We all knows that the logo is known the corporate identity of any company in the world, which are usually different in style and having very creative meanings according to the company or ideas. The designers and artists basically read all the features of the company and also read the brief description about the company, which is going to design a new company logo.
To design a new logo of any company in the world, the desired companies used to give the brief description of his required logo for his company. In brief description the company mentioned all the core ideas, requirement, which market they are focusing, they are man or woman, home or office, students or professional, girls or house wife, child or teenager even many more things, which are required for the designers to design a new company logo.
Today i share with you Logo Design Collection By Mike Karolos. These all logo designs are collected from behance. Which is one of the best designer's portfolio community.  This is one of the best & professional post of logo design for inspiration of the designers. Designers and artists can get the creative ideas to design a new logo for the company. So get inspire and enjoy.
Logo Design Collection By Mike Karolos For Inspiration: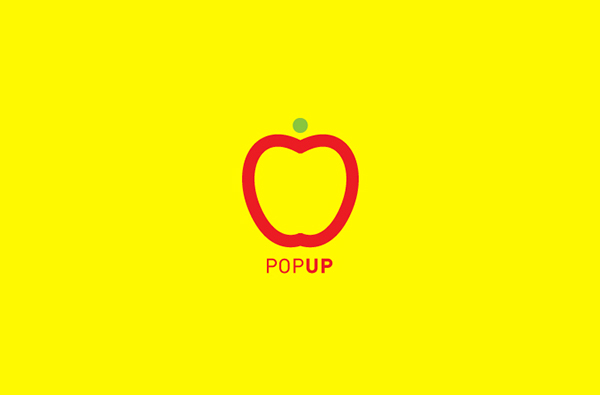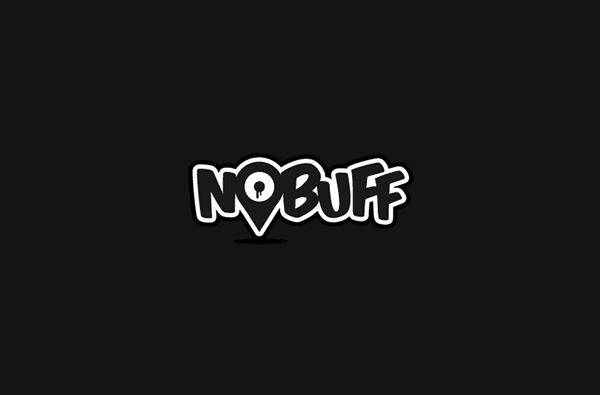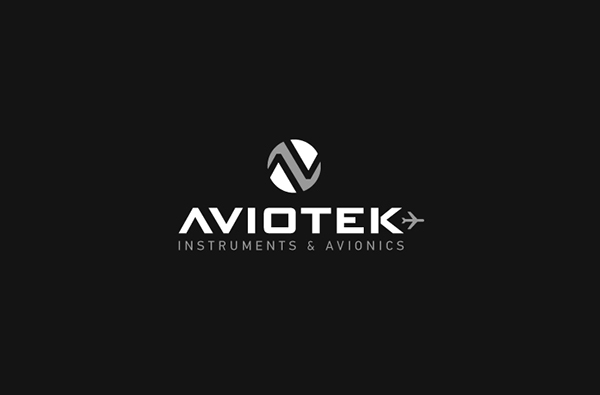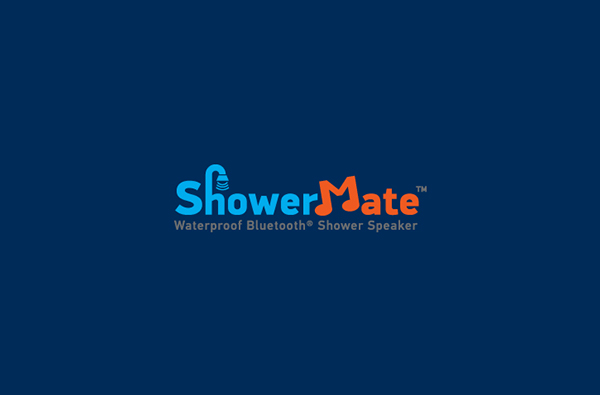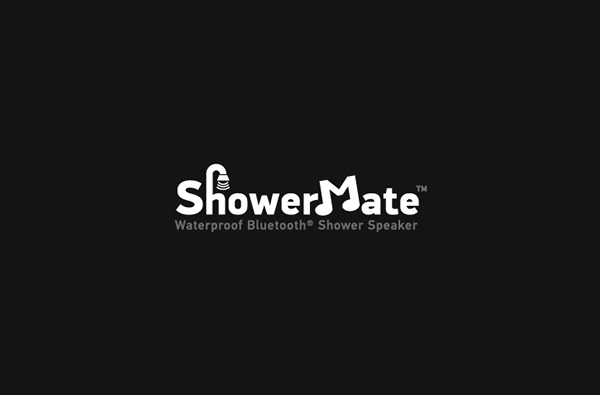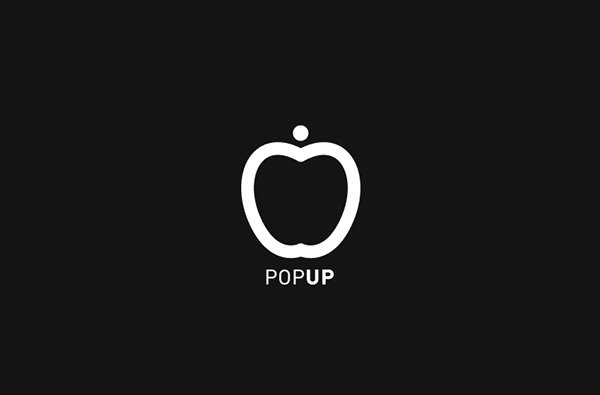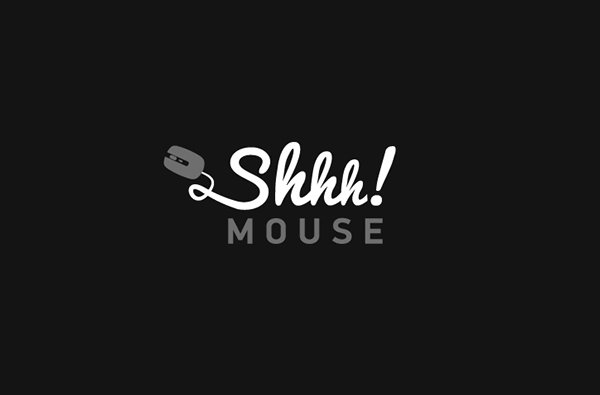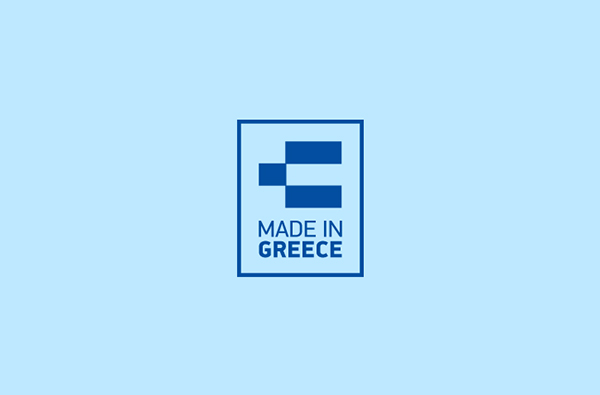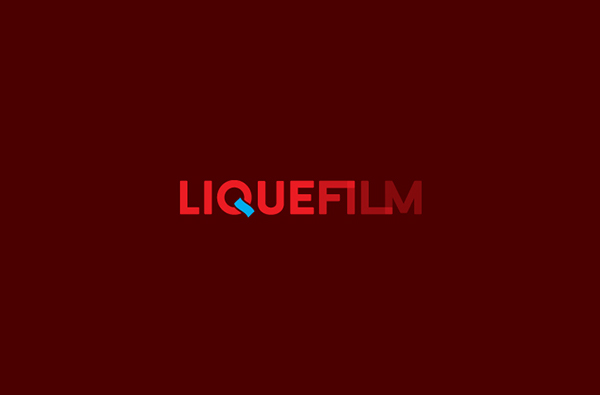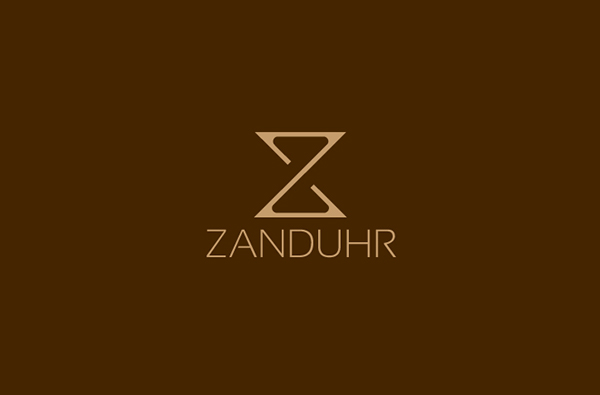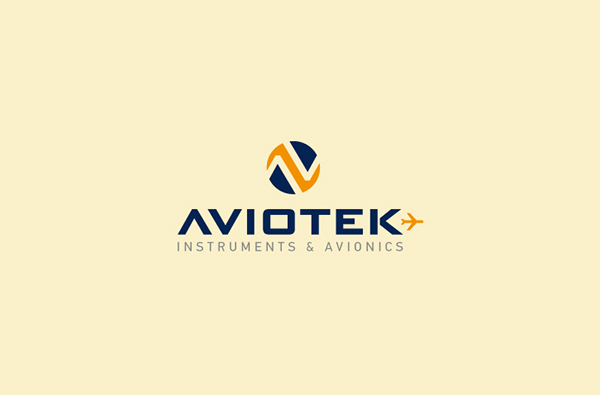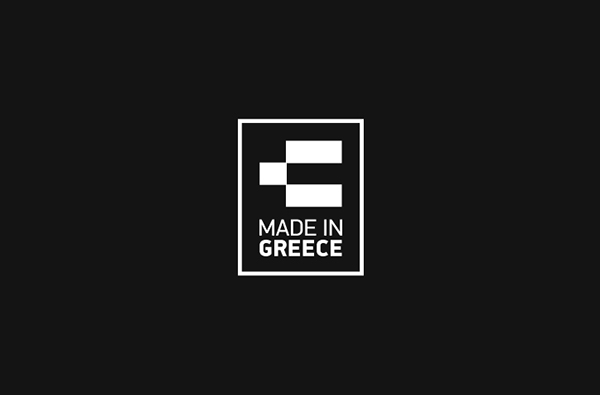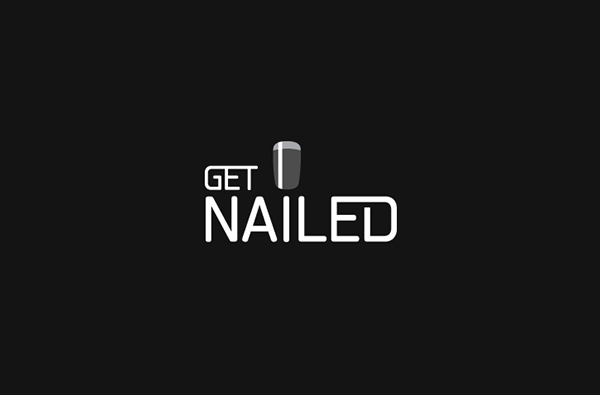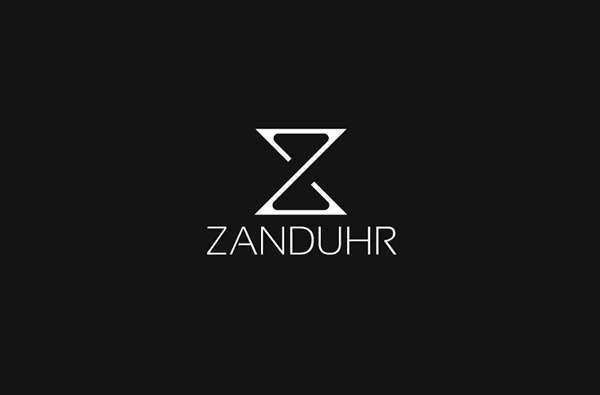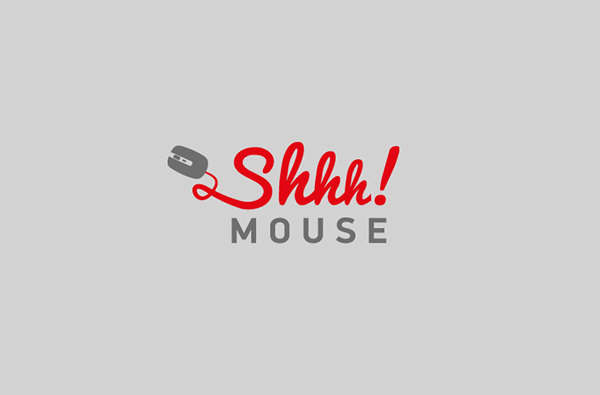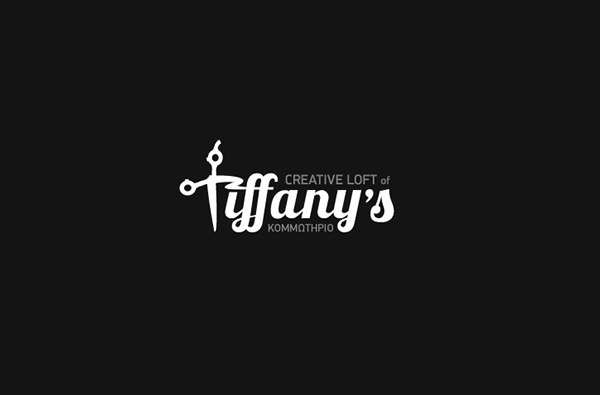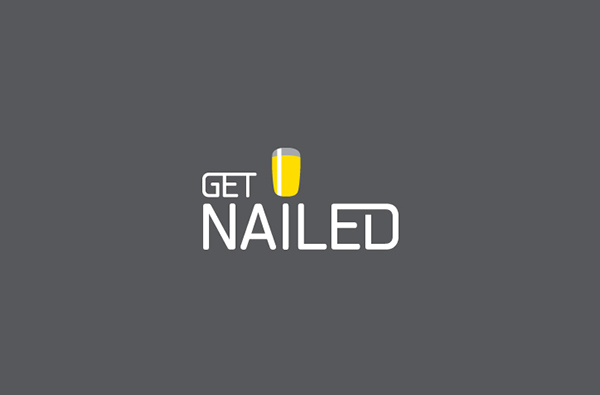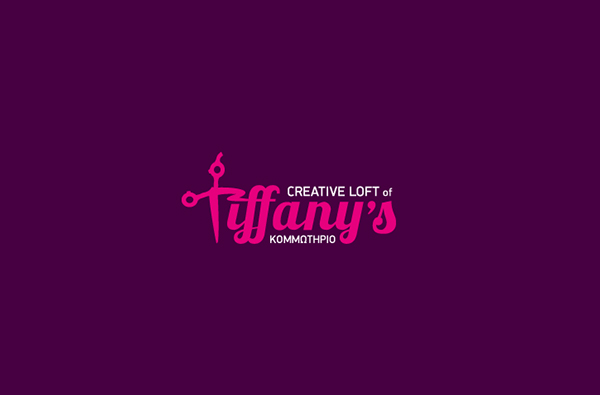 45 Top Logo Designs for Inspiration 2014
100+ Free Best Vintage Logos & Badges Collection For Graphic Designers 2014
310+ Creative Logos For Inspiration