A Creative Graphic designer is just like a bird, which having its own flight, he has no boundaries, but depends upon his strength. A graphic designer could not be kept in a cage because he is a different person in our society. Sometime his ideas and vision seems to be like fool to others, because sometime people are not going to be ready to understand his visions and concepts. A graphic designer is among between us but he is absent, because he is busy to explore the  world, people and nature in a different way and pick up the ideas from surroundings because the ideas and creativity are always around us, for all these we should (graphic designers) should keep his eyes open.
Today i share with you 12 Important Rules To Become A Professional Graphic Designer. Every graphic designer must know about it, which make him more professional graphic designer.
12 Important Rules To Become A Professional Graphic Designer
1- Sky is Limit
Push yourself to the maximum and never stop dreaming.
2- Communicate
It is the main purpose of graphic designing.Graphic designer should communicate the people in his designs.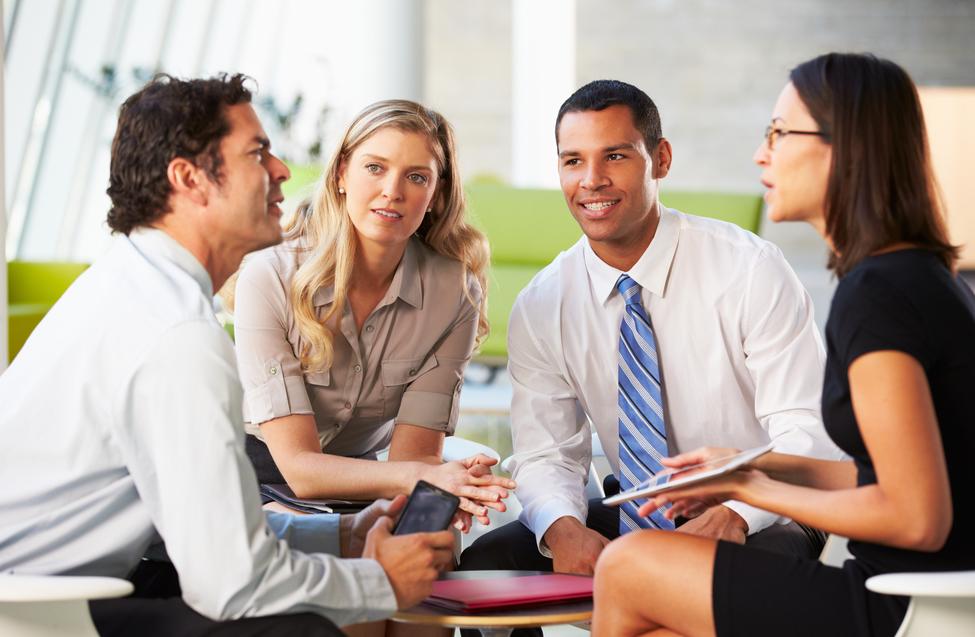 3- Get Your English Right
Always double check your spelling and grammer in designs before releasing the artwork.
4- Practice Makes A Designer Perfect
Redo your old designs and other people's designs.
5- Never Stop Learning
Read, take online classes, tutorials or other training program, workshops at colleges.Teach your gathering or friends or professional discussion. You will learn a lot by teaching or guiding.
6- Jack Of All Trades
The more skills you bring to the table, the better you can help your clients.
7- Creativity Comes From Within
Try to experiment maximum principles of designs and Explore yourself. Go somewhere where you never been before or for entertainment, see nature, these all things also increase the creativity.
8- Be Confident
Be proud of your work but don't take criticism personally.
9- Develop Constantly
Don't think you know it all, things evolve and change. Keep learning and developing your skills.
10- KISS (Keep it simple, silly)
Simplicity attracts all, keep it fresh and be straignt to point.
11- Be Persistent & Passionate
The number of times you get knocked down -pick and brush yourself up. To pursue your passion you must have persistence!
12- Acknowledge
In your career, you will need help or guidance from others. Thanks them, and be there when someone needs you.