Now a days science is growing and became more innovative, just because of extreme engineering. There are millions of classification of designs, in which the designers and artists are busy in their daily life. Same the engineering firms also in a need of designing for their corporate identity, such as brochures, flyers, catalogues and many more. For this purpose i introduce to you the 15 HD Wallpapers For Your future projects. These wallpapers will help you in your future designs. These are the best wallpapers collection. Just grab and enjoy.
Some of the wallpaper you can use in your catalogs, which will increase the beauty of design, because some of the design incomplete without the wallpapers and images. These wallpapers can also be use in communication designs, campaigns and many more. A professional designer should always have a such kind of collection, because at the time of emergency design, he would not need to go anywhere.
Uiconstock have a professional stuff of wallpapers & backgrounds collection, which will help you in your future professional projects. Uiconstock is the best platform for social media icons, icons, wallpapers, vectors, freebies, ui and many more. So feel free to download and enjoy.
15 HD Engineering Wallpapers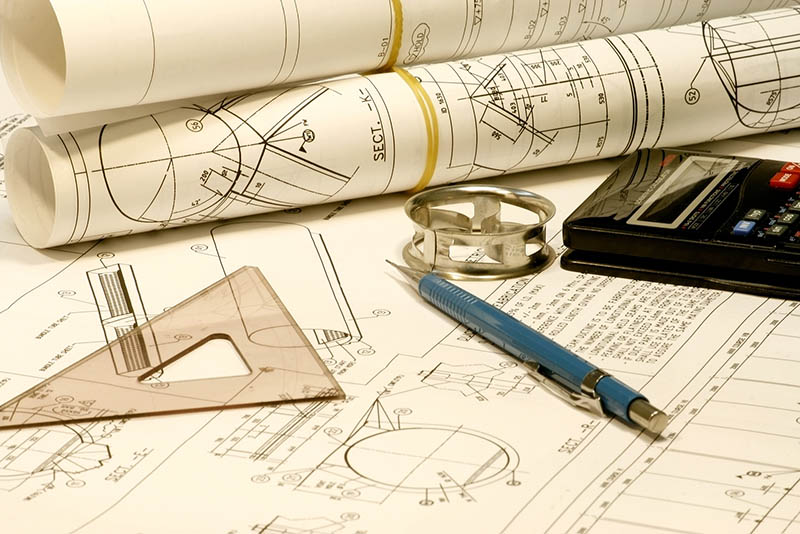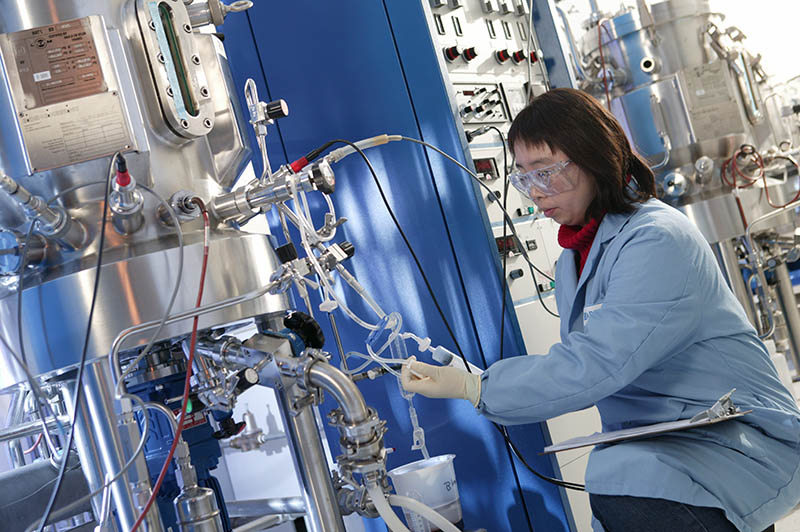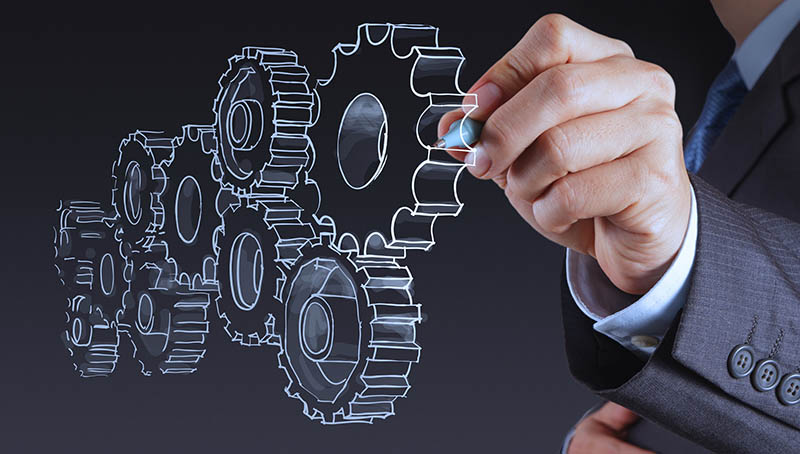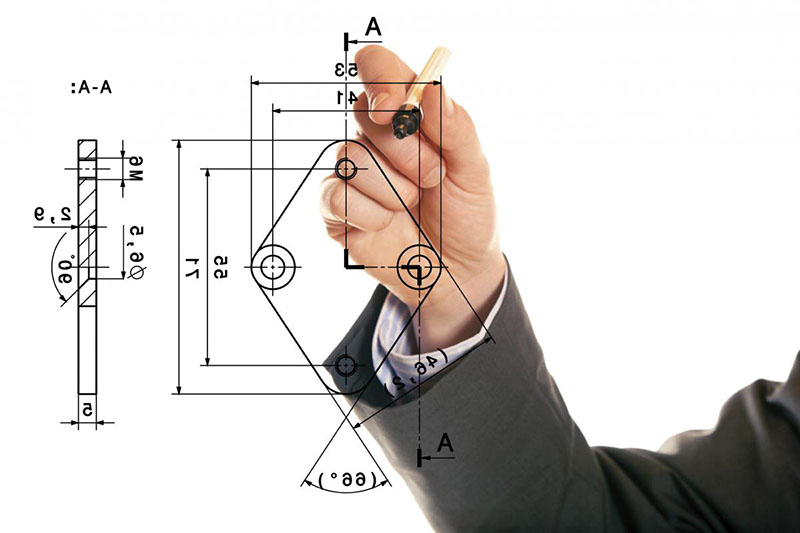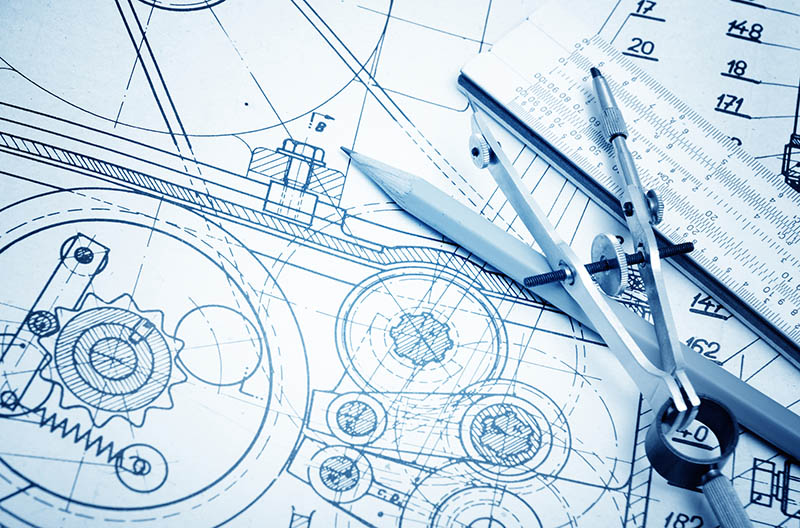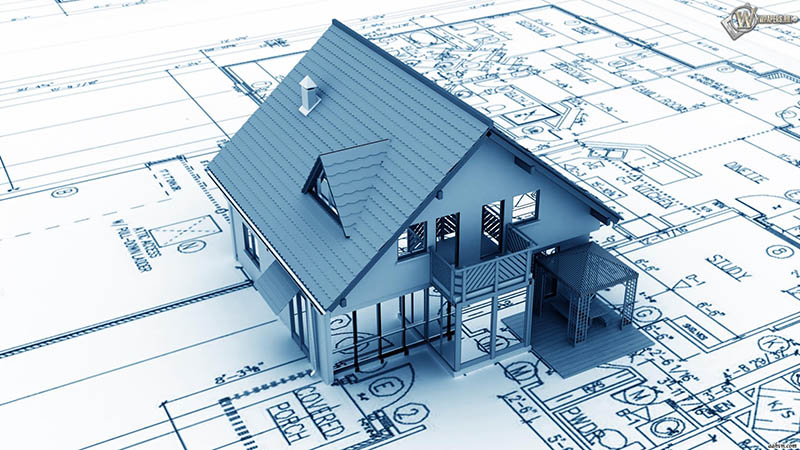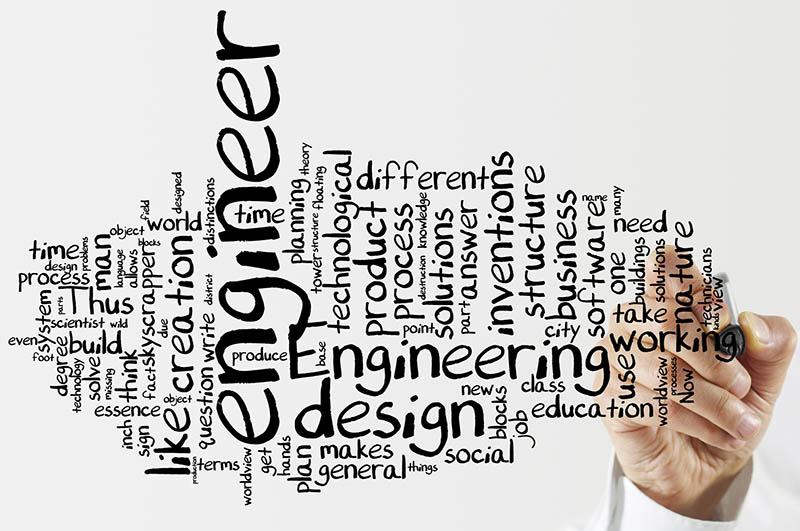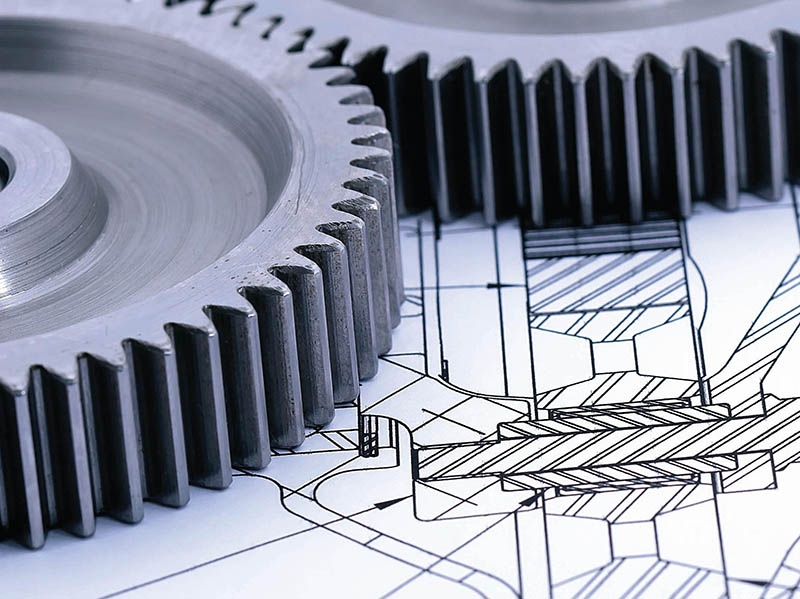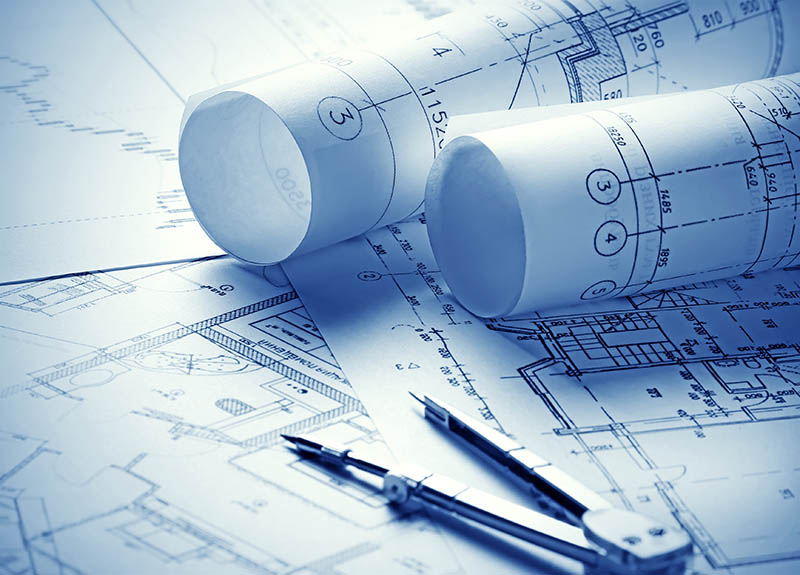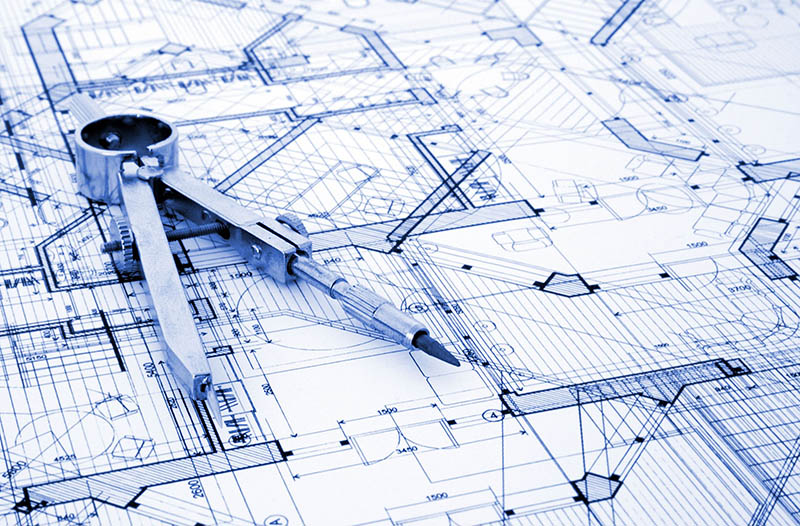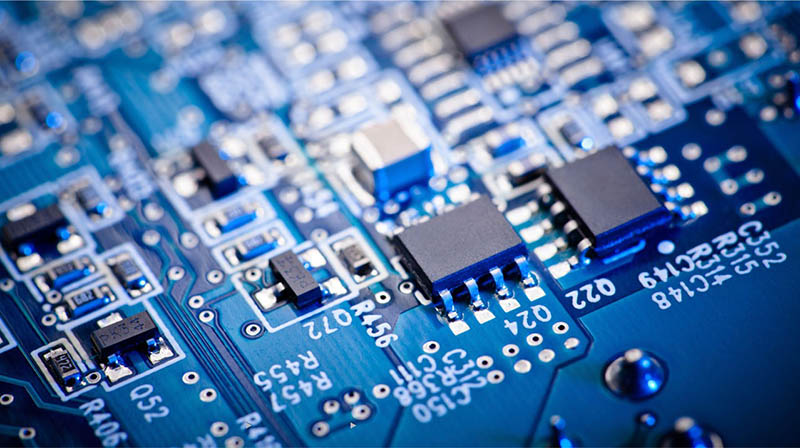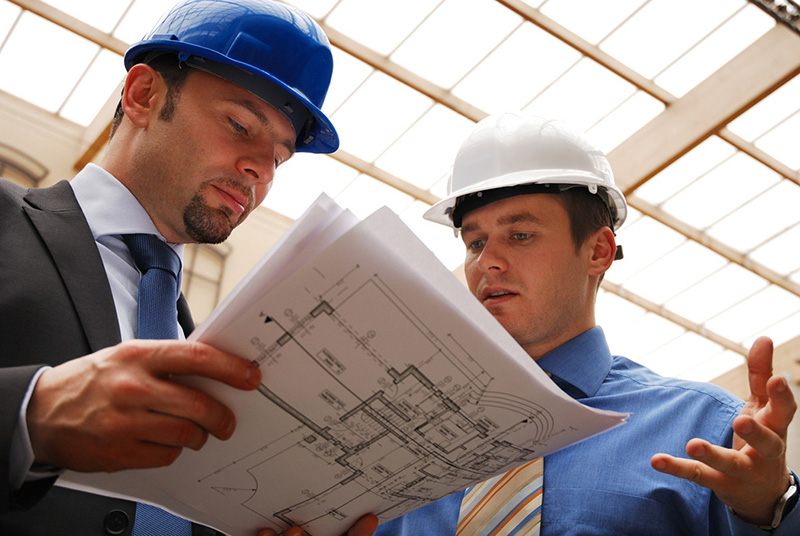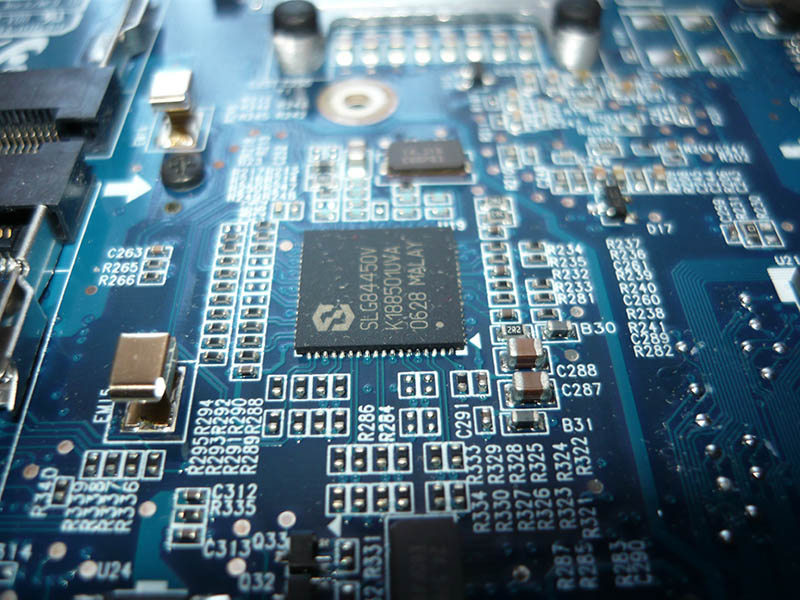 …………………………………………………………………………………………………………………………..
You may also like this.
Best Facebook Wallpapers for Facebook Lovers
Teenage Mutant Ninja Turtles (TMNT 2014) HD Desktop, iPhone & iPad Wallpapers
Maleficent Movie (2014) HD Wallpapers For iPad & iPhone
Marvel's Guardians of the Galaxy 2014 HD Wallpapers for Desktop Backgrounds & iPhone