Today i pay your attention towards my creative post regarding to 150+ Brochure Examples For Inspiration. These are extraordinary brochure examples for your design and brochure projects. There are thousand of brochures on internet, which are designed by the many graphic designers and artists according to different themes. Brochure play a very important role in market place to represent their companies. Some brochures have 6 pages, some are bi fold and some are tri-fold, depends on the customers requirement.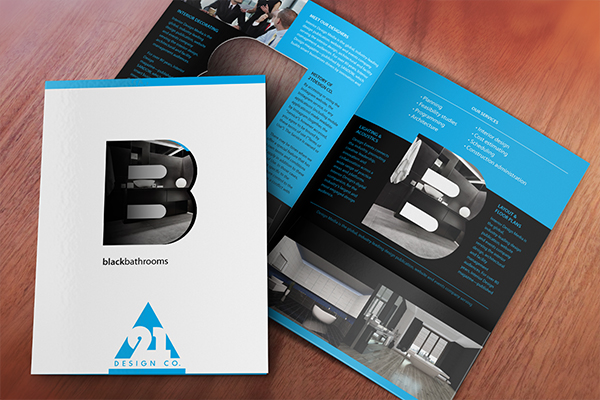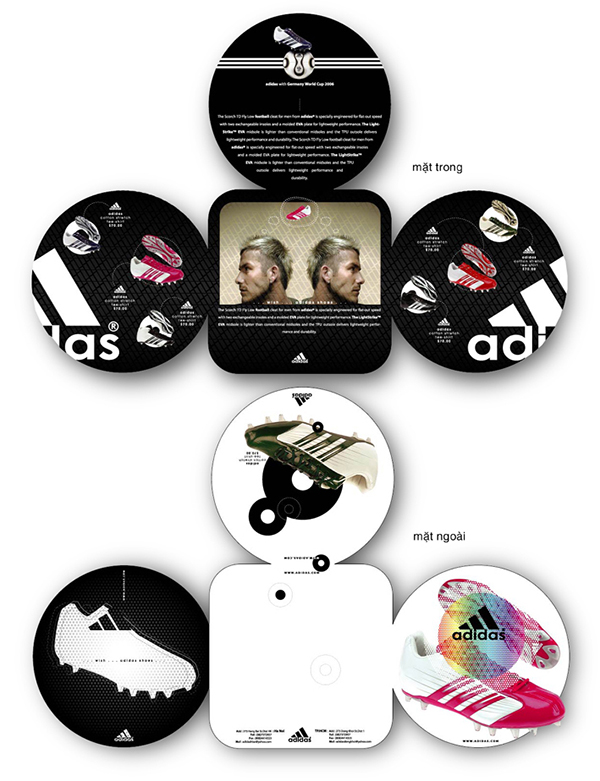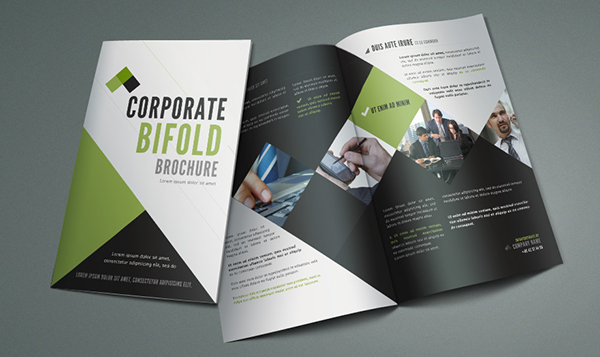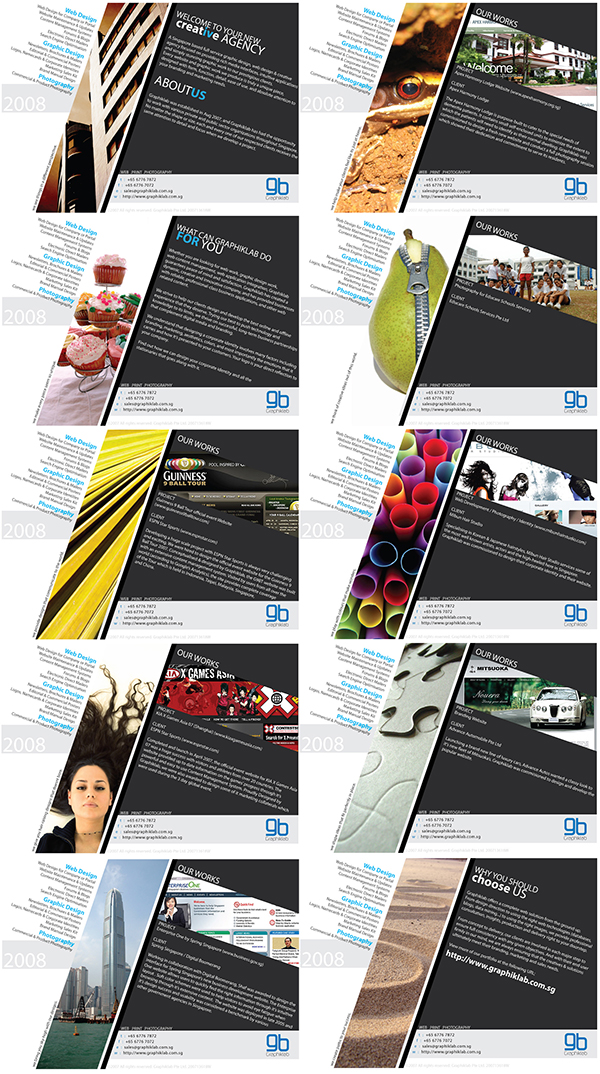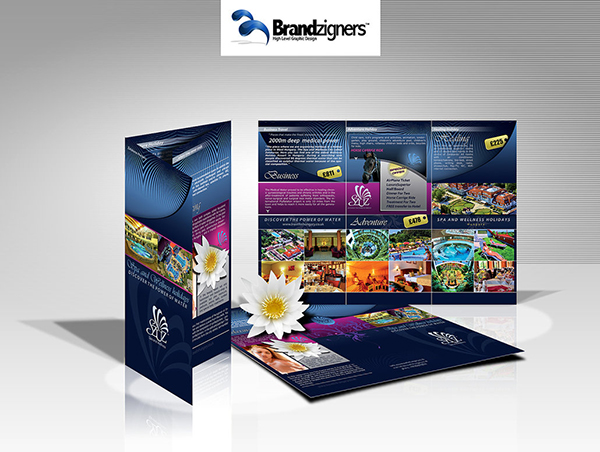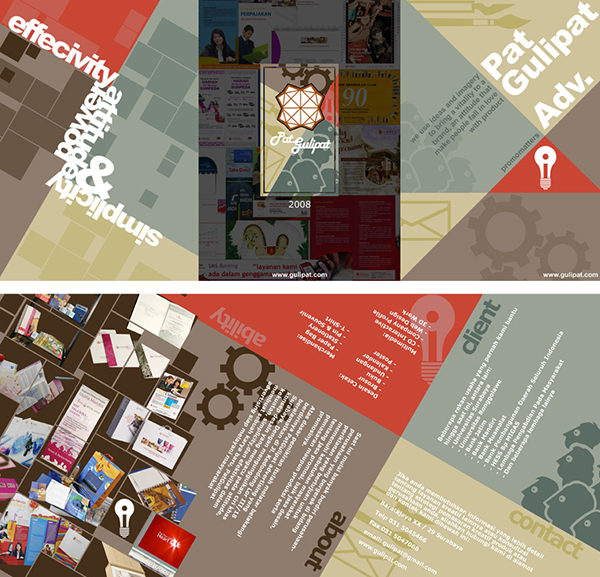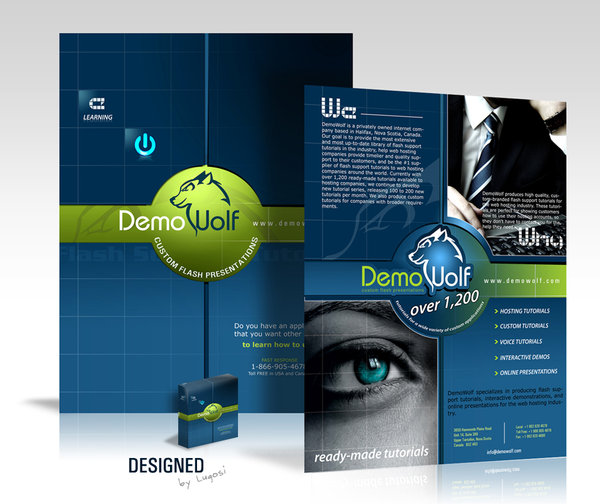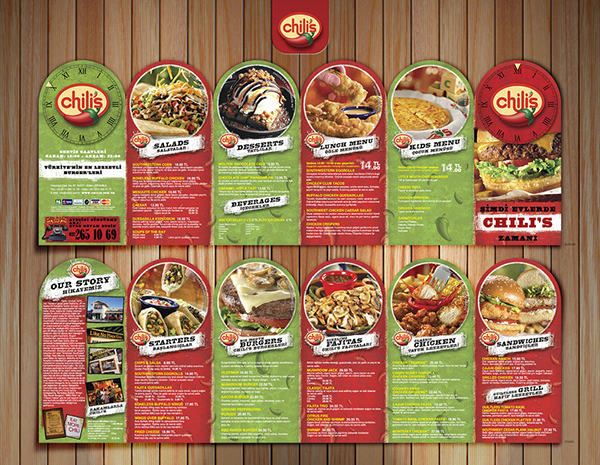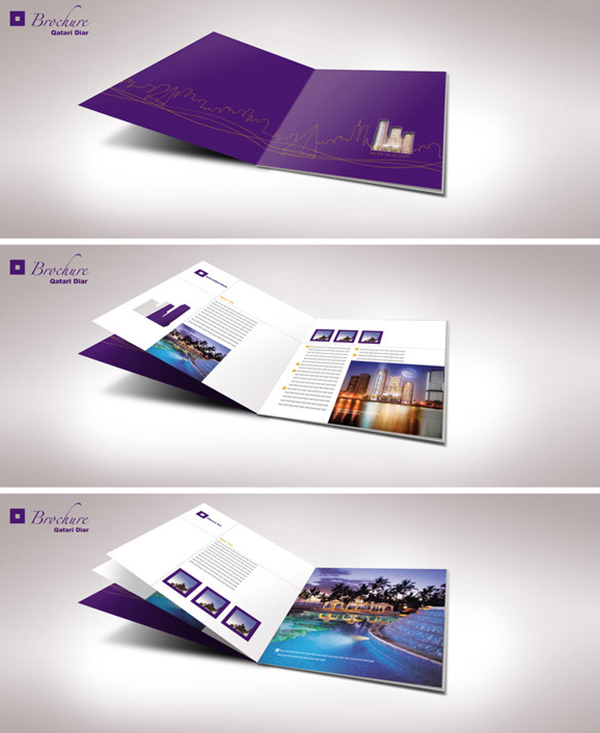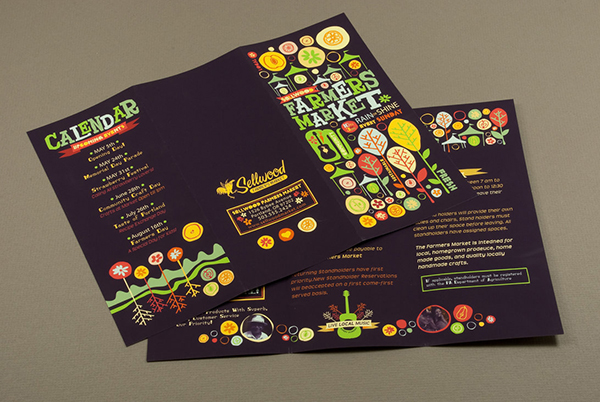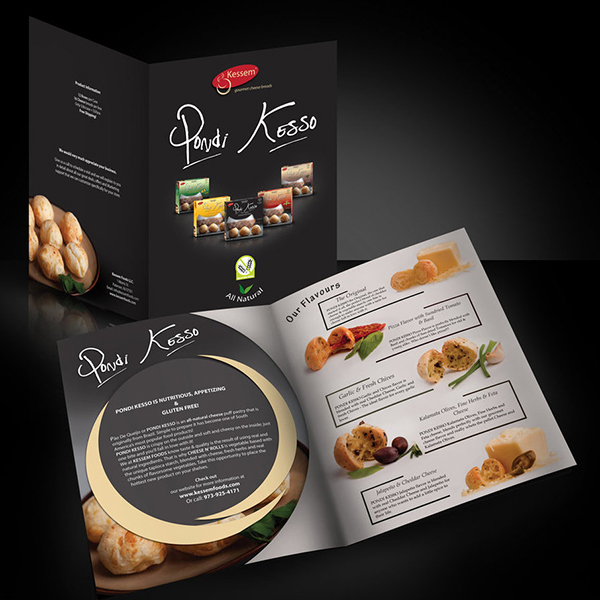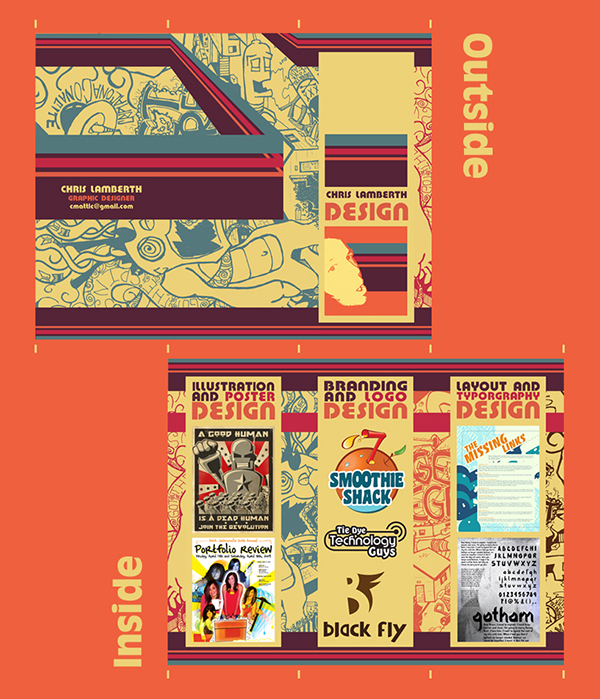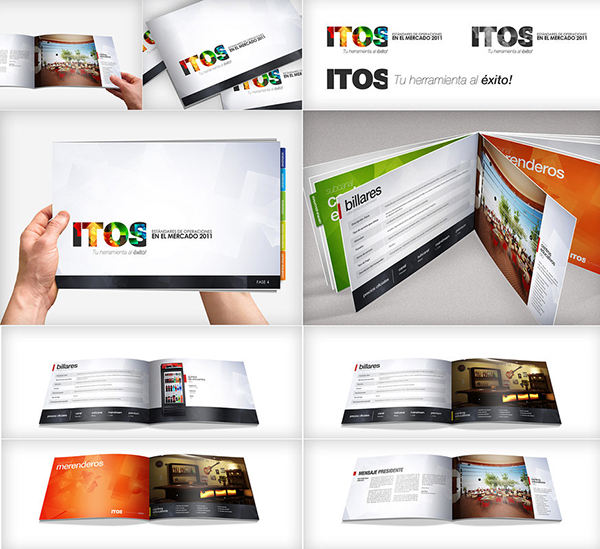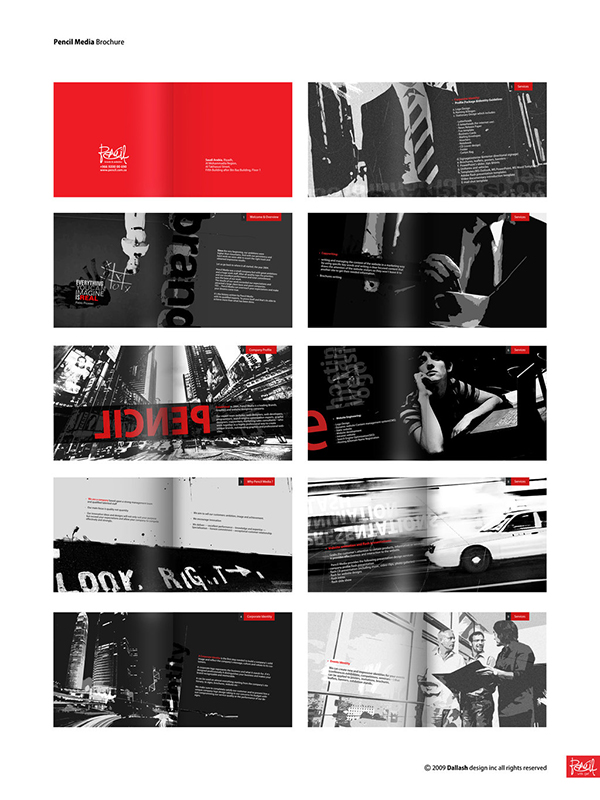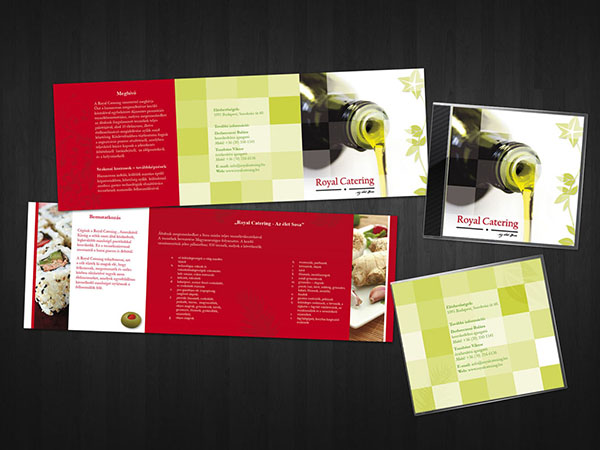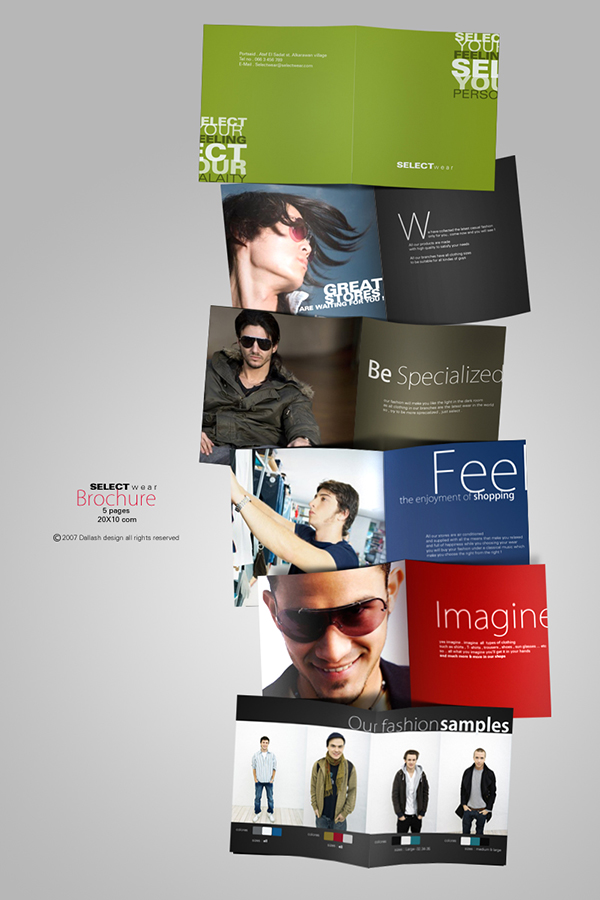 ……………………………………………………………….
You may also like this.
1: 30+ BUSINESS CARD MOCKUP FOR GRAPHIC DESIGNERS 2015
2: 20 FREE BUSINESS CARDS WITH QR CODE 2015
3: THE SECRETS OF BUSINESS CARD PRINTING 2015
4: 40+ BUSINESS CARDS WITH DIFFERENT FOIL TECHNIQUES 2015
5: 55 DIE CUT BUSINESS CARDS FOR INSPIRATION 2015
6: 100 CREATIVE BUSINESS CARDS EXAMPLES FOR INSPIRATION 2015
8: 60 UNIQUE BUSINESS CARDS COLLECTION FOR INSPIRATION 2015
9: 60+ AWESOME BUSINESS CARDS PREMIUM IDEAS 2015
10: 100 STUNNING BUSINESS CARDS DESIGNS FOR INSPIRATION 2015
11: 10 INCREDIBLE BUSINESS CARD DESIGNS FOR INSPIRATION 2015
12: 50 PRINT DESIGN BUSINESS CARDS FOR INSPIRATION 2015
13: 110+ FREE BUSINESS CARDS STOCK