Today i share with you the best inspirational post of 19 Christmas Greeting Cards for the beautiful occasion of Christmas. These all 19 Christmas Greeting Cards are collected from different designers in behance. Uiconstock is the best platform to share the happiness of events with their lovers.
This post have the best & professional collection of christmas greeting cards. These designs gives you the glimpse & inspiration for christmas or design like these kind of Christmas Greeting Cards designs.
Such kind of events gives us msg to love with each other, comfort each other, care & make smile. Never forget anyone to celebrate such kind of occasion.
On christmas, everybody invite their families & friends to join with you in the happiness of christmas. In that occasion we should not forget our poor ones. Its time to celebrate with each other.
Today i share with you the 19 christmas greeting cards. These are the best christmas greeting cards for the inspiration of designers. Inspiration is very important to design a professional kind of design. Feel free to download these elite, retro, nice & professional 19 christmas greeting card designs & enjoy.
Uiconstock is the best flatform for icons, social media icons, freebies, inspirational things, psds, ui, wallpapers, mockups, tech & many more.
19 Christmas Greeting Cards
You may also like this.
1) 70 Free Christmas Images & Vector Design Resources 2014

2) 20+ Free Business Christmas Cards
Christmas Greeting Cards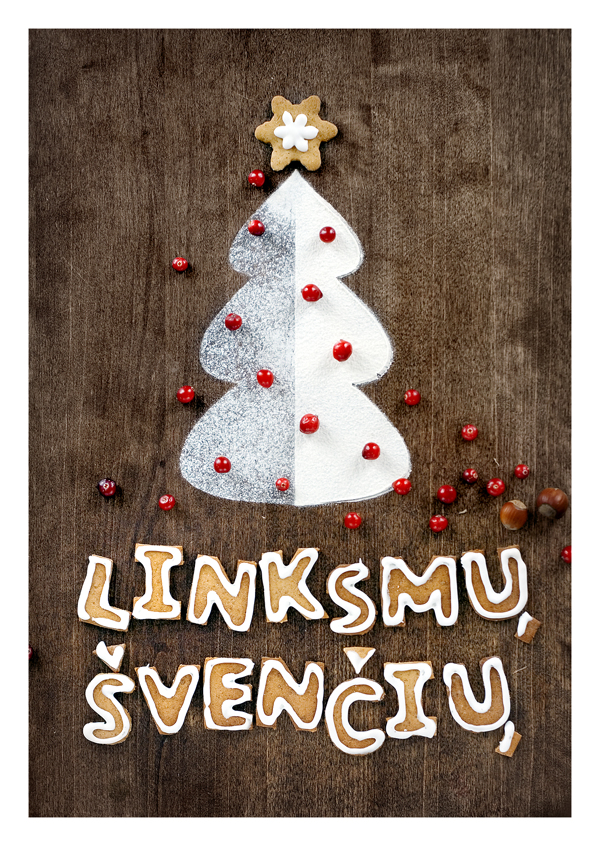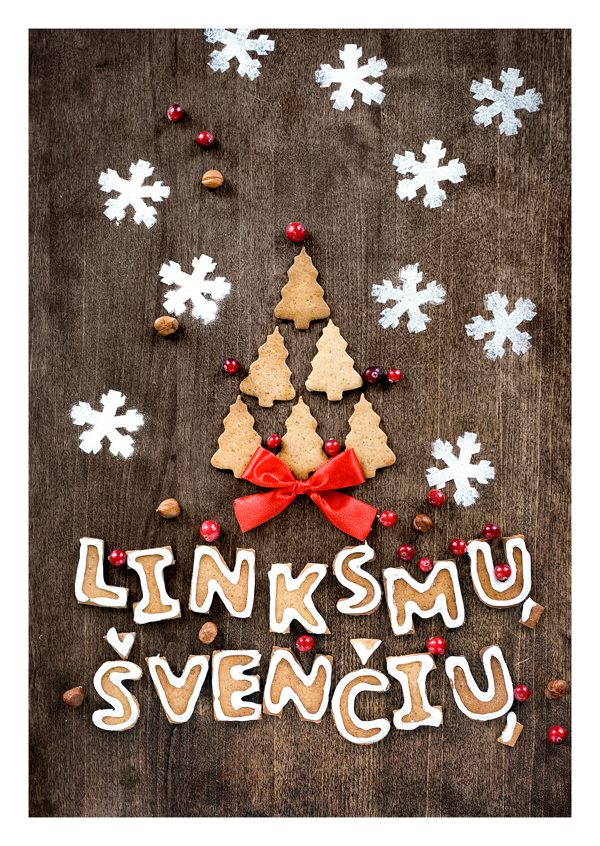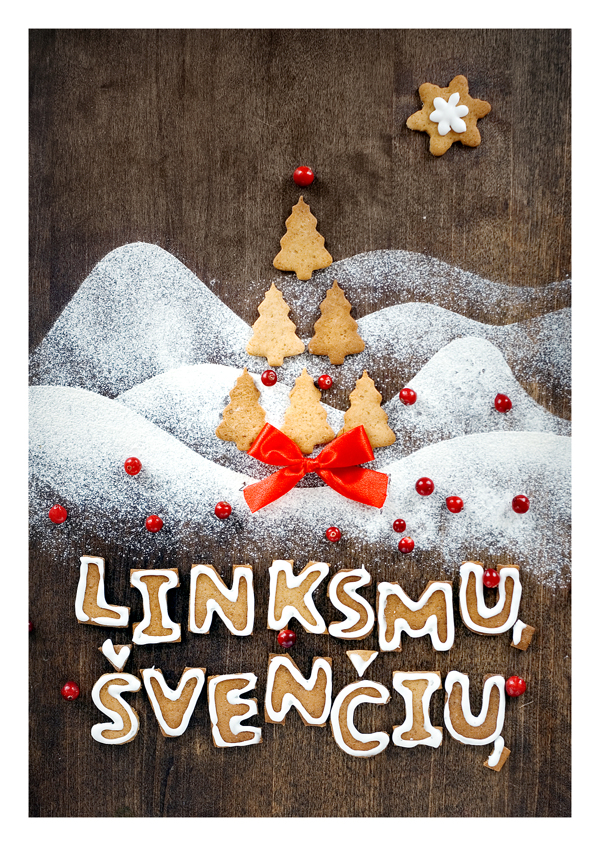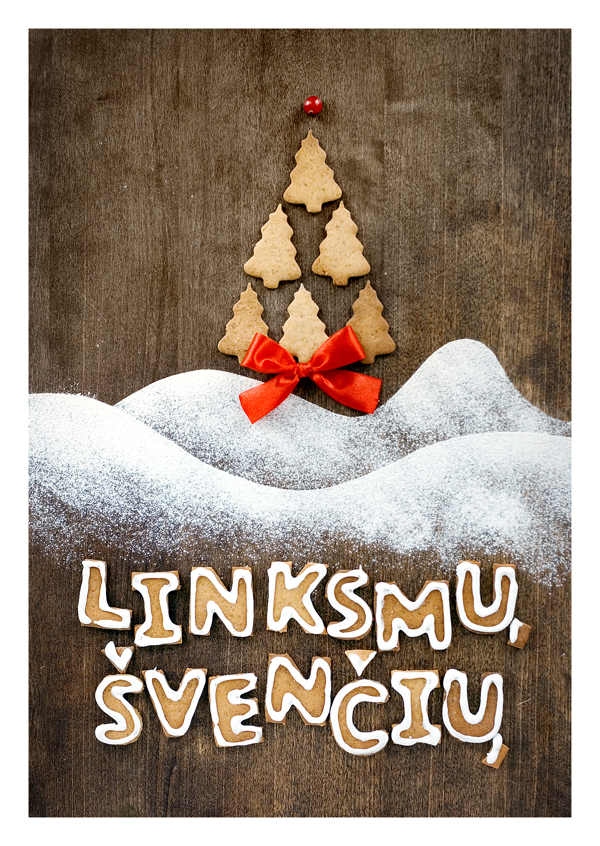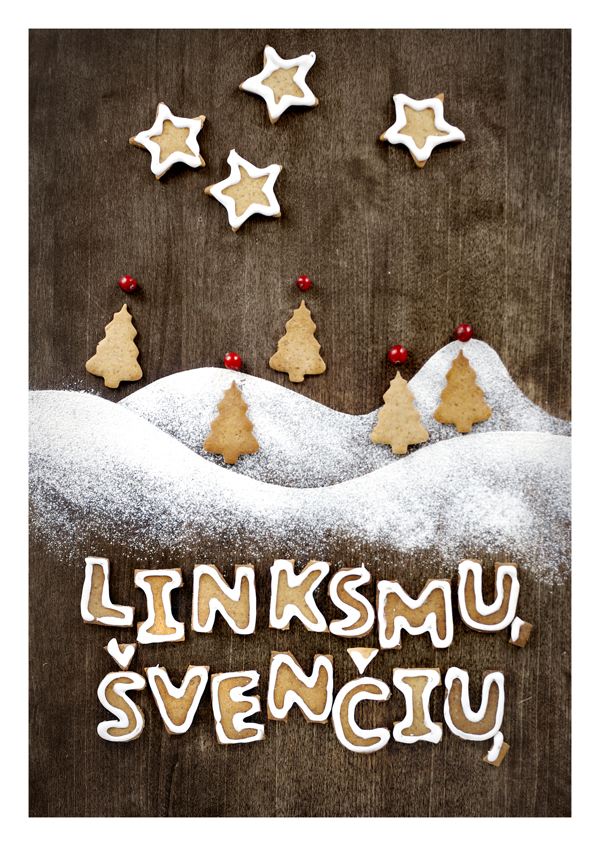 Christmas Greeting Cards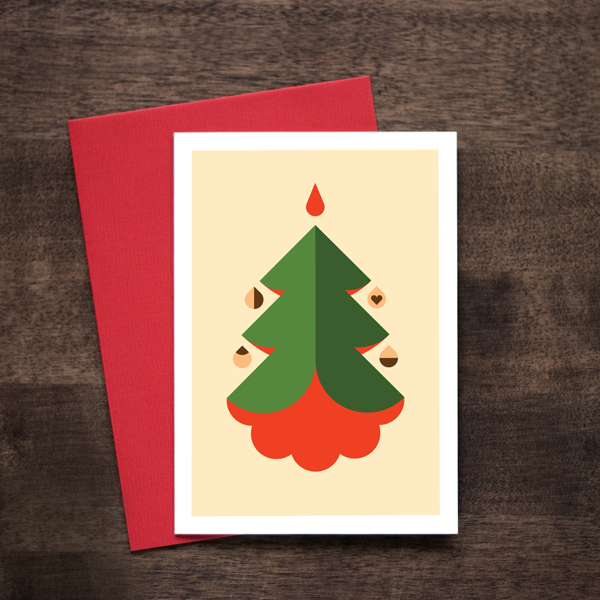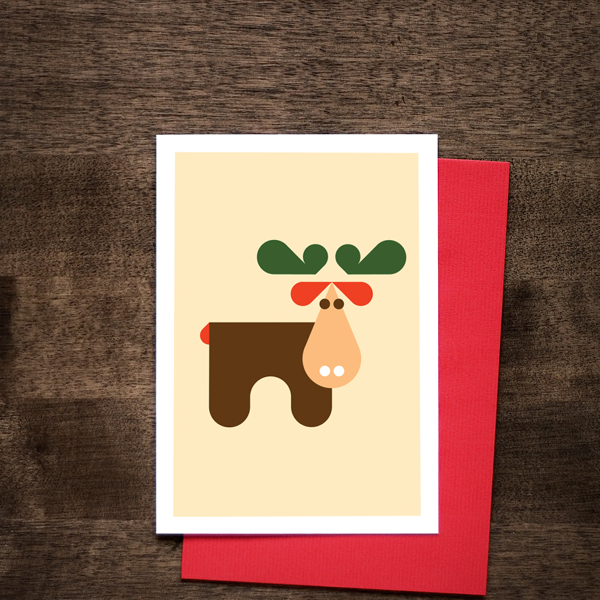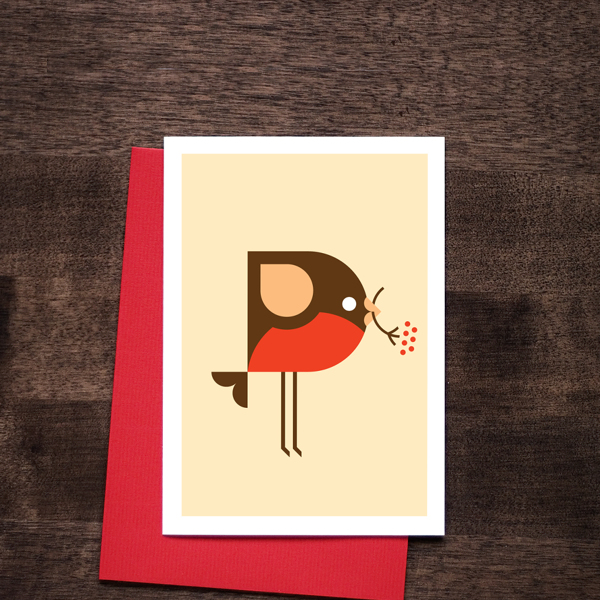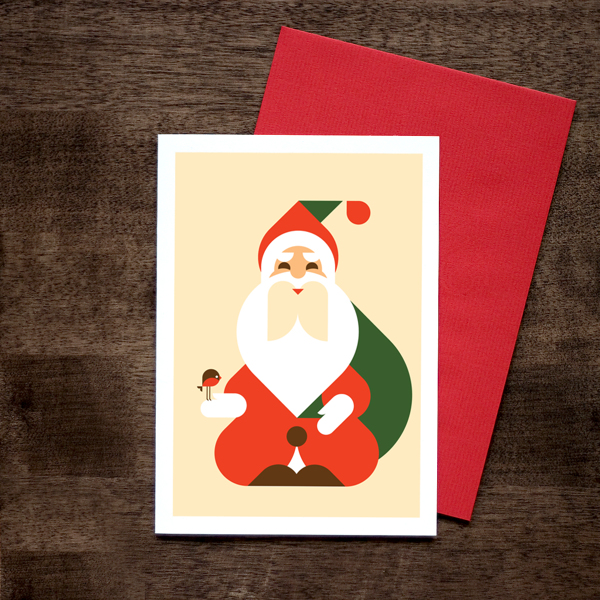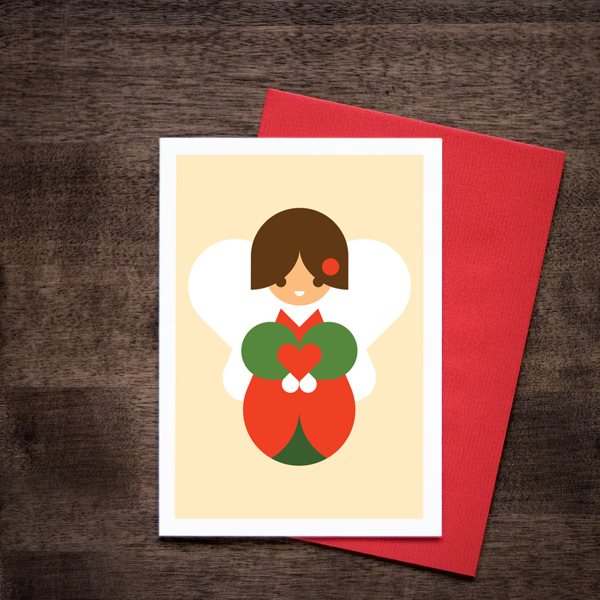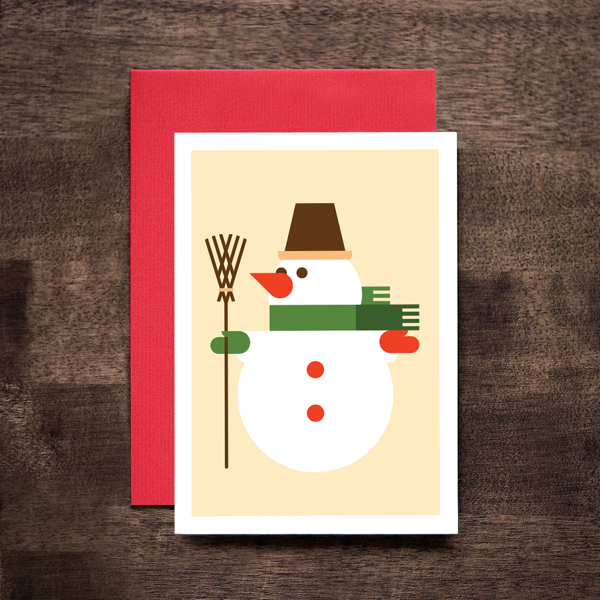 Retro Vintage Minimal Long Shadow Merry Christmas Background with Typography