Resume and CV both are known as the identity or source of a professional information or experiences of a person or artist in the professional and battle field. The best resume or cv is the best key for any professional person in the world.
The most professional thing to present the resume or cv, is with the help of online resume or cv template. This is one of the best and professional way to give presentation of yourself in any company for a cause of professional job.
Any professional resume template or cv have many personal information about a person. The resume or professional cv template having the following information about any professional person such as personal information of name, phone number, residence address, location, martial status, religion, N.I.C number, father name and academic information such as school, college, university, grade, percentage, marks, awards, G.P.A, name of university or college and professional experience such as professional jobs, duration, performance, designation, punctuality and many information which we find in a simple cv.
Today i share with you 19 Professional Online Resume & CV WordPress Themes 2014. This is one of the best post for cv and resume WordPress themes. You can buy these WordPress Themes for your professional CV or Resume, which gives the professional look of your personal and professional information of your personality.
19 Professional Online Resume & CV WordPress Themes 2014
Bernate – Personal Online Resume & CV WordPress Theme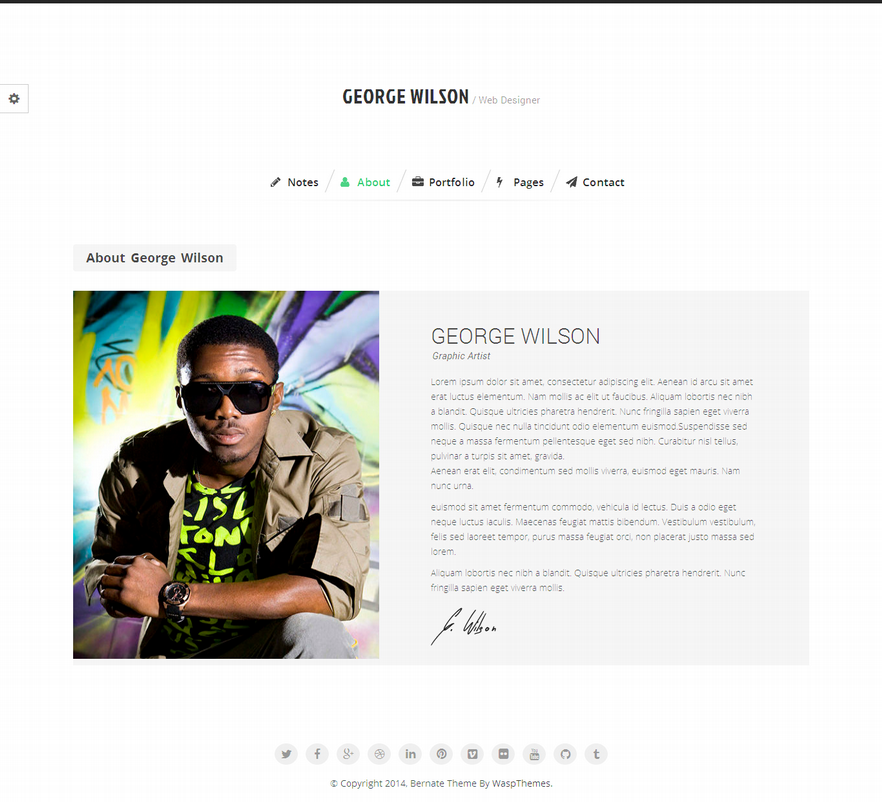 Carina – Personal WordPress Portfolio

Confidence Responsive VCard Online Resume & CV WordPress Theme
cvCard WP – Responsive vCard Theme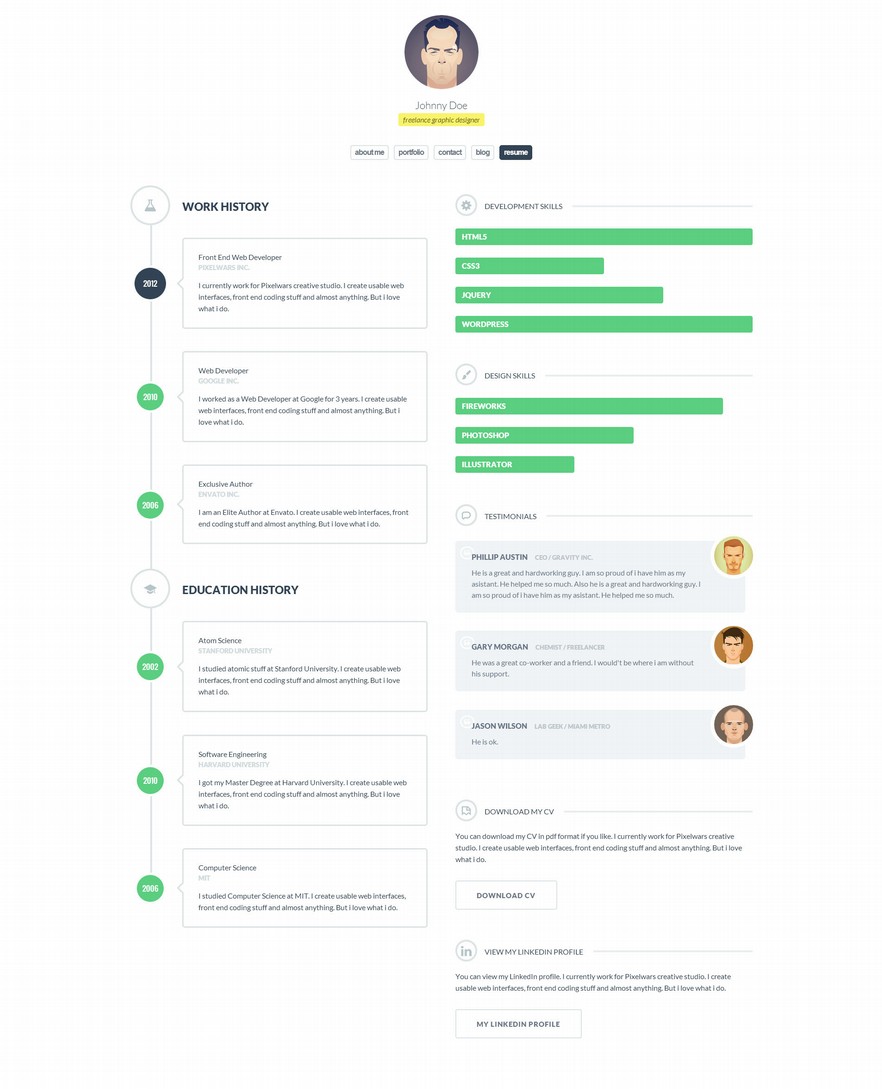 FlexyVcard – Responsive vCard WordPress Theme
Gridly – Personal vCard & Portfolio Online Resume & CV WordPress Theme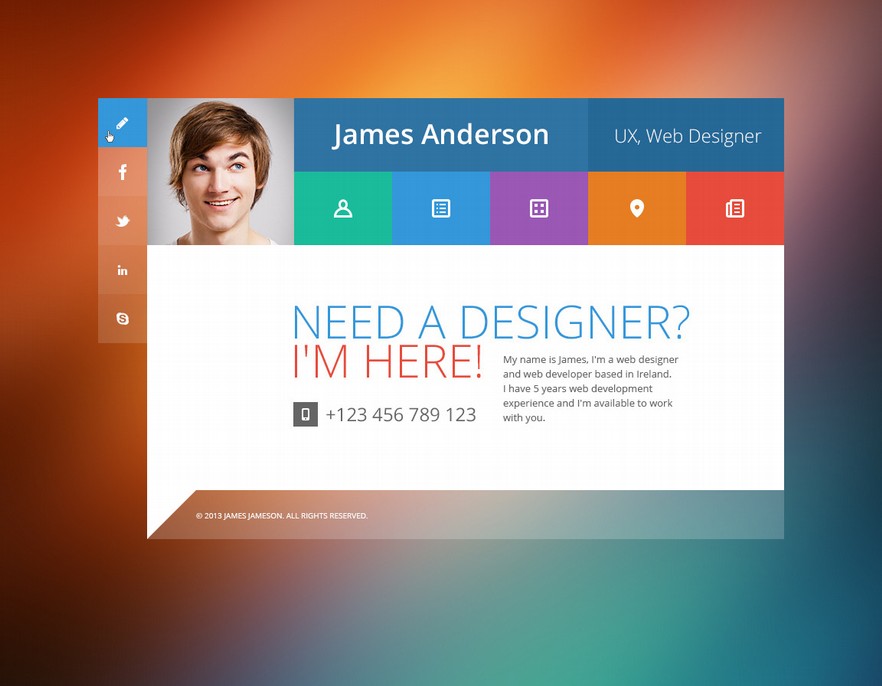 Intima – Resume & Portfolio Online Resume & CV WordPress Theme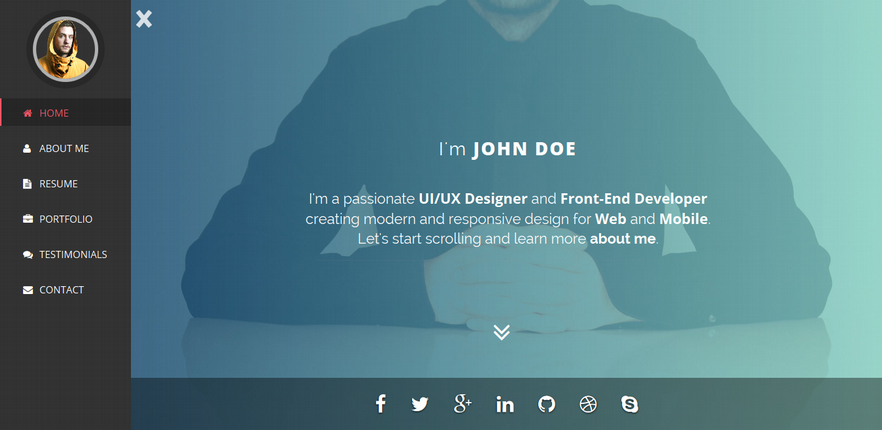 John Smith – Online CV WordPress Theme

Lagit – Minimal Multipurpose CV & Portfolio Theme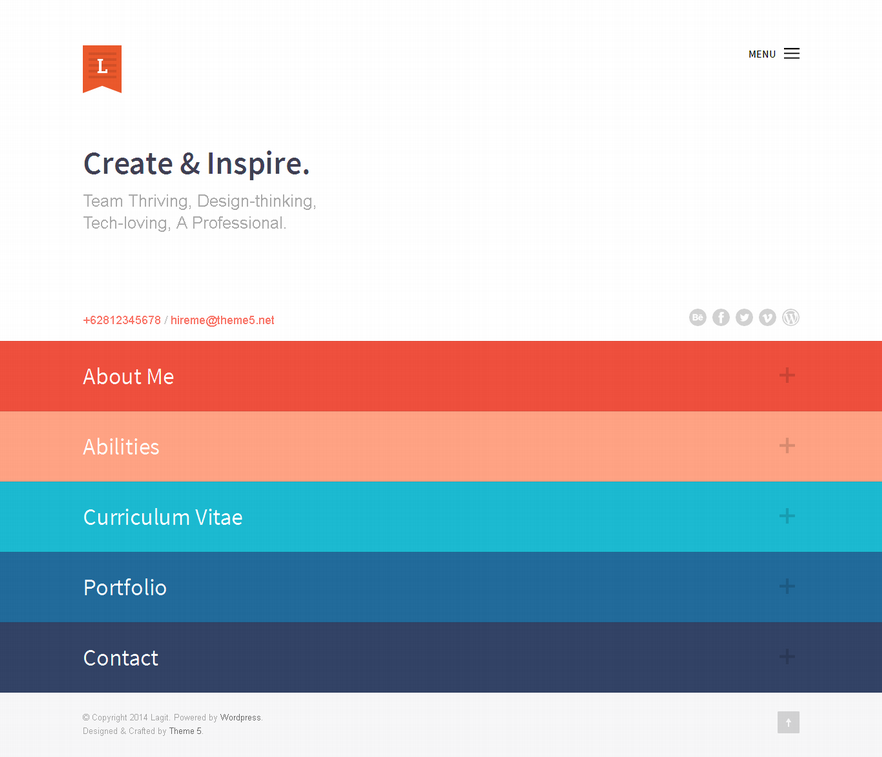 MEE – Responsive Resume / Personal Portfolio Theme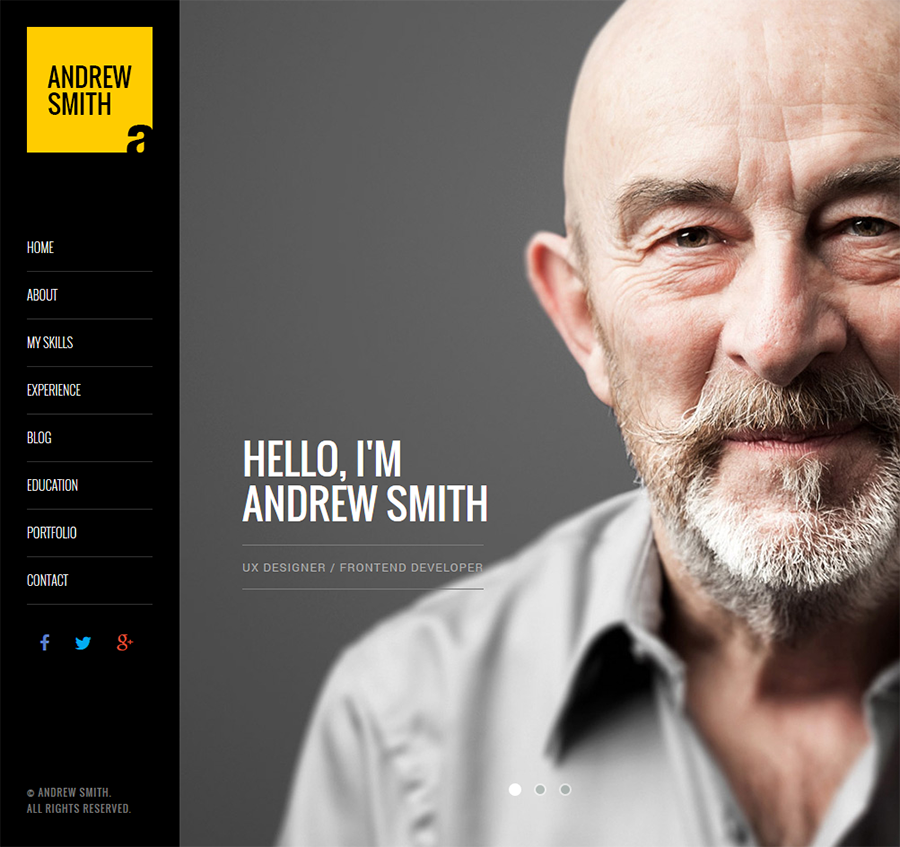 Memo – Responsive Portfolio & vCard Theme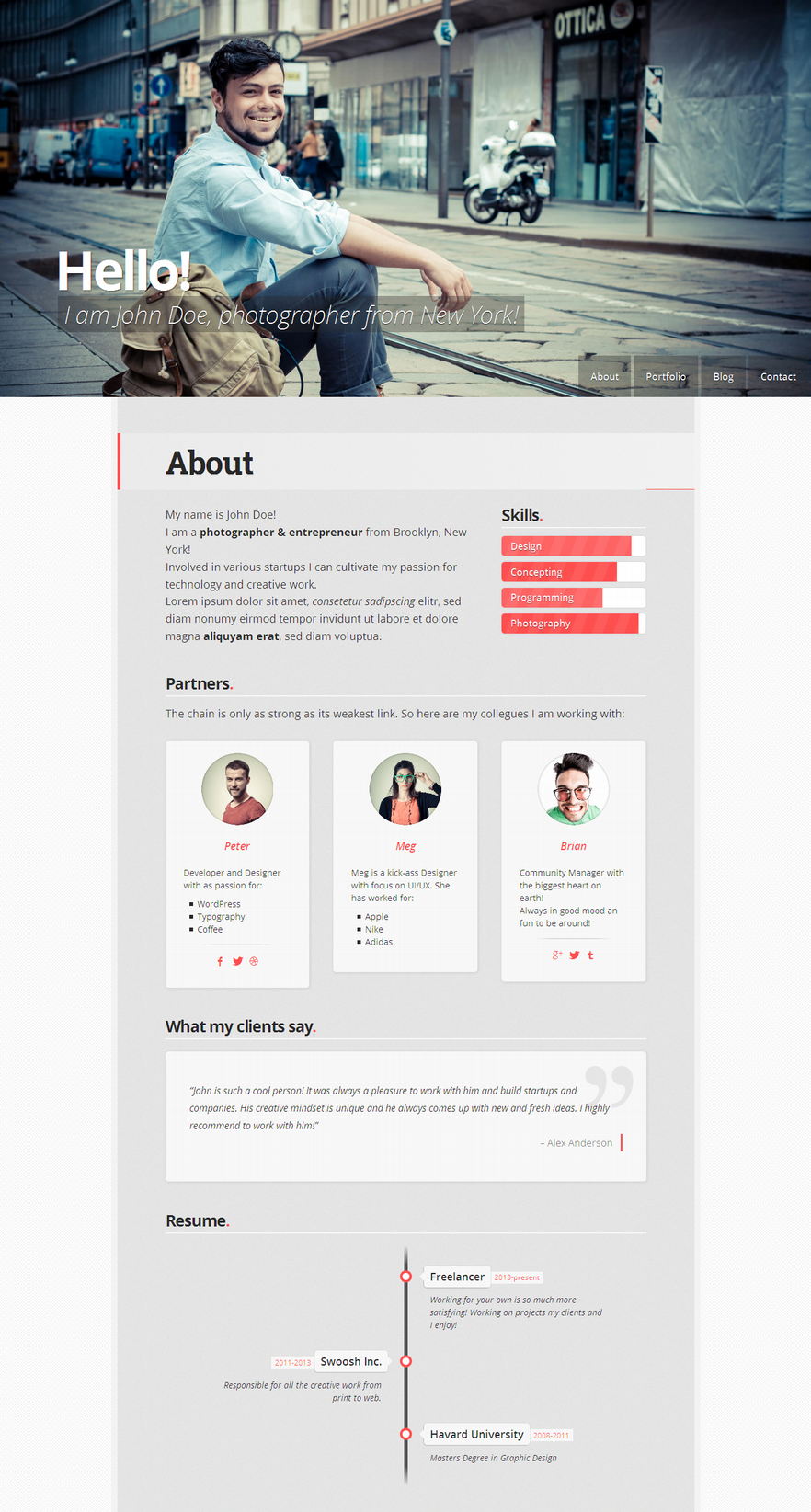 NEW – Retina Ready WordPress Vcard Theme

One WordPress – Responsive, Personal Online Resume & CV WordPress Theme

Personage – Easy Setup CV Resume

Premium Layers – WordPress vCard & Resume Theme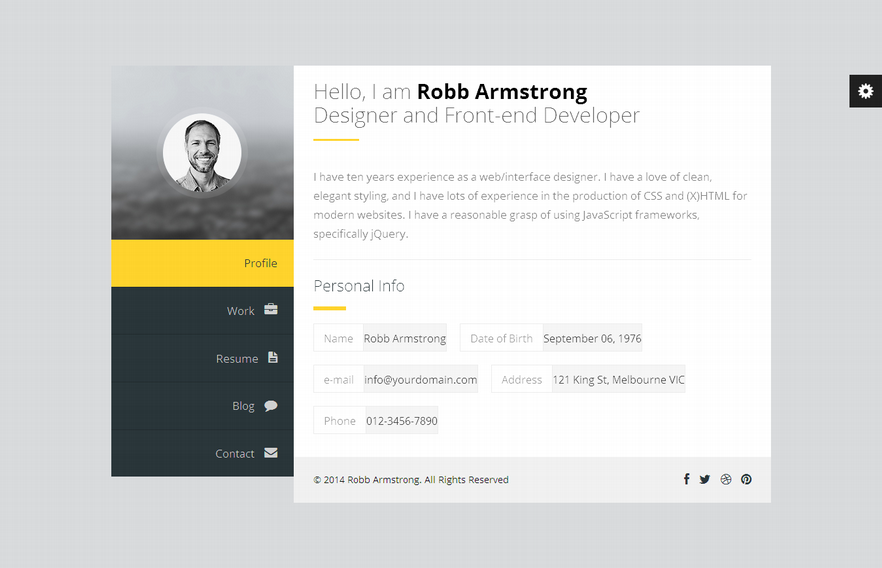 Profiler – vCard Online Resume & CV WordPress Theme
Pxlvcard- Creative and Responsive Online Resume & CV WordPress Theme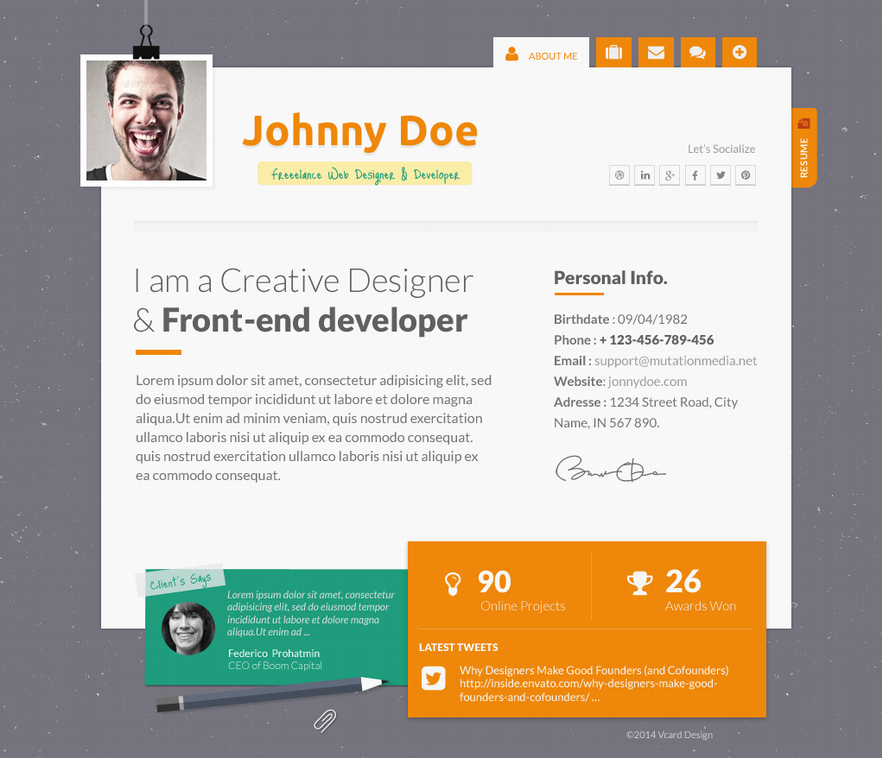 ResumeX – Multipurpose Resume & One Page Portfolio

vCard – Responsive WordPress Theme