20+ Creative Horse Logo Design Ideas For Inspiration
In this current world, we can see that hundreds of businesses and setups starts everyday. But the necessary thing is that business should spread it's market at maximum level so that it becomes noticeable in the public. To start a business is not a hard nut to crack, but to spread it and market it, is a necessary and main thing in business. In this era, everyone needs eye catcher stuff so that people prefer and love to get. Graphics are the responsible of every product and brand, because everything needs graphics now a days. No one can make his product and business with out it. There are thousands of brands and businesses around us and we see that they have so much creative designs that people love to get and reach.
In the business, you need so many stuff that can get only from graphic designers. These are the persons that makes our imaginations more powerful and creative. Their thinking power makes the people amaze. Whatever we need or our desire is, they create our imaginations on the board.
Today we are showing you the very best 20+ Creative Horse Logo Design Ideas For Inspiration. Logo defines all about your company and products. It's a main representative of your business. These logo designs are the best inspiration for your future logo design projects.
20+ Creative Horse Logo Design Ideas For Inspiration
1. The Lost Knight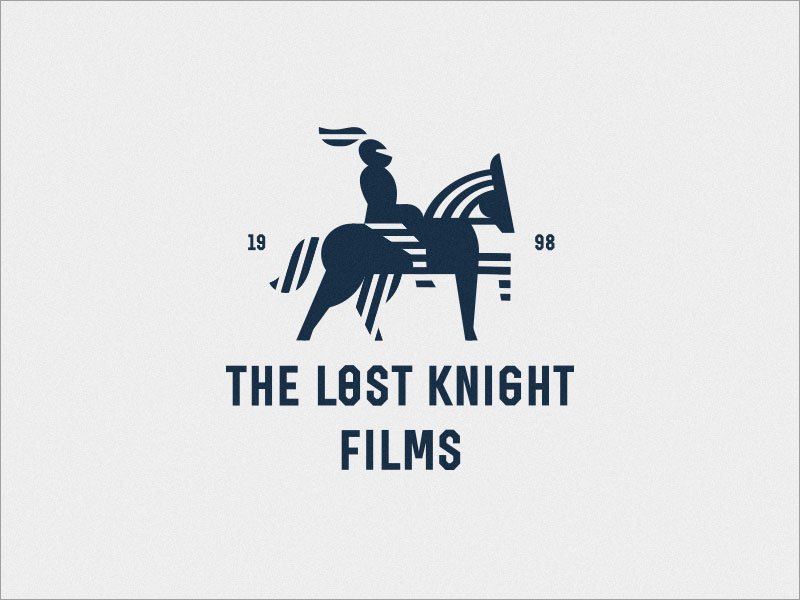 2. Store Logo Progress 2
3. Mochila Logo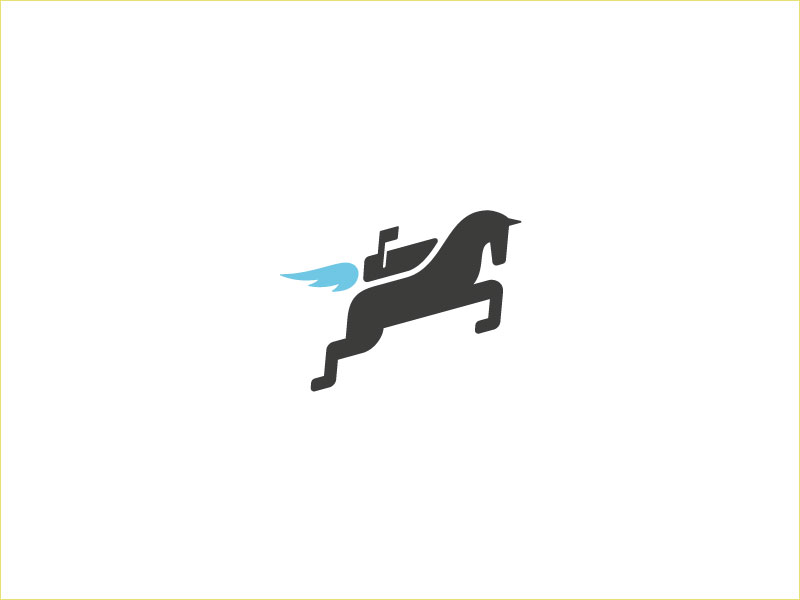 4. Impulsion Horse Logo Design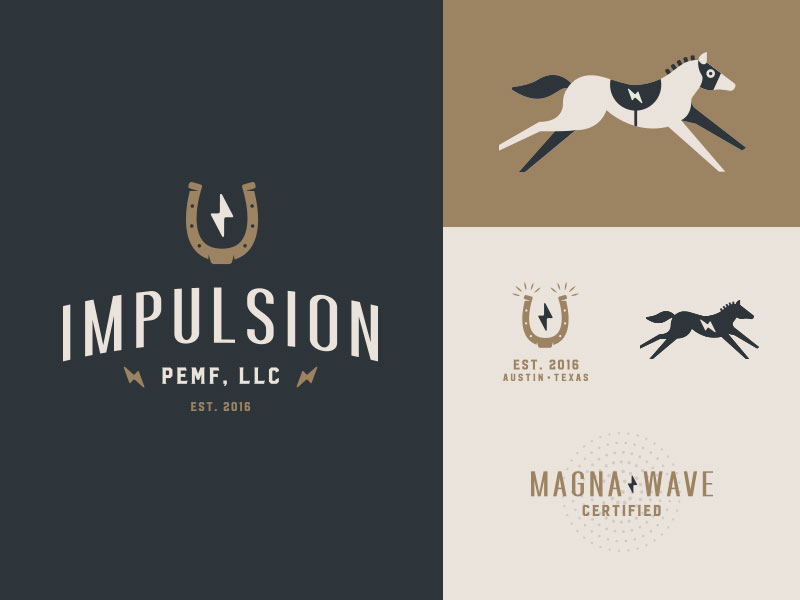 5. Pure Breed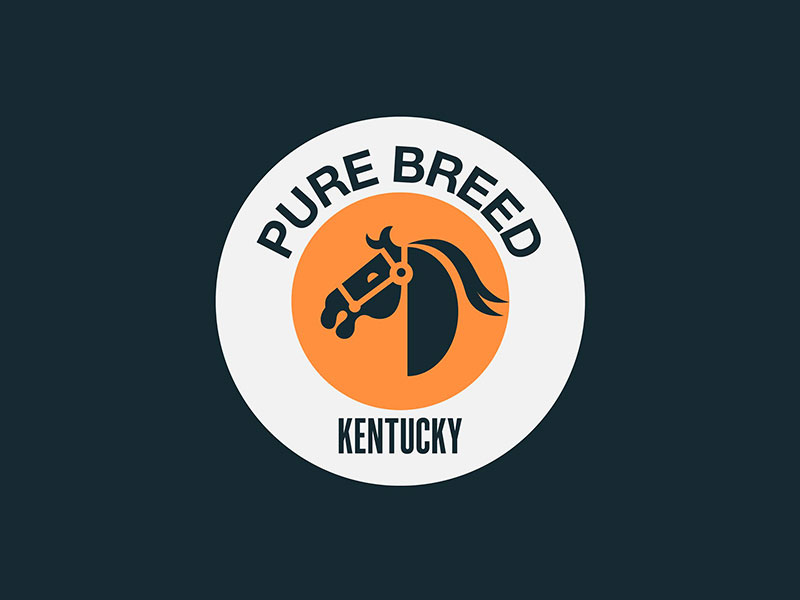 6. Zendesk Team Logo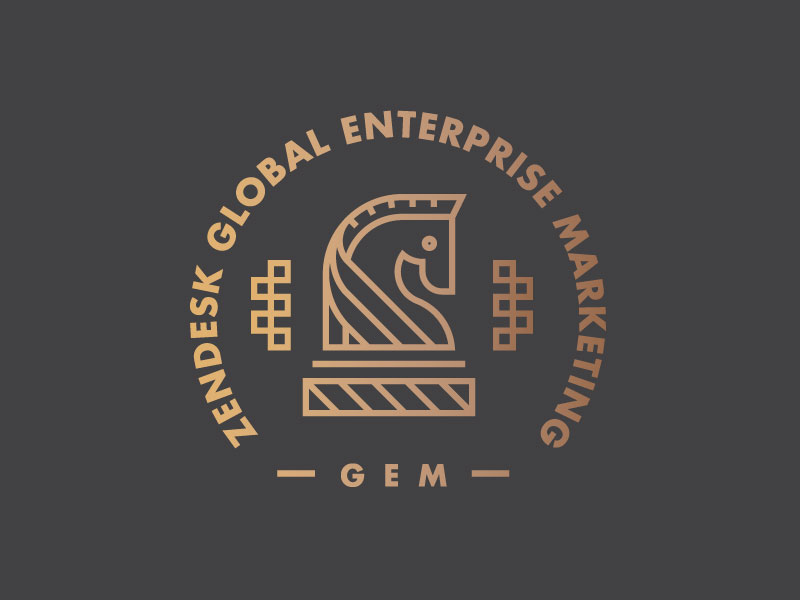 7. Maker & Match Candle Co.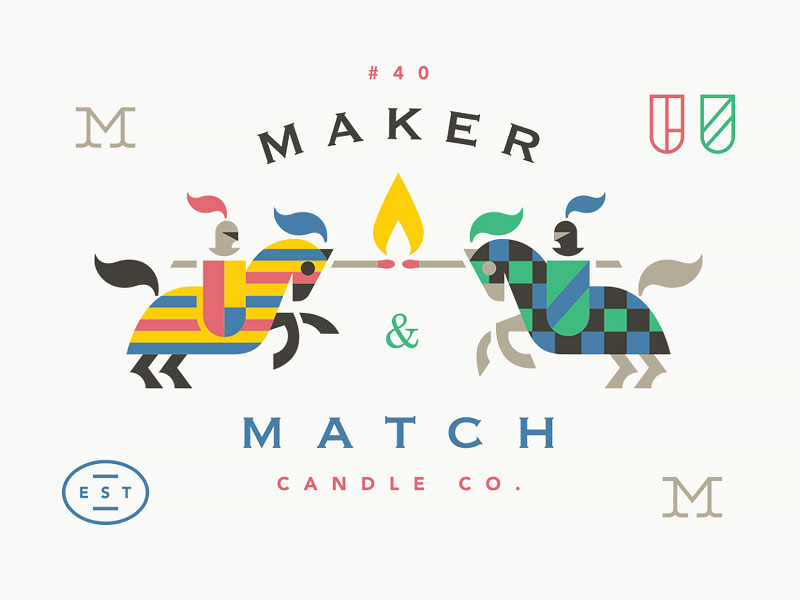 8. Pegasus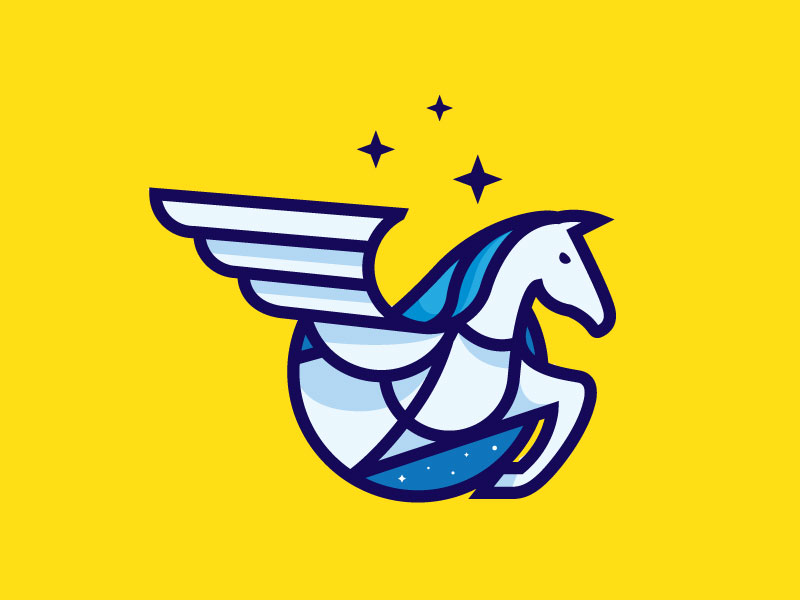 9. CSKA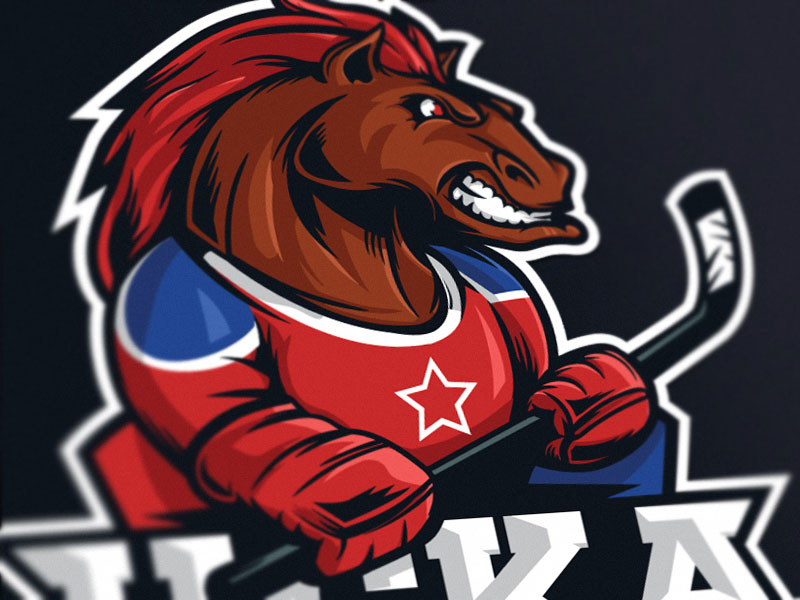 10. The Nelson logo design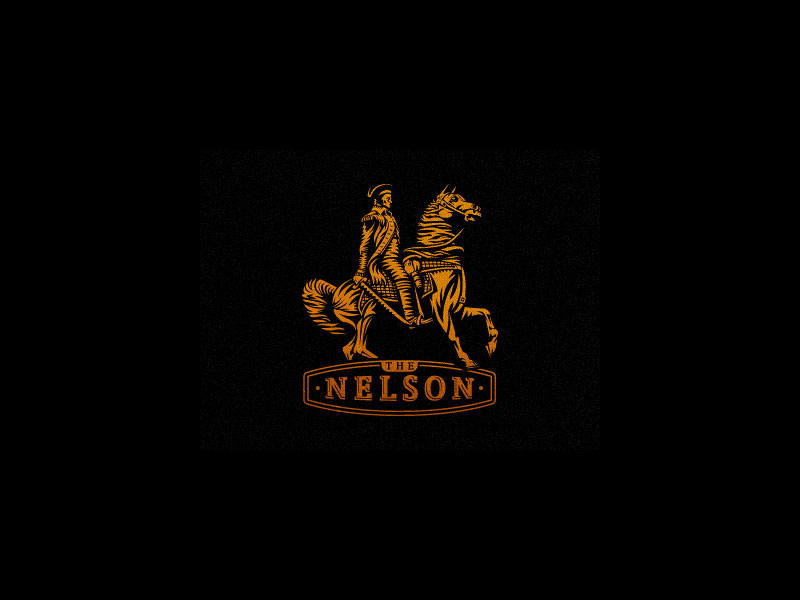 11. Pudev Agency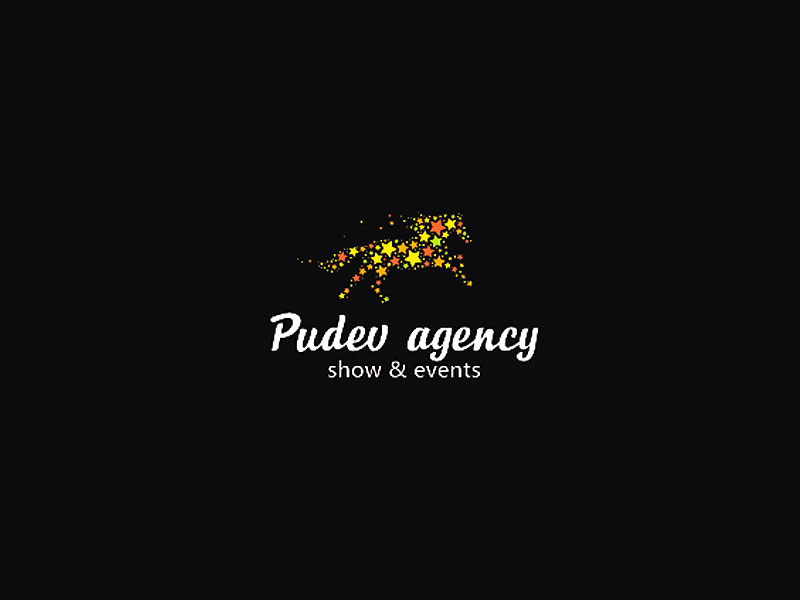 12. Dallas Wings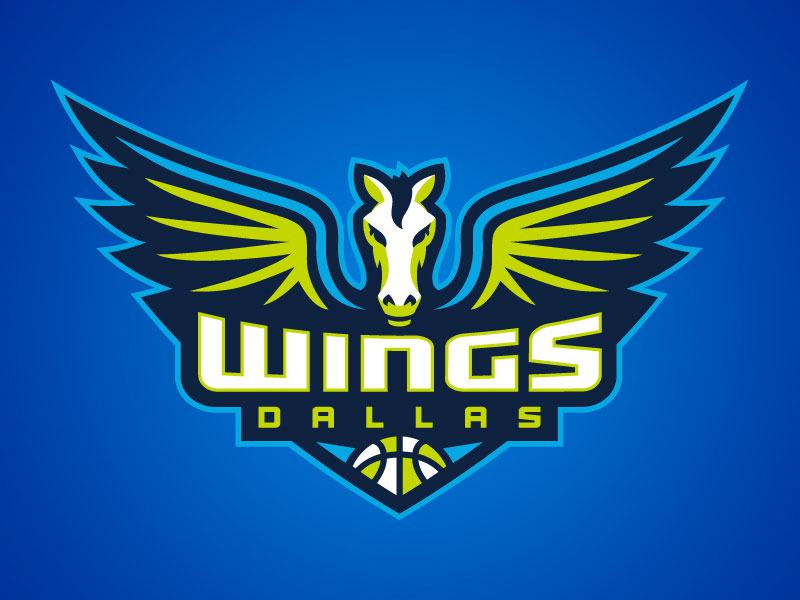 13. Giddy Up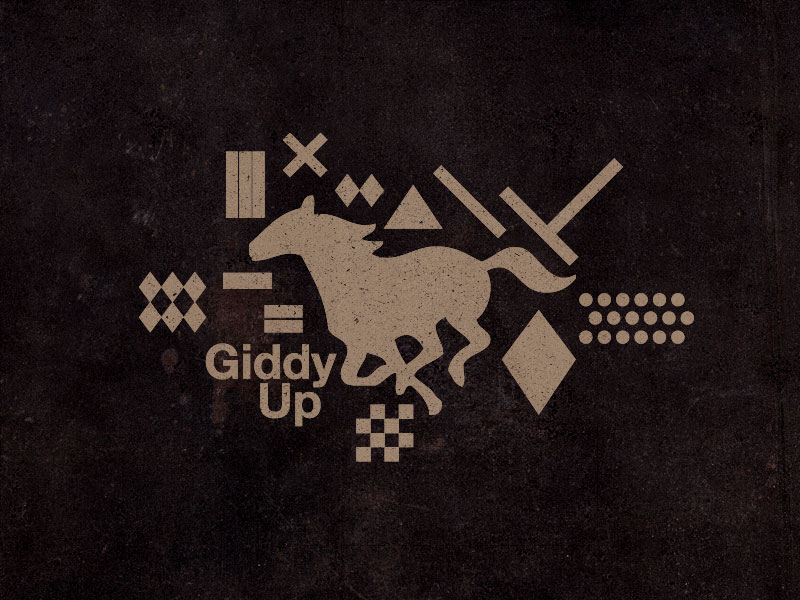 14. Store logo in progress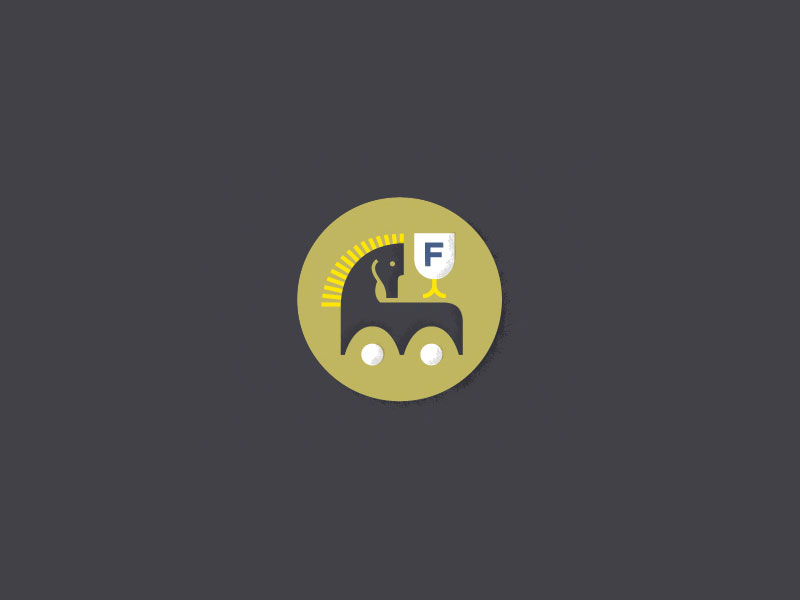 15. Dead Horse Bitters Co.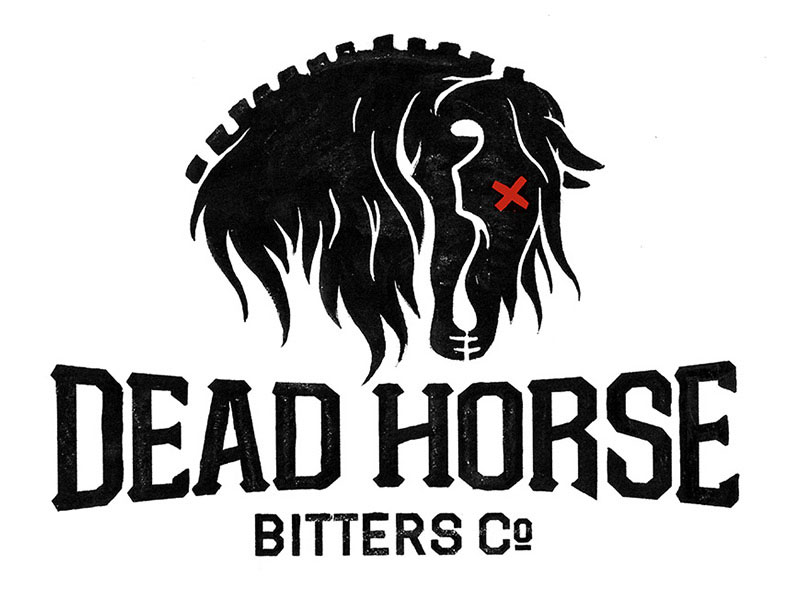 16. Hydropony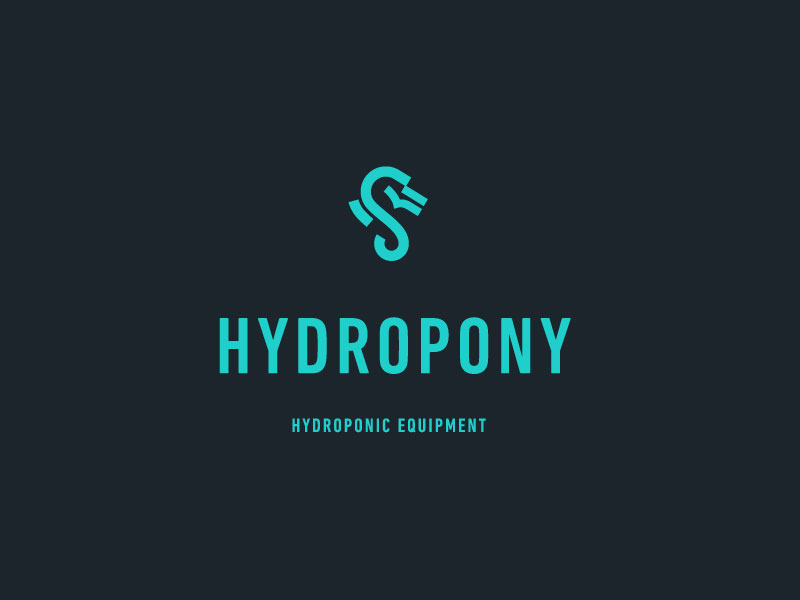 17. Stallion Brand Co.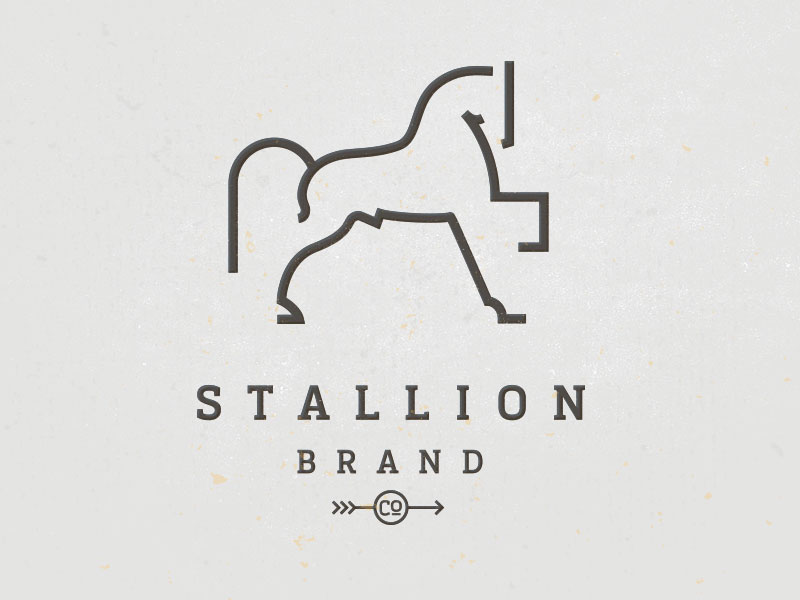 18. Unicorn Logo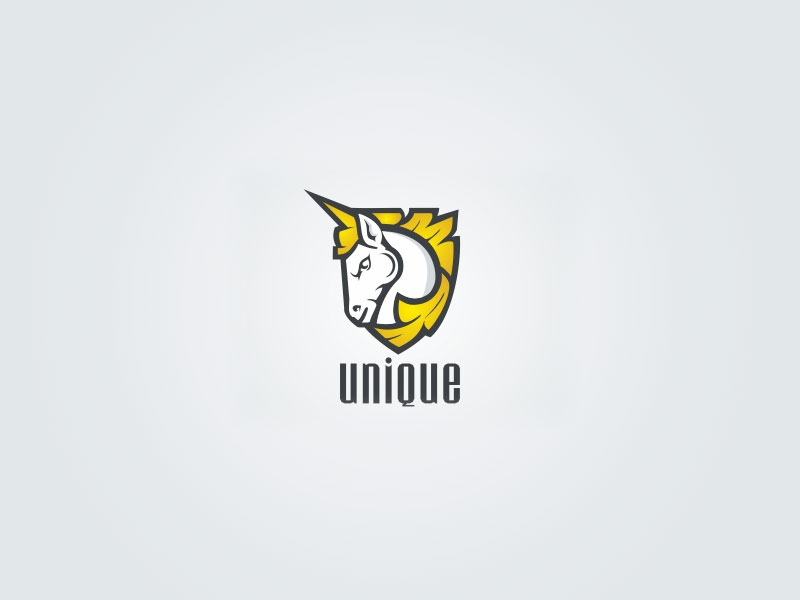 19. Cutting Room Floor
20. Cavalier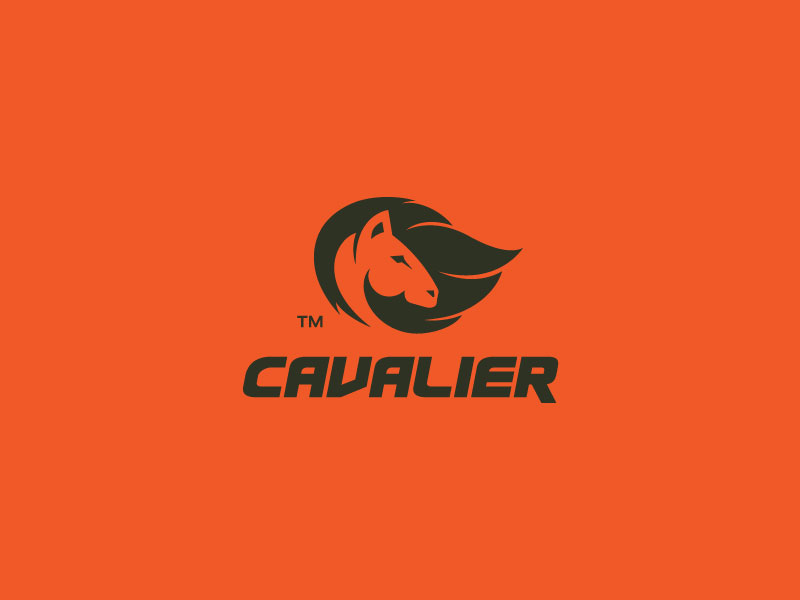 21. Warhorse Brand Studio Logo