Fonts are the true necessity for our daily creative design projects whose implementation makes our regulations more strong and authentic. Like other professions and services that we see around us have various styles and trends and changes every day after tomorrow, similarly there is a repetition of upcoming styles and trends in Fonts too that facilitates everyone who needs an updated version. This is the demand of almost every personal who desire to get always updated as per the requirement of the current age.
Now we are providing you the very handsome 20 Newest Sans Serif Fonts For Your Creative Design Projects in 2018 that will be the best source for you to utilize in your concerns. We have made it as best as today's requirements and you will love it. So stay tuned with us for more superb graphics.
1. Aprils Handdrawn Font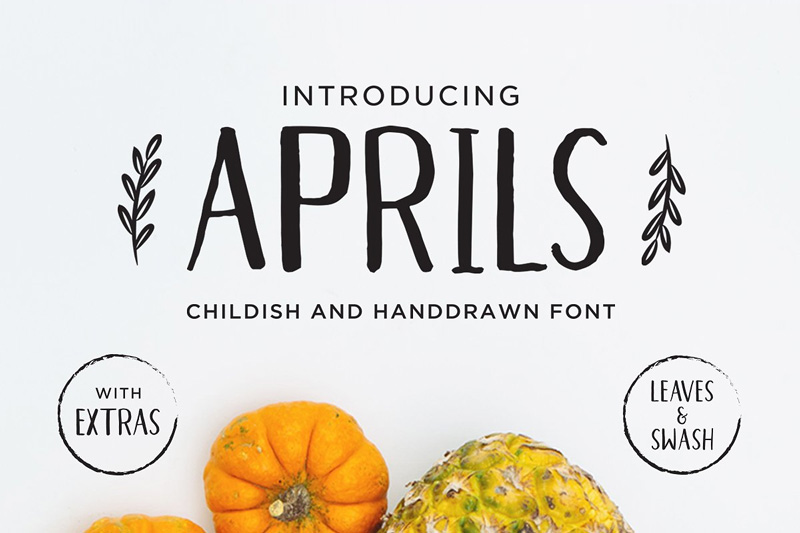 2. Tropicana | San Serif Duo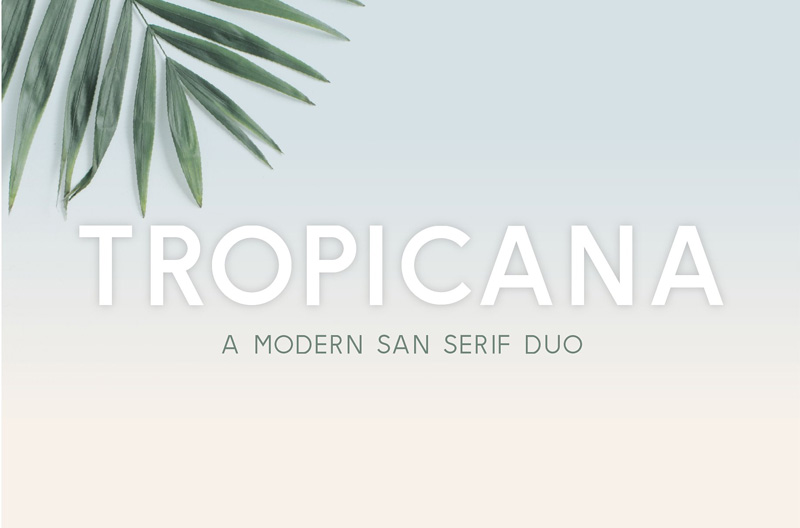 3. Jenny Handwritten Font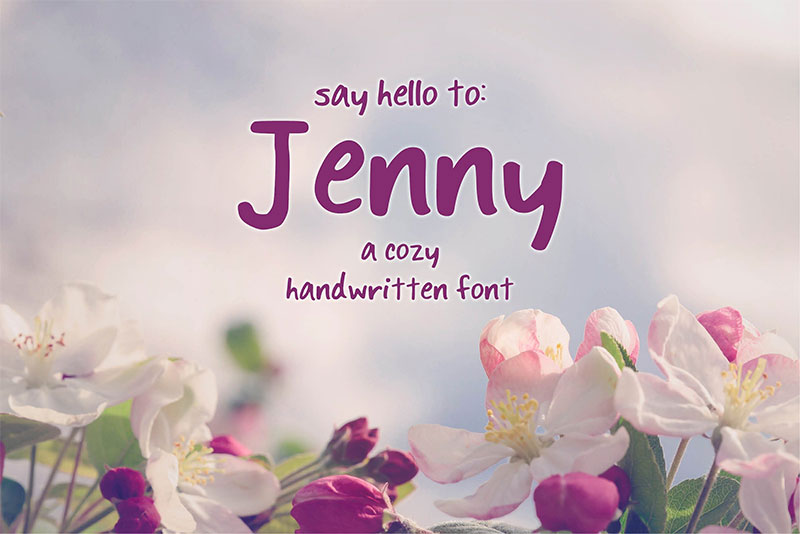 4. Broadwell – Wide Sans-Serif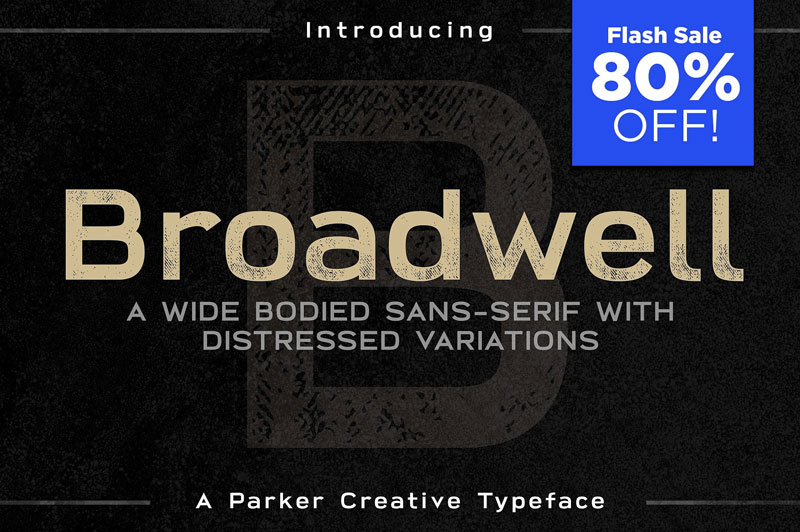 5. Harvest Stout – A Condensed Sans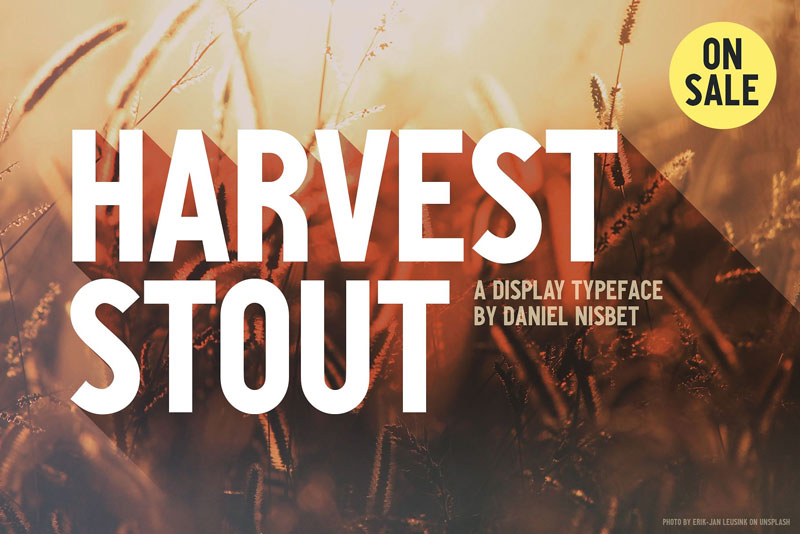 6. The Clastic Sans Serif Font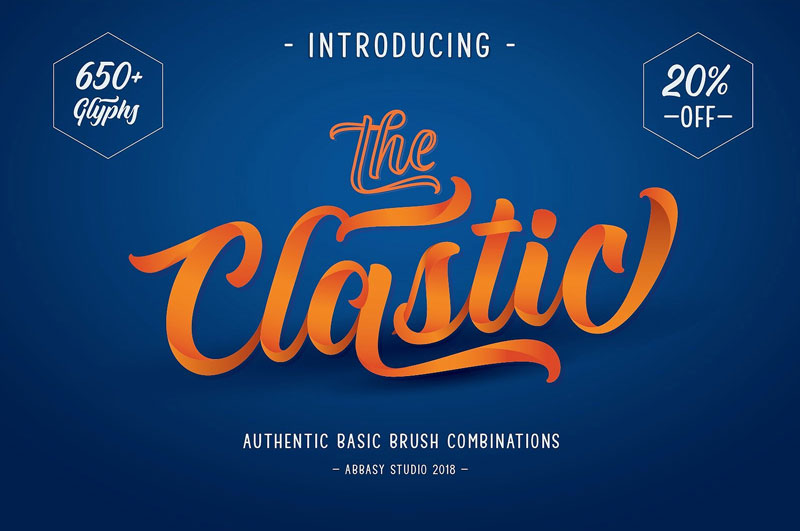 7. Prestage Font Family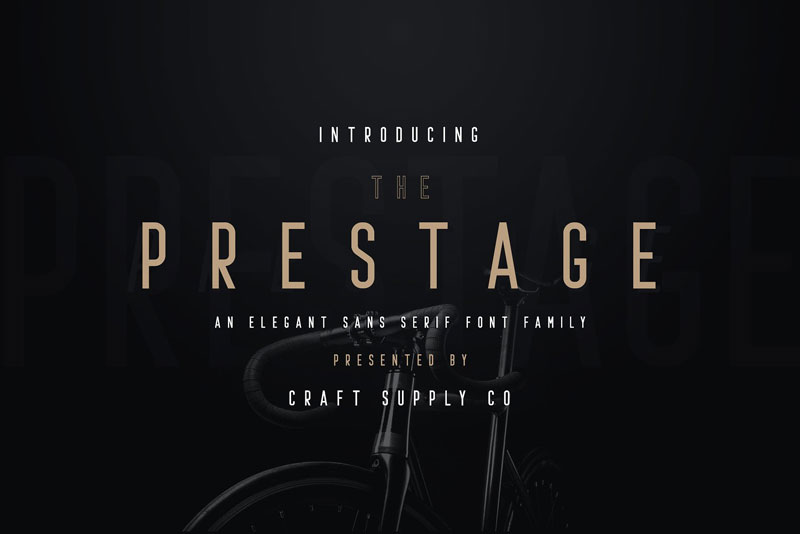 8. Wandani Sans Serif Font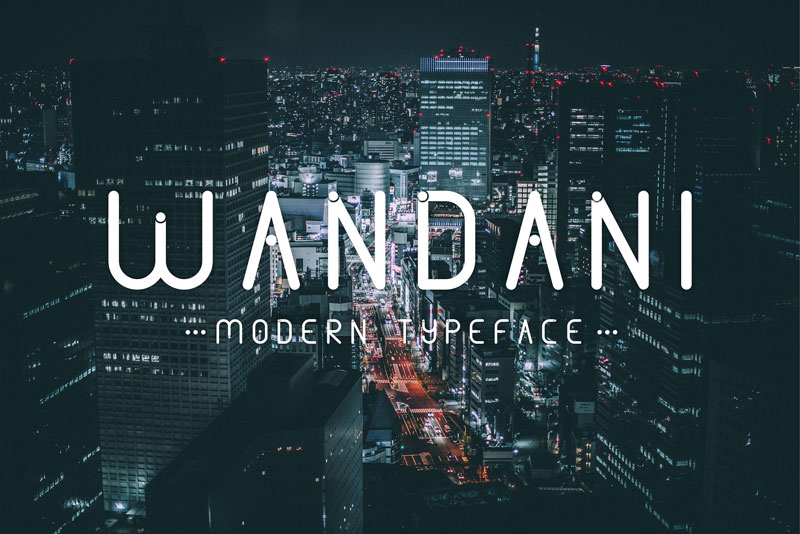 9. Exodar Sans Serif Font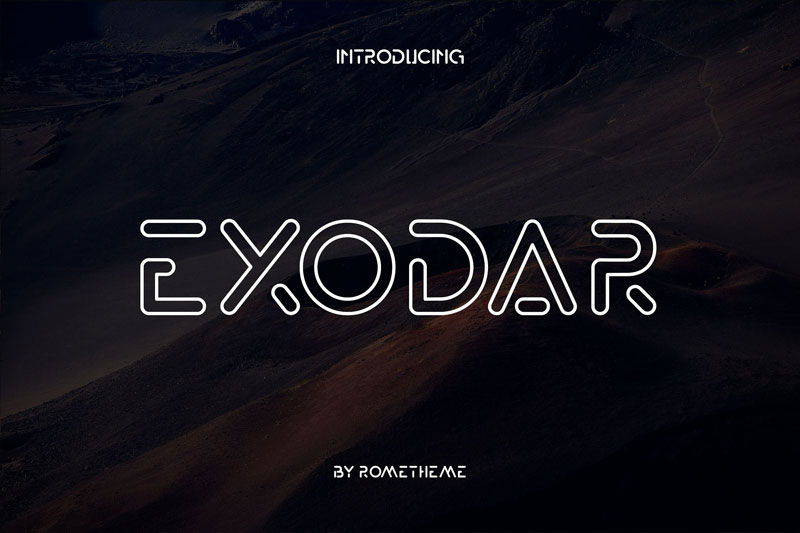 10. Zevida Sans Serif Font Family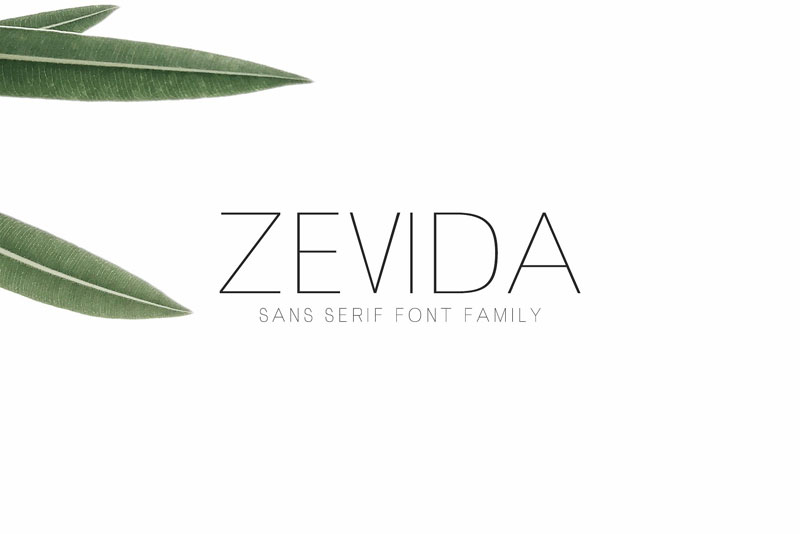 11. Fiona – An Elegant Typeface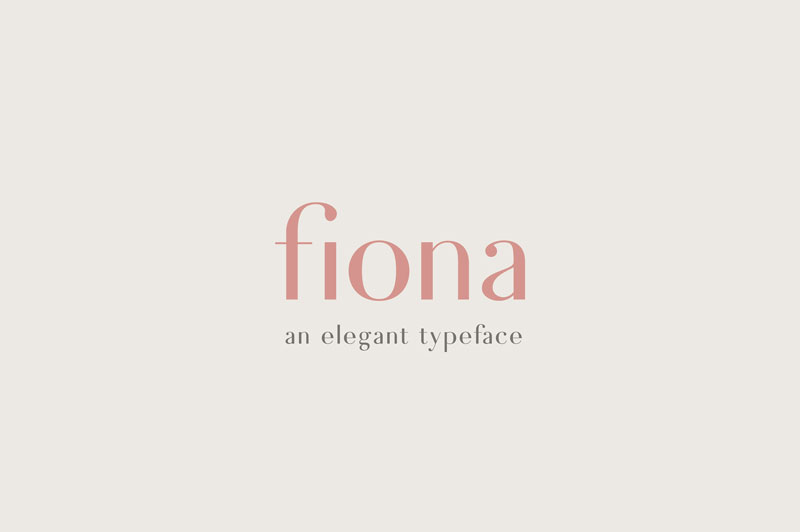 12. Summer Lemonade + Extras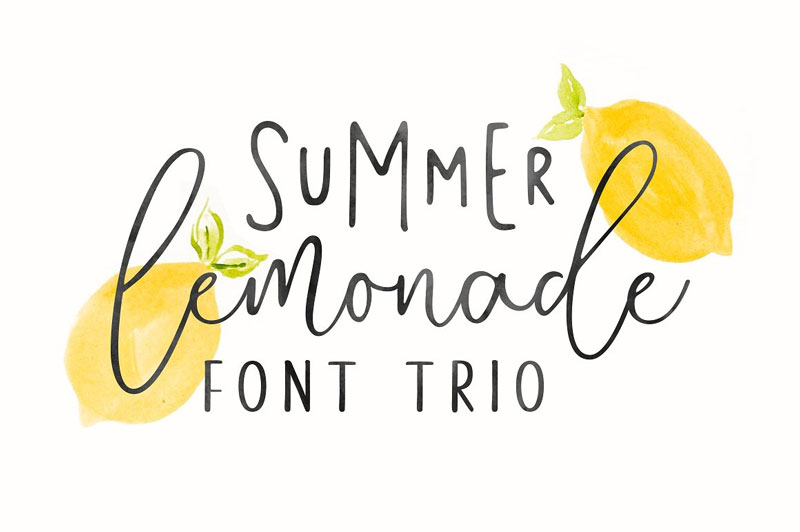 13. Oxford | NEW UDPATE!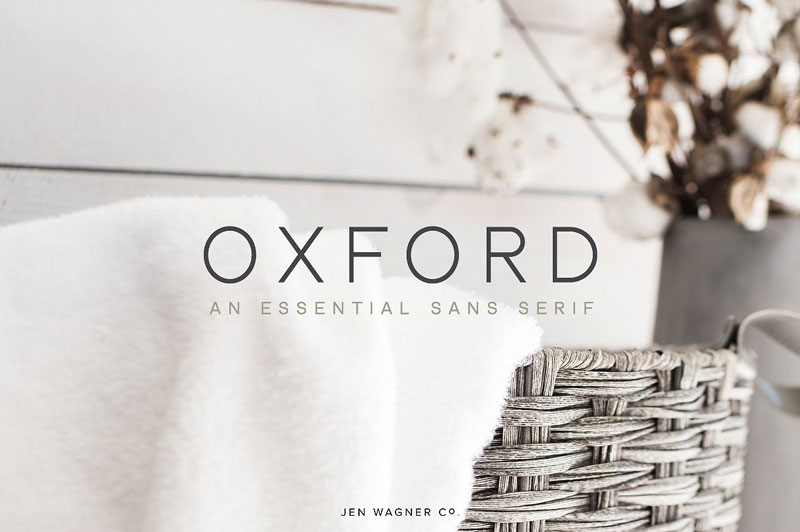 14. Sanhurst Sans Serif – 8 Font Family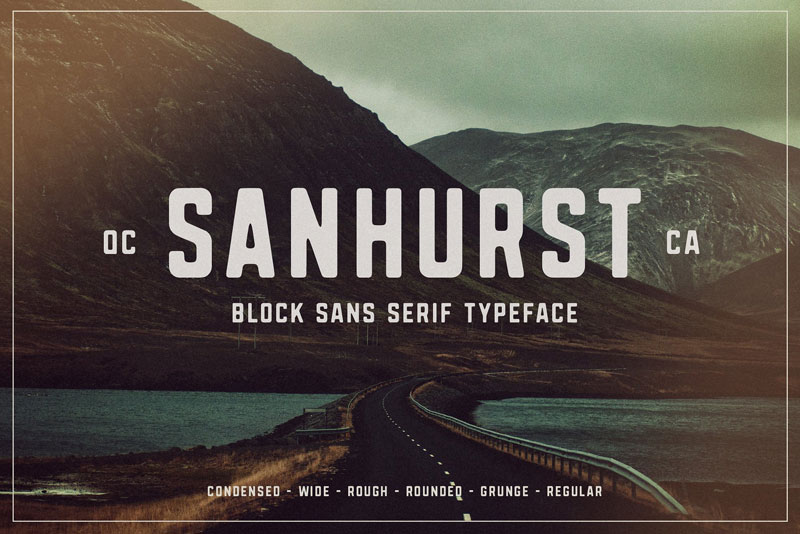 15. The National – Condensed Family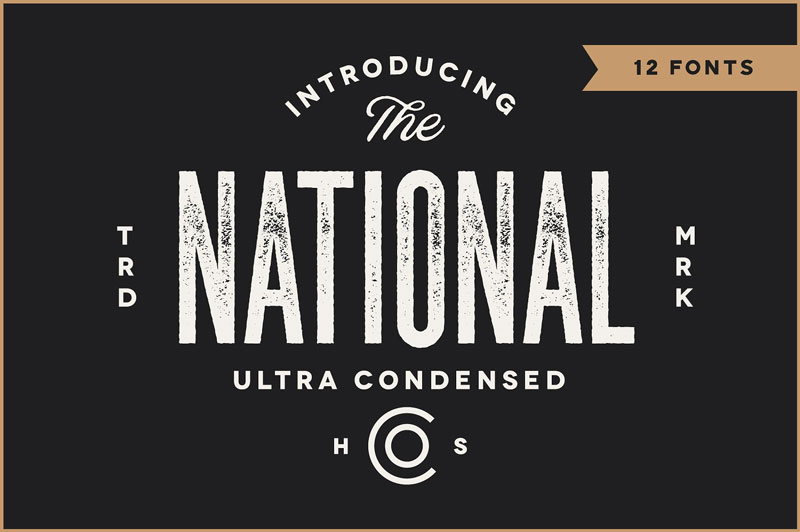 16. Industrial Font Collection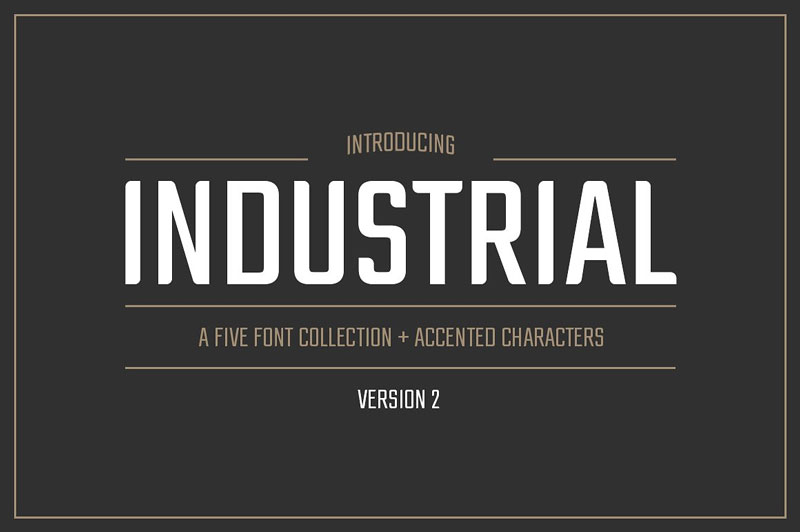 17. Ravensara Sans | 7 fonts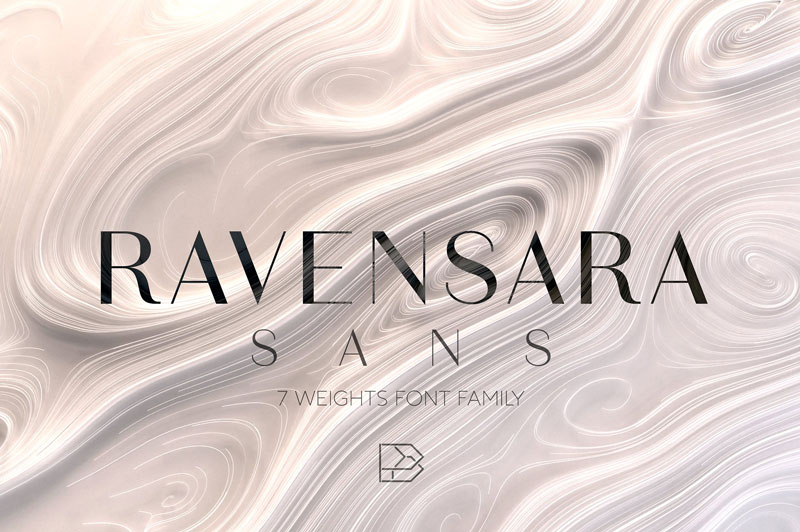 18. Revelstoke – 5 Font Family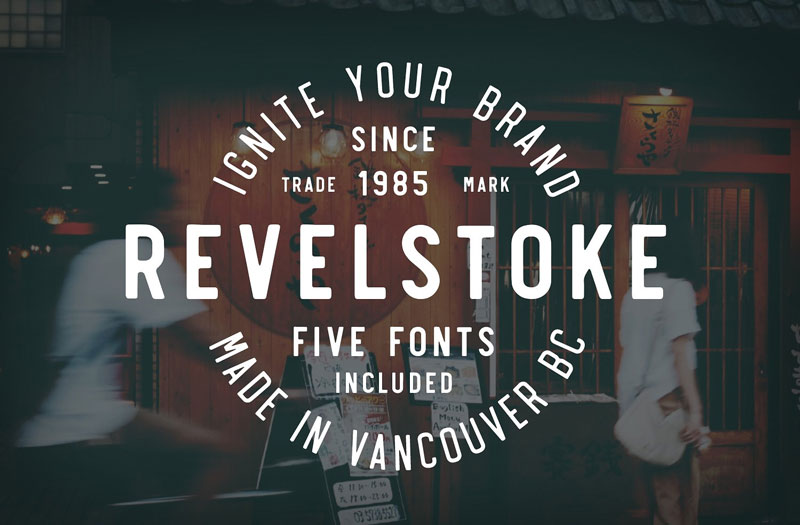 19. Berringer – Vintage Type Family
20. Venture – Hand-Drawn Font