35+ Beautiful Lettering Collection By Pavel Zertsikel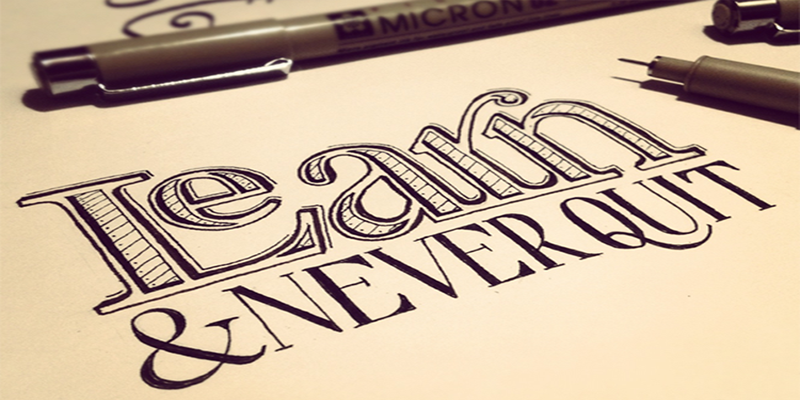 Lettering pays a wonderful role in any design. Designers and artists from all over the world put their ideas and thinking in their lettering. They just want to show their creative ideas in their lettering designs.
The artists are gone from this world by the passage of time but their work remain the same and helpful for the other designers and artists as a inspiration that help them in their future work or projects.
The lettering process is not simple at all because it has behind a creative and imaginary ideas itself. This work is very hard because the designers and artist measures the all corners and elements of lettering which they are using.
The most difficult thing in lettering, to balance all the curves of words, which are using in lettering. The balancing of all words according to theme and idea, really a difficult thing.
Today i share with you 35+ Beautiful Lettering Collection By Pavel Zertsikel. These are the best and professional lettering collection for inspiration.
35+ Beautiful Lettering Collection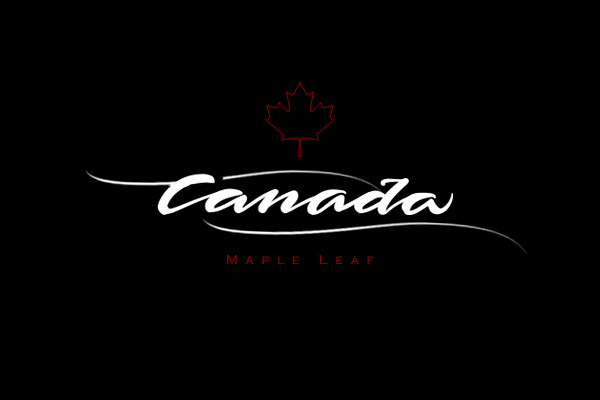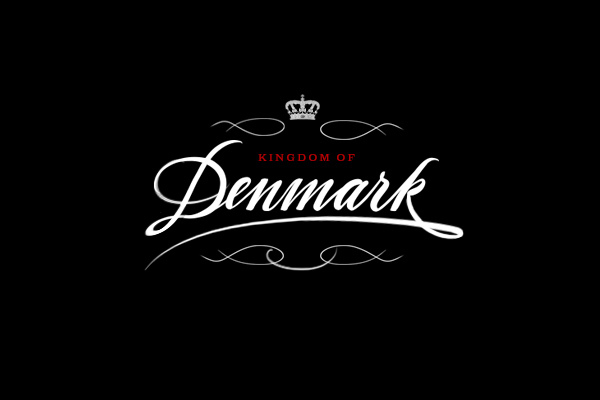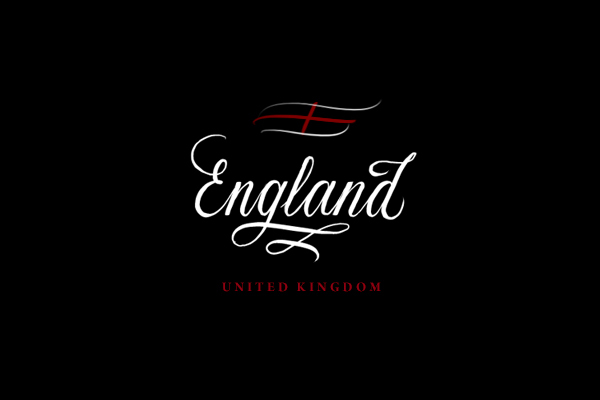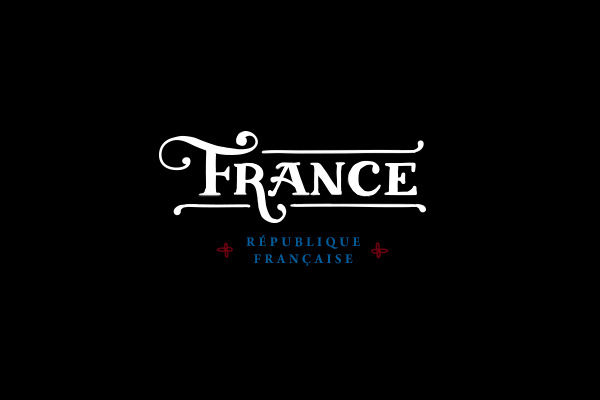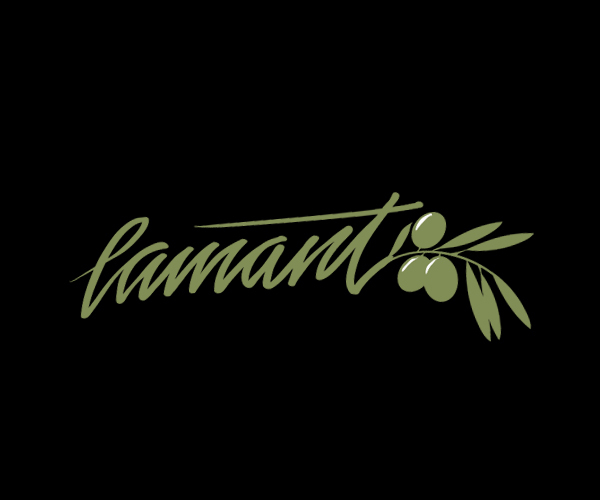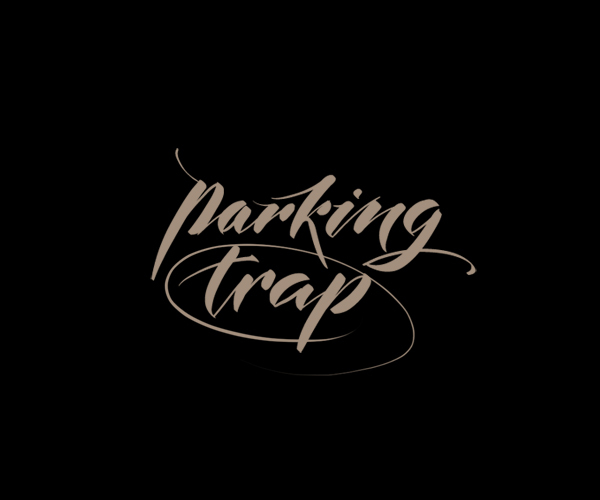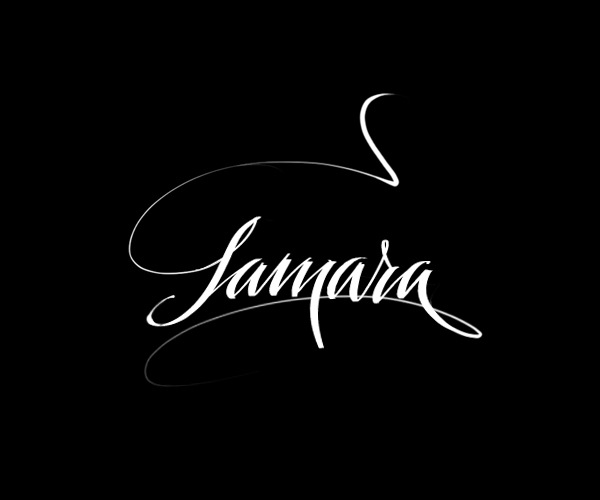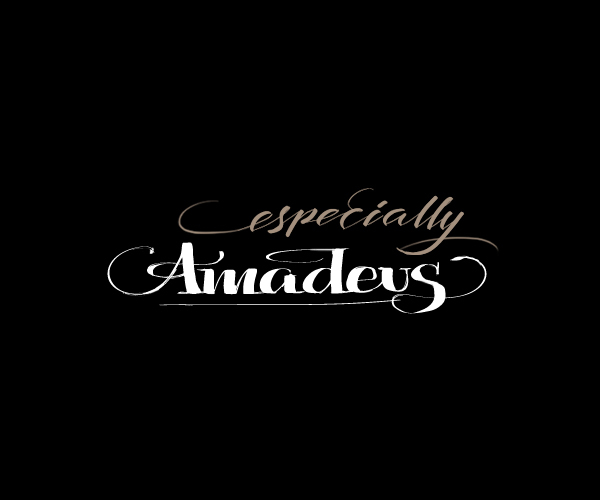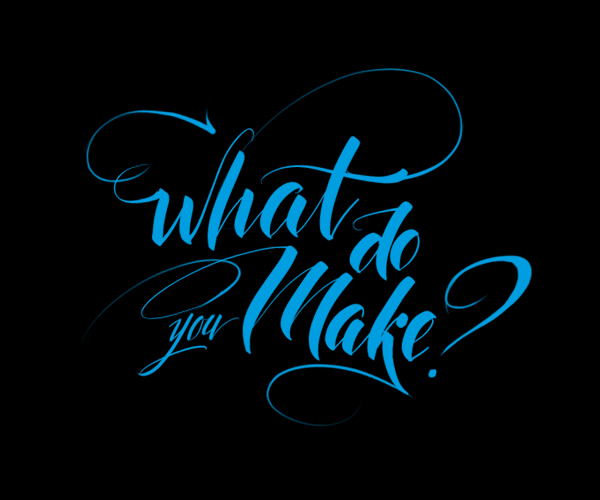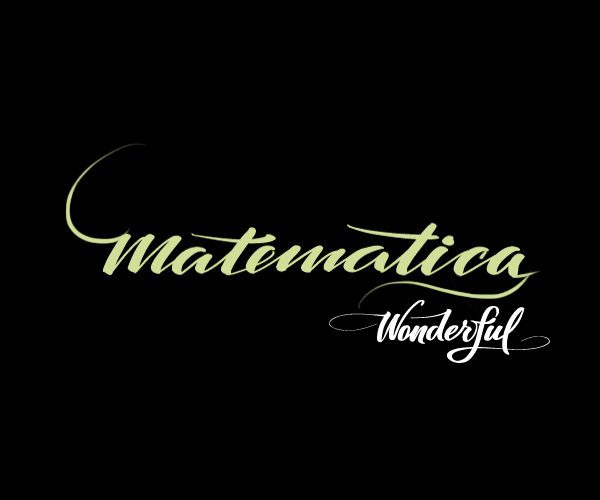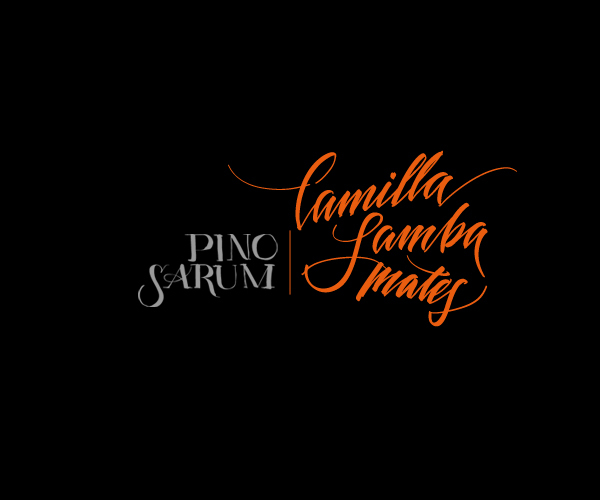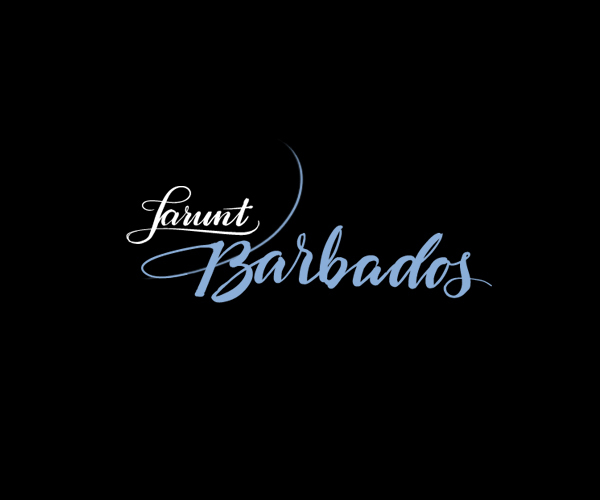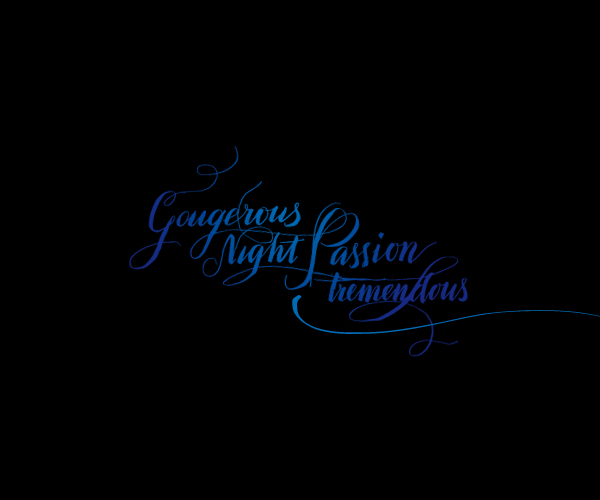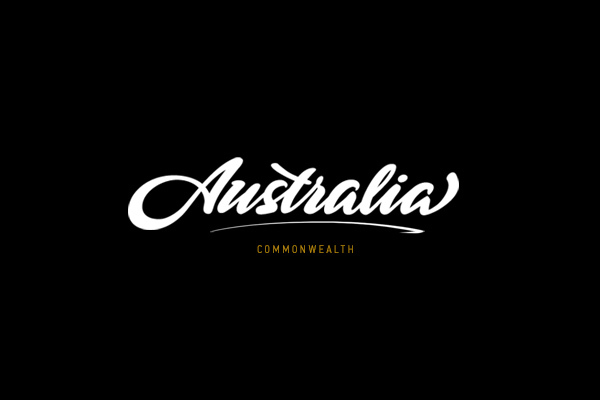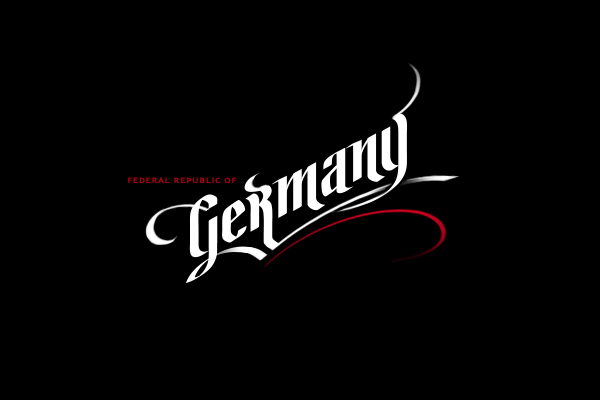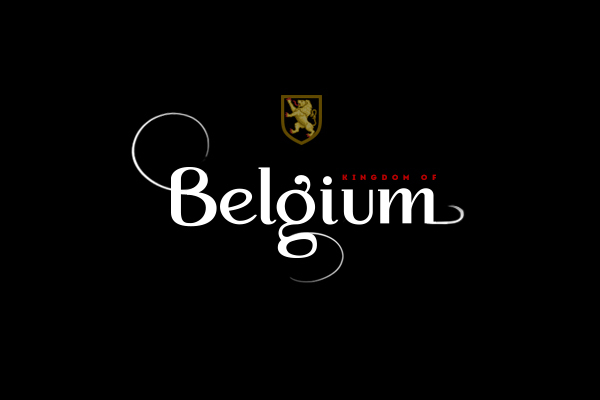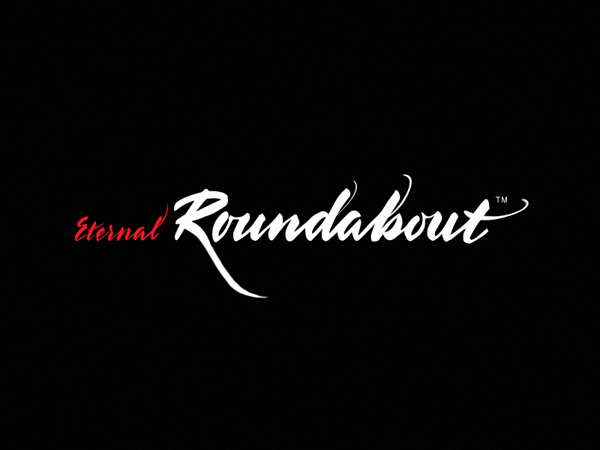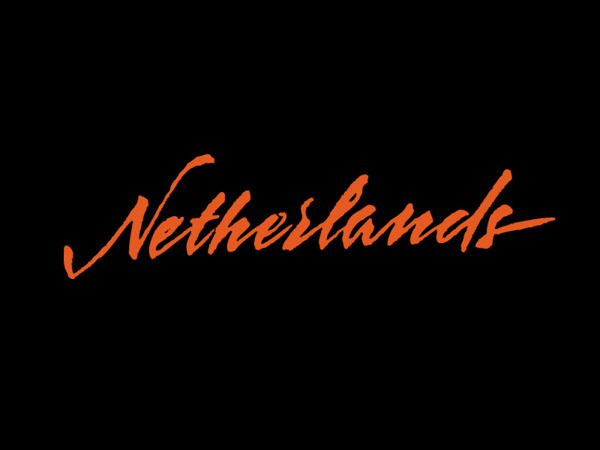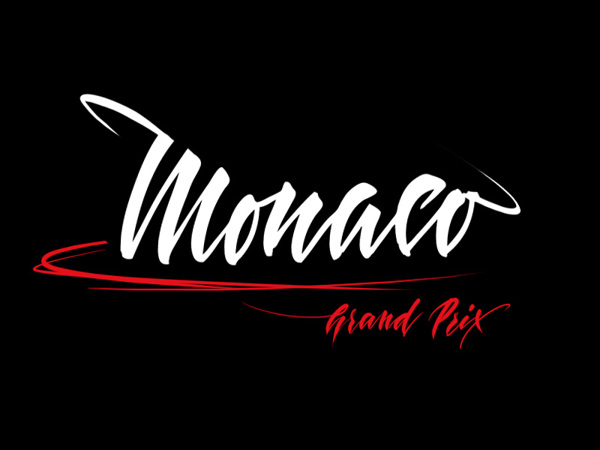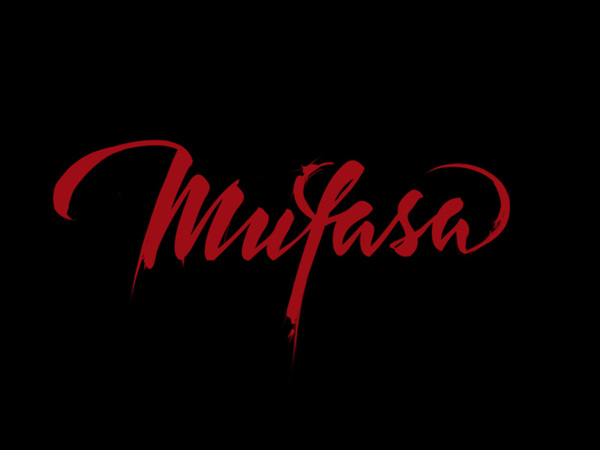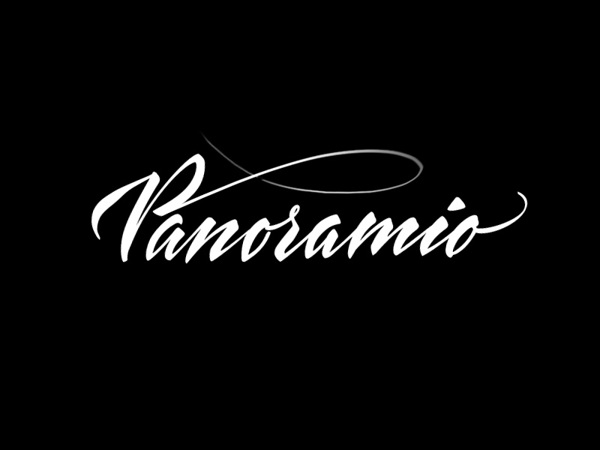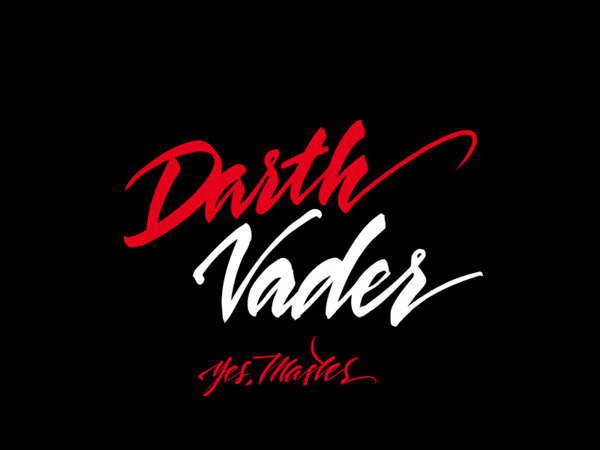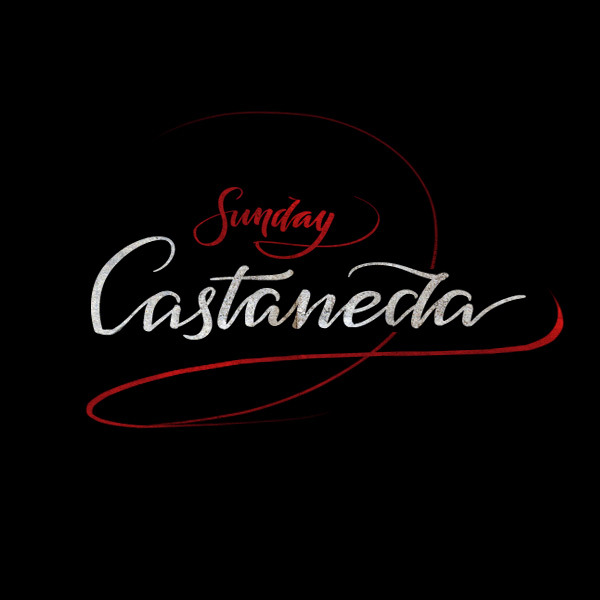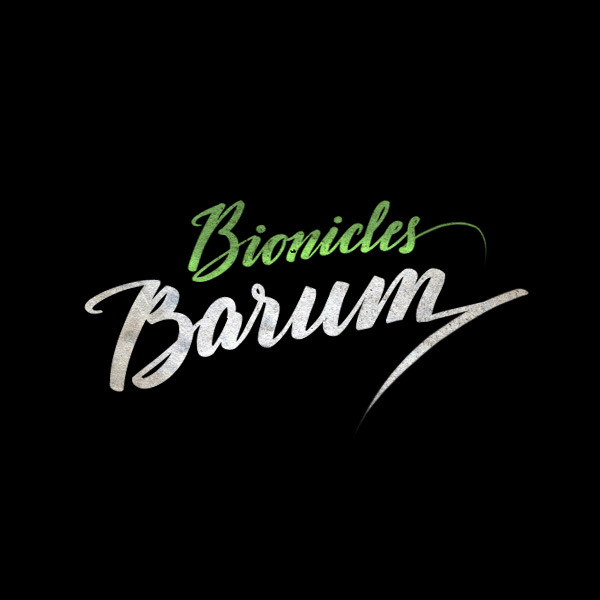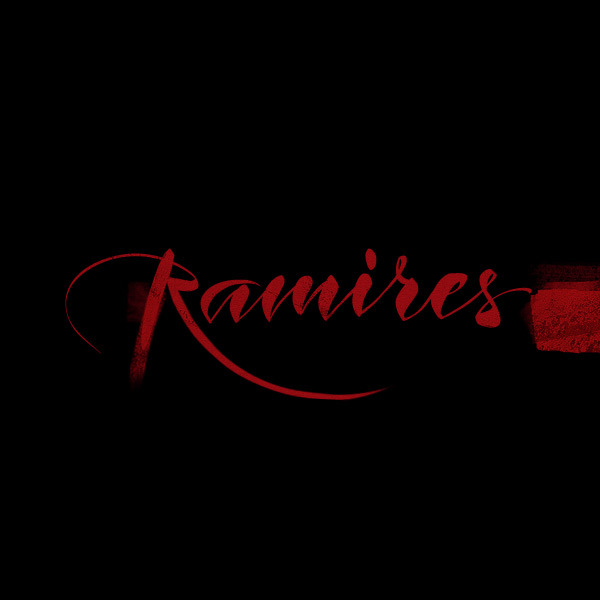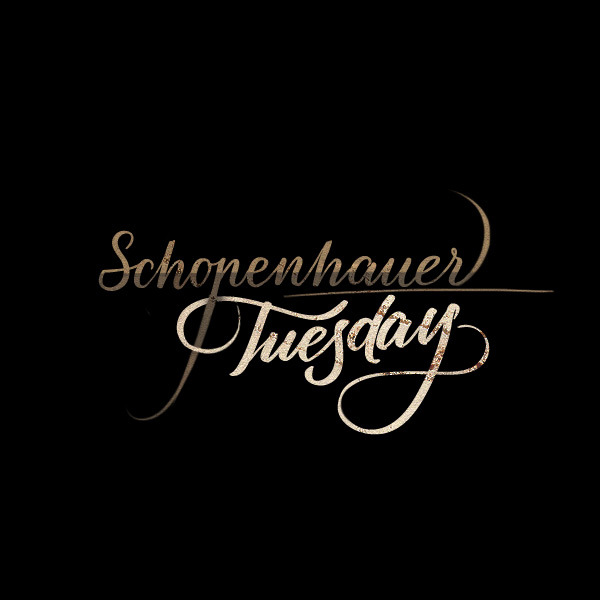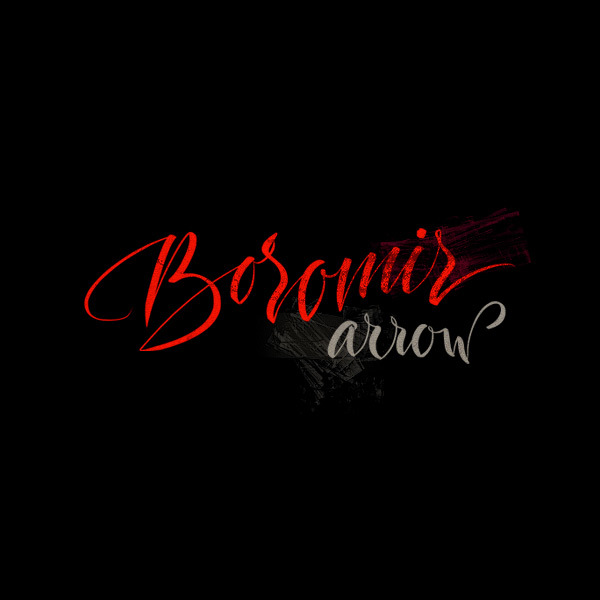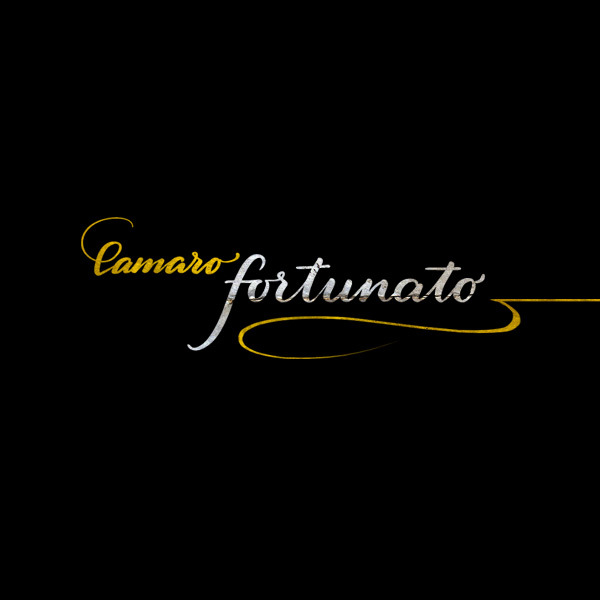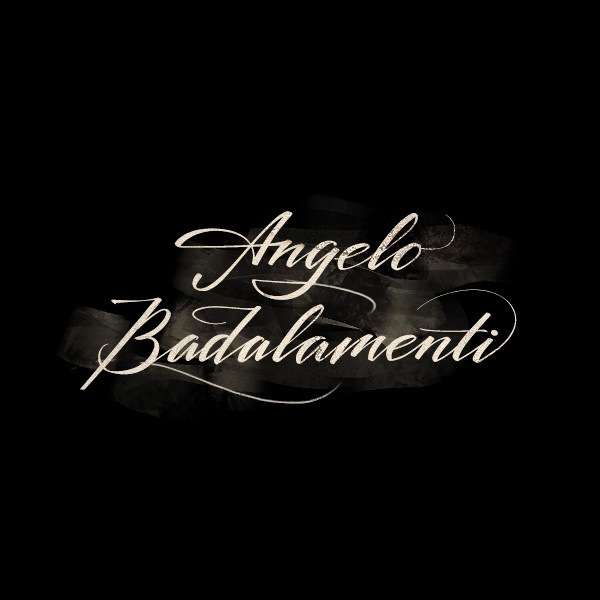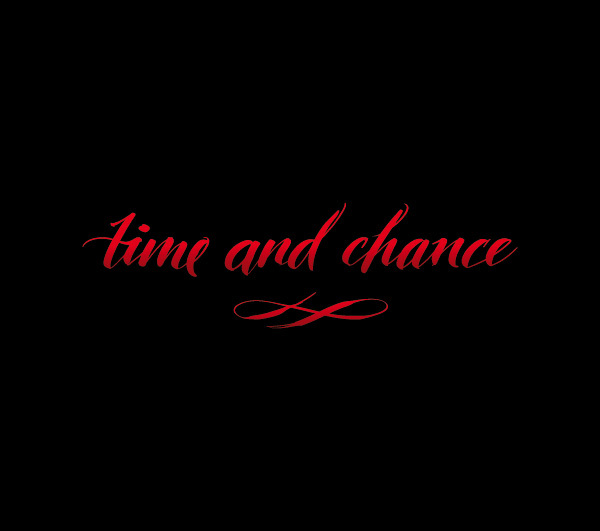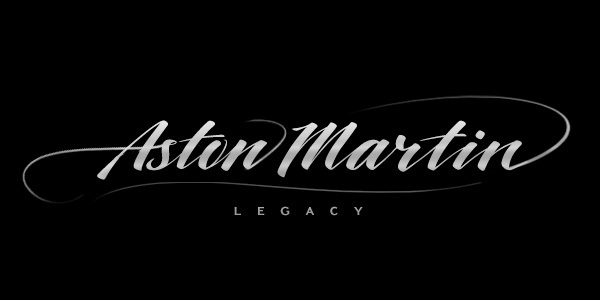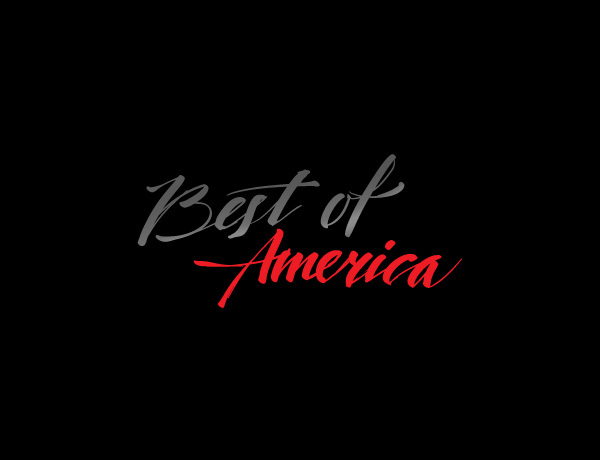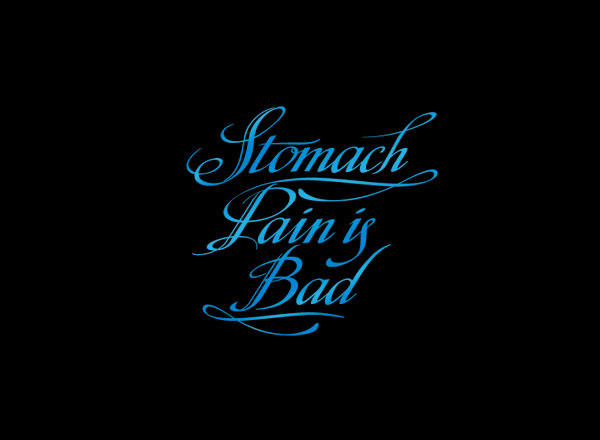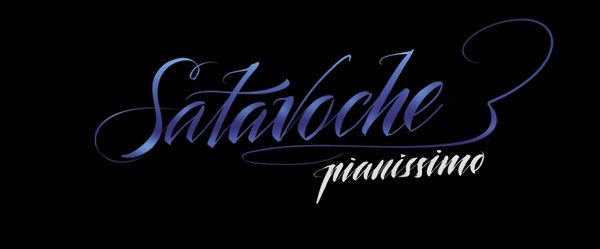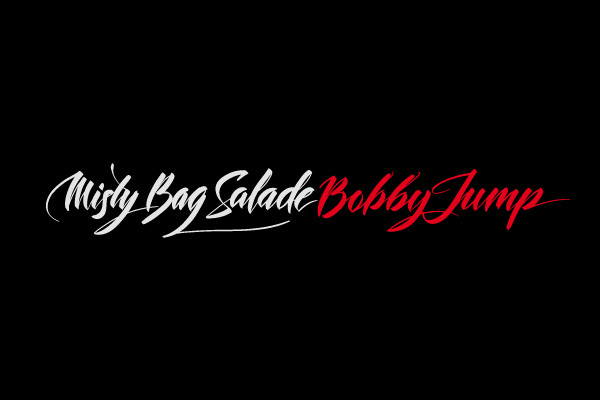 You may also like this:
1:    20 Beautiful Lettering For Inspiration 2014
2:   200+ Beautiful Lettering & Typography Inspiration Collection 2014