35 Free Honey Bee Vectors (Ai) 2014
Today i introduced to you the 35 free honey bee vectors. These vectors are free.
You can use these vectors on any honey designs such as flyers, brochures, tags, labels, packaging designs, corporate identity and many more places you can use these vector.
These files are available in Ai format. These files are editable so that you can use them according to your requirement.
Feel free to download and enjoy.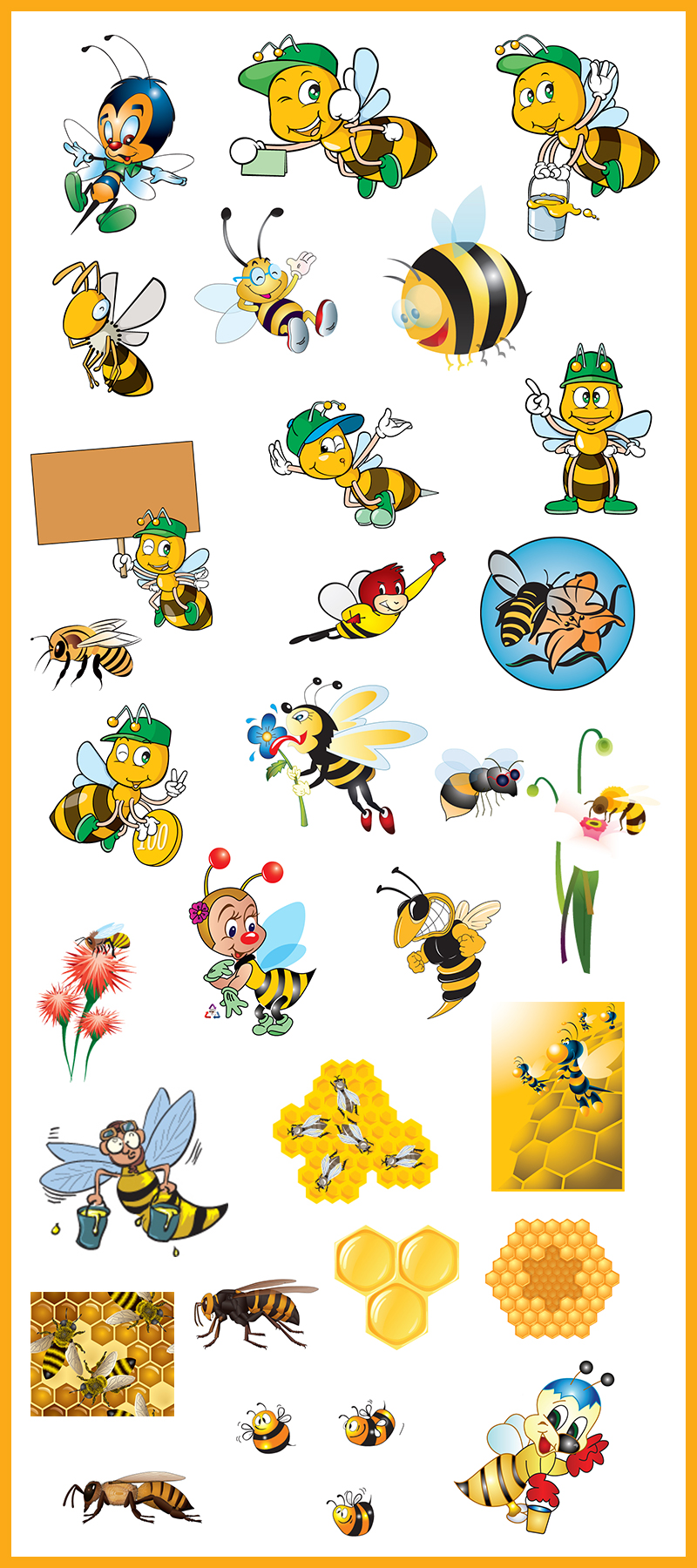 35 Free Honey Bee Vectors (Ai) 2014 Version:
Available Format: Ai format (Editable)
License: Free for personal use only + (Link Back to these honeybee vectors)
[wpdm_file id=94]