4 Free Professional Calculator UI Designs 2014 (Psd)
Today i designed 4 free professional calculator ui designs. I designed these ui designs in psd (layered) format. These ui designs are free to use.
Any programmer and developer can easily make changes in these files and give them a final look. These ui designs are easy editable and you can make changes according to your requirement.
Feel free to download and enjoy.
Stylish Calculator UI design 2014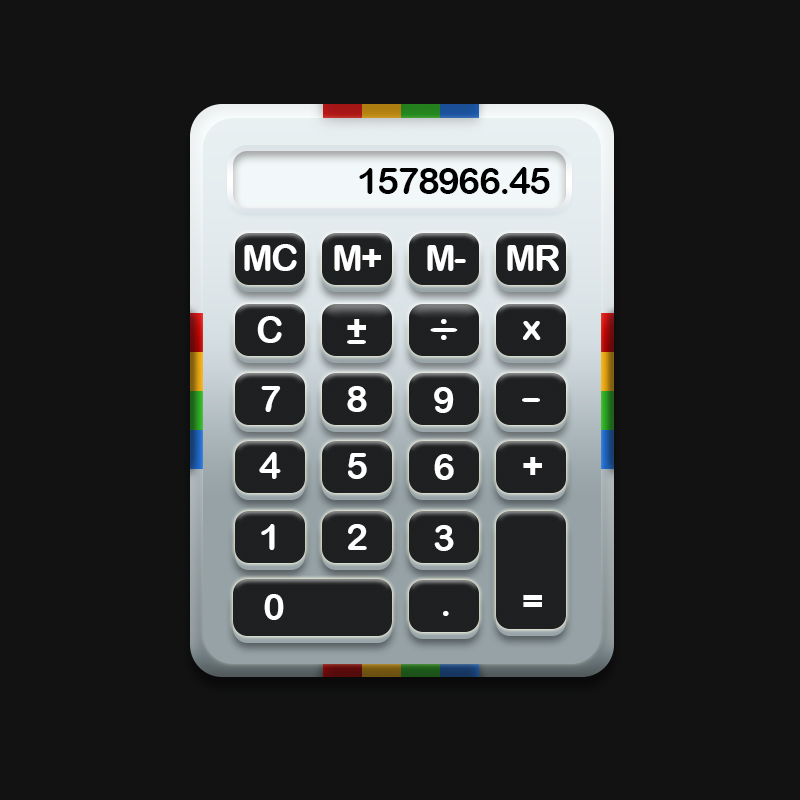 Soft Calculator UI Design 2014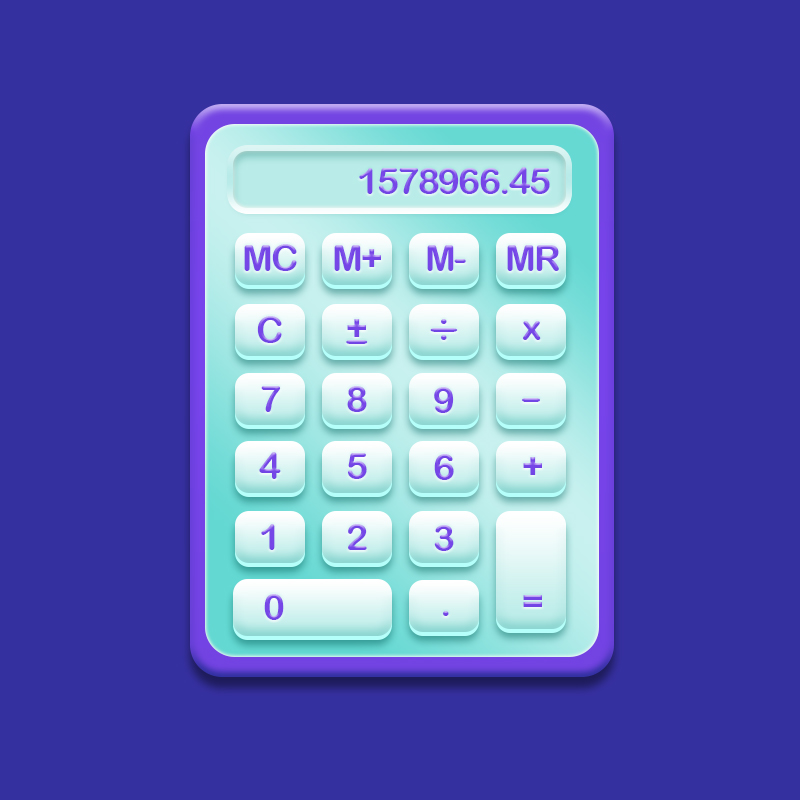 Flat Calculator UI Design 2014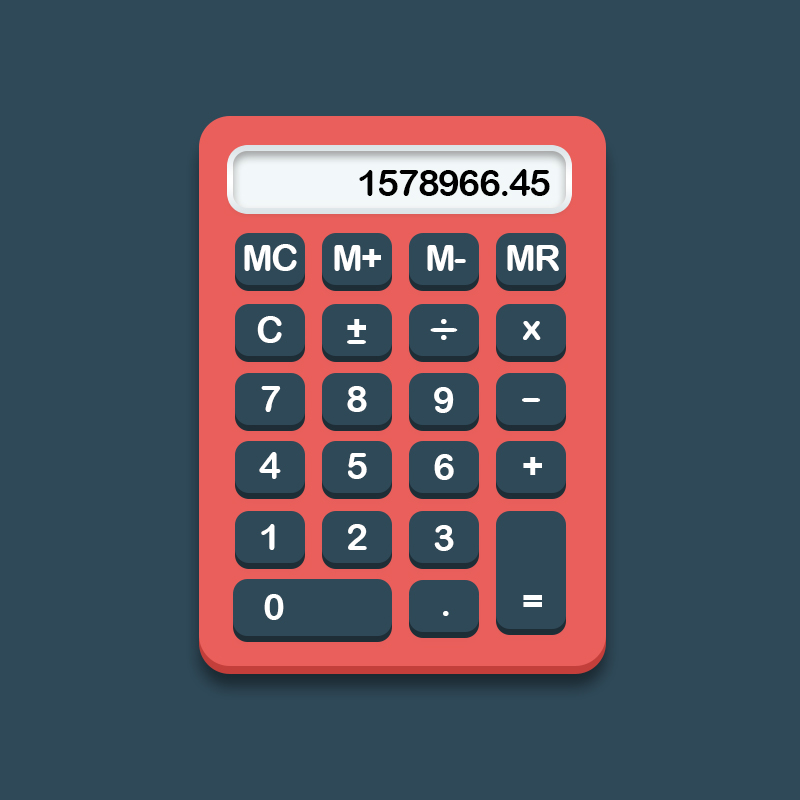 ECO Calculator UI Design 2014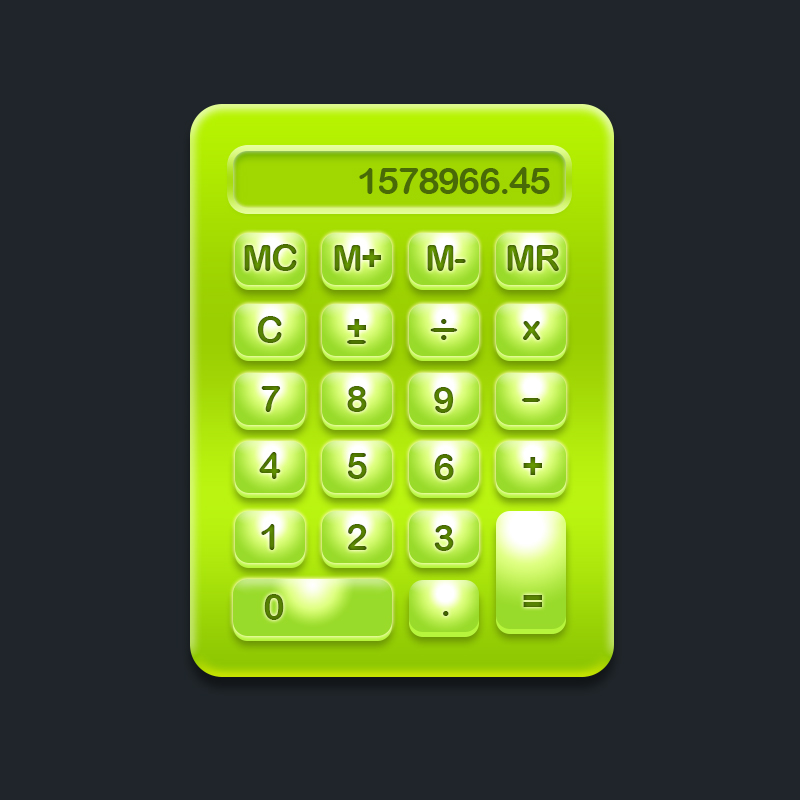 4 Free Professional Calculator UI Designs 2014 (Psd) Version:
Available Size: 800×800 px (For White & Dark Backgrounds)
License: Free for personal use only + (Link Back to these Calculator UI Designs)
[wpdm_file id=99]
………………………………………………………………………………………………………………………………………………………………………………………