40 Inspirational Images of Eye Logo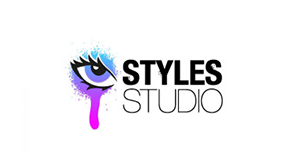 Without getting inspiration we cannot do or make any design in a professional way. Getting inspiration is just like the brain storming about the work that we are going to start. With the help of inspiration we not only getting understand about the current trends and also we become more professional in our filed. Detailed working is the best habit to become more professional.
Similarly, when we are going to design a logo design, we should understand the types of logo, categories of logo, color scheme of logo (depends on theme) and current trends about logo. There are 40 Inspirational Images of Eye Logo for your eye logo design inspiration. This collection of eye logo will help you to make professional logo design for your customers. You may also like this collection logos on Logaster website.
40 Inspirational Images of Eye Logo