40 Sleeky Web Icons For Your Blogs And Websites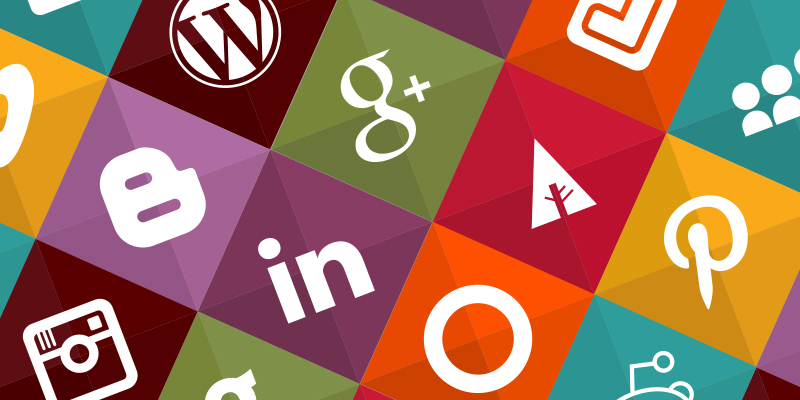 Websites has many elements and different collection of design elements, which gives the website or blog a professional and unique. All websites and blogs belong to web. When we talk about the web, it has a large collection of information and communication programs, that stick together everybody in the world.
Icons perform the major part to communication with people in the world on websites or blogs. There are many social network, through with the people around the world communicate with each other or share their designs, ideas or feelings.
I designed these web icons by the name of sleeky web icons. These social media icons collection are designed according to the trend, which is very famous now a days and the need of the hour.
These icons are designed in a very creative way, which gives your website or blog a very professional or elite look. These icons are designed in Illustrator CS6. Which is very important and very easy software, which is well known now a days in every professional firm or design agency. You can make changes and use these icons, even you can edit these icons according to your projects requirement. The premium version available in Ai format. This premium version not only have the Ai file but also have Pngs in different sizes, which are 256, 128, 96, 72 and 56 pixels.
40 Sleeky Web Icons For Your Blogs And Websites
Premium Version for only $ 4.00
Available Format for Icons:  vector (.ai) file (White/Dark Backgrounds )
Available Pngs Size:  256, 128, 96, 72, 56 Pixels
License: Creative Commons Attribution 3.0 Unported License
……………………………………………………………………………………………………………………….