45 Extremely Creative Electric Logo Design Ideas for Inspiration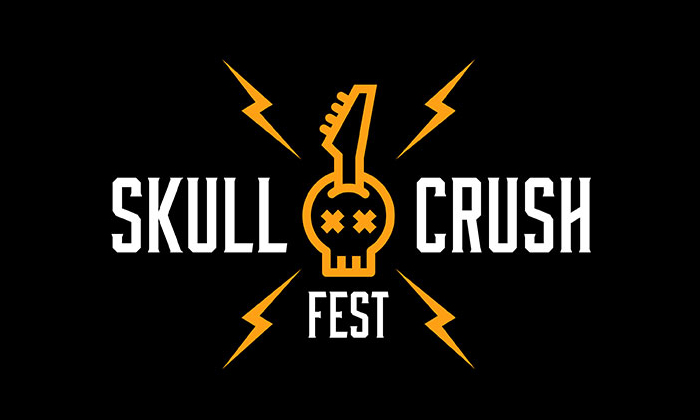 Some decades before we was well aware of hand made products and different things. Hand made as we all know that those products and things which are originally crafted and it is materialistic. There were used some kinds of materials for making or producing products. While we are living in this age where everything is electronic and the concept of materials and handicrafts becomes scarce. But the core values and importance of hand made products or handicrafts can never be minimized.
In handicrafts there is a bundle of designing in each product and every product needs struggle and importance on it. And no one can do these type of things. If we talk about Graphic Designing then we came to know that these handicrafts has made the graphic designing on it's high peak. Designing and concepts have helped us to make ourselves more conceptual and creative. Now we can make every design without getting any handicraft experience and it will be possible only by the strong concepts and by the help of designing software.
Now we are giving you the very best and creative 45 Extremely Creative Electric Logo Design Ideas for Inspiration that have their own value and used in various designing objectives. These logo designs are collected in such a way that you can get all the inspiration in your future logo design projects.
45 Extremely Creative Electric Logo Design Ideas for Inspiration