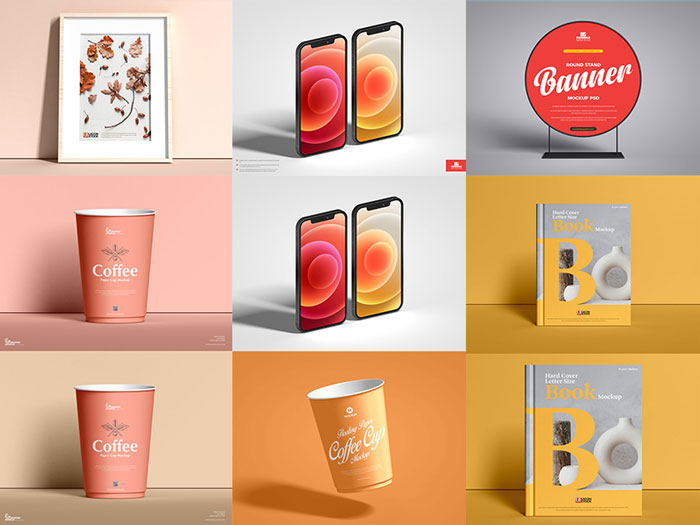 A brand itself is a corporate identity that becomes foremost for its valuable products and services. A company is a brand too and people use to know this when they need some services according to their needs. There are thousands of enterprises we can see around and some of them are highlighted when people take these necessary for their interests.
Anyhow, we must know that the display is a crucial aspect that must not be compromised in any case and enterprises with any niche should adopt quality manifestation to make them a need for the public. A quality display is a basic need whether it's a product, a service, or a company itself.
When need to entertain the display of any existence we want, there is a junction of graphics designing that comes forward to enlighten the appearances. Whether it's a tiny entity or a gigantic enterprise, graphics is the only solution to enchant the visibilities.
As we talk about the brand and companies above that are the real existences around us, these are the assets that must wear a quality outfit in form of a beautiful display. A beautiful display makes things notable in front of the world and people cherish the brands when presented in eye-catchy formats.
50 Free Mockups of 2021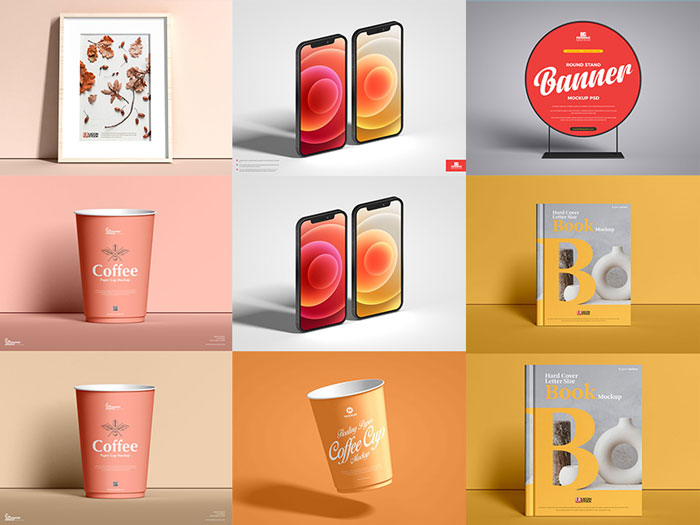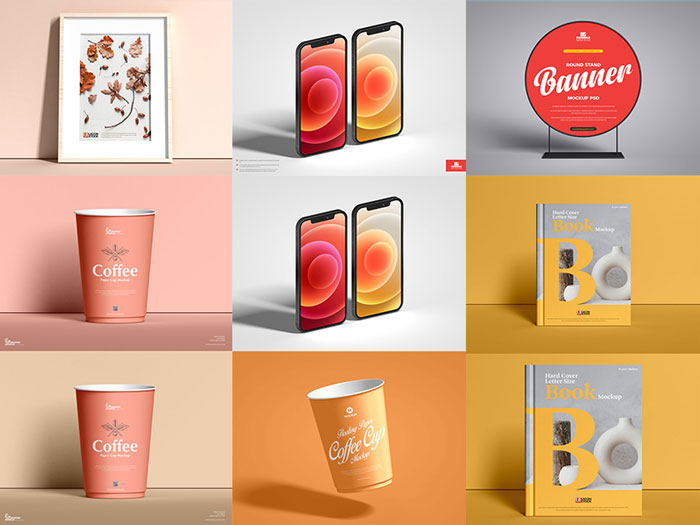 Now we bring for you premium quality and creatively designed 50 Free Mockups of 2021 that are created to showcase your brand identity for presentation. These free resources are a gift for all the designers who want to put a glance in their campaigns and officials must attain this mockup to represent their brand identities in a powerful mode. So, grab this utility to embark on your campaigns with more profitable leads.
1. Free PSD Billboard Stand Advertising Poster Mockup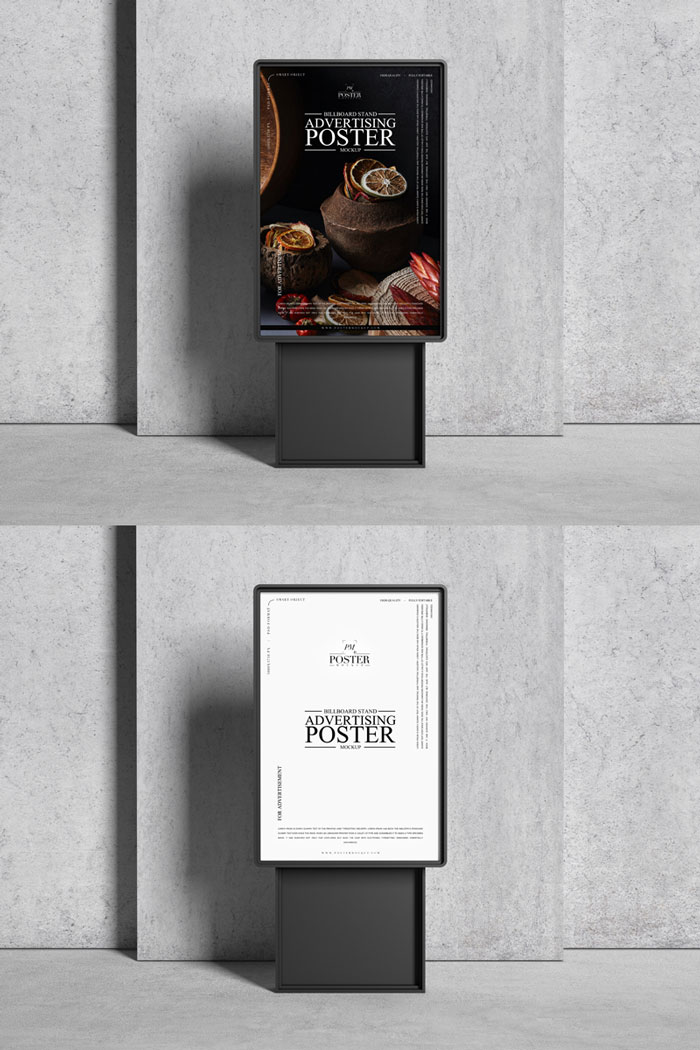 2. Free PSD A3 Curved Paper Posters Mockup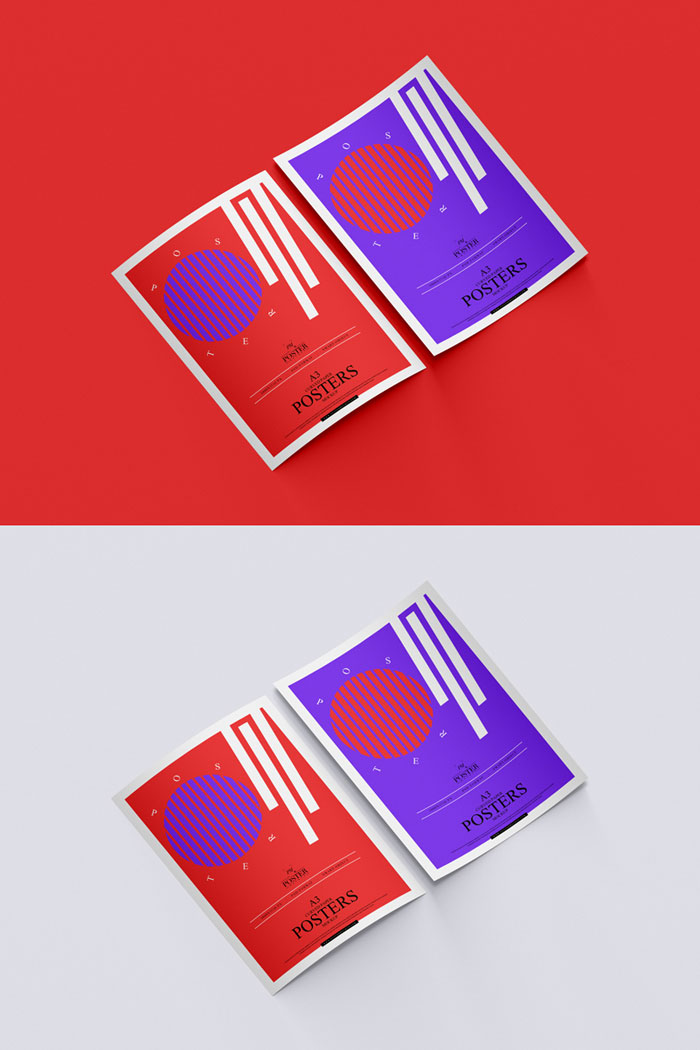 3. Free PSD Floating Paper Coffee Cup Mockup
4. Free PSD Cover Branding Magazine Mockup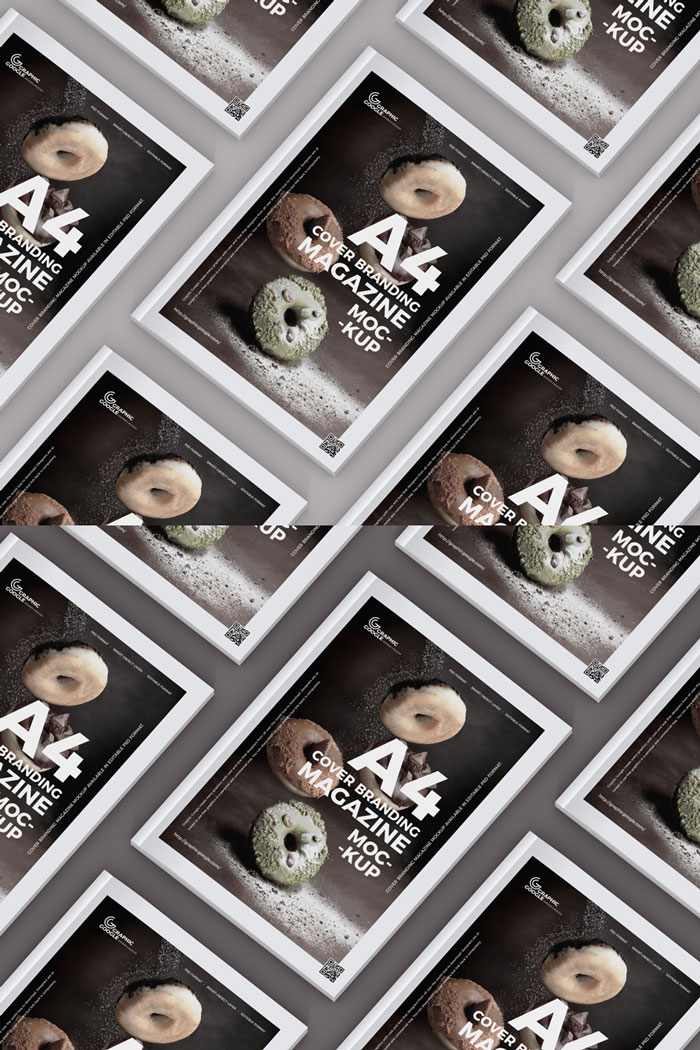 5. Free PSD Air Conditioner Craft Box Packaging Mockup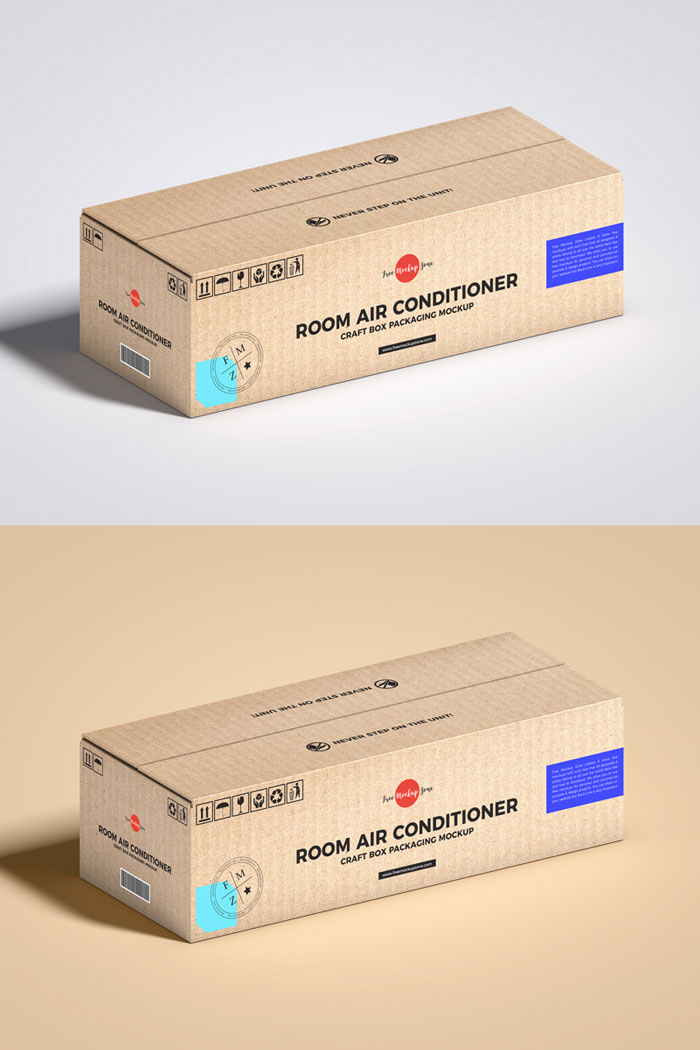 6. Free PSD iPhone 12 Mockup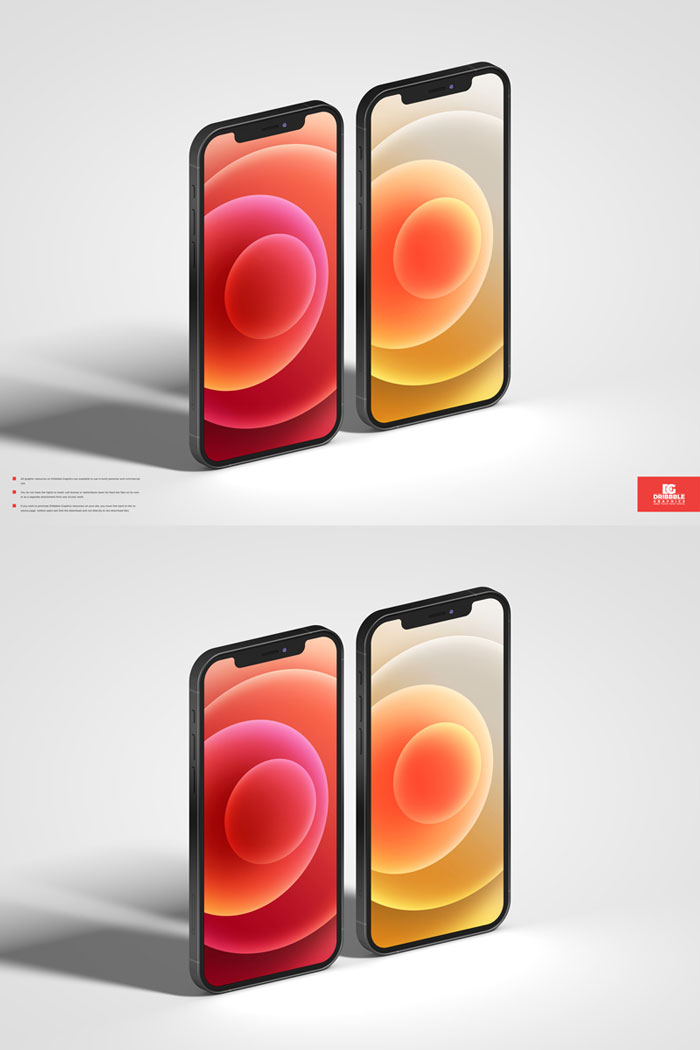 7. Free PSD Woman Wearing TShirt Mockup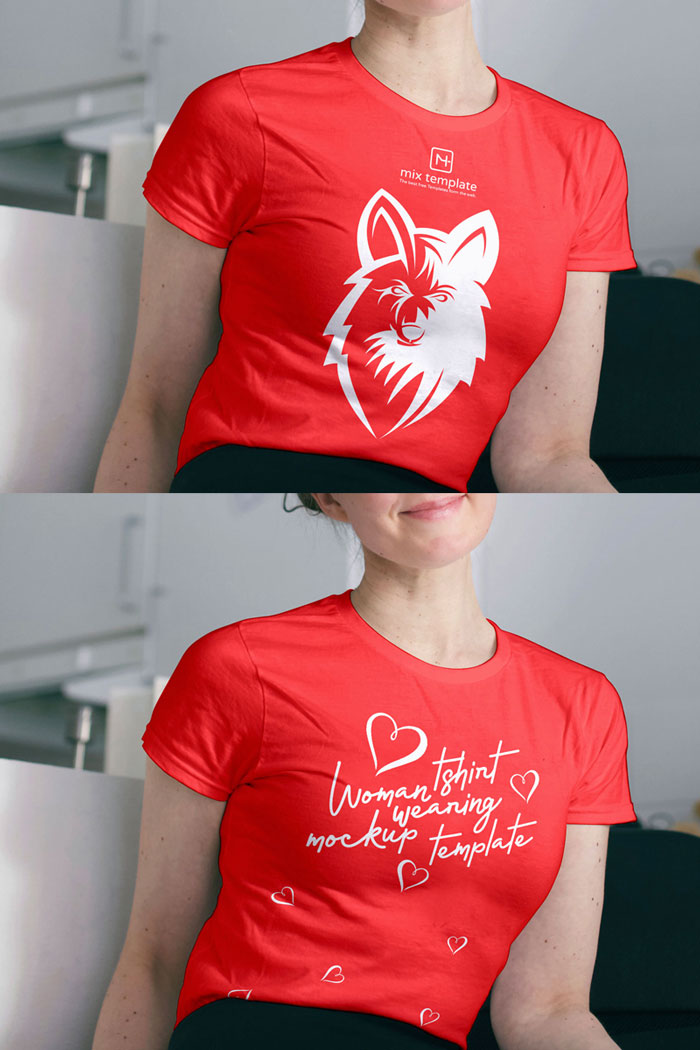 8. Free PSD Soda Can Mockup
9. Free PSD A3 Brand Presentation Poster Mockup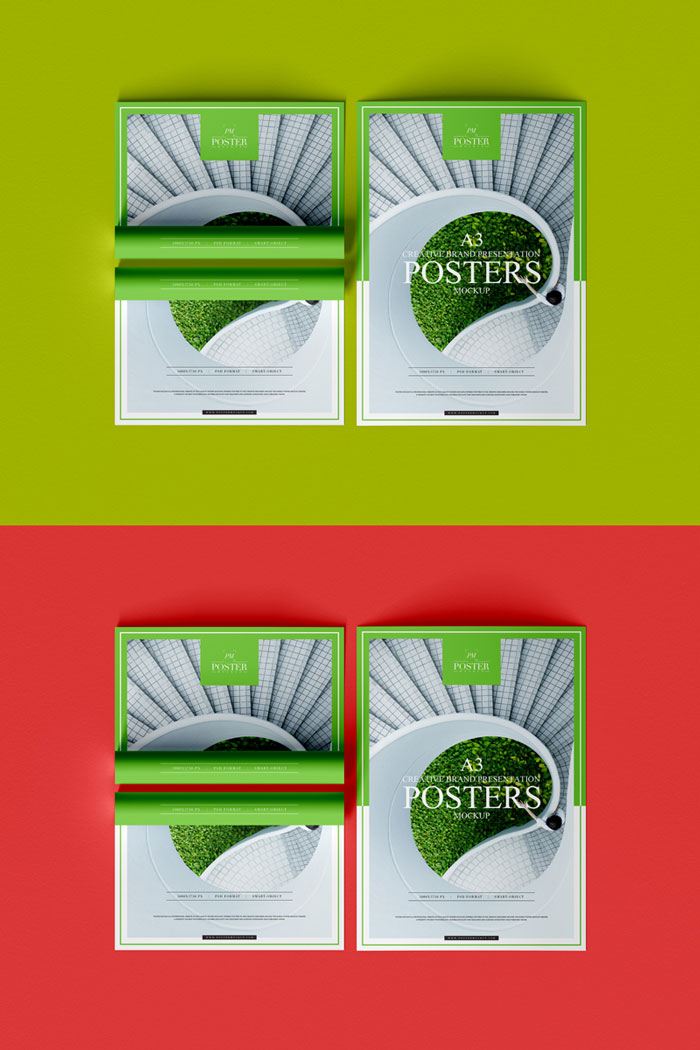 10. Free PSD 24×36 Framed Stand Poster Mockup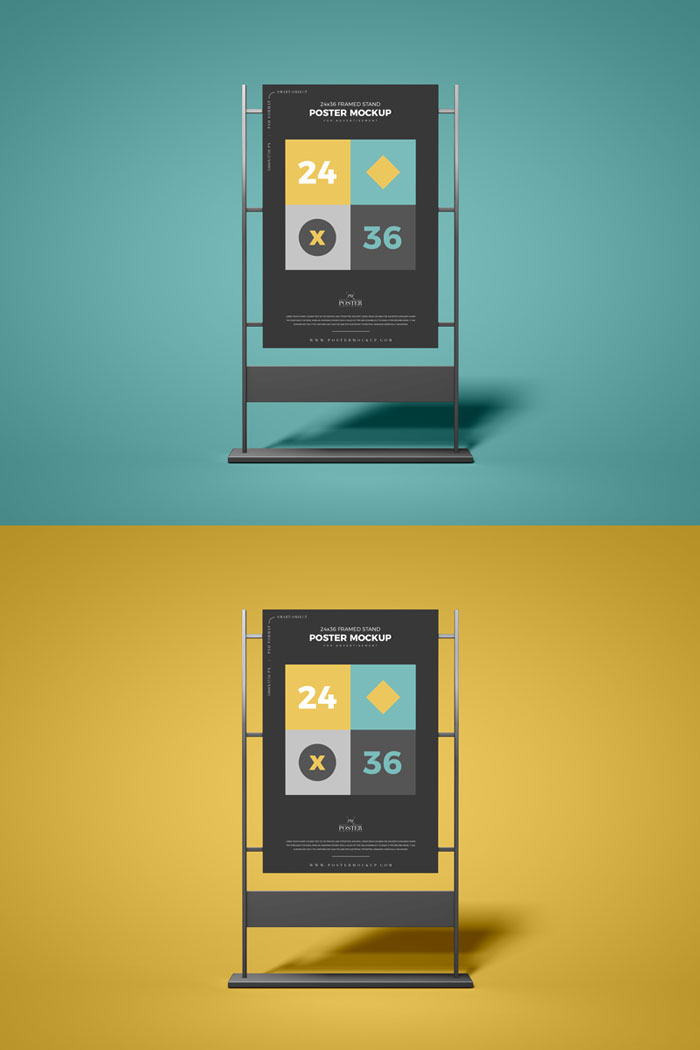 11. Free PSD Advertising Road Side Billboard Mockup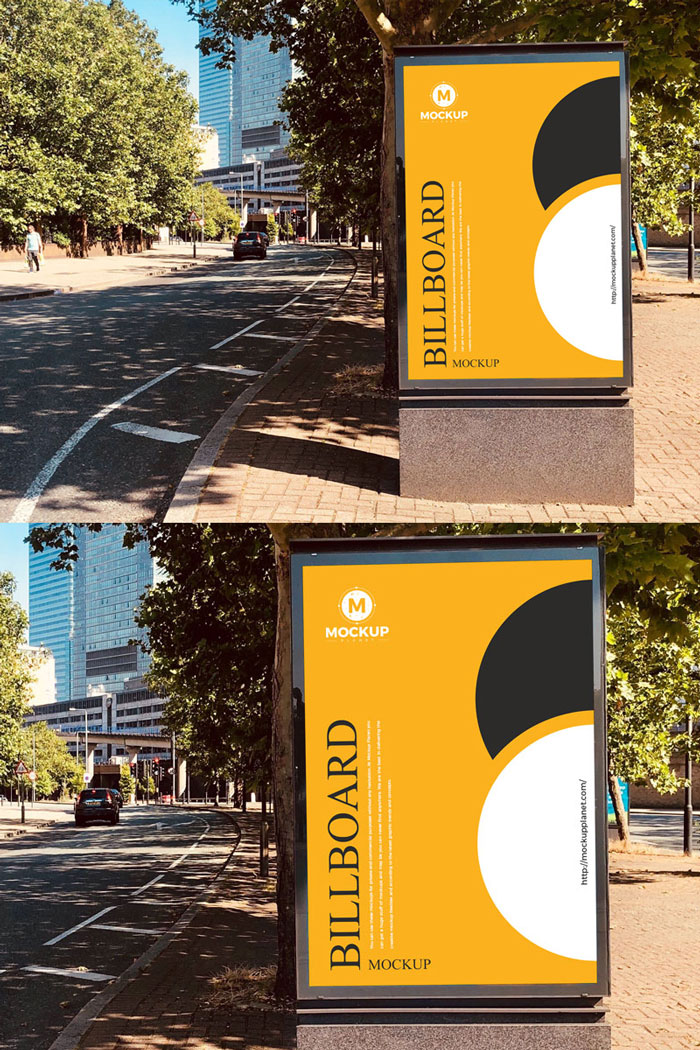 12. Free PSD Gift Slide Box Mockup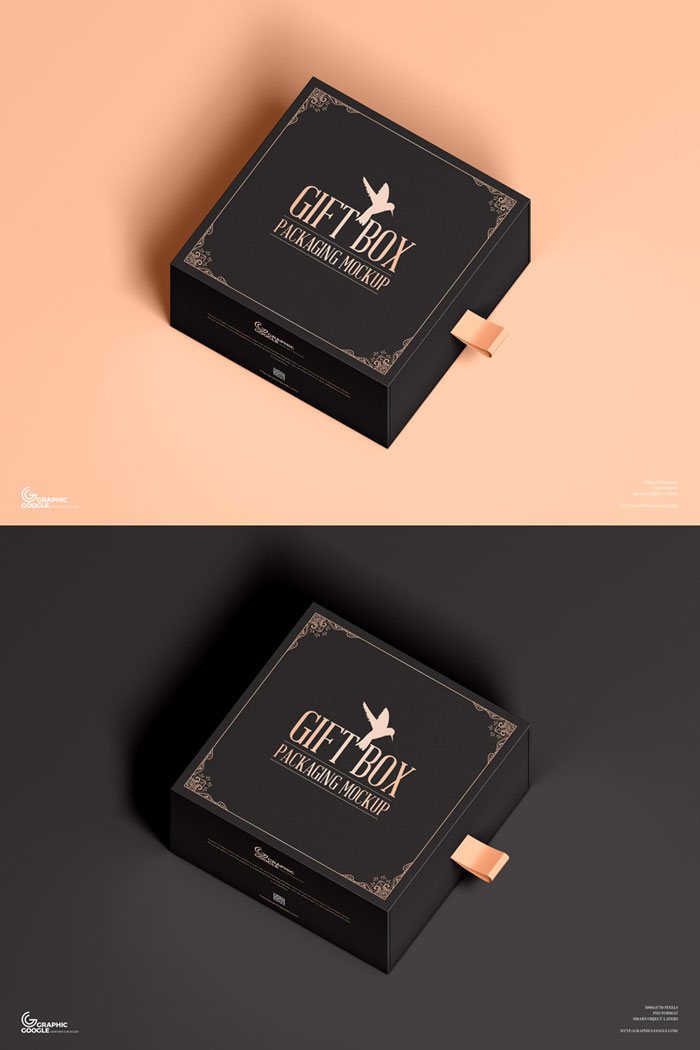 13. Free PSD Letter Size Paper Envelope Mockup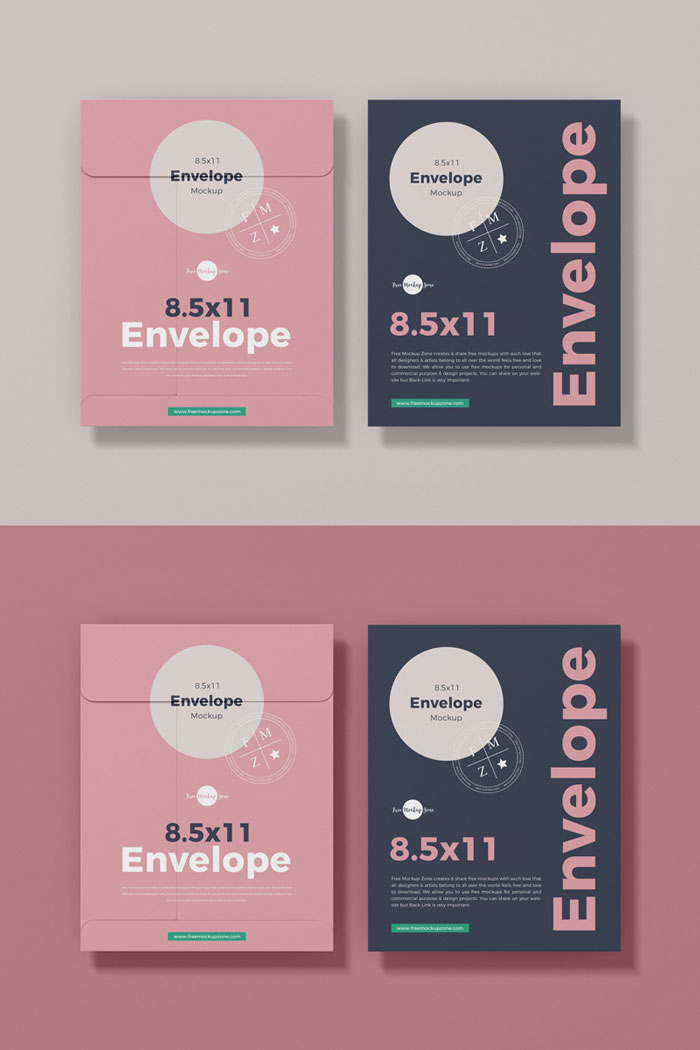 14. Free PSD Round Stand Banner Mockup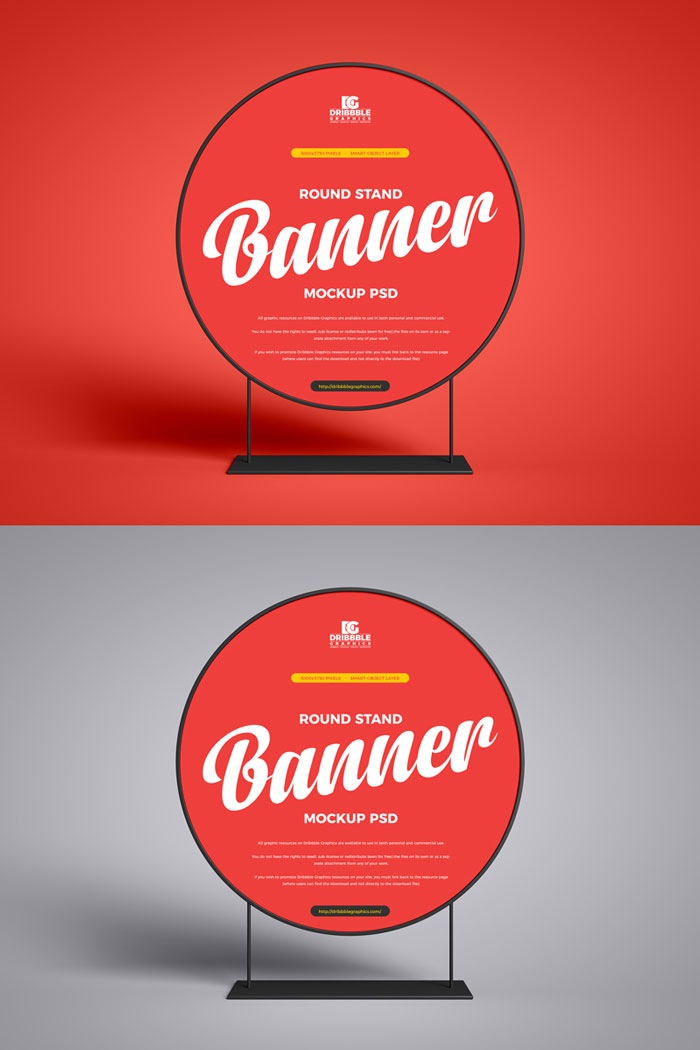 15. Free PSD Top View Heart Mockup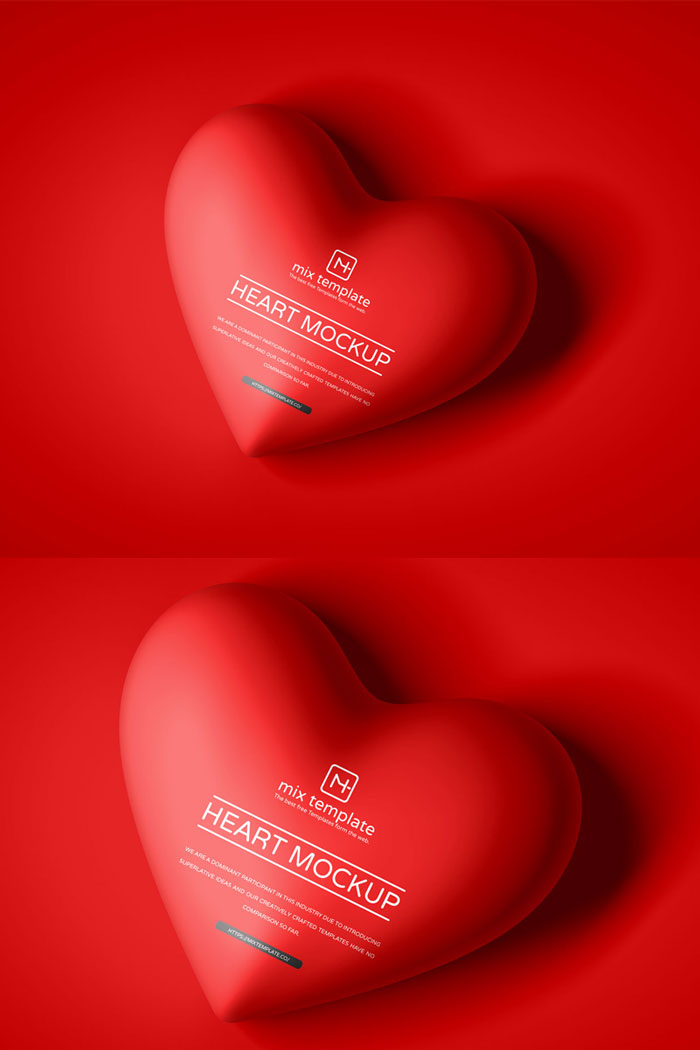 16. Free PSD Modern Poster Mockup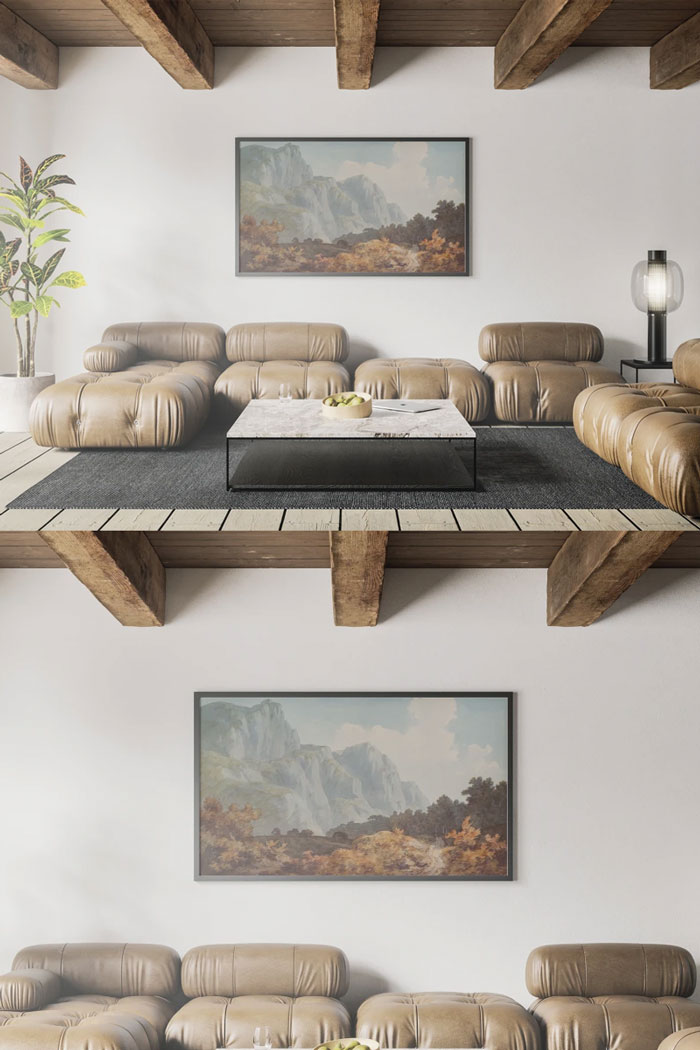 17. Free PSD FOIL EMBOSSING BUSINESS CARD MOCKUP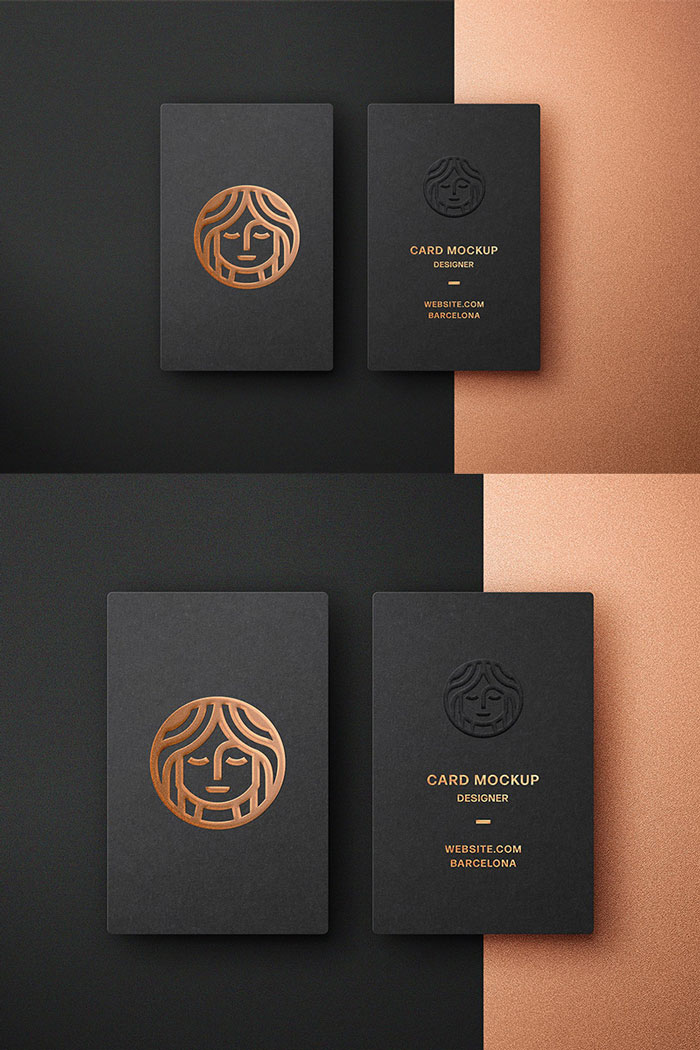 18. Free PSD Brand Identity A3 Paper Poster Mockup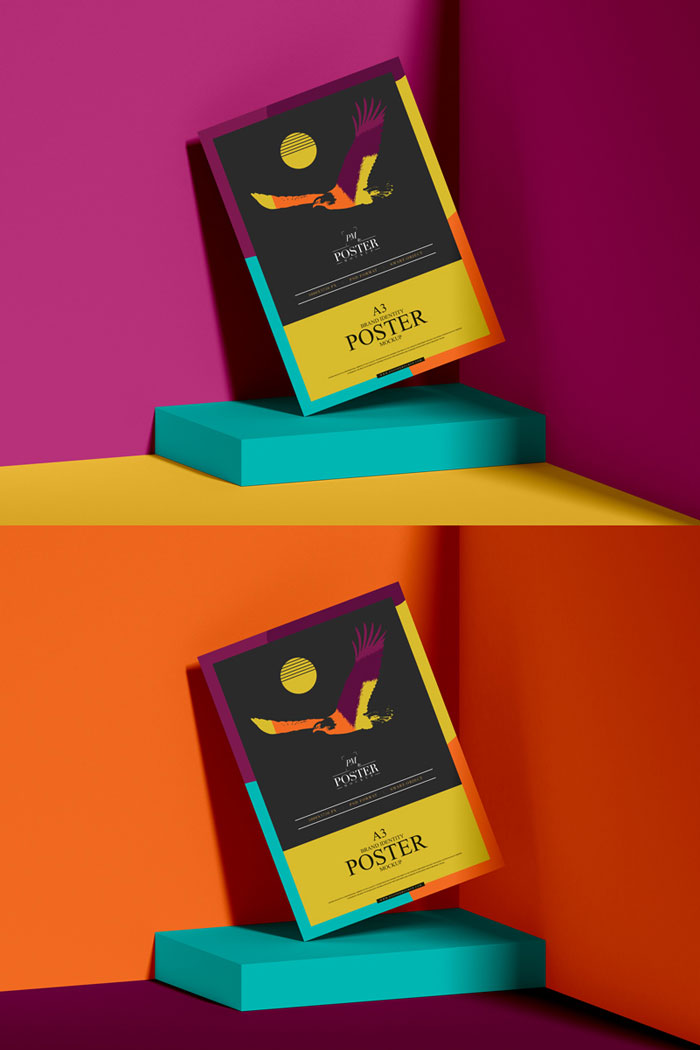 19. Free PSD A5 Post Card Mockup
20. Free Packaging Paper Tube Mockup PSD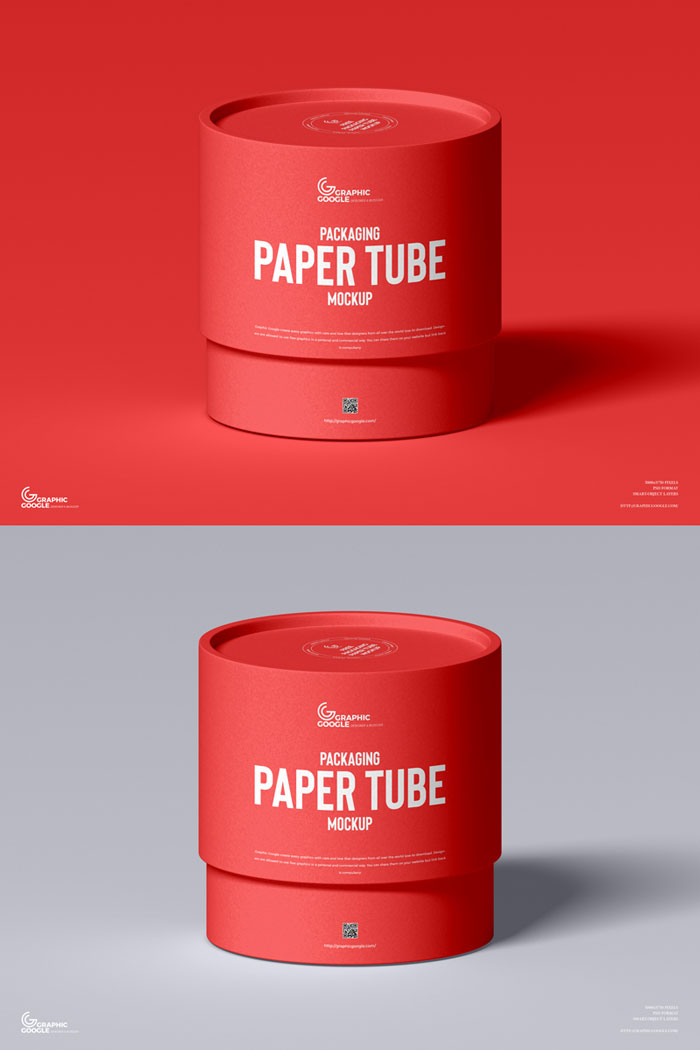 21. Free Expo Advertising Billboard Mockup PSD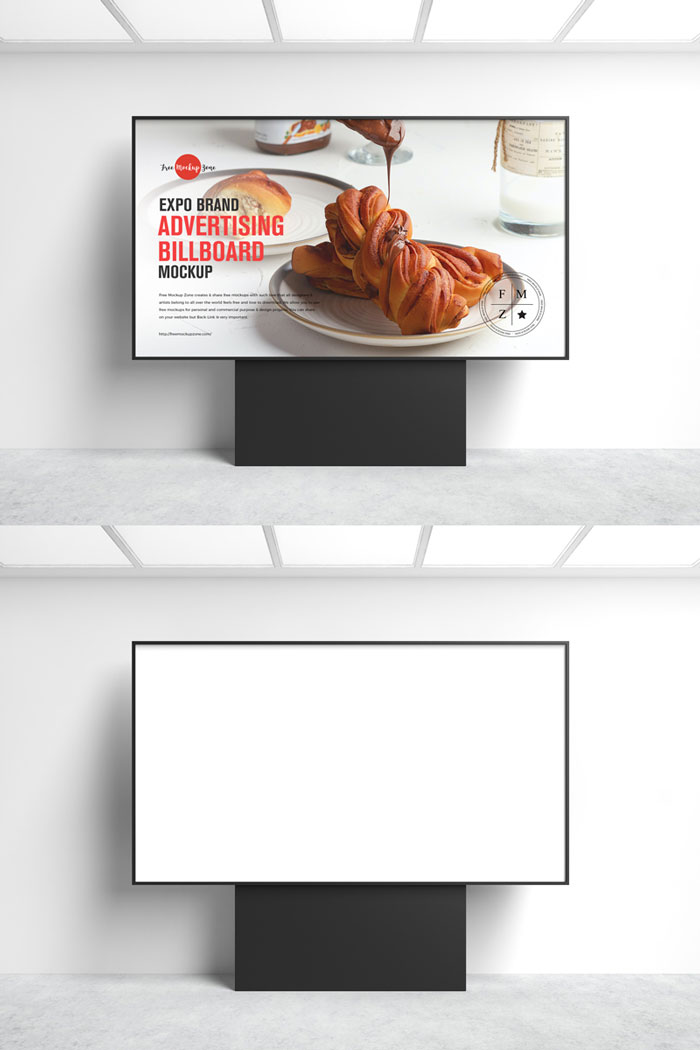 22. Free Packaging Craft Product Box Mockup PSD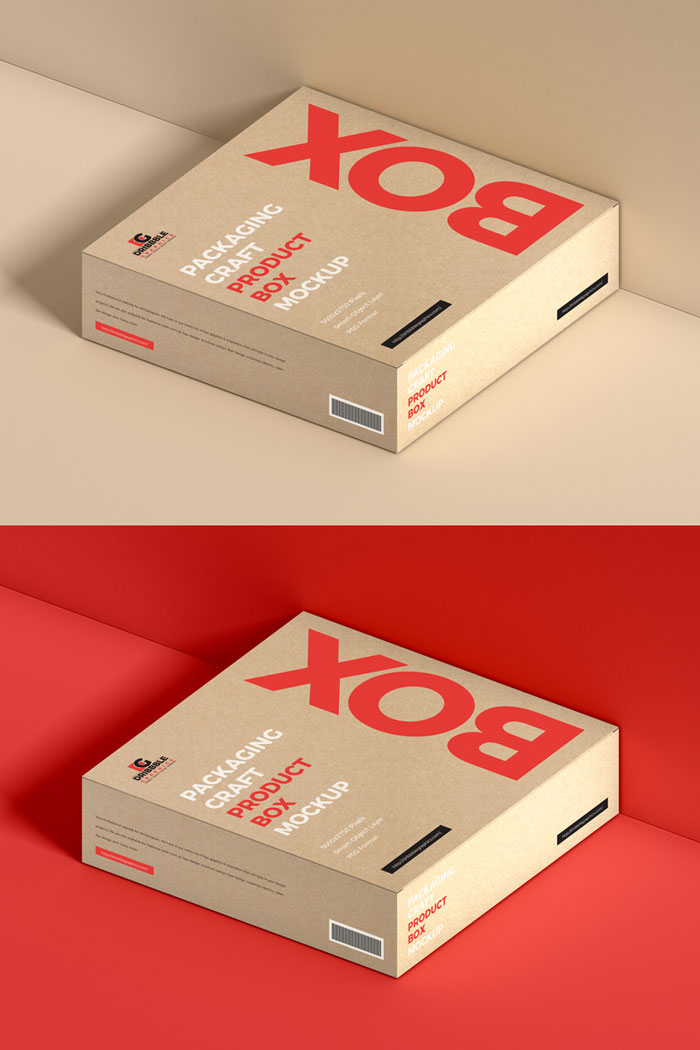 23. Free Folded Brochure Mockup PSD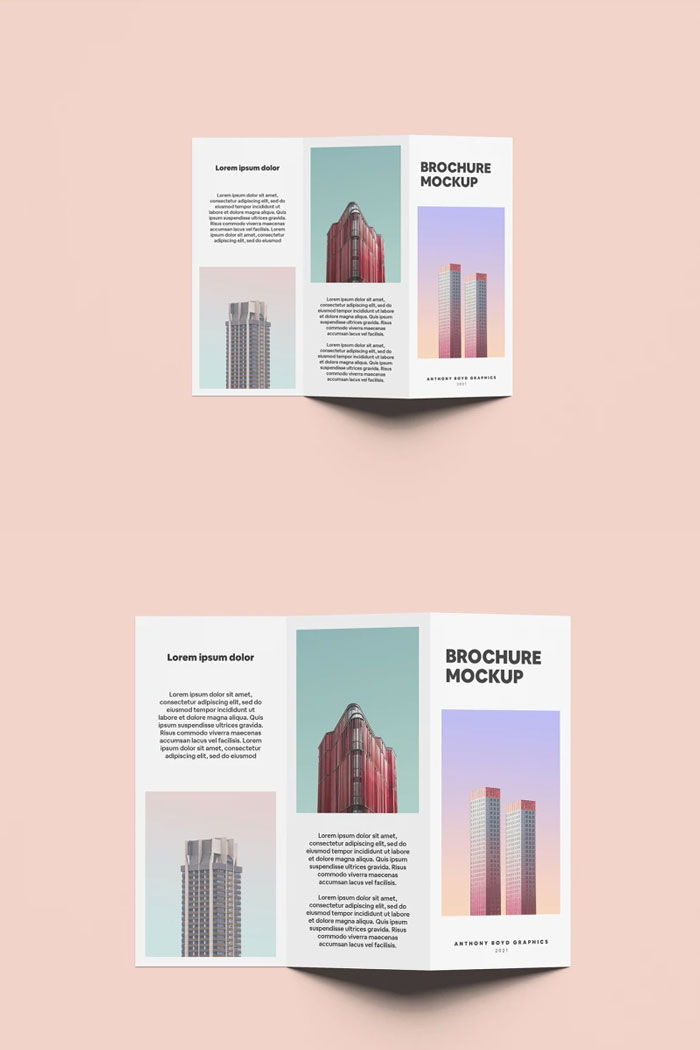 24. Free PSD MANUFACTURE LOGO MOCKUP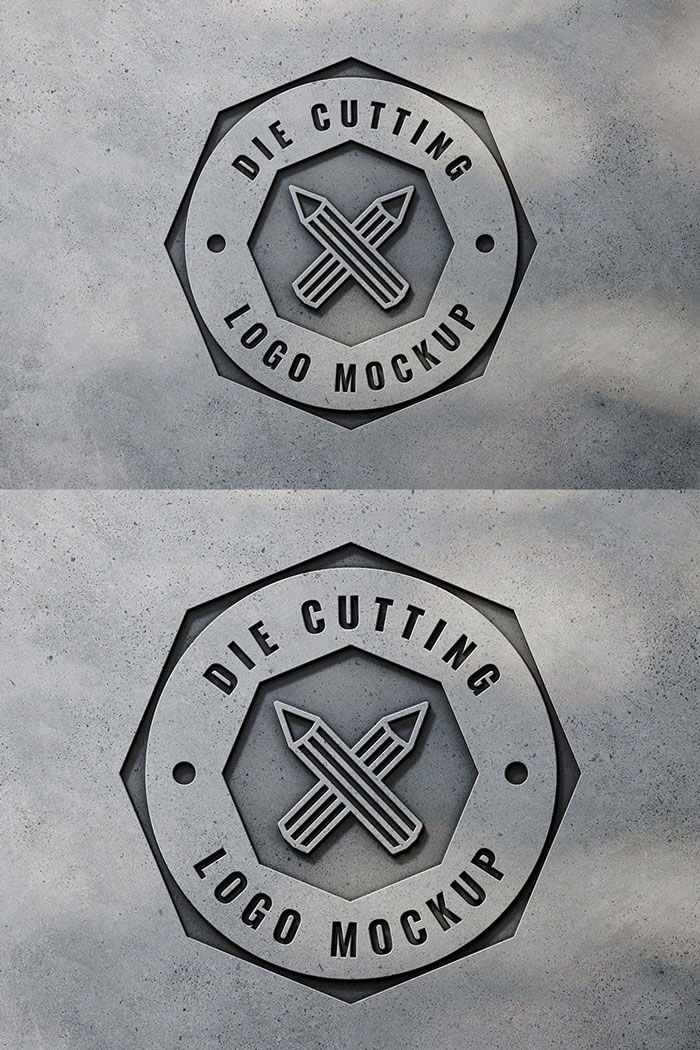 25. Free A3 Paper Grid Brand Poster Mockup PSD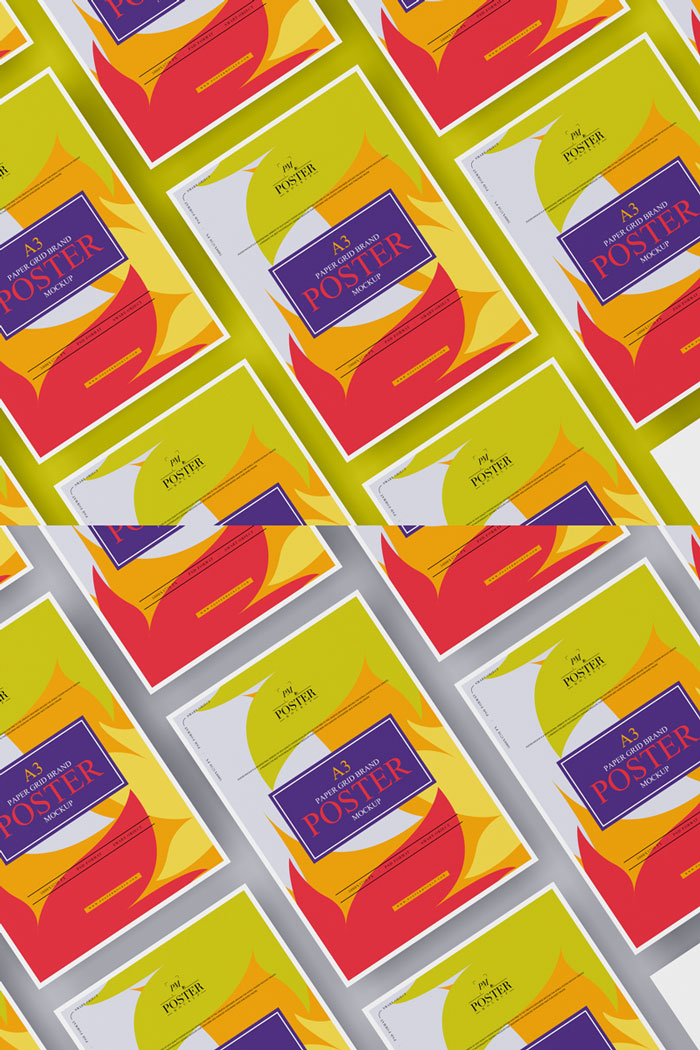 26. Free PSD Front View Box Packaging Mockup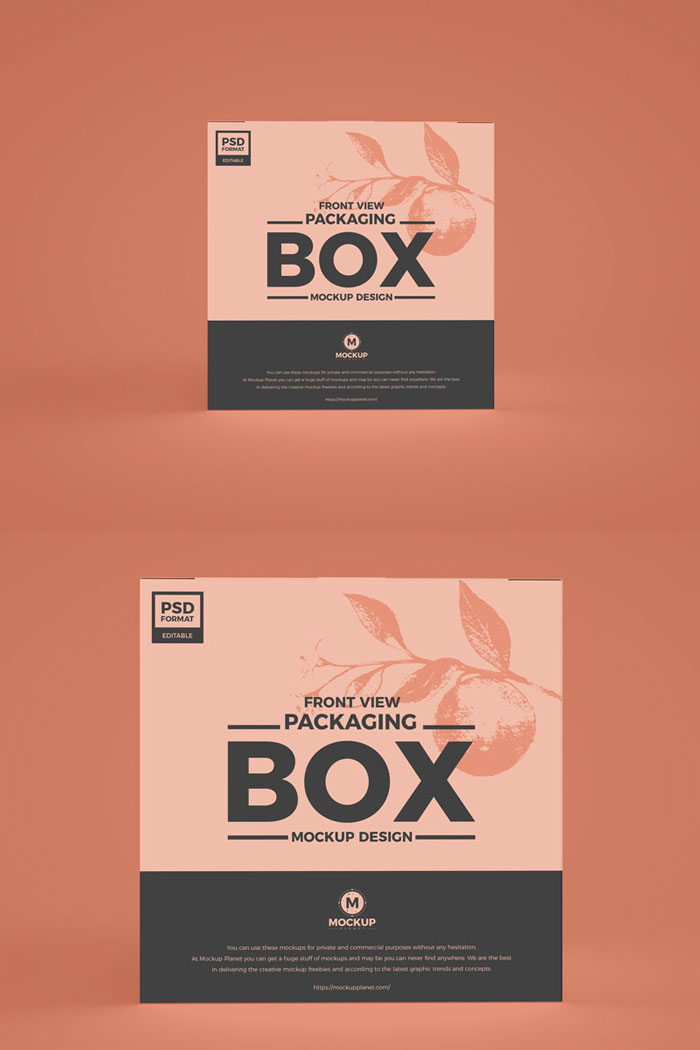 27. Free Horizontal Billboard Mockup PSD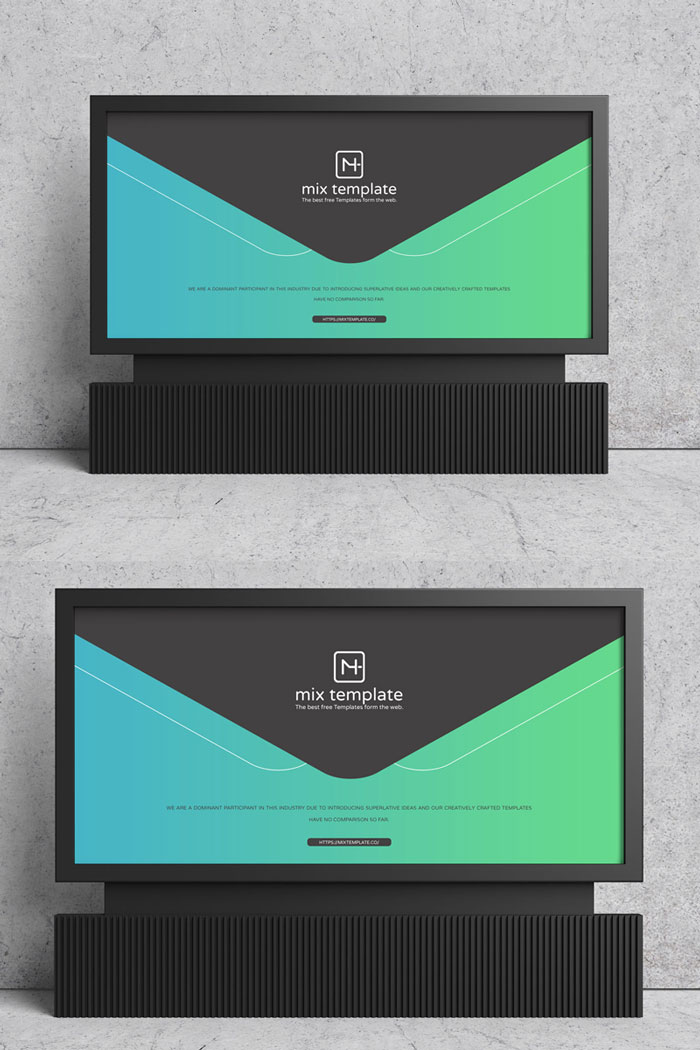 28. Free Modern Poster Mockup PSD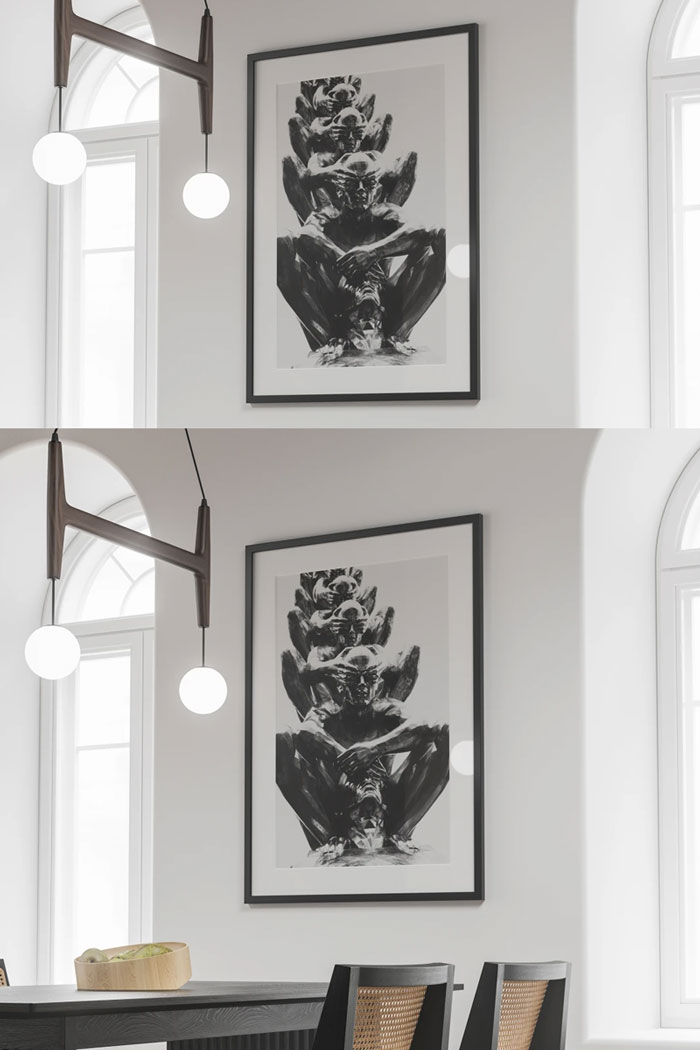 29. Free Tonic Bottle Mockup PSD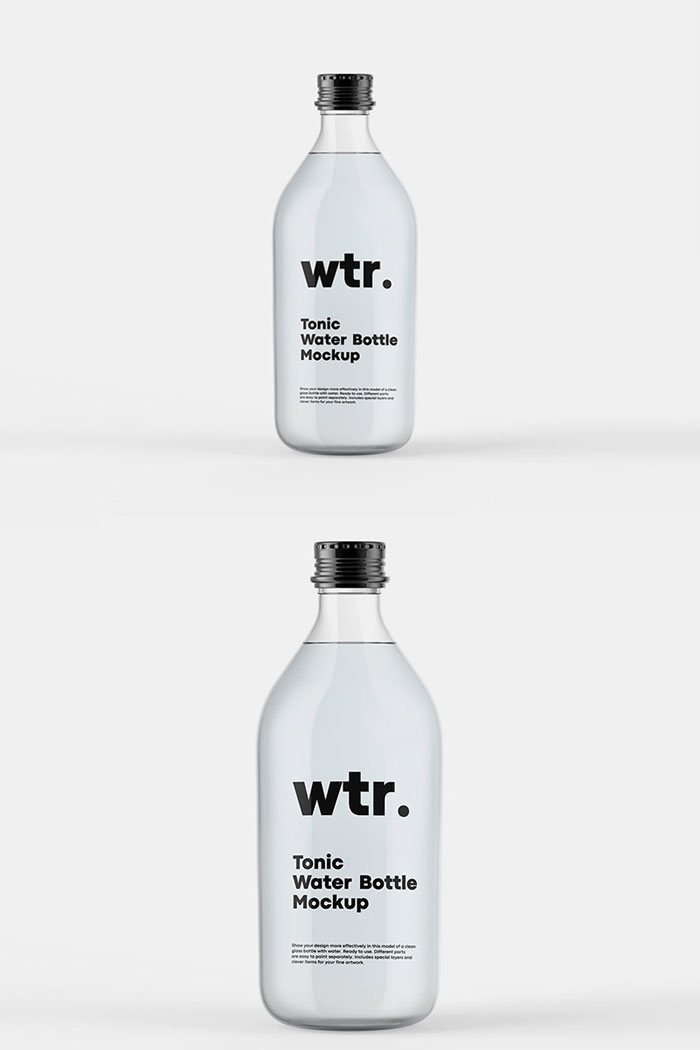 30. Free Online Payment Mockup PSD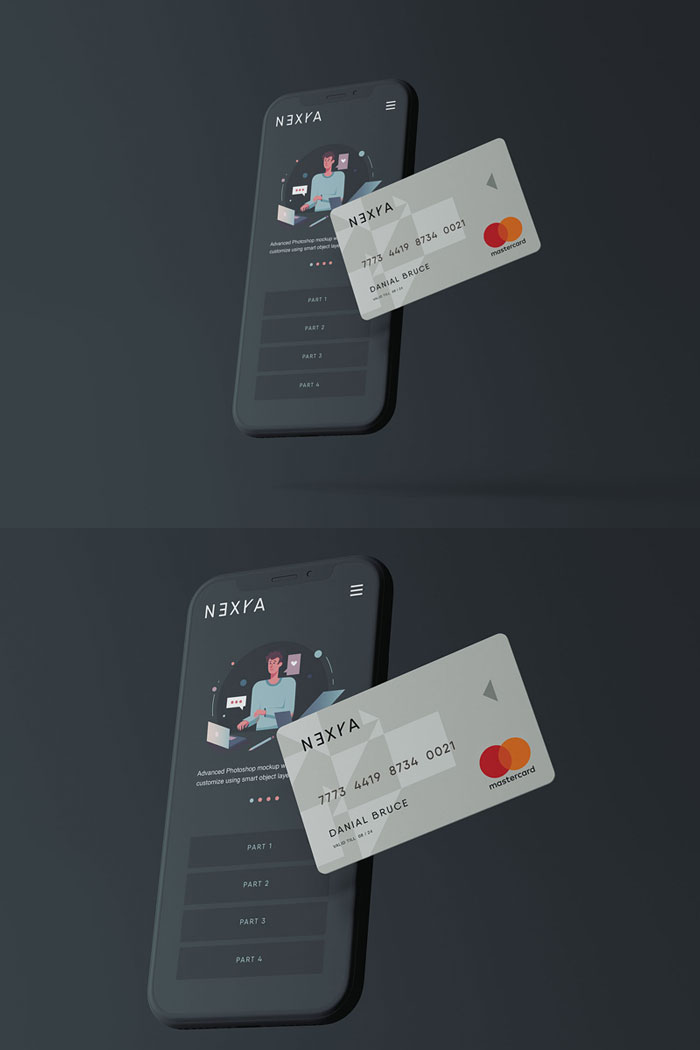 31. Free Street Advertising Billboard Poster Mockup PSD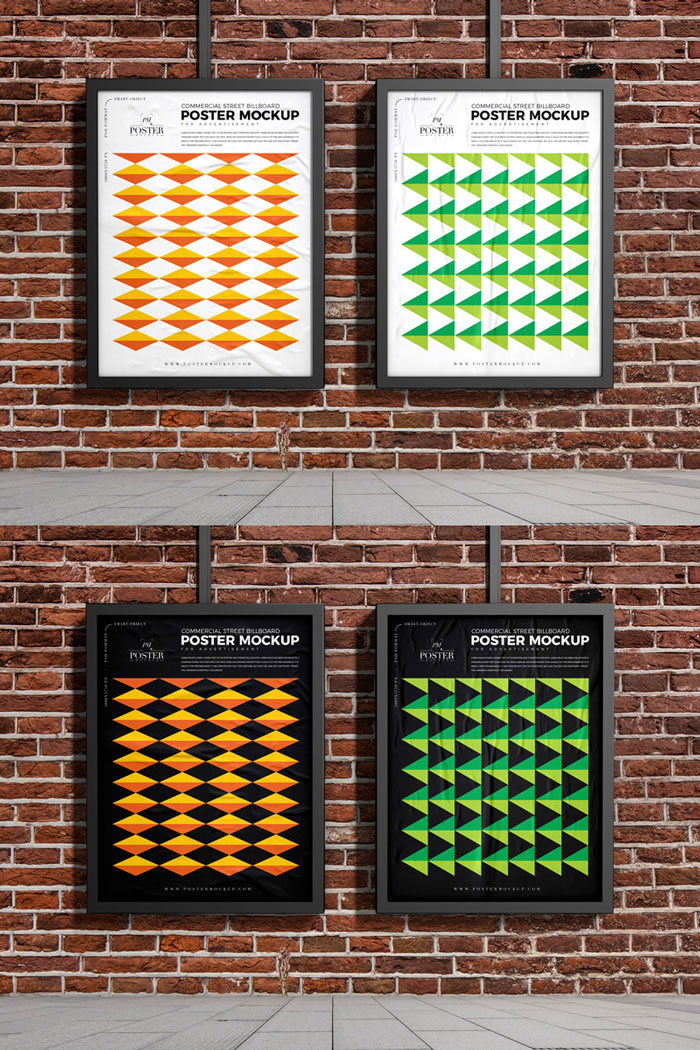 32. Free Business Card Mockup PSD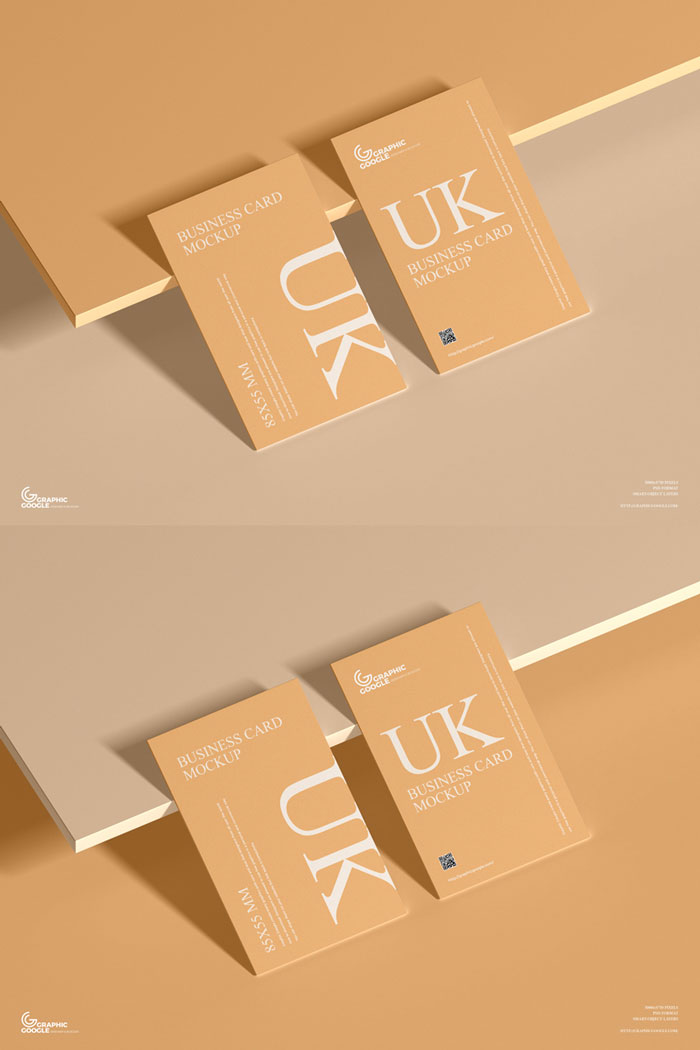 33. Free Milk Carton Packaging Mockup PSD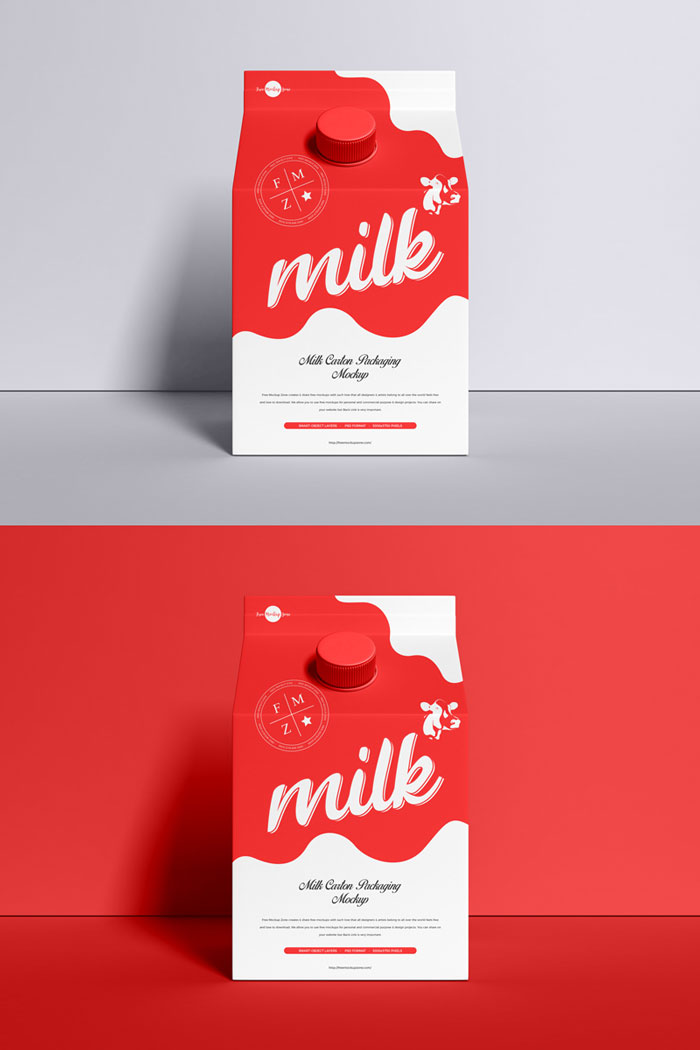 34. Free Stand Board Banner Mockup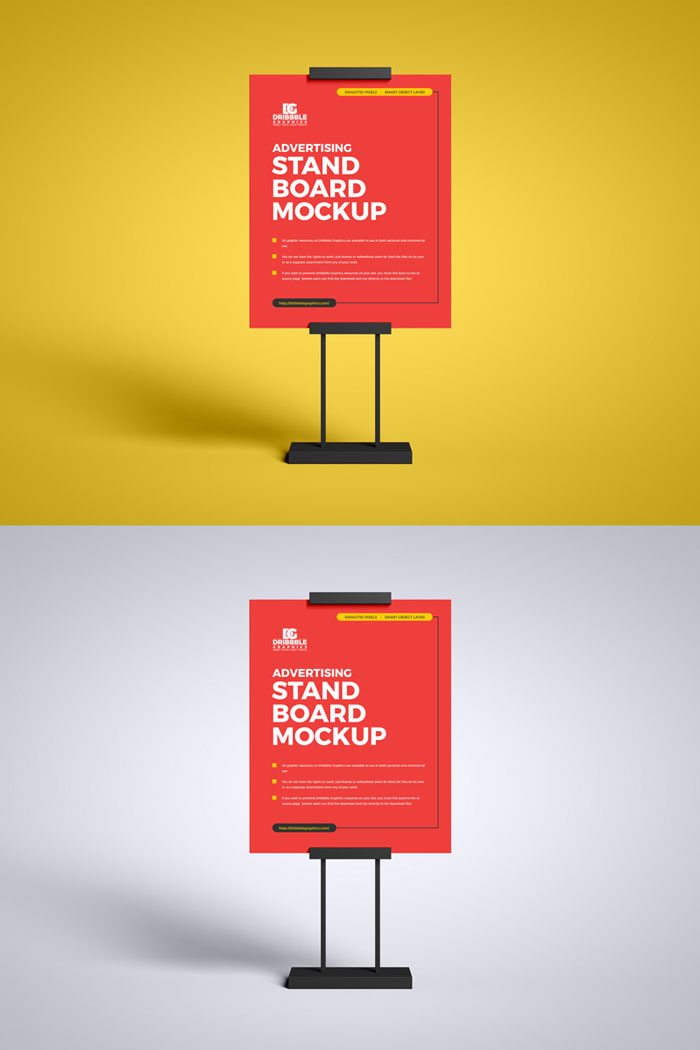 35. Free Pills Bottle Mockup PSD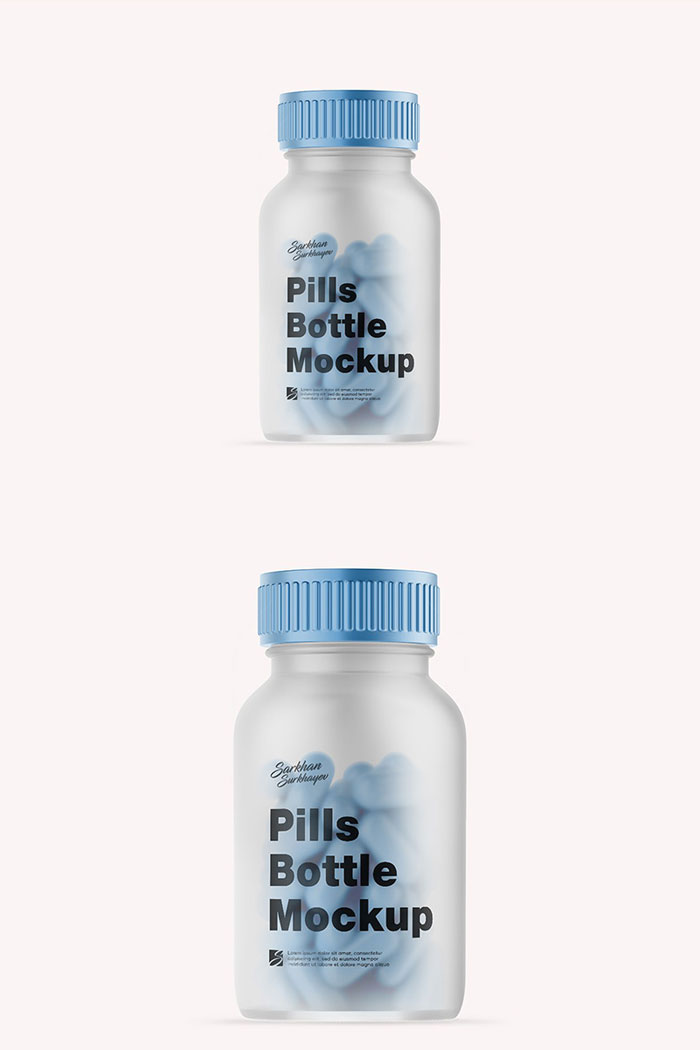 36. Free Front Table Tent Mockup PSD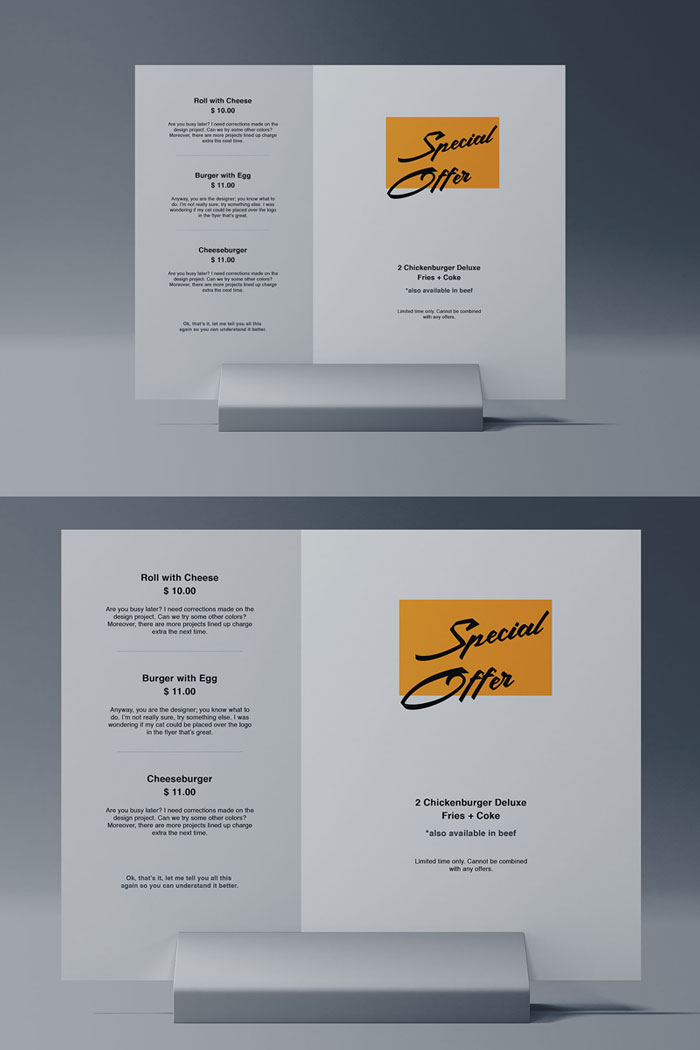 37. Free Outdoor Advertisement Billboard Poster Mockup PSD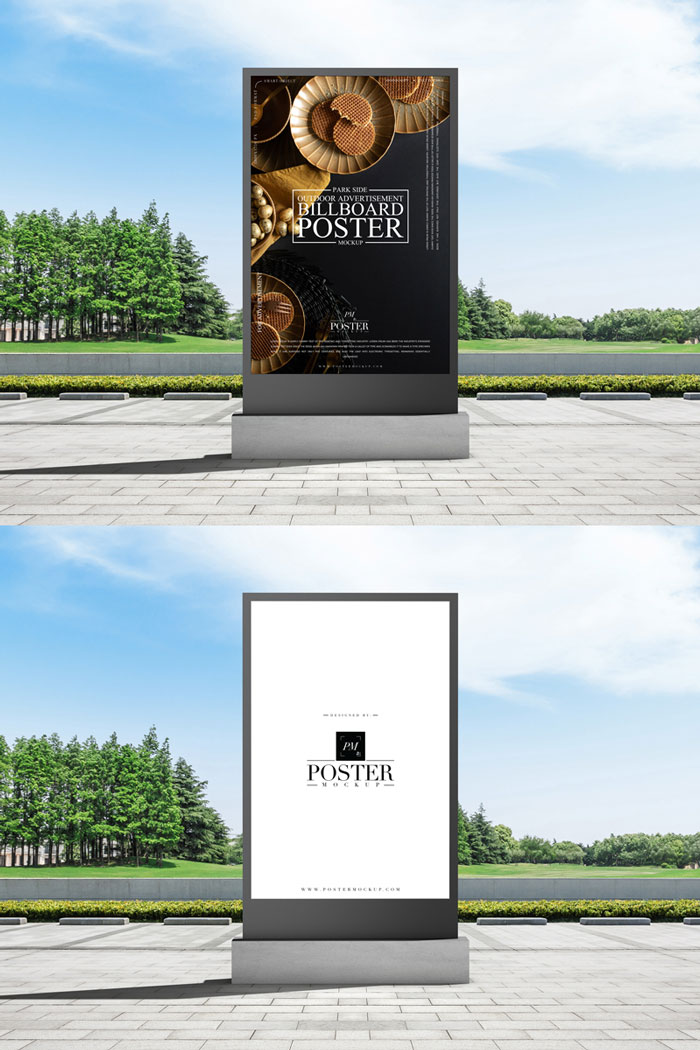 38. Free PSD Coffee Paper Cup Mockup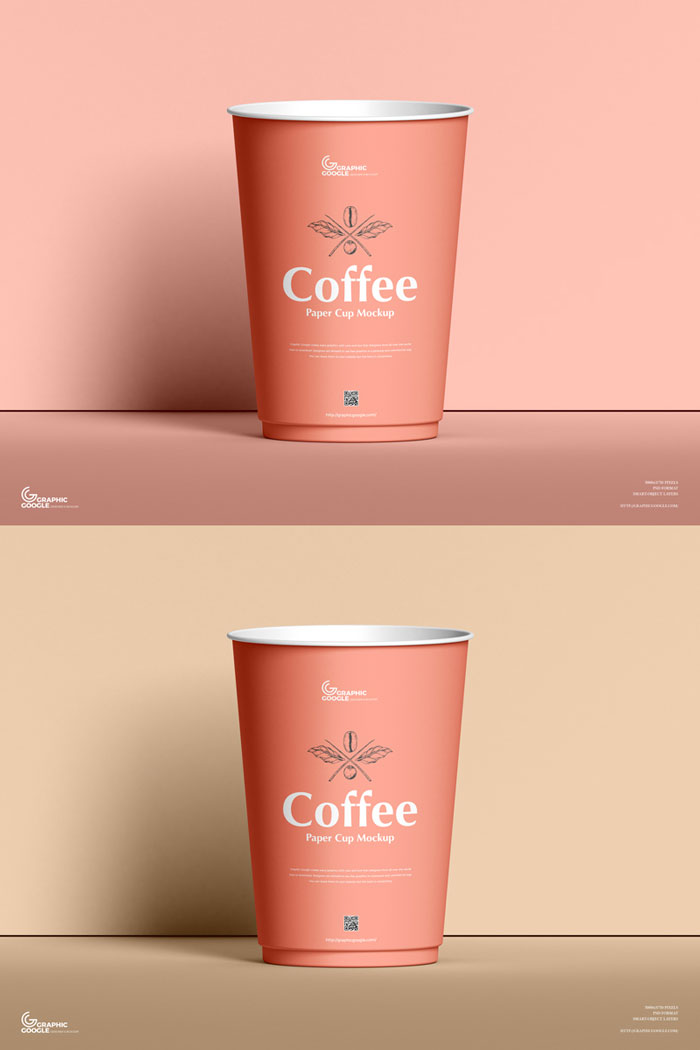 39. Free Pillow Mockup PSD
40. Free Card With Envelope Mockup PSD
41. Free PSD Advertisement Billboard Mockup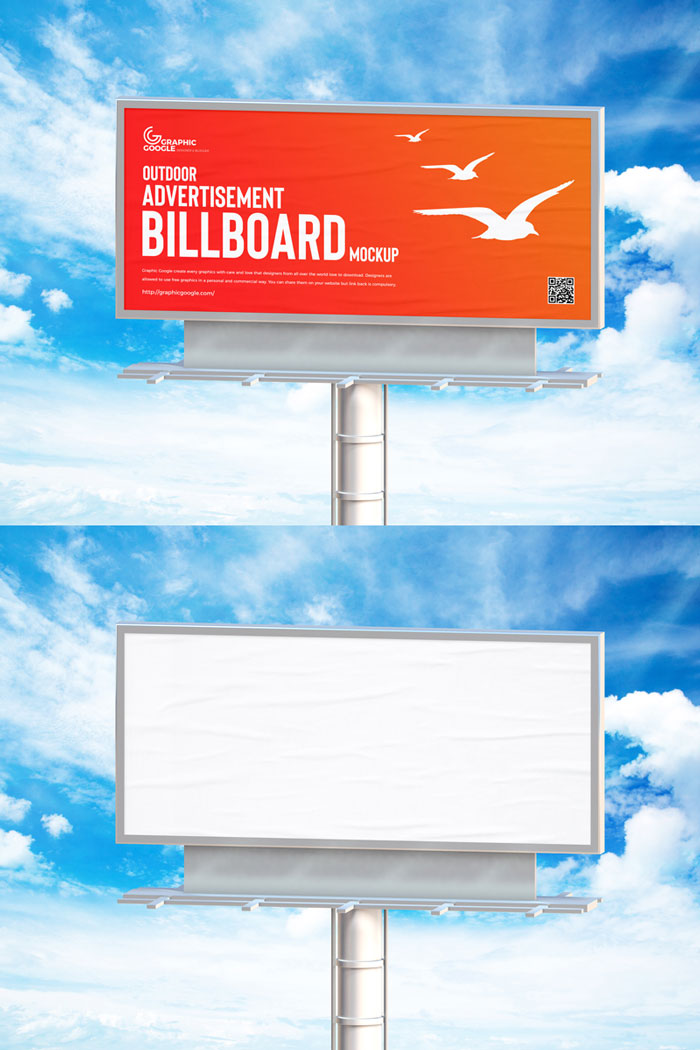 42. Free Vertical Brochure Mockup PSD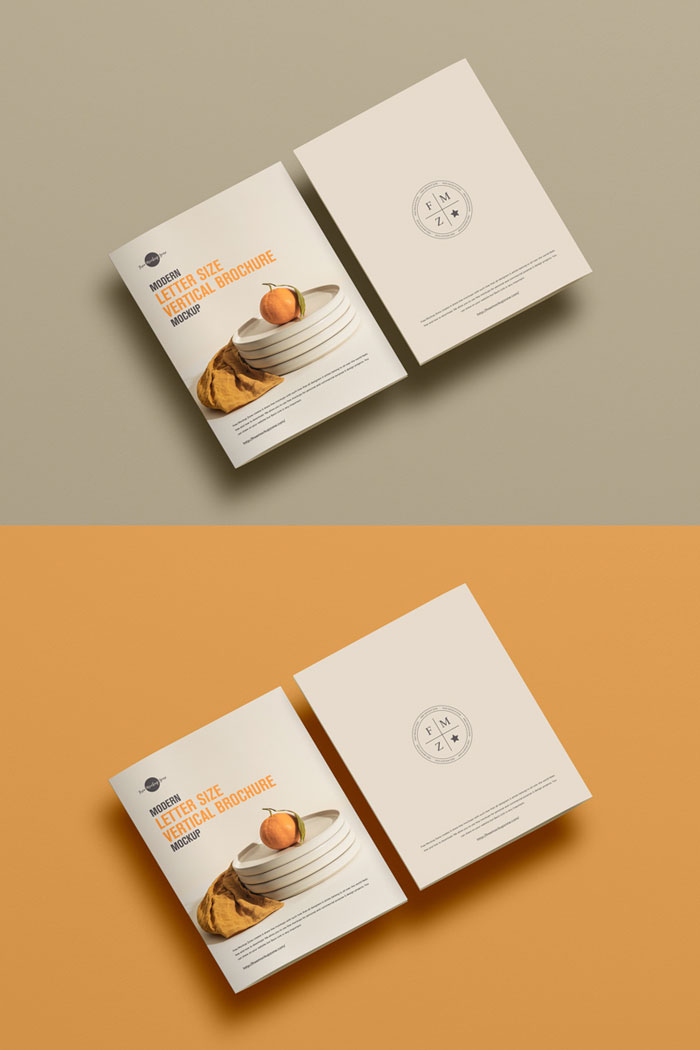 43. Free PSD Snack Package Mockup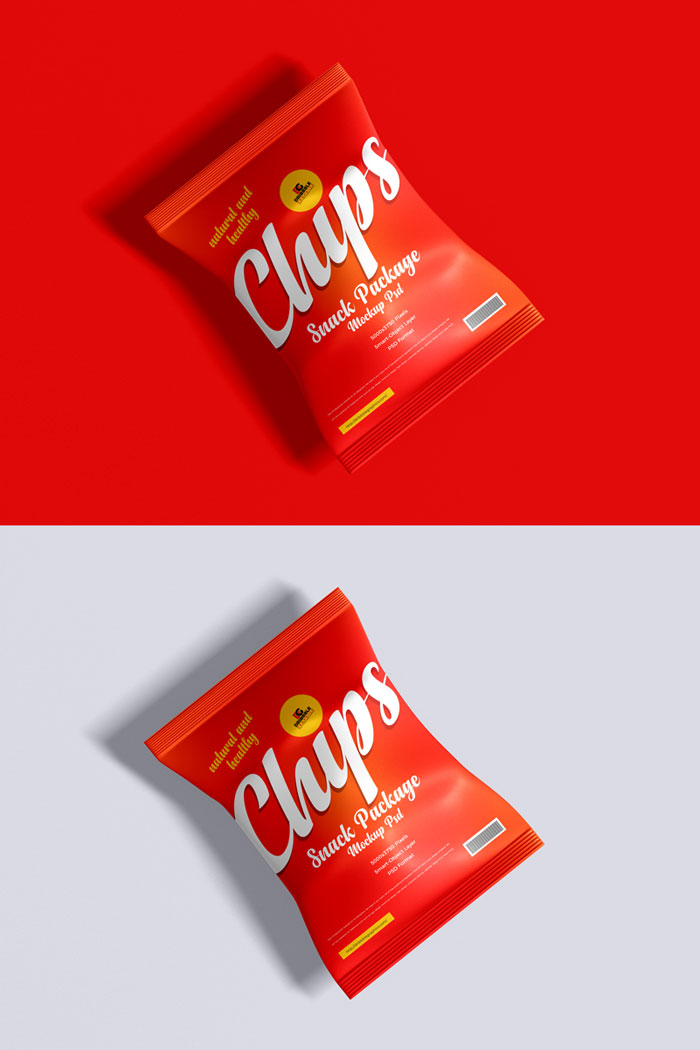 44. Free PSD Elegant Frame Mockup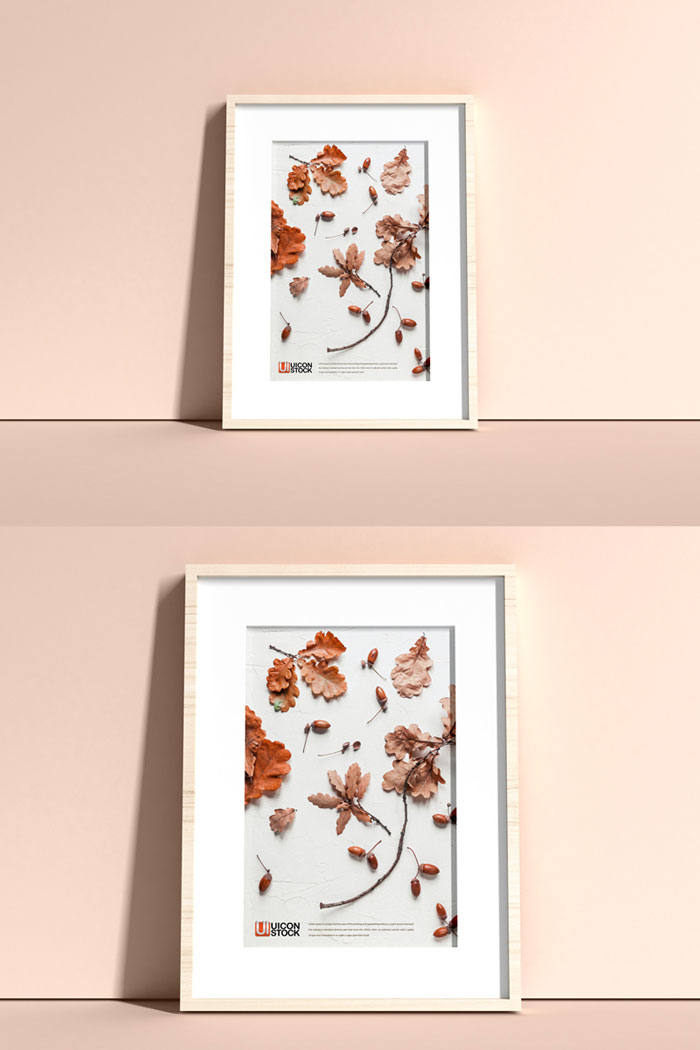 45. Free USB Flash Drive Mockup PSD
46. Free PSD Meat Cutout Box Packaging Mockup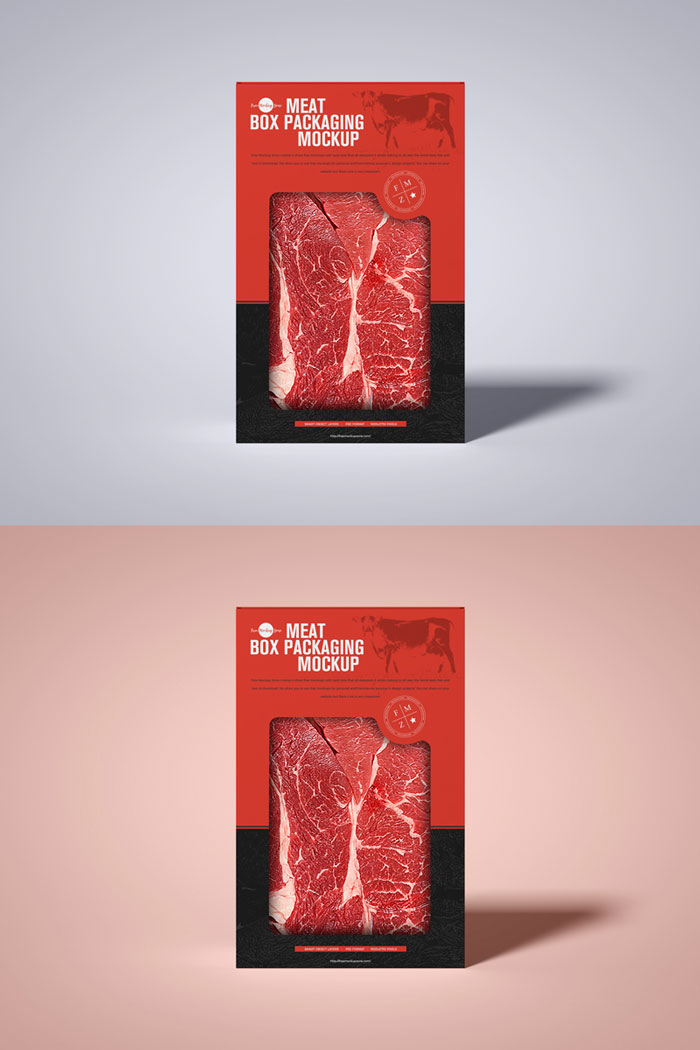 47. Free Letter Size Grid Flyer Mockup PSD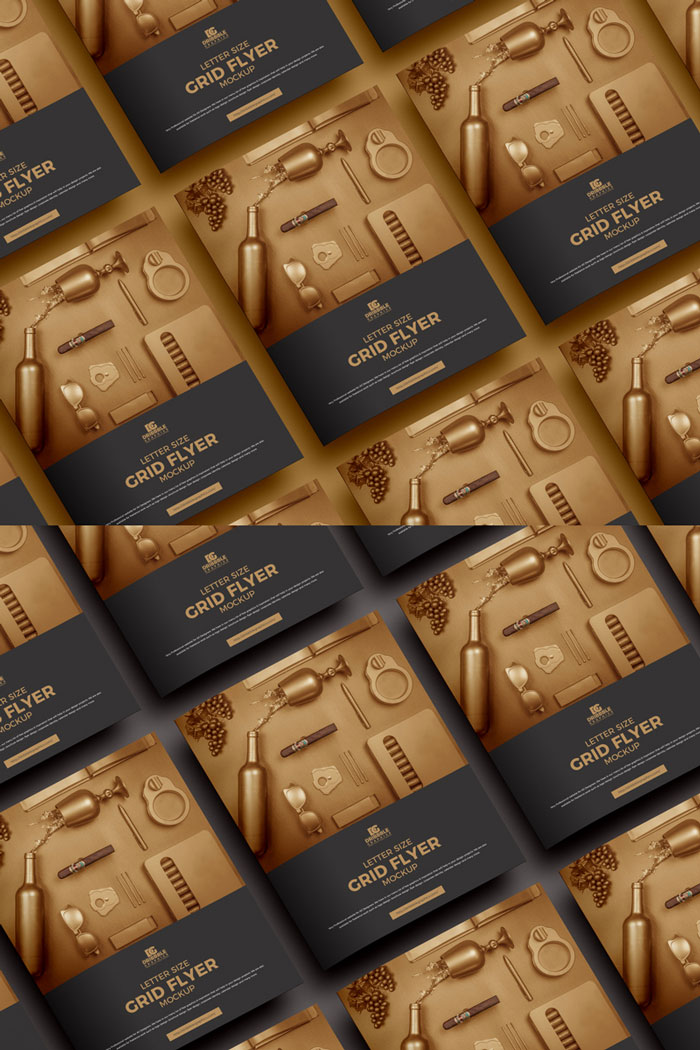 48. Free PSD Letter Size Book Mockup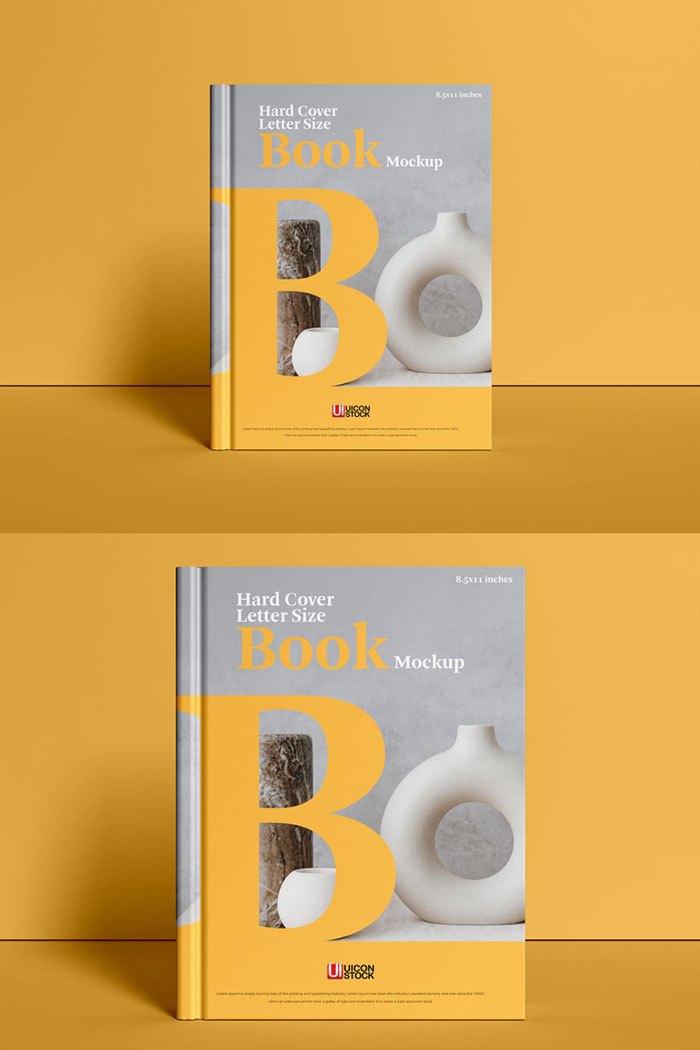 49. Free Wooden Framed A3 Poster Mockup PSD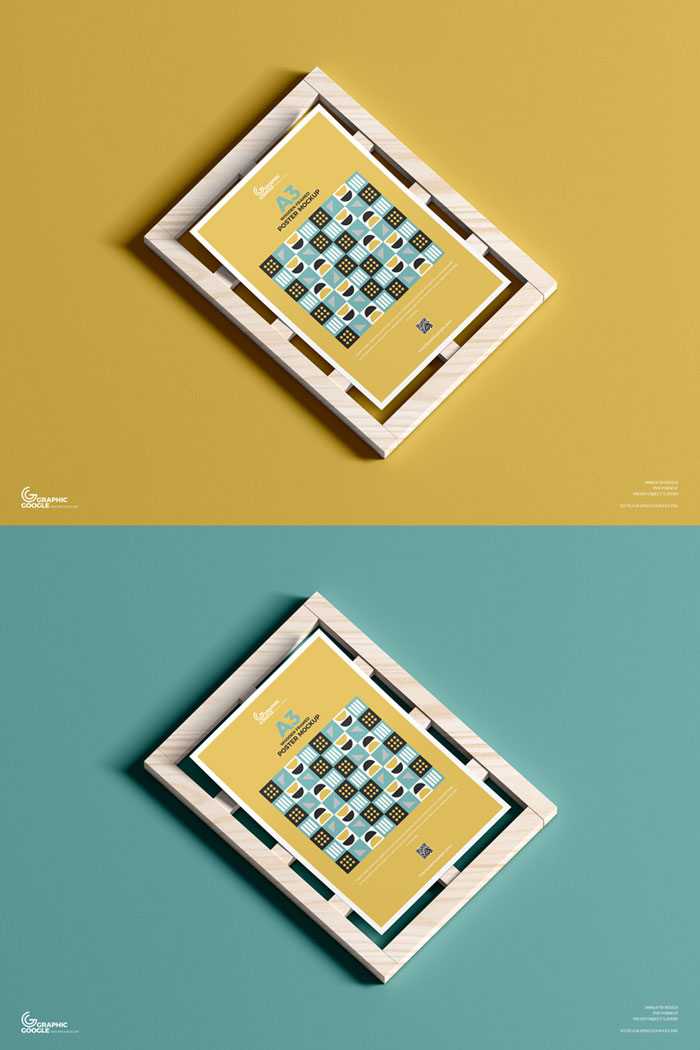 50. Free Wooden Framed Poster Mockup PSD