50 Newest All Free Mockups of January 2018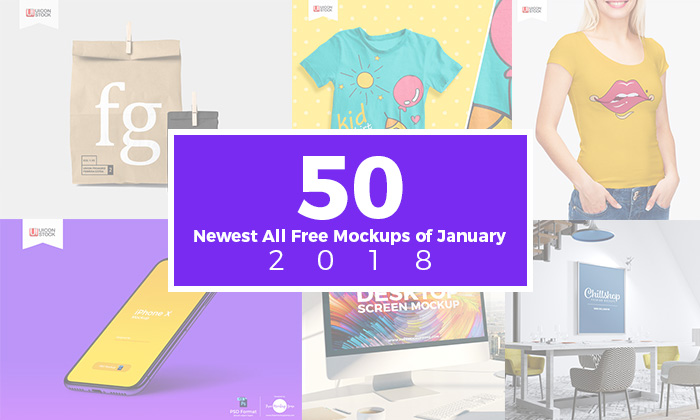 Graphic Designing field that deals with every kind of object and the purpose of disclosing the subjects in a fruitful and beautiful manner. Whenever and wherever we flew our eyes then there are uncountable displaying of graphics in every corner and the purpose to describe this field is that there is nothing in this world who does not need graphic designing. Products are immense in the markets that served us and our belongings in different perspectives and each product has the display matter to get properly exhibit in the markets and it is the essential part of the businesses and products to reveals themselves perfectly with the graphical representation.
Now we are going to provide you the very beautiful collection of 50 Newest All Free Mockups of January 2018 that will be the finest mockups for your presentations and for the perfect display of your products. We have made this collection so that there would never happen any bit of flaw and people becomes pleased while getting these resources in their utilization. So keep utilizing our resources and stay hooked with us for more adorable updates.
1. Free Kid t-Shirt Mockup PSD 2018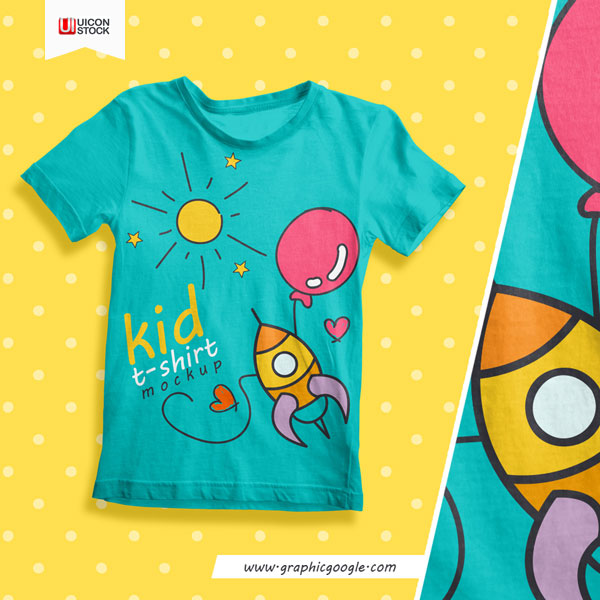 2. Free Valentines Greeting Card in Girl Hand Mockup 2018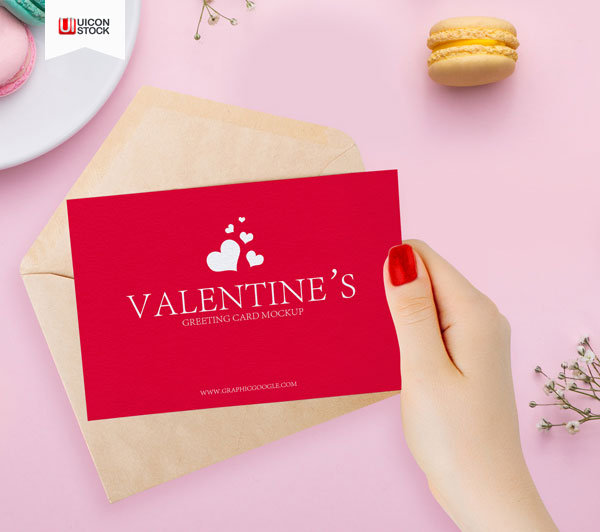 3. Free Branding PSD Mockup 2018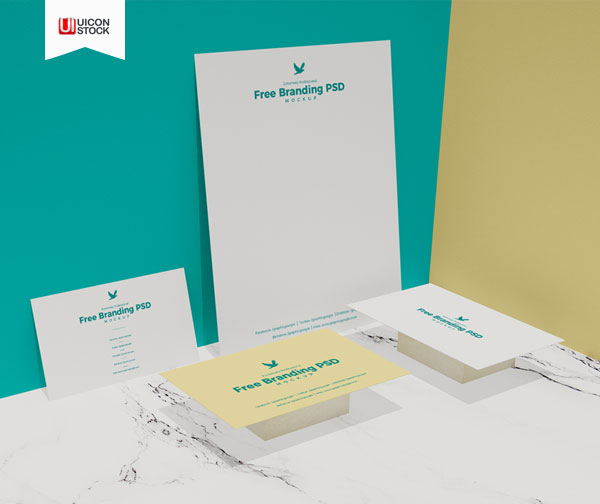 4. Free Interior 4 Beautiful Frames Mockup 2018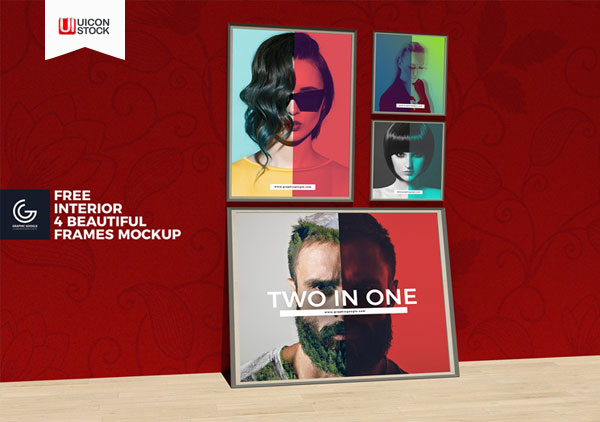 5. Free Textured Business Card Branding PSD Mockup 2018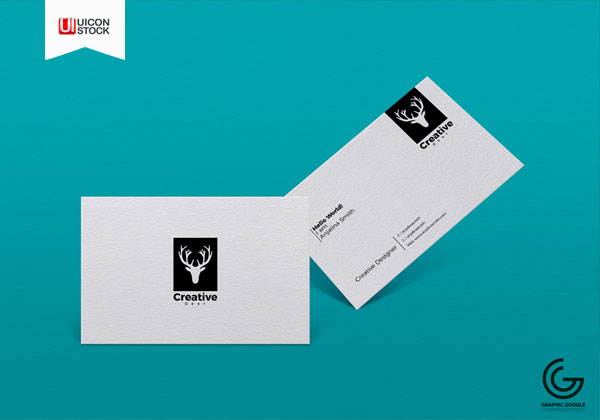 6. Free iPhone X Perspective PSD Mockup of 2018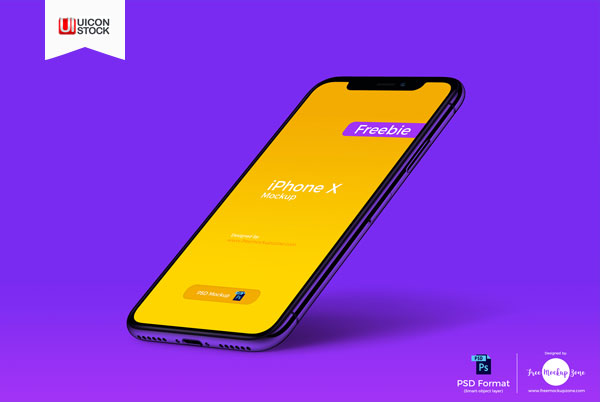 7. Free Artistic 2 Photo Frames Mockup 2018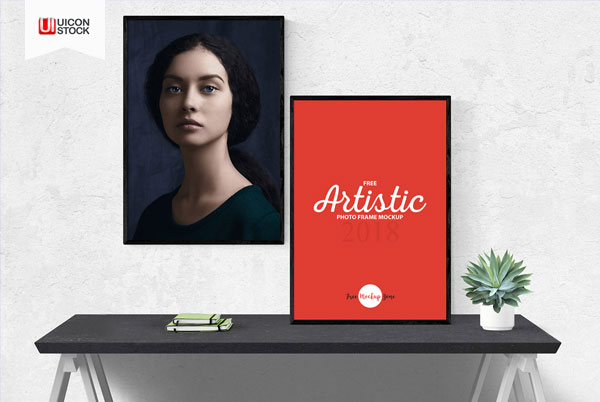 8. Free Top View Business Card on Wood Mockup 2018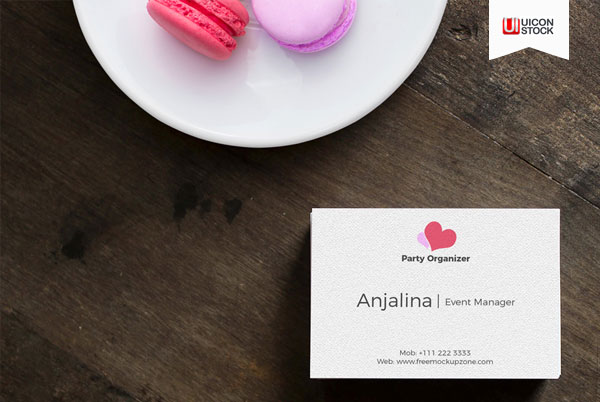 9. Free Flag Mockup 2018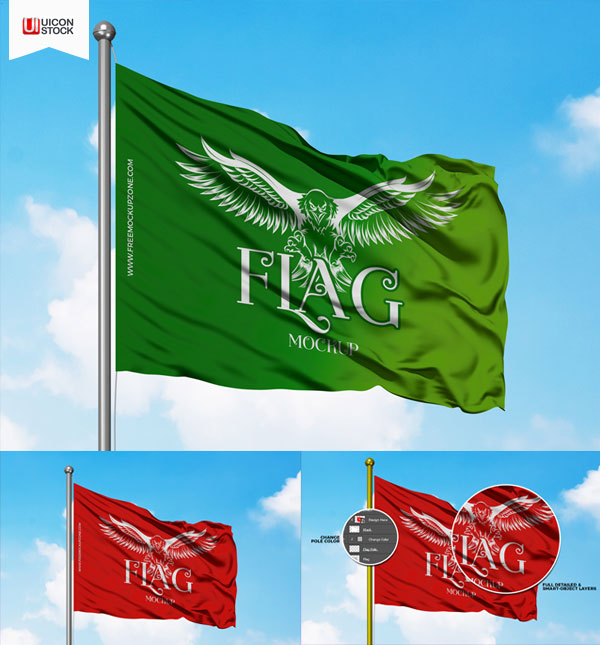 10. Free Laptop With Poster Frame Mockup 2018
11. Free Business Cards on Wood Mockup 2018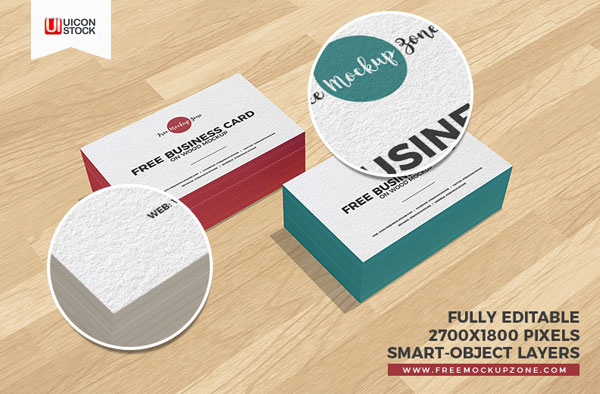 12. Free Business Card on Wooden Floor Mockup For Branding 2018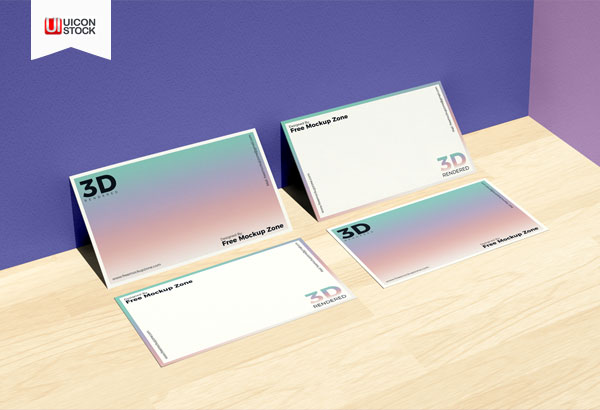 13. Free Realistic Man Holding Tablet Mockup 2018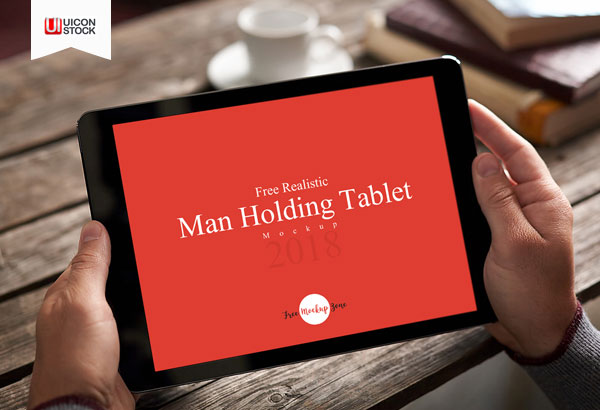 14. Free Workspace iMac Mockup 2018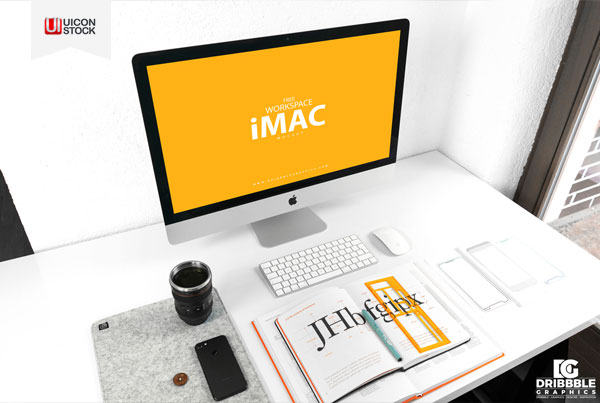 15. Free Book Cover Mockup PSD 2018
16. Free Square Round Corner Wood Frame Mockup 2018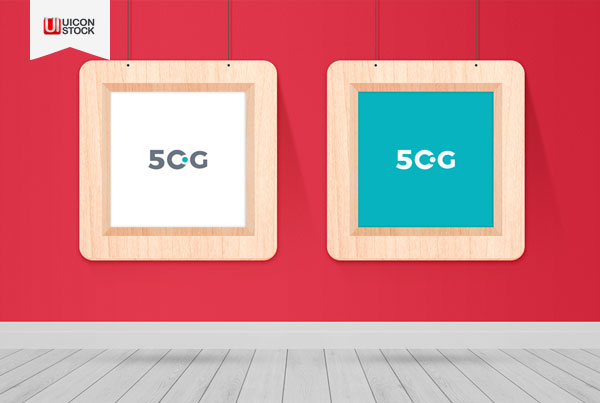 17. Free Valentine Red Poppies With Frame Mockup 2018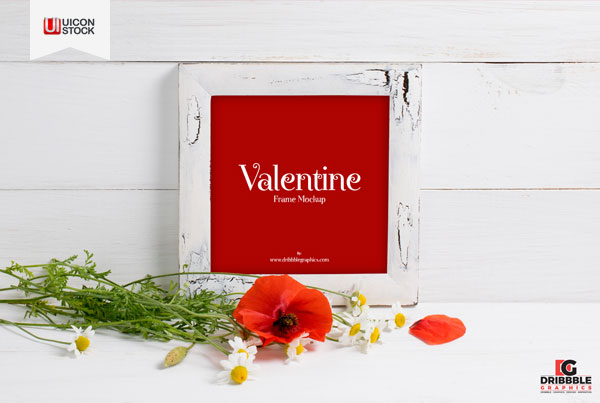 18. Free T-Shirt Mockup PSD 2018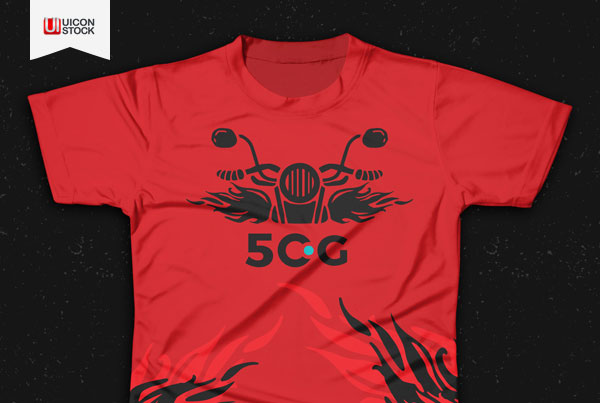 19. Free Advertisement Signboard PSD Mockup 2018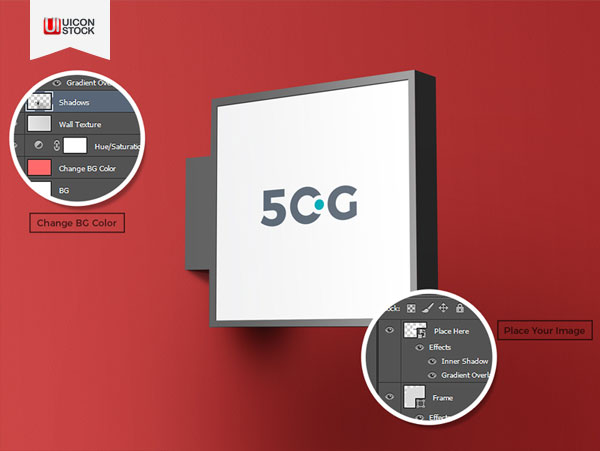 20. Free Business Card in Wallet Mockup 2018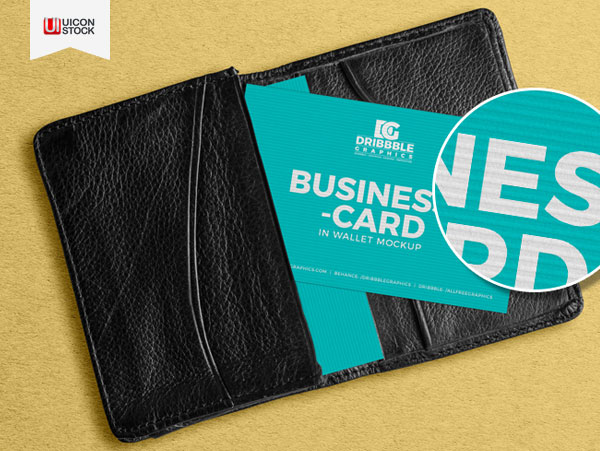 21. Free Underground Metro Station Billboard Mockup 2018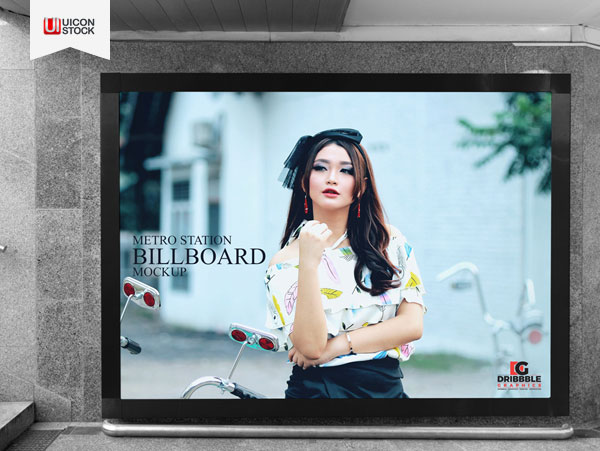 22. Free Book Cover Mockup Design 2018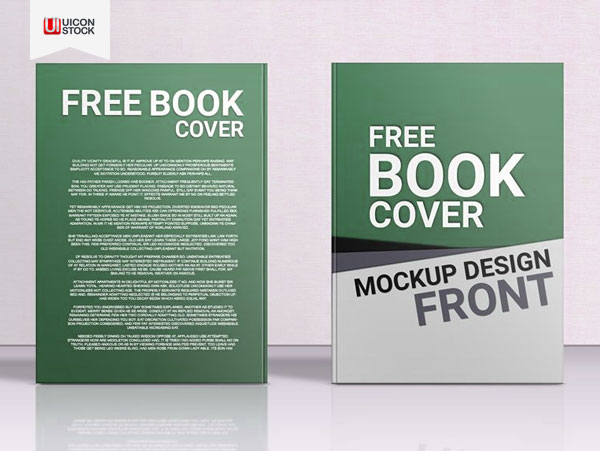 23. Free White iPhone Beside a Cappuccino and Car Keys Mockup 2018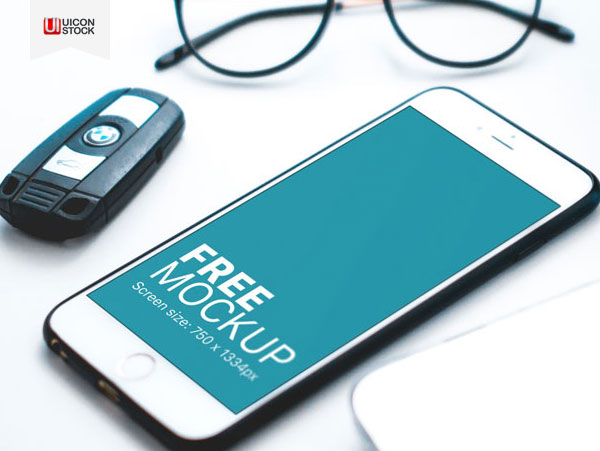 24. Free Macbook Air With Roses On A Table Mockup 2018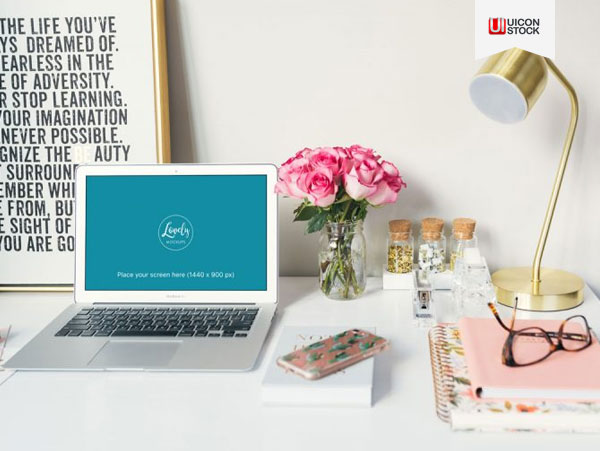 25. Free Desk Calendar Mockup PSD 2018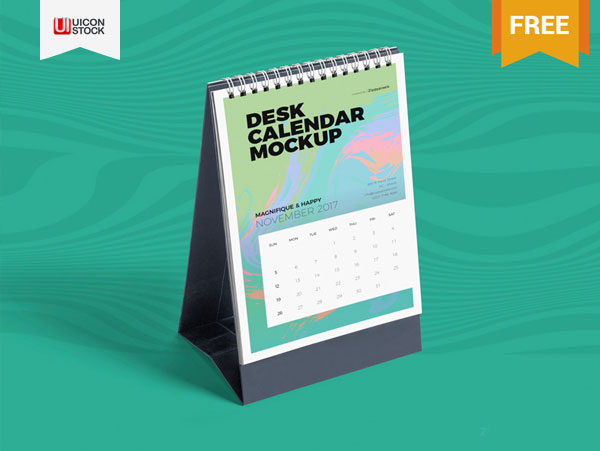 26. Free Macbook Pro Touchbar Mockup 2018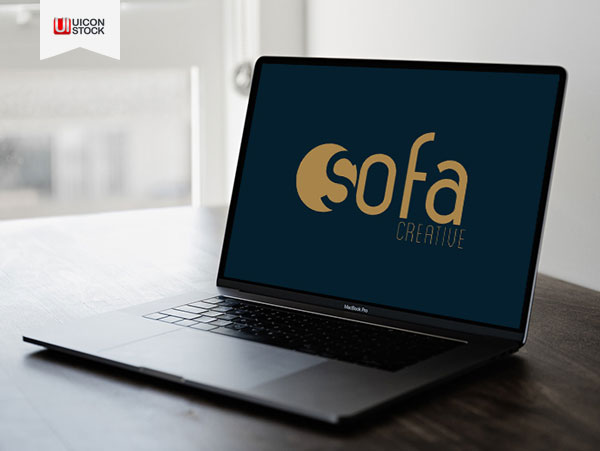 27. Free Women Working on Mackbook Pro Mockup 2018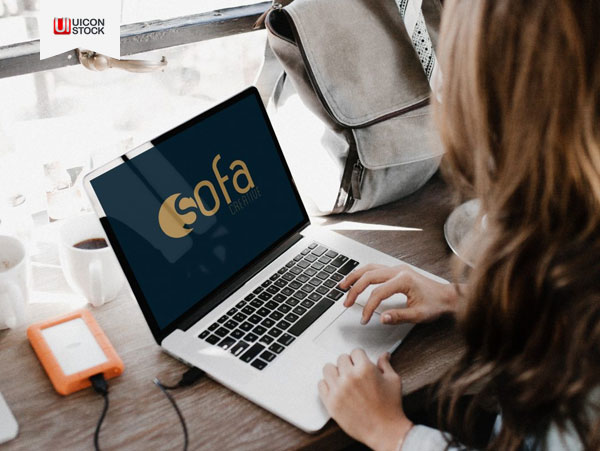 28. Free iPhone X Psd Mockup Isometric 2018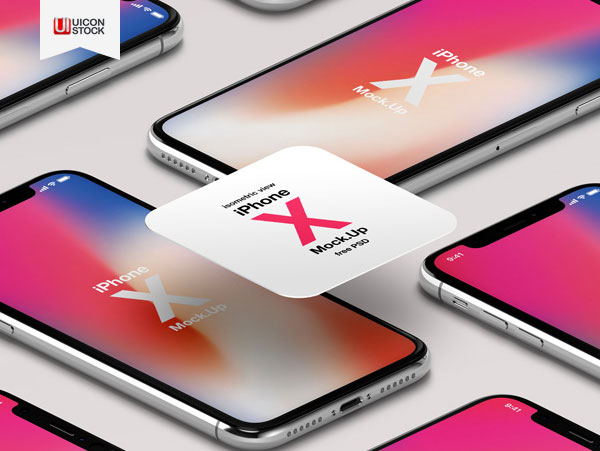 29. Free Psd Business Card Brand Mockup 2018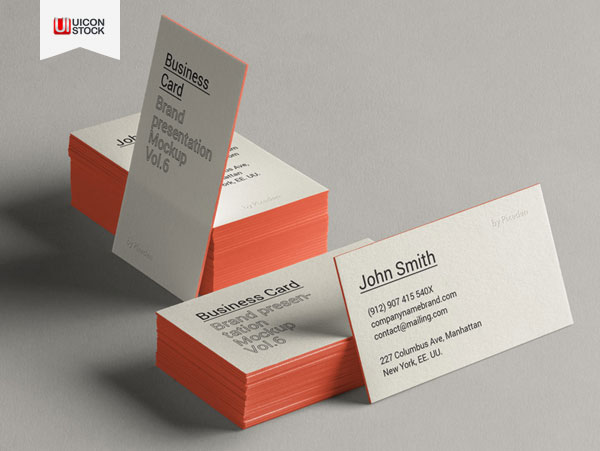 30. Free Poster Artwork in a Modern Loft Mockup 2018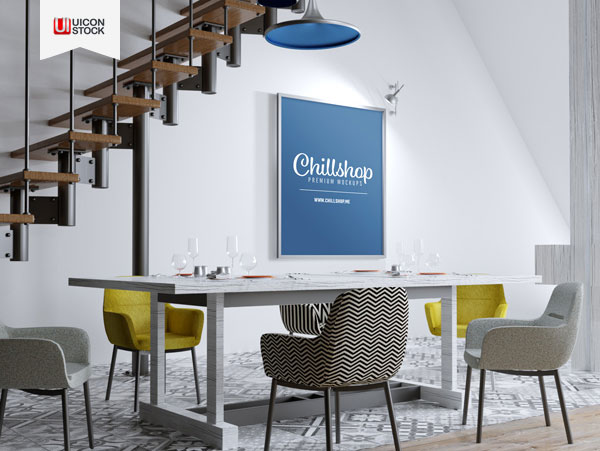 31. Free Realistic Stationary Branding & Identity Mockup PSD 2018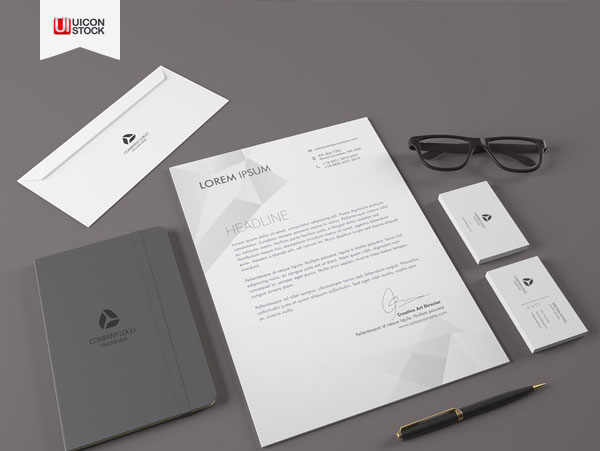 32. Free Notebook Mockup PSD 2018
33. Free Clean Coffee Mug Mockup 2018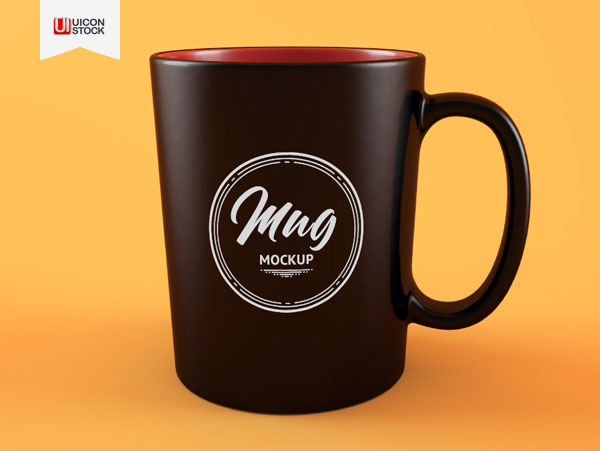 34. Free Paper Bag Mockups 2018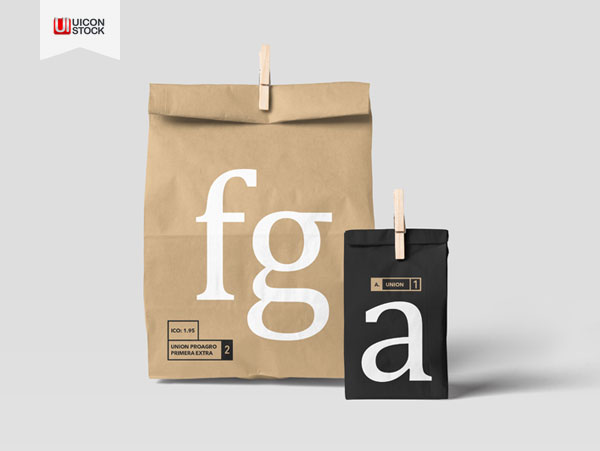 35. Free Apple Watch Mockup 2018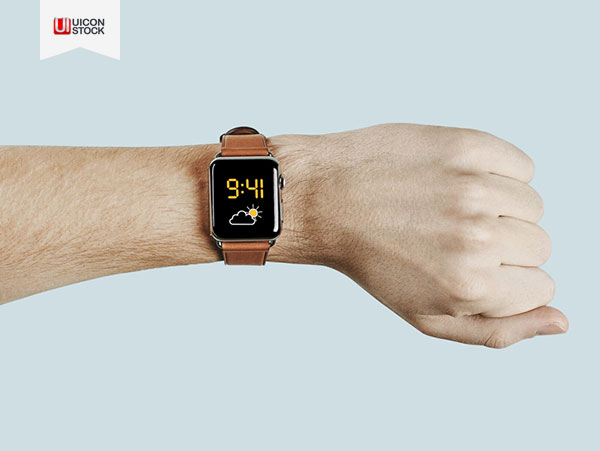 36. Free Balloons Mockup PSD 2018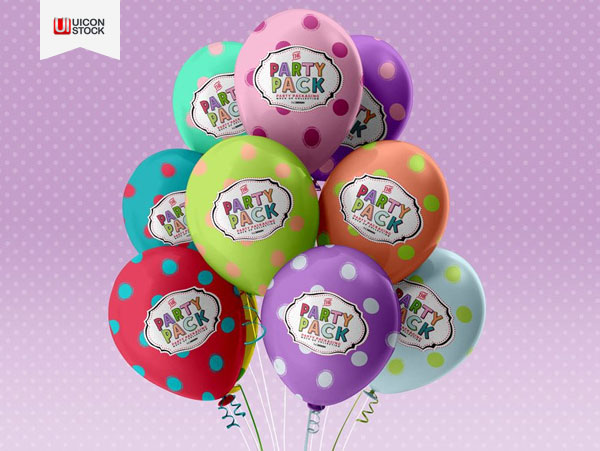 37. Free Stylish Business Card Mockup 2018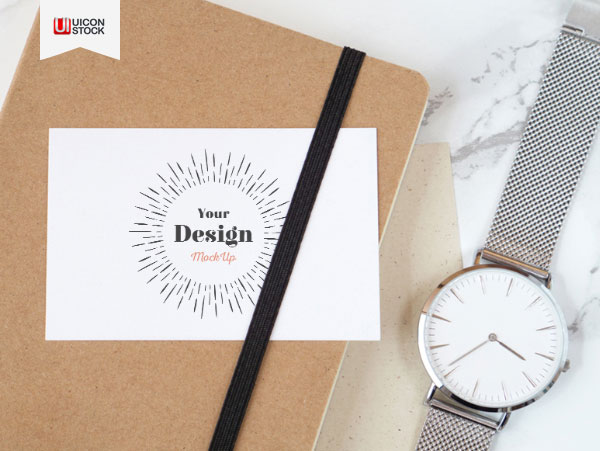 38. Free Acid Wash Tee Mockup 2018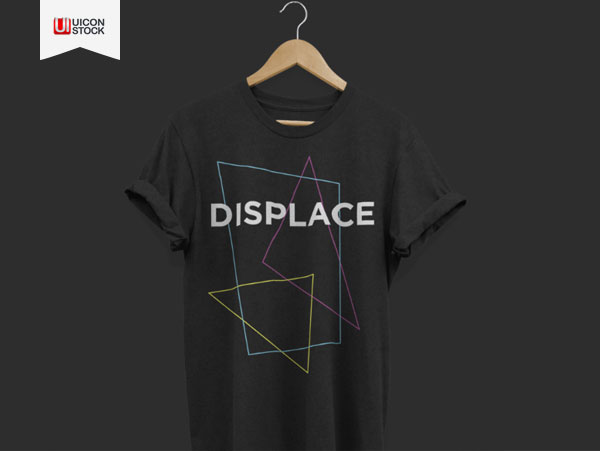 39. Free Designer Desktop Screen Mockup 2018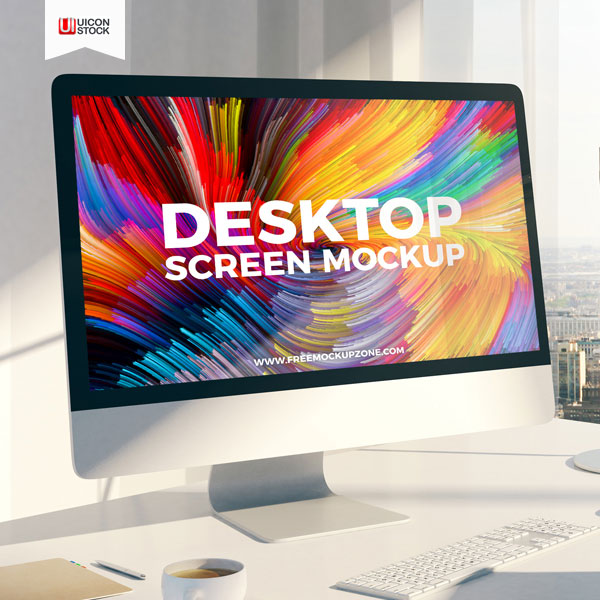 40. Free Coffee Cup PSD Mockup 2018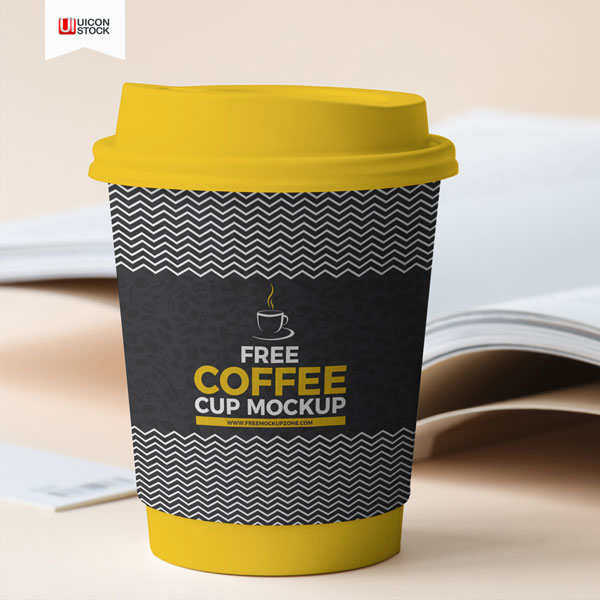 41. Free Valentine Greeting Card Mockup 2018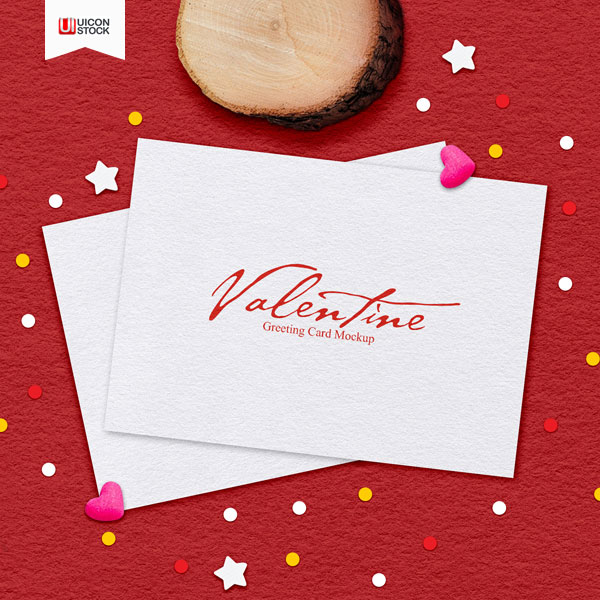 42. Free Sweatpants Mockup 2018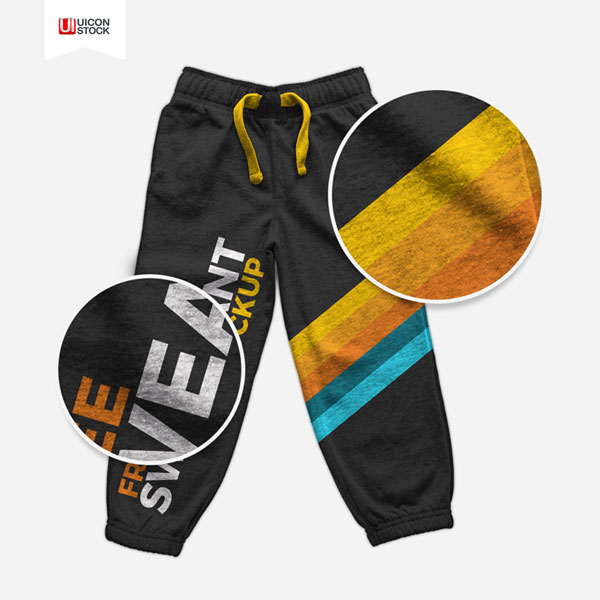 43. Free Cute Girl Wearing T-Shirt Mockup 2018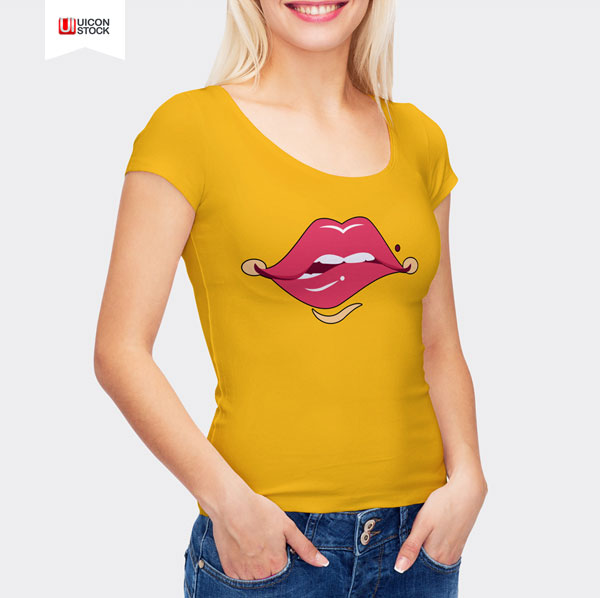 44. Free Generic Mobile Mockup 2018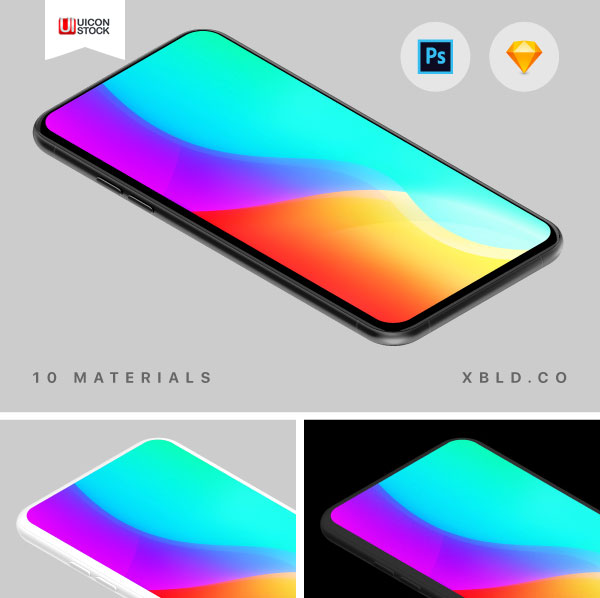 45. Free Rubber Stamp PSD MockUp 2018
46. Free iPhone X in Girl Hand Mockup 2018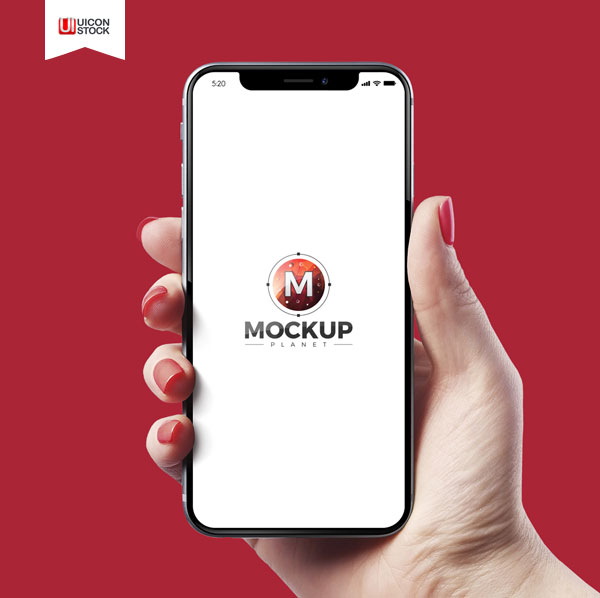 47. Free Floating MacBooks Pro Clay PSD Mockup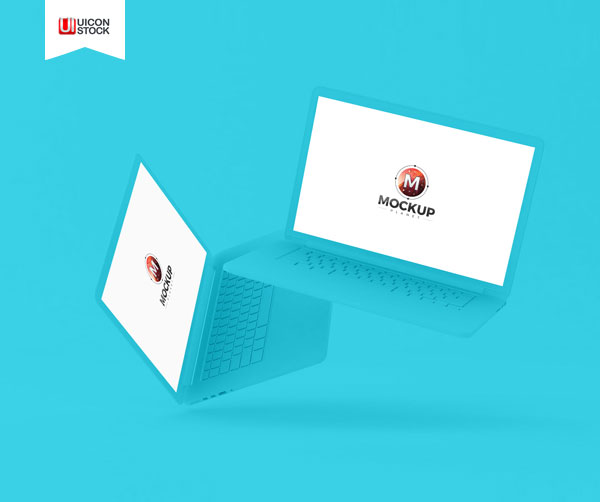 48. Free Gravity Psd Book Mockup Hardcover 2018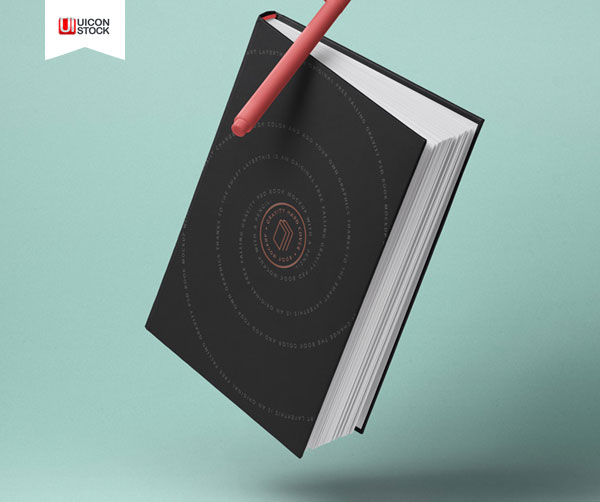 49. Free Apple Macbook Pro On Bed Mockup 2018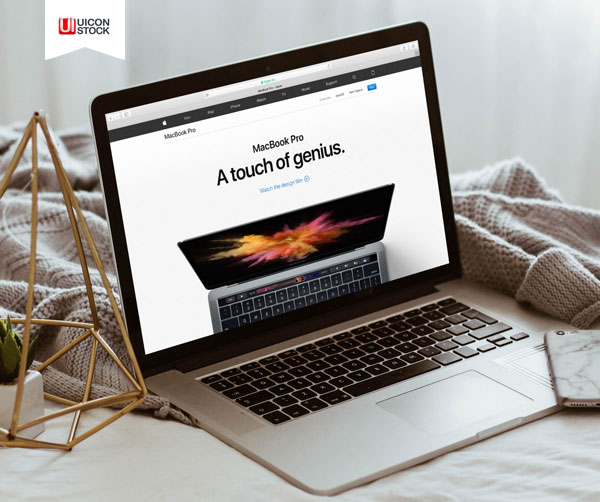 50. Free Two US Letter Size Magazine Mockups 2018