60+ Best Photo Manipulations 2014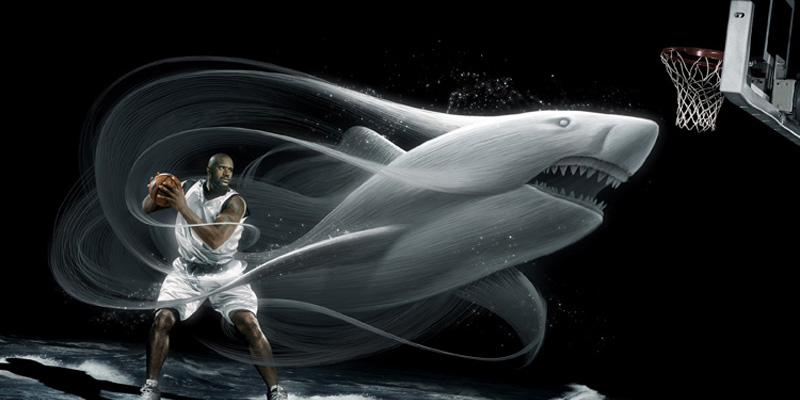 Today i share with you the 60+ Best Photo Manipulation 2014. This post is the big inspiration for the photo editing designers, who are always in a need to find, some excellent kind of photo manipulation. This is a unique art to make changes in pictures in a creative manners. Basically the purpose of photo manipulation to express ideas, advertise product or making campaigns in a creative but meaningful way, so that the whole picture show the meaning of message, what are the company or designer trying to say. This is really a creative approach. Its seems to be look very professional.
Get inspire and enjoy.