Inspiration
Elite & Professional Drinks Packaging Designs for Designers Inspiration 2014
Drinks:
Drinks, or beverages, liquids are specifically prepared for human that make everybody a feel of enjoy and sensation. Beverages becomes the basic needs and become the part of the human culture and society. We see in our market place that the most of beverages, including juice, soft drinks, and carbonated drinks, have some form of water in them, water itself is often not classified as a beverage, and the word beverage has been recurrently defined as not referring to water.
Alcoholic Beverage:
An alcoholic beverage is also a drink that  containing the ingredients such as ethanol, which is commonly known as by the name of alcohol. When we see the alcohol meaning in class of chemistry, it has many other compounds. As we know that the alcoholic beverages, such as wine, beer, and liquor that are all have been a part of human culture and development for 8,000 years.
Non-Alcoholic Beverages:
Non-alcoholic beverages that are known as the signify drinks that would normally contains alcohol, such as beer and wine, both have the volume of alcohol approximately .5 percent. The category includes drinks that have undergone an alcohol removal process such as non-alcoholic beers and de-alcoholized wines.
Today i share with you the Elite & Professional Drinks Packaging Designs for Designers Inspiration 2014. This post will give the best inspiration before making a design of any drink or cold drinks.
Tuborg Sommer by Kontrapunkt
Credit: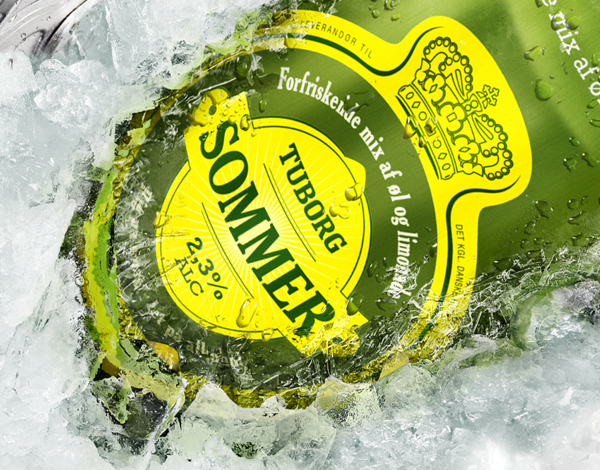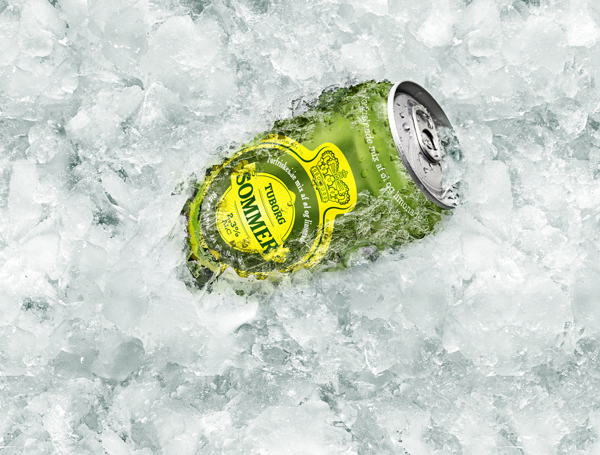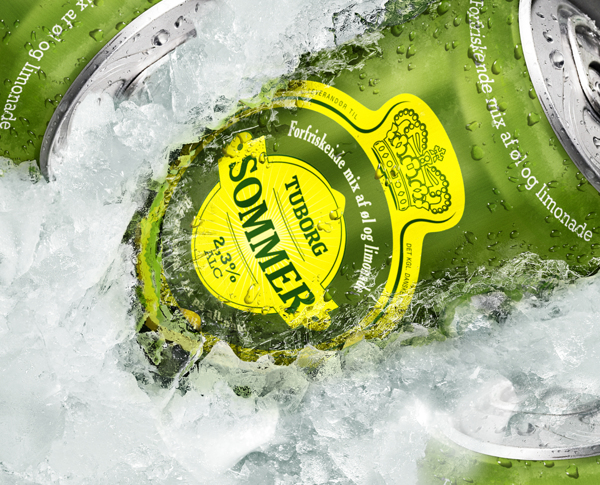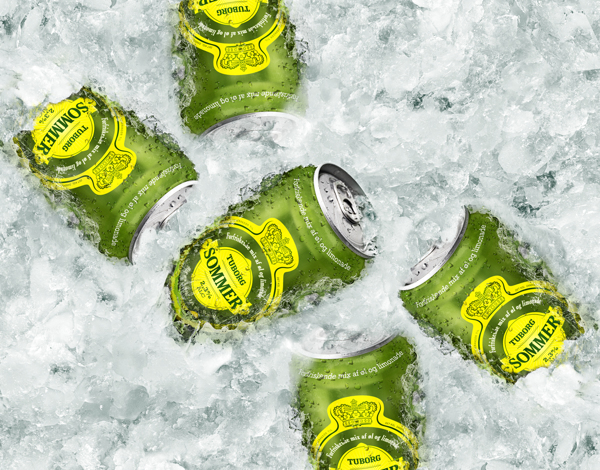 Packaging Design
Credit: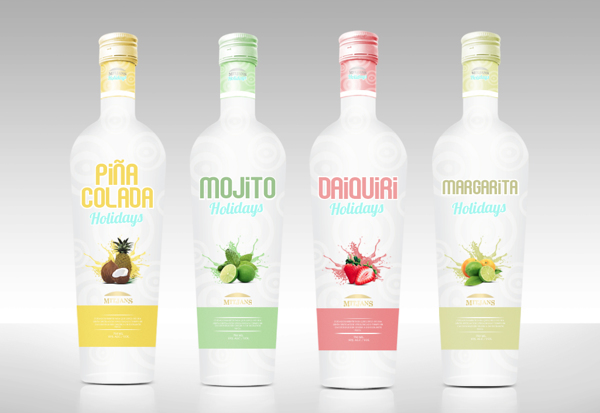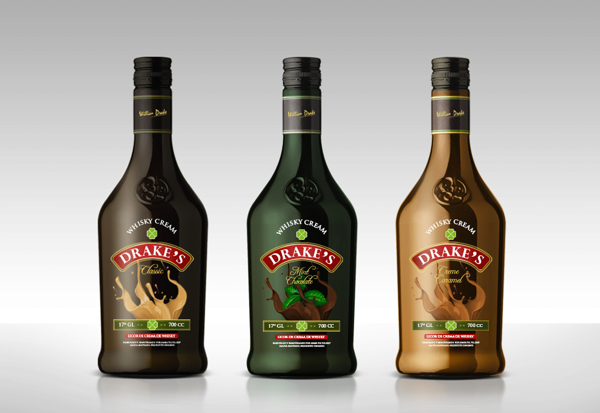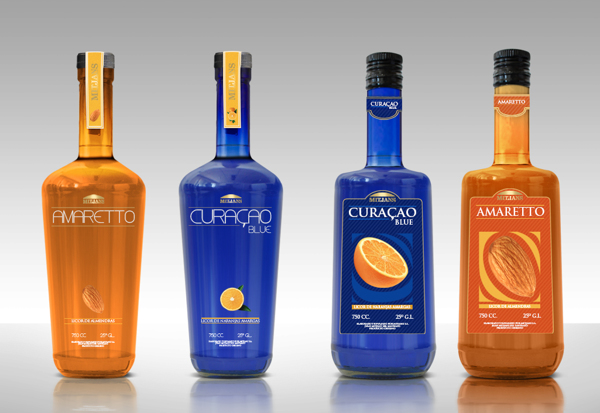 Askia Drinks
Credit: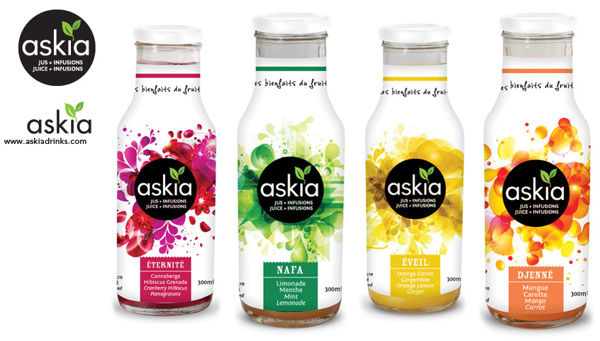 Feel Good Drinks
Credit: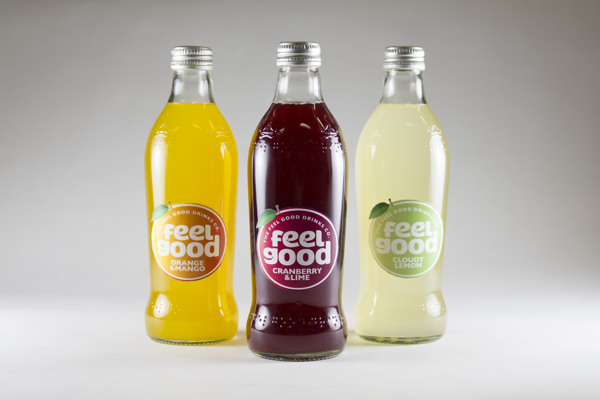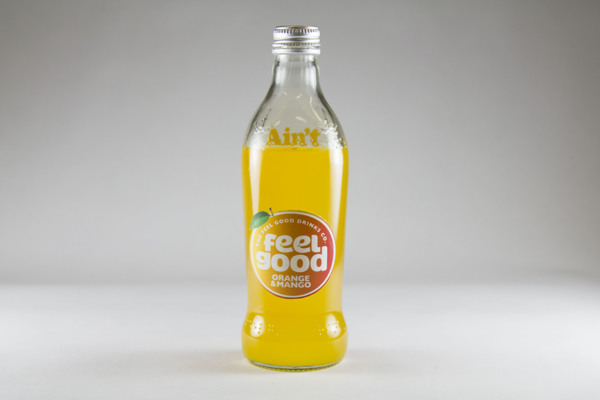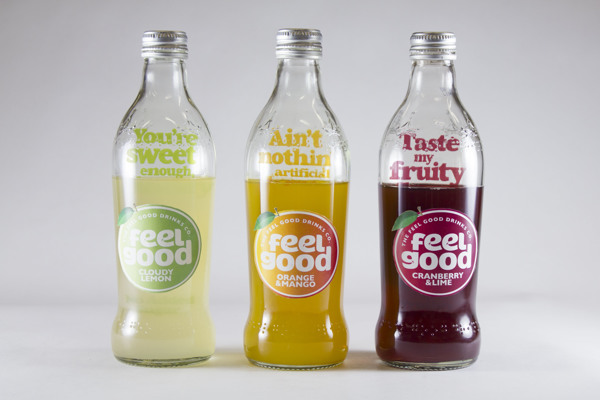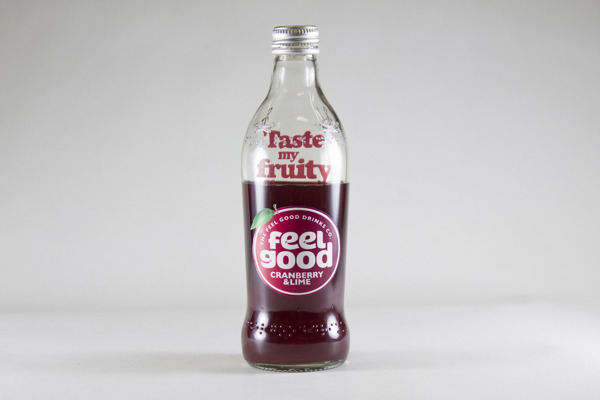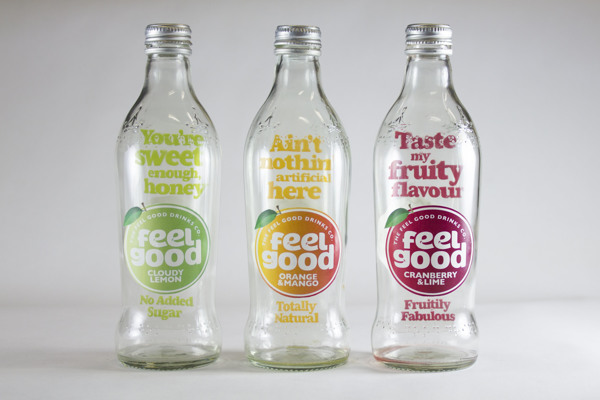 ALOE MAS – Aloe Vera Energy Drink
Credit: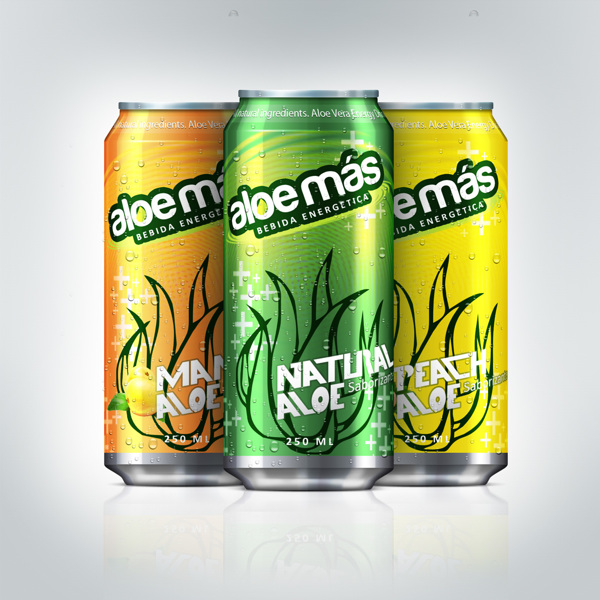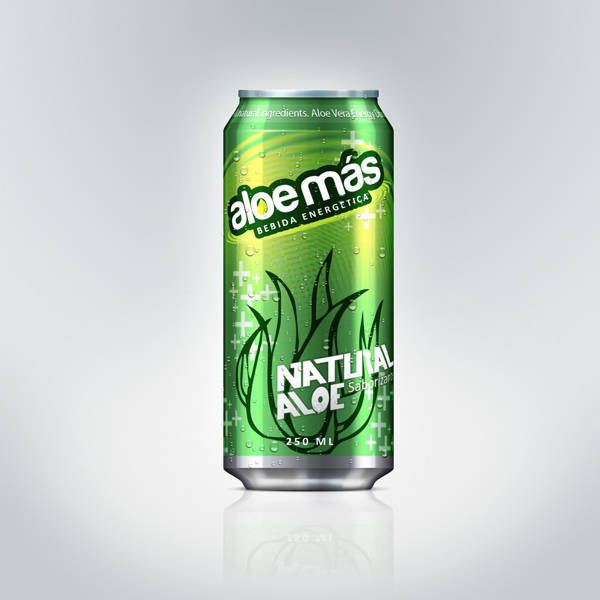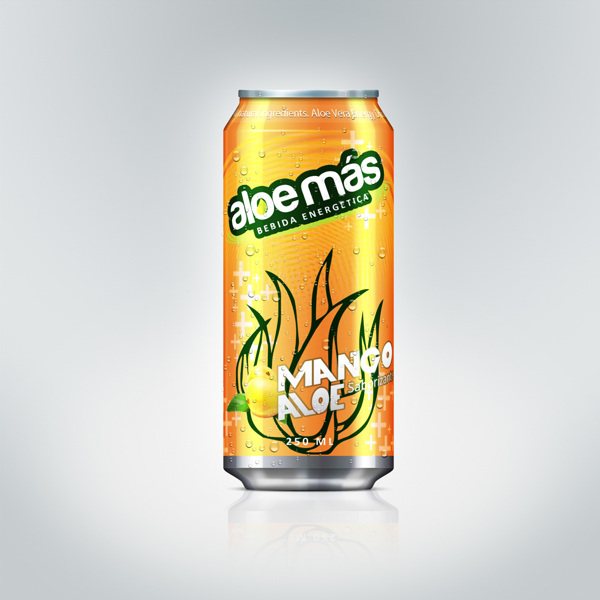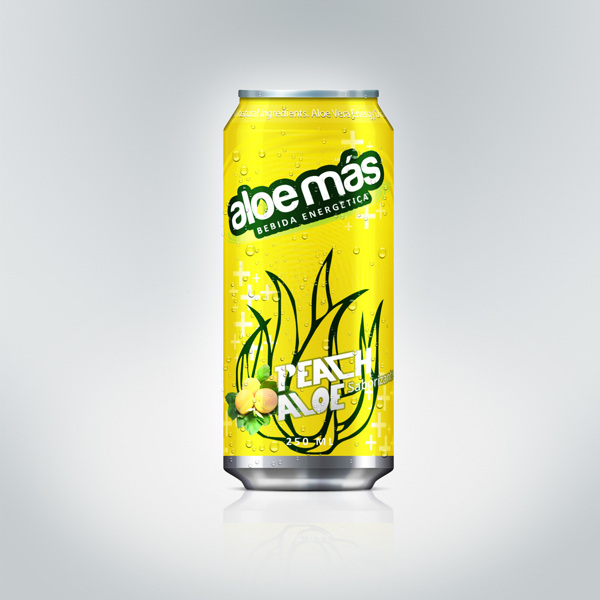 Tornado Energy
Credit: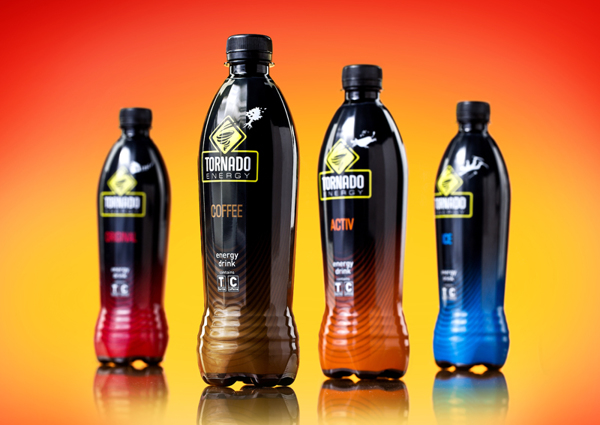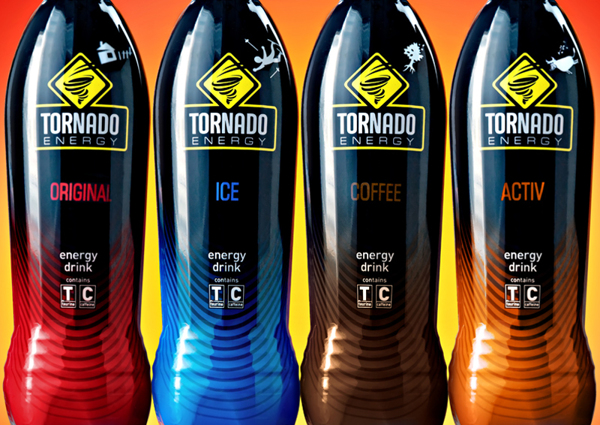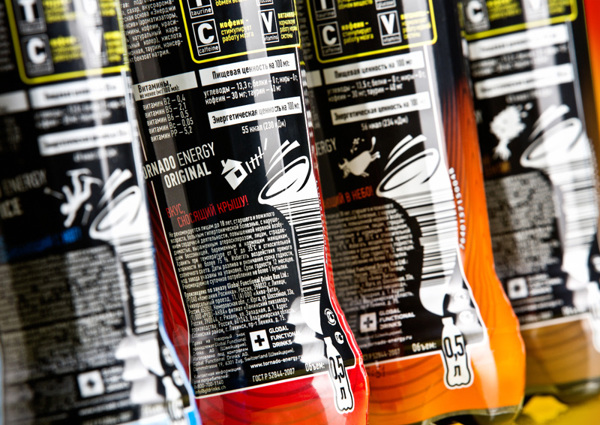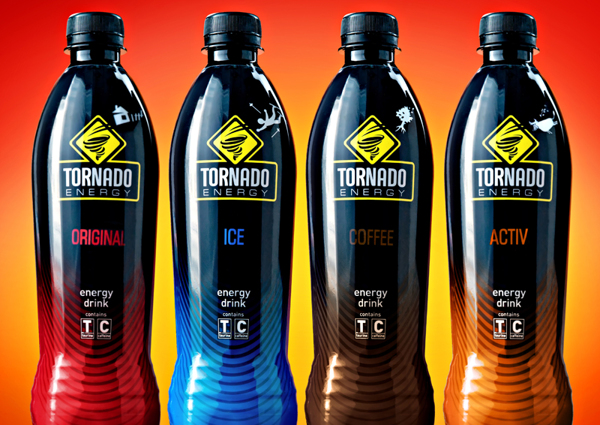 Sunny D Branding & Packaging
Credit: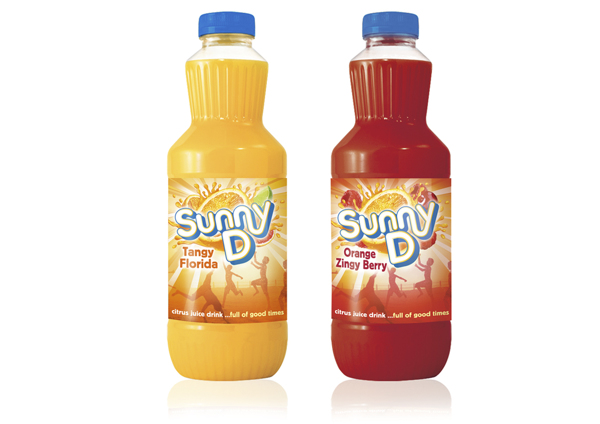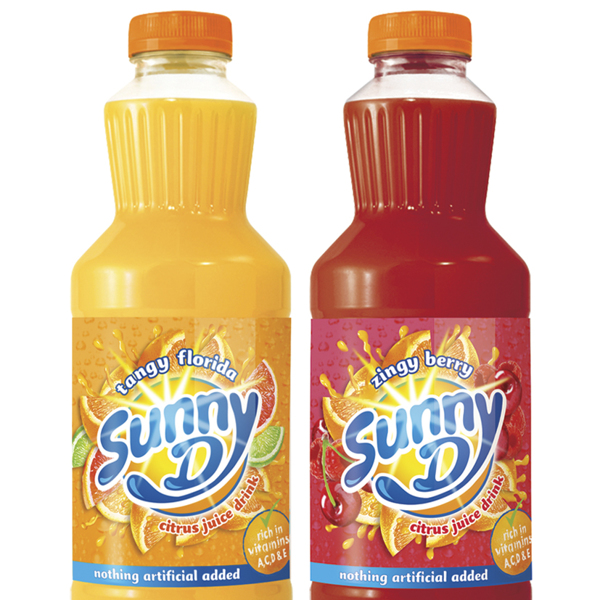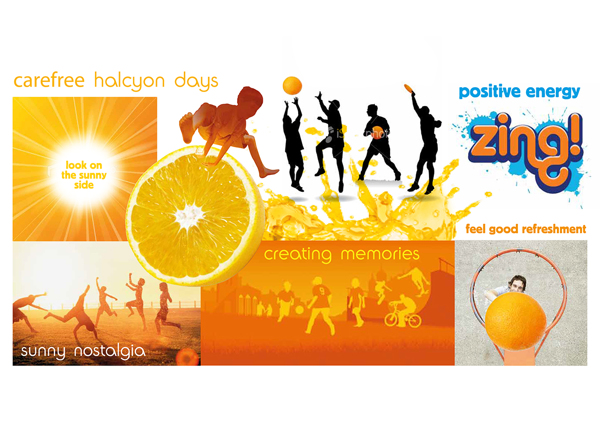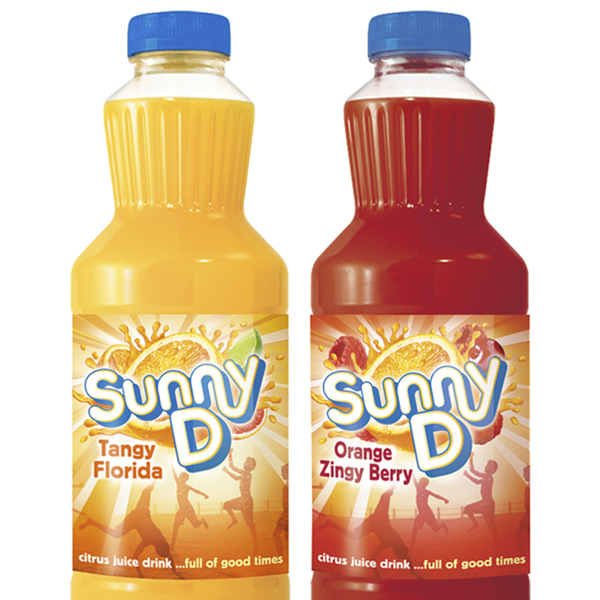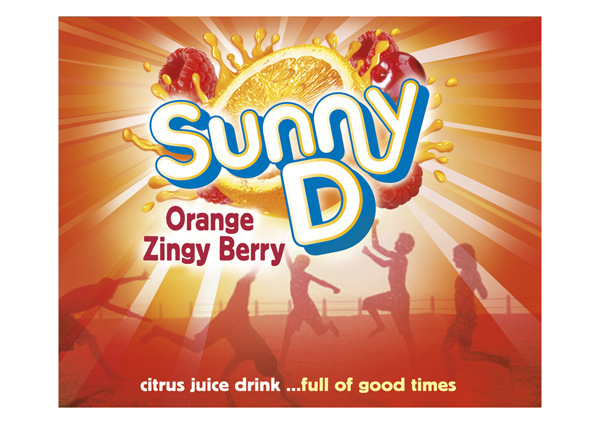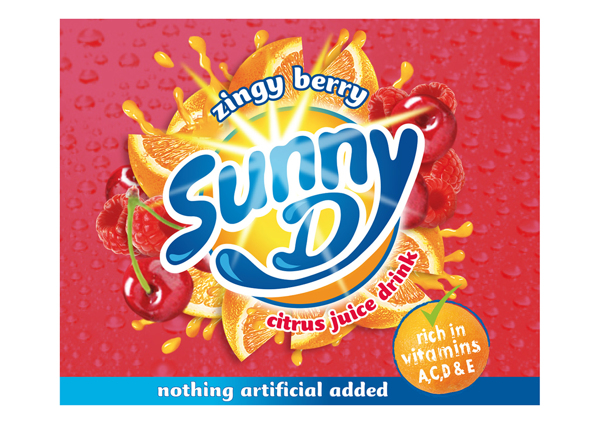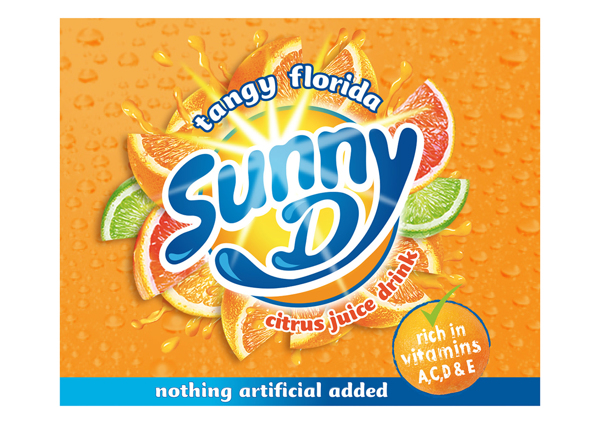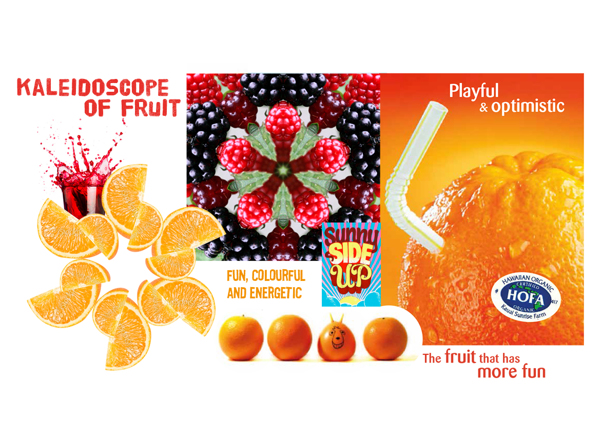 Rebel Kitchen – Kids Packaging
Credit: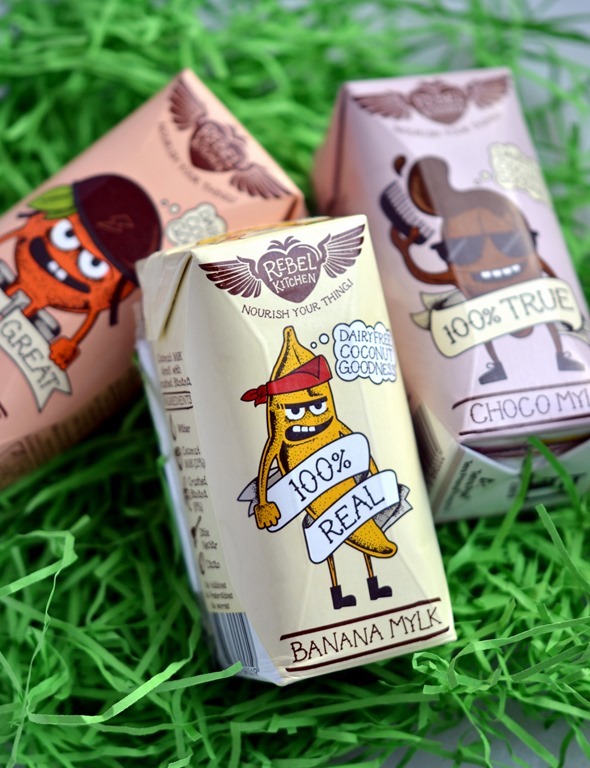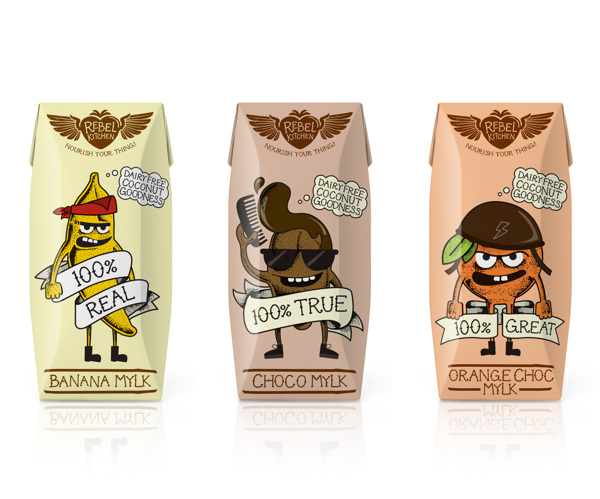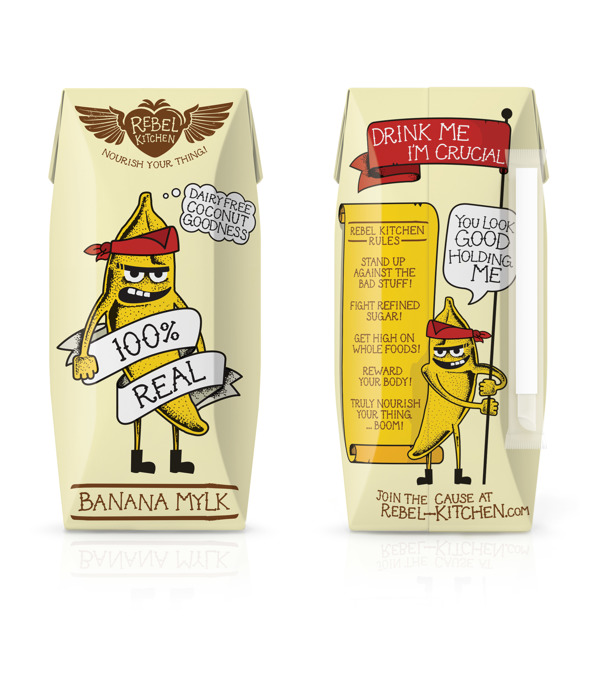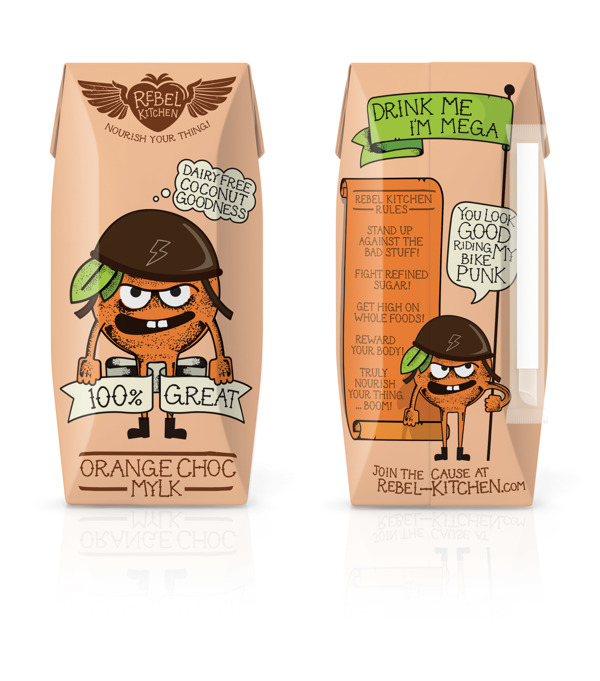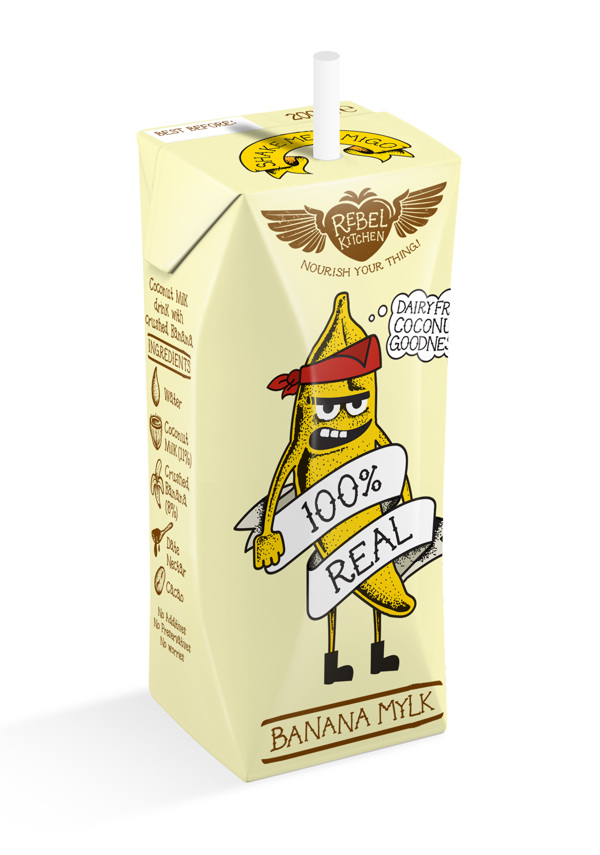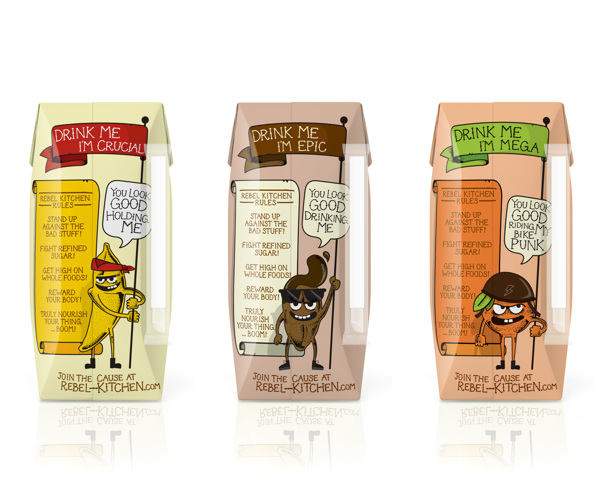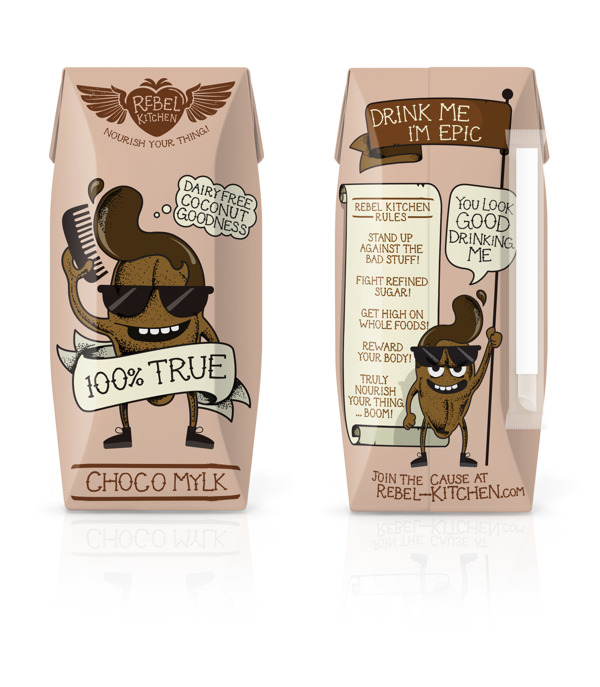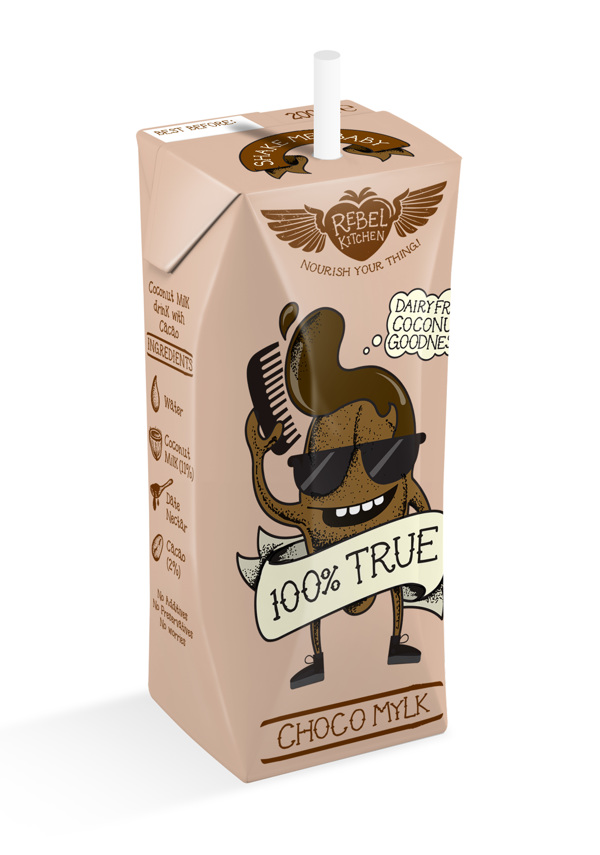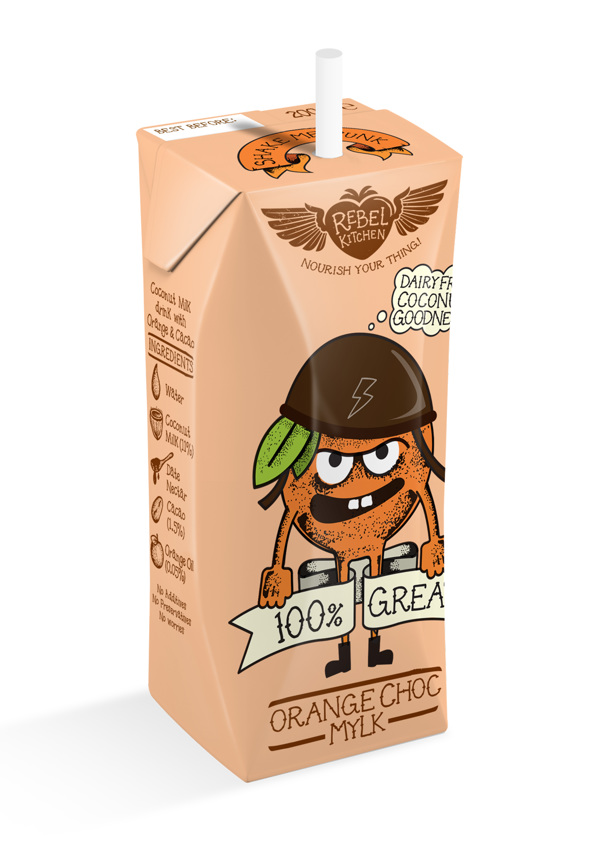 Party Barons. Concept
Credit: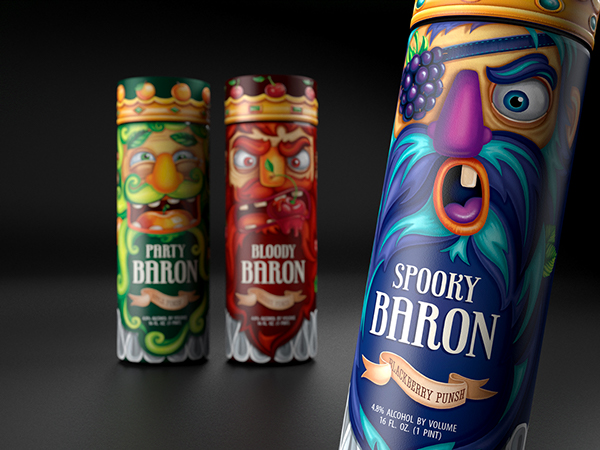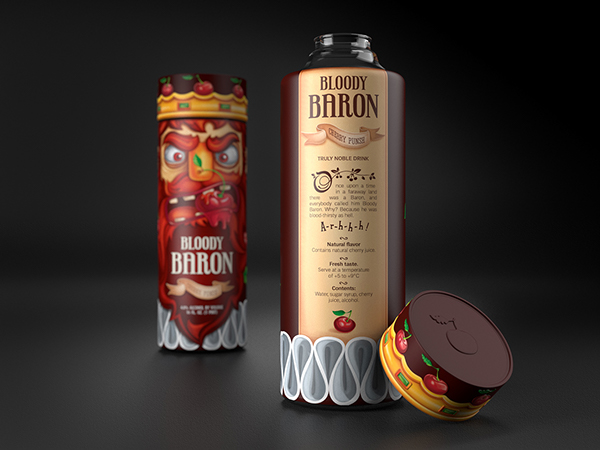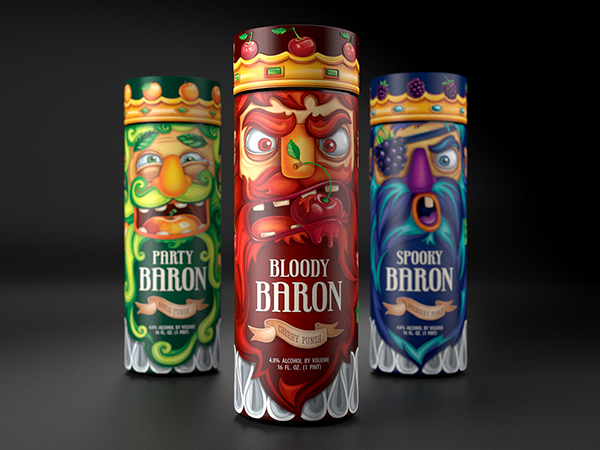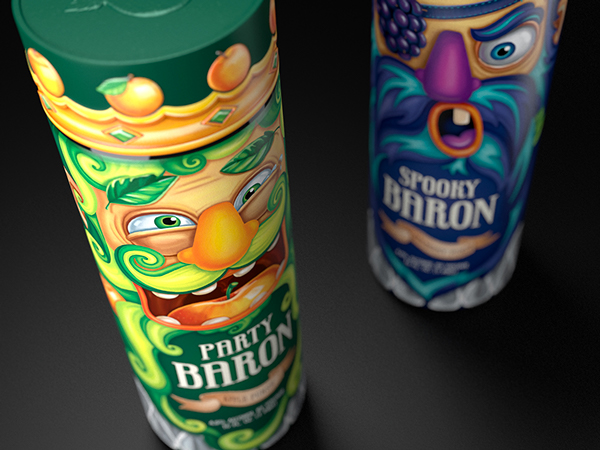 Go on and don't fall out!
Credit: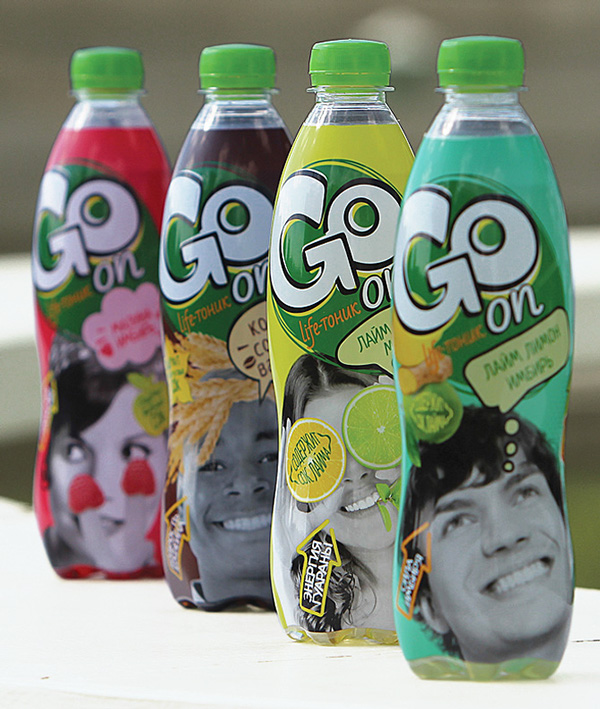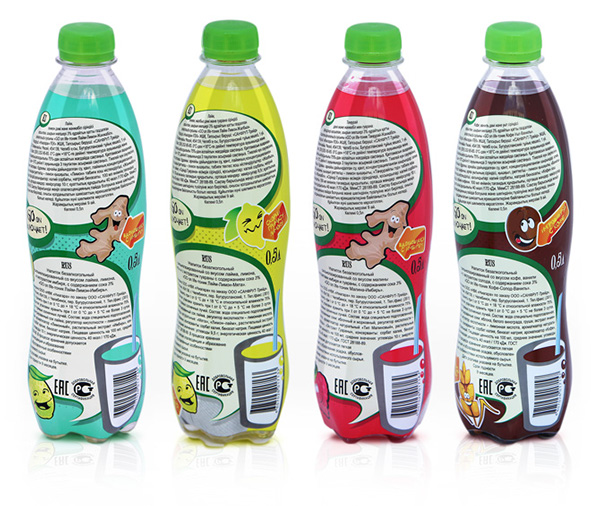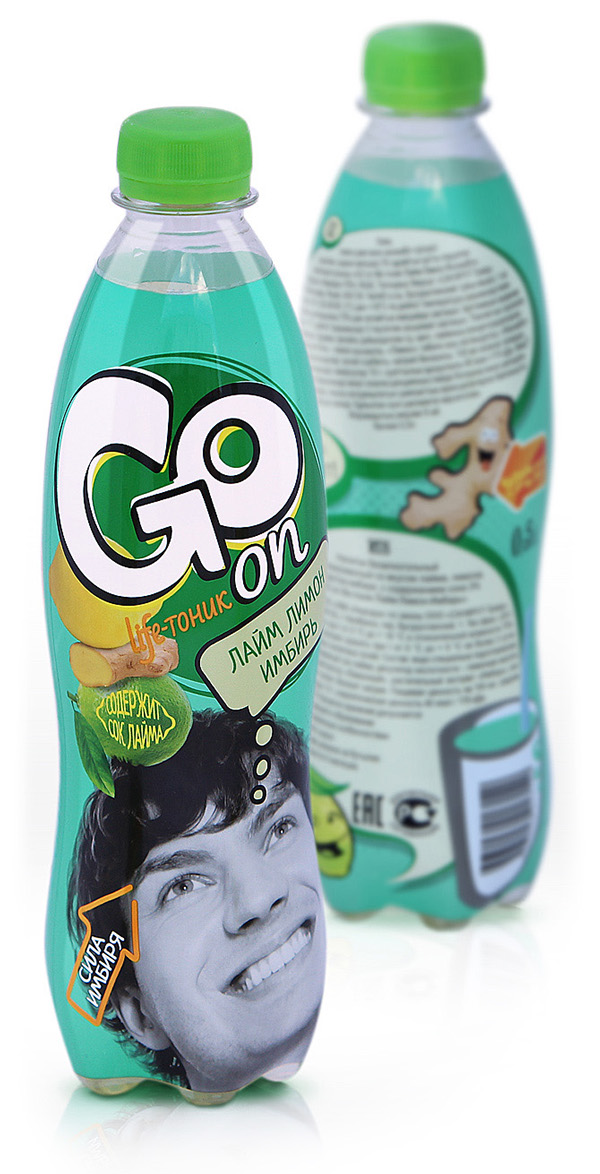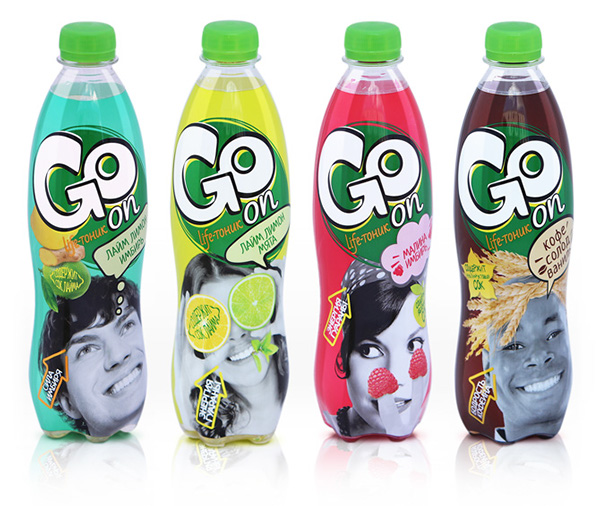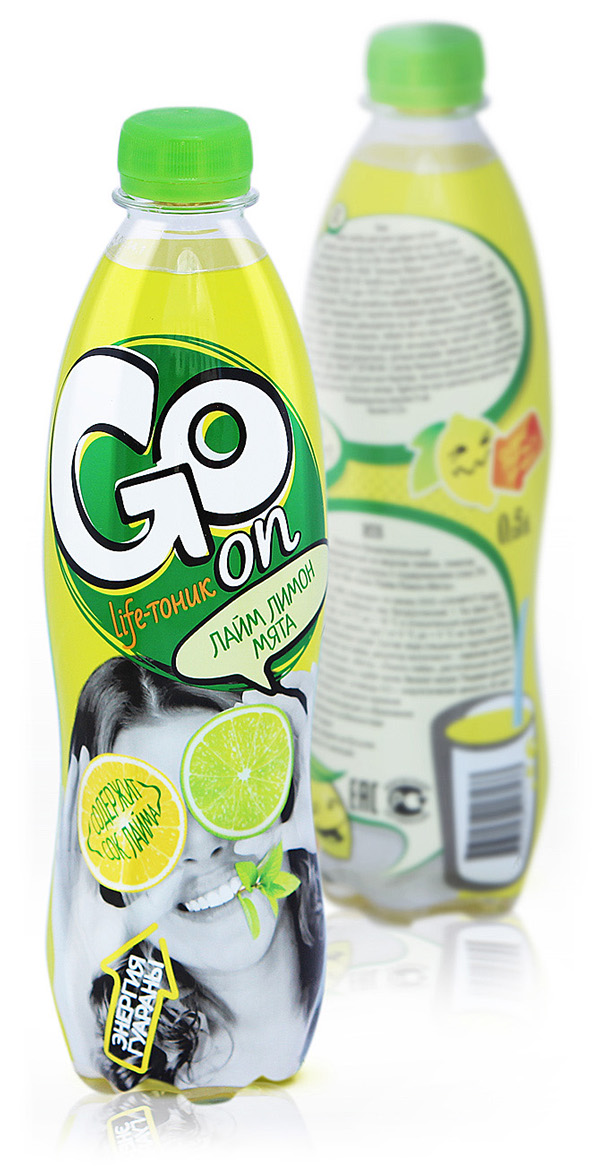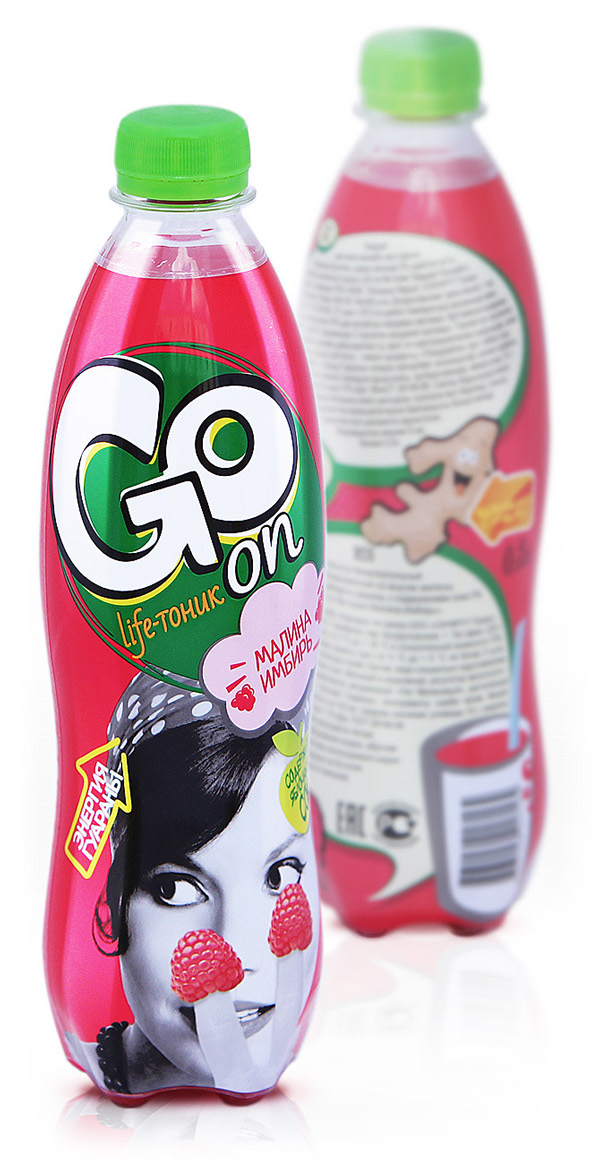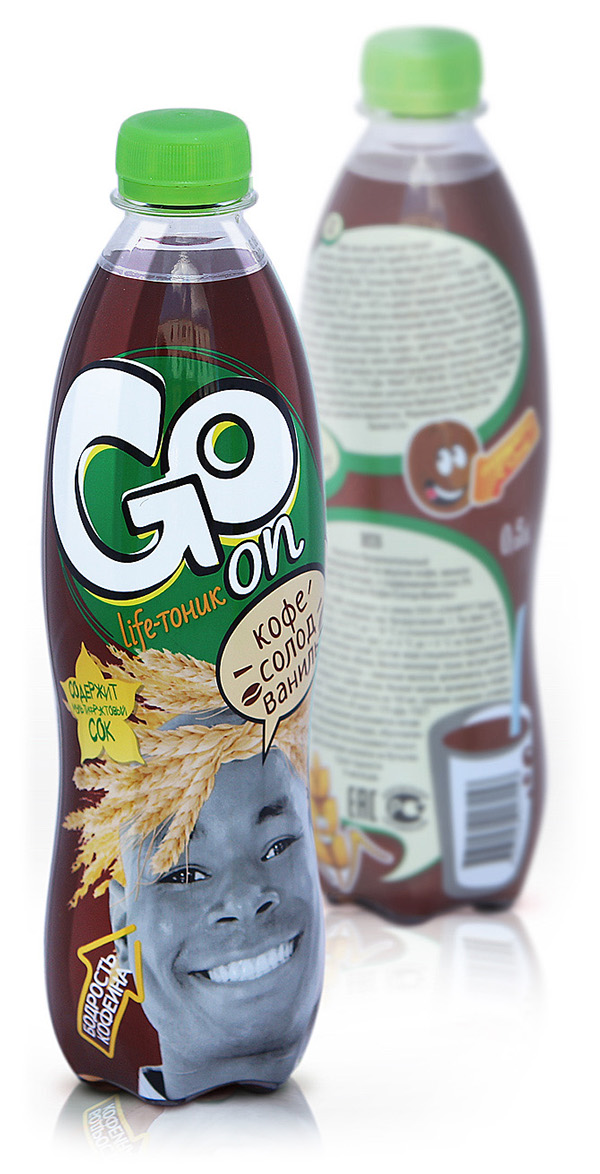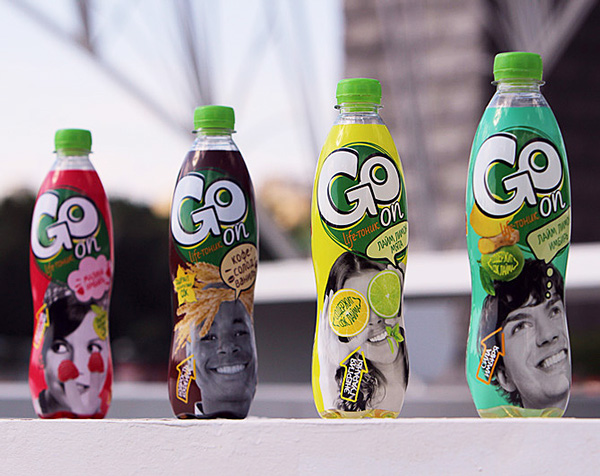 «Vkusnoteevo» package design.
Credit: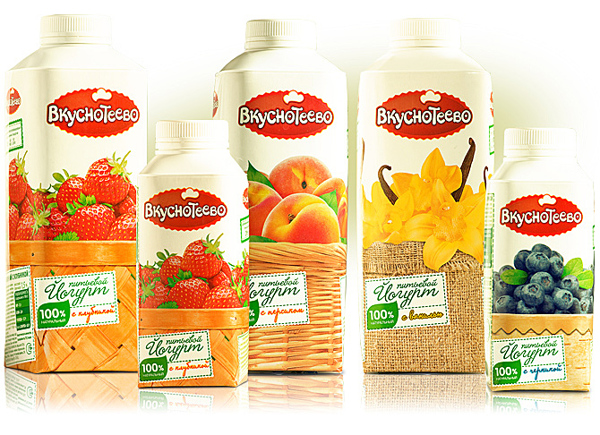 Premixed Alcoholic Drinks – Black & White Russian
Credit: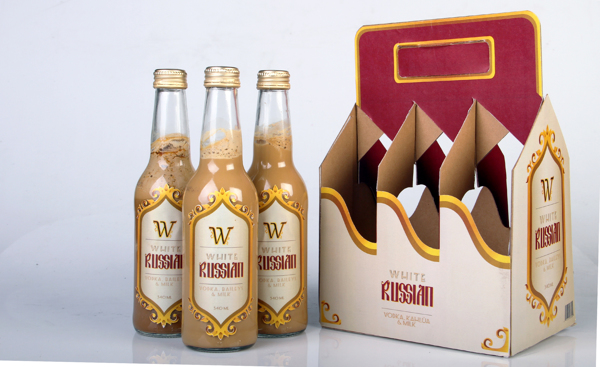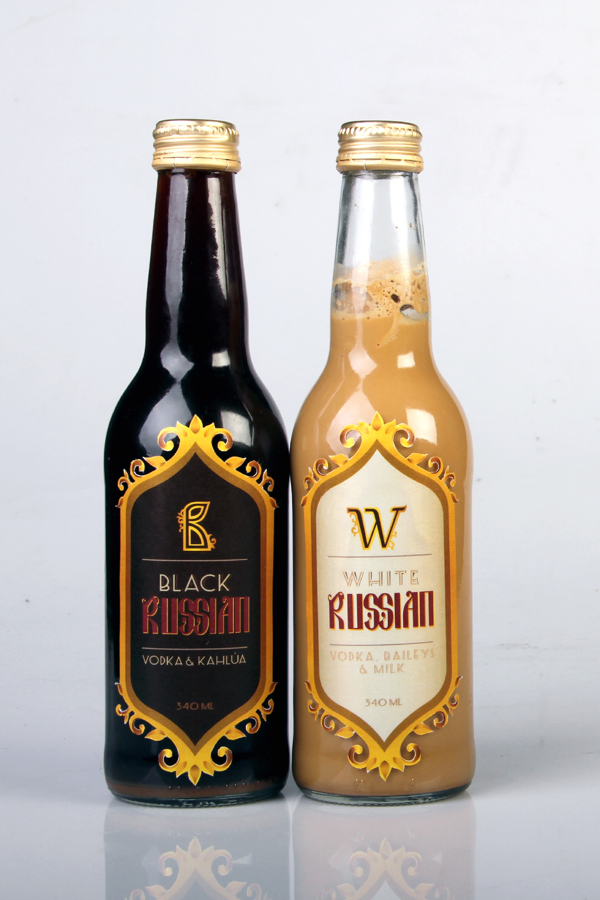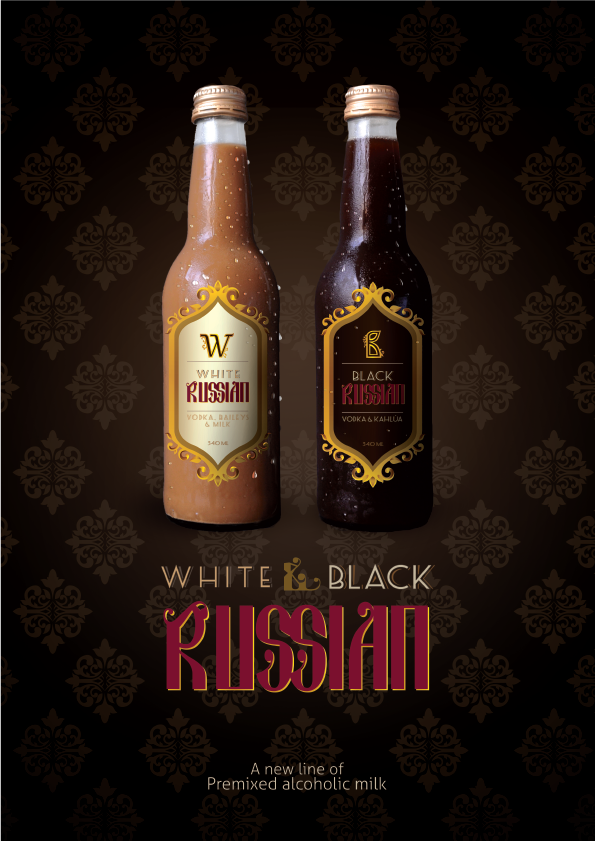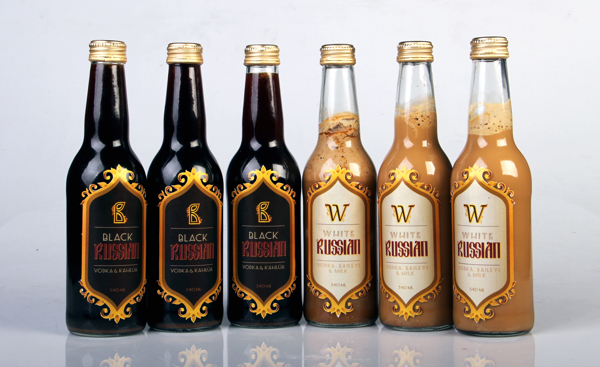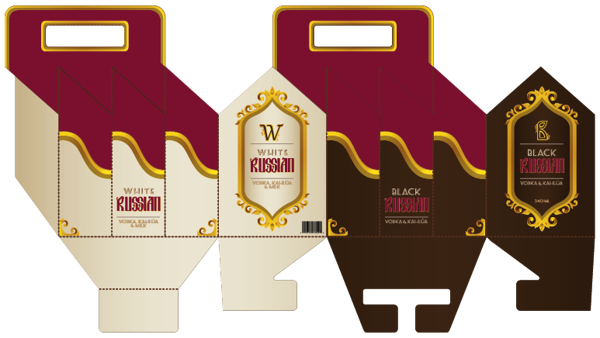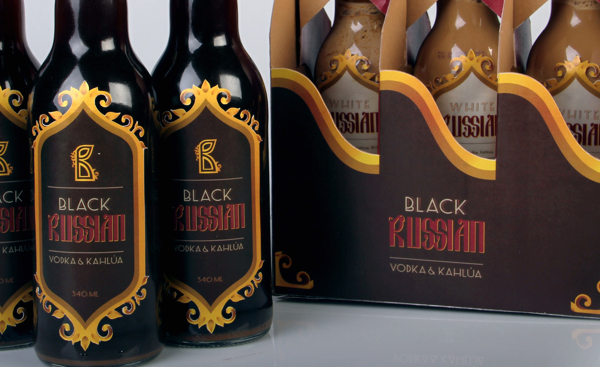 PRINT & ONLINE AD CAMPAIGN / KRUMBACH
Credit: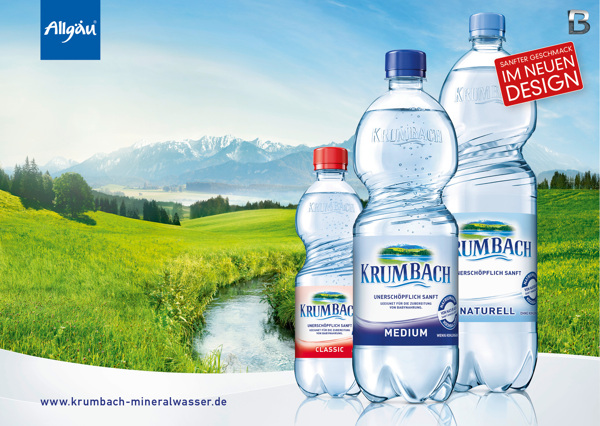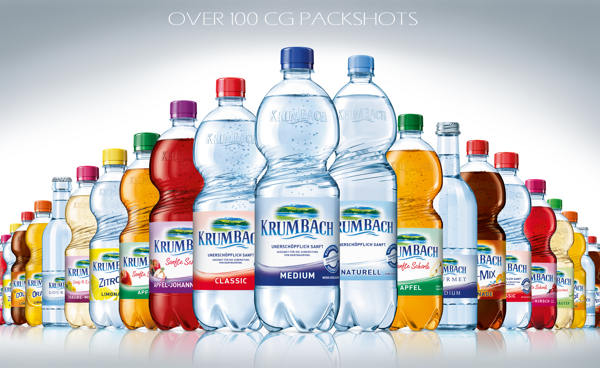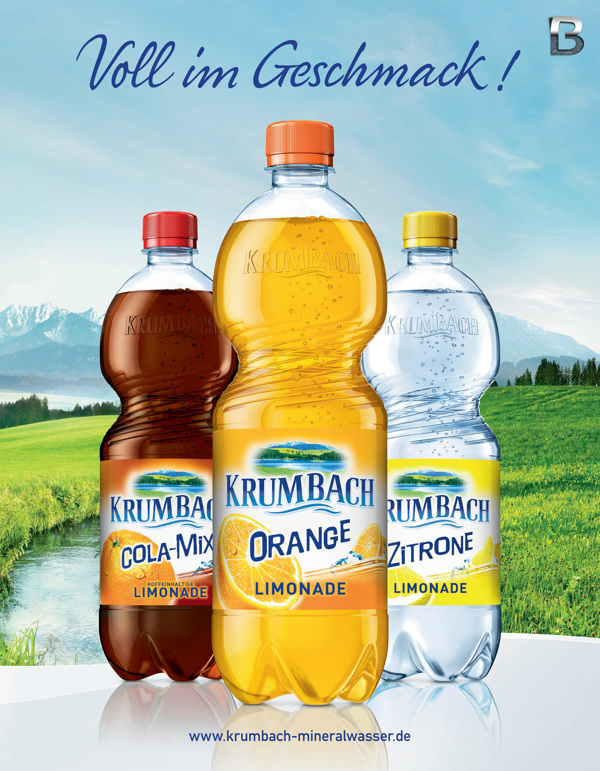 PopUp soft drinks
Credit: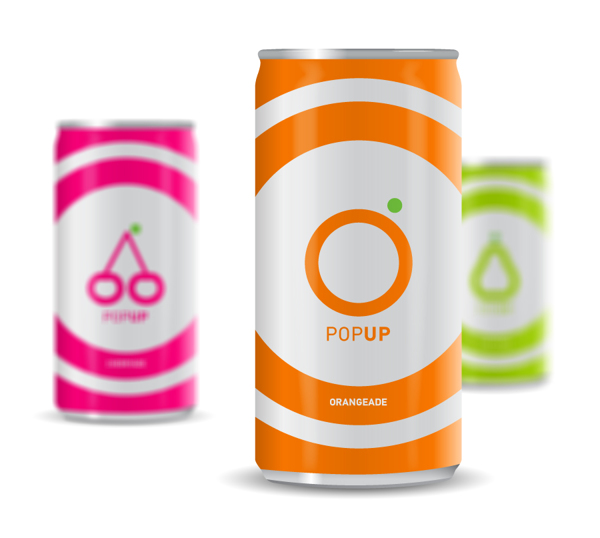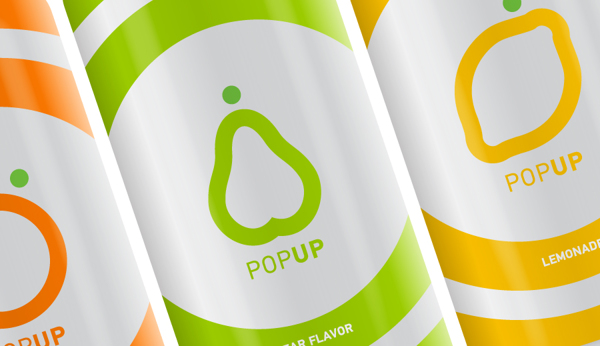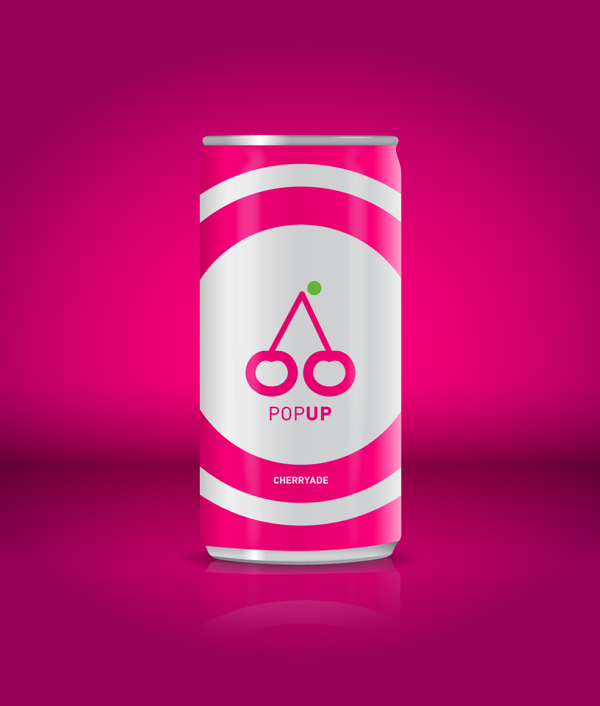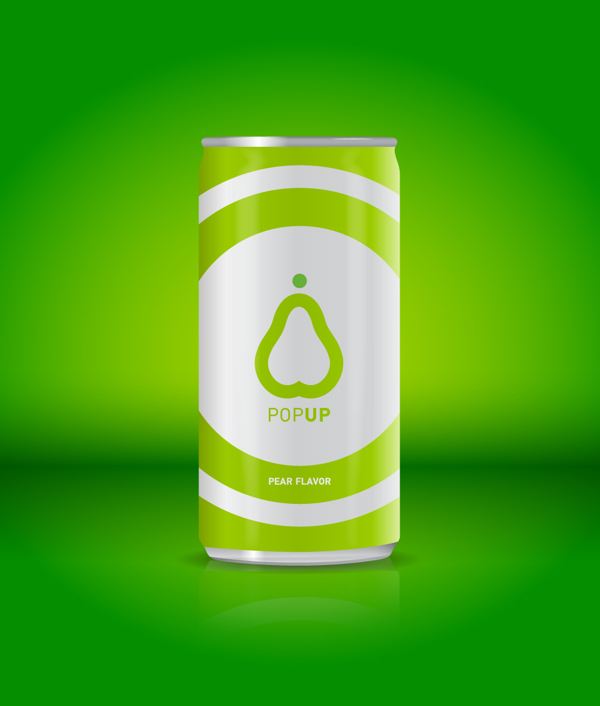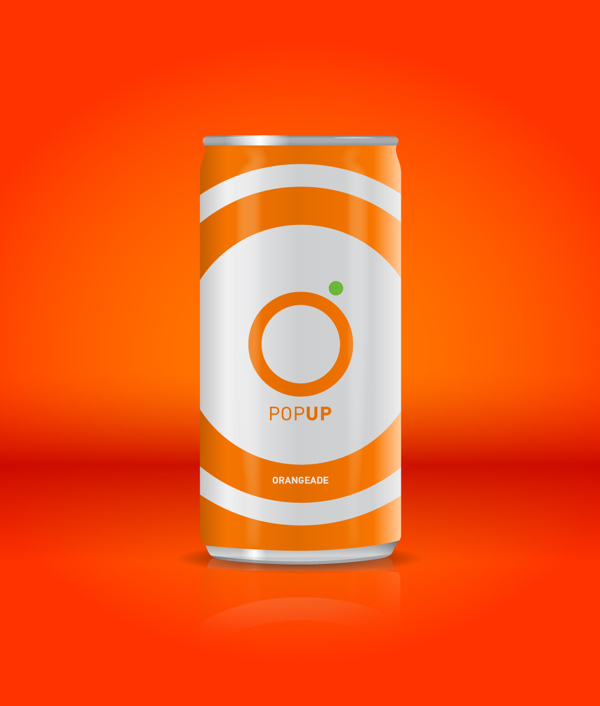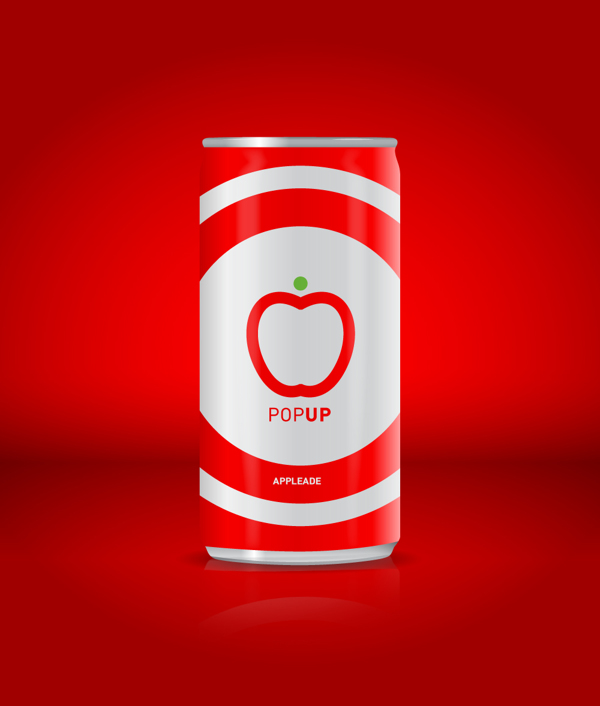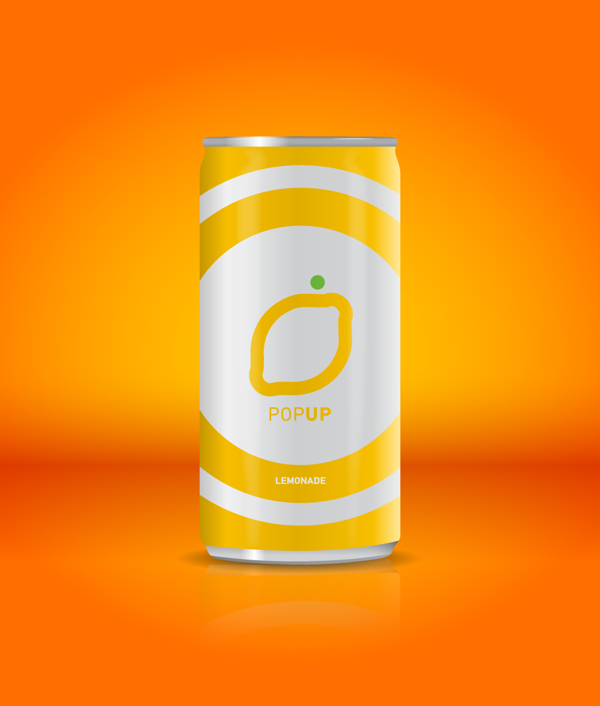 Bramble's Cider
Credit: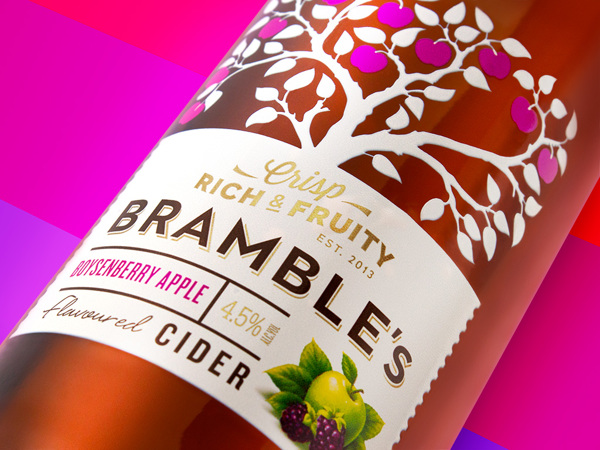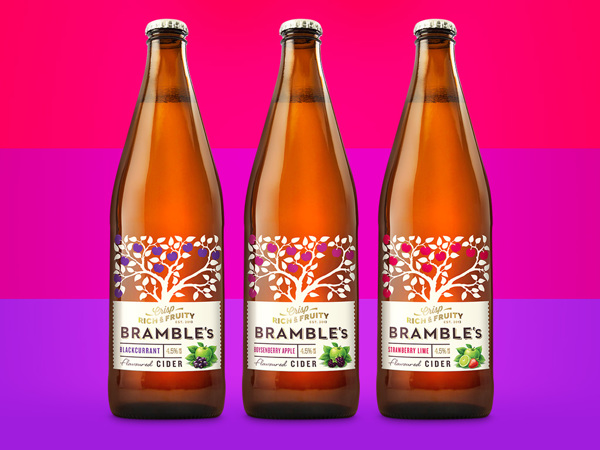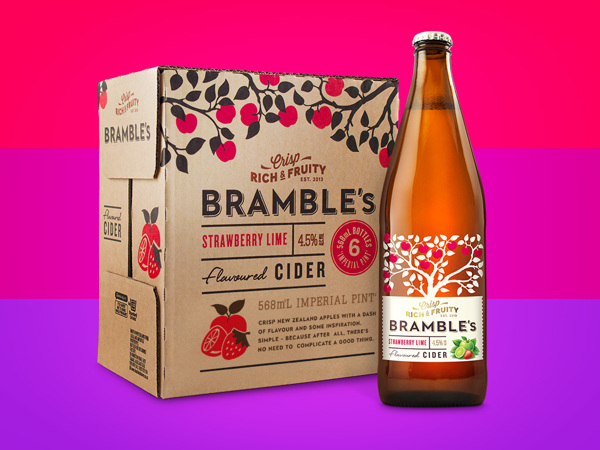 Lion Breweries
Credit: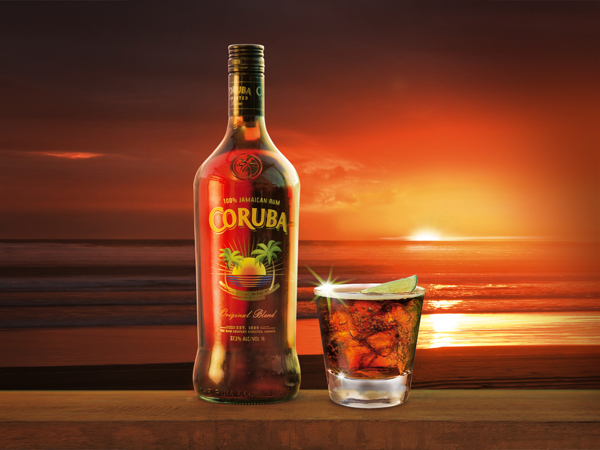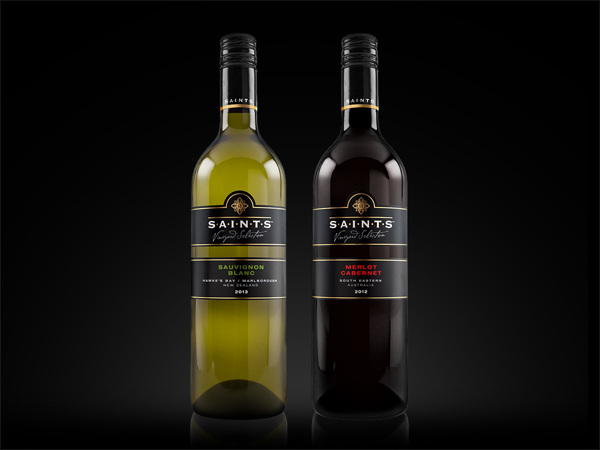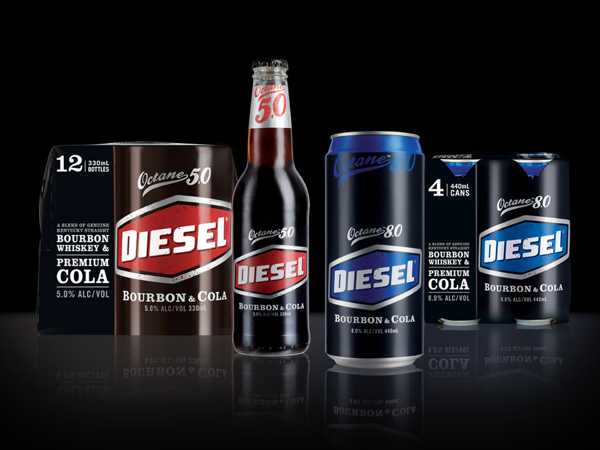 Phoenix Organic Drinks
Credit: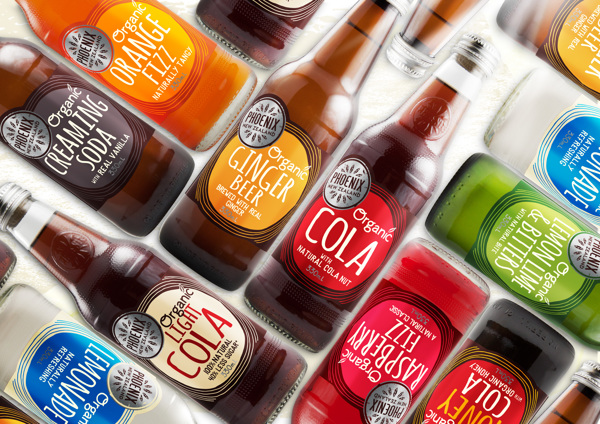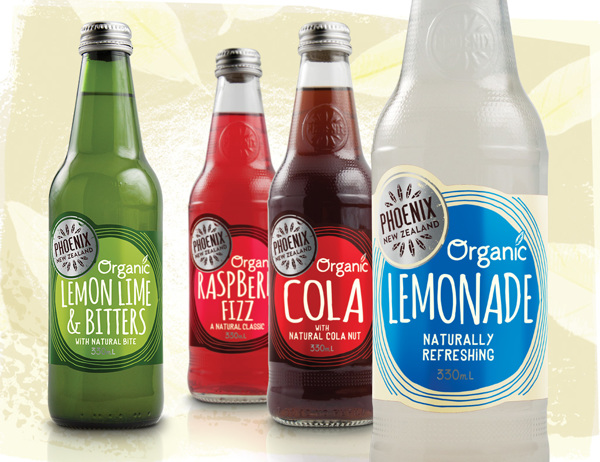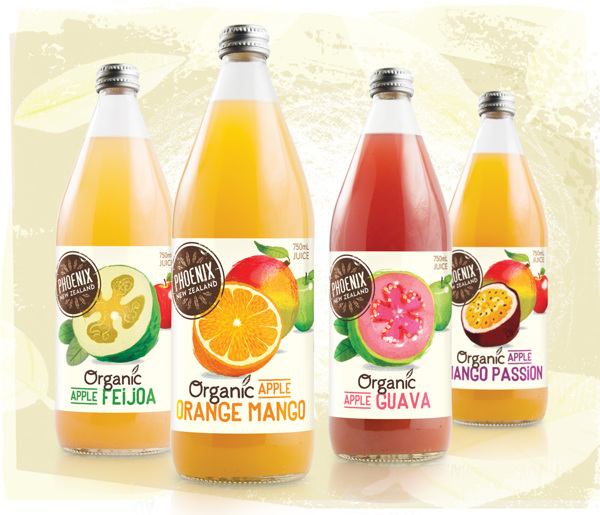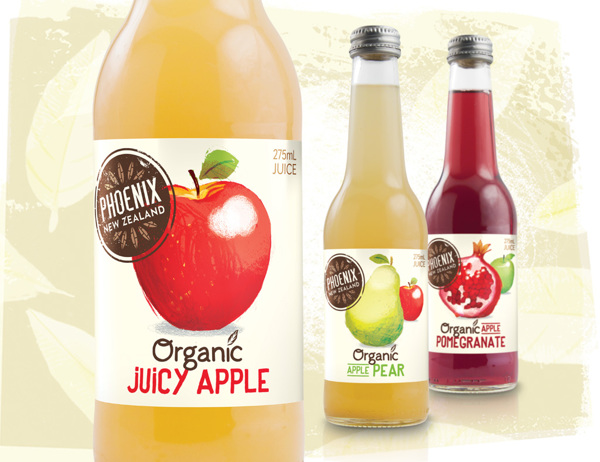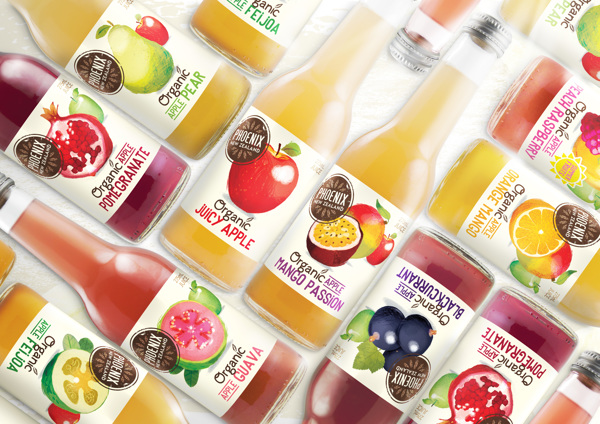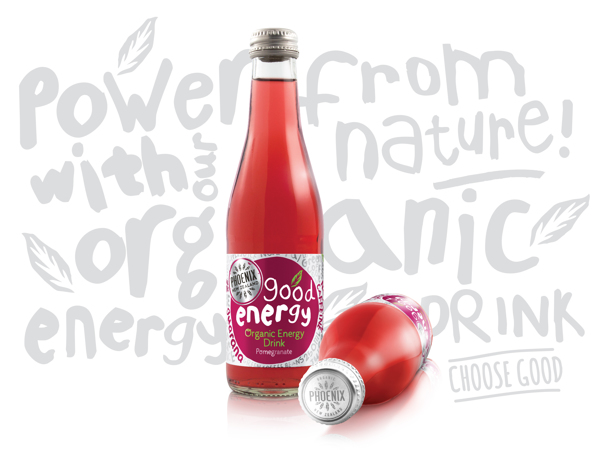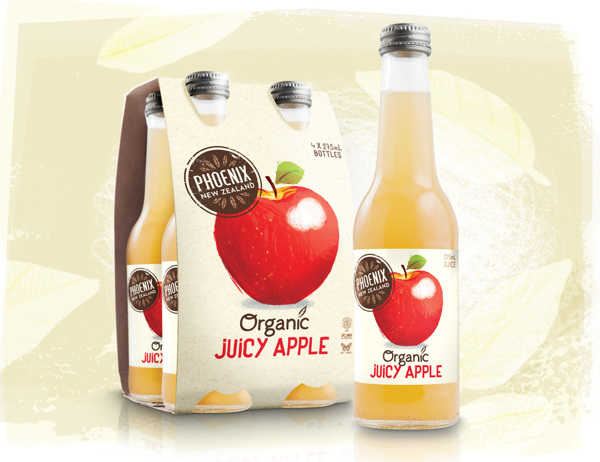 Zacapa Rhum
Credit: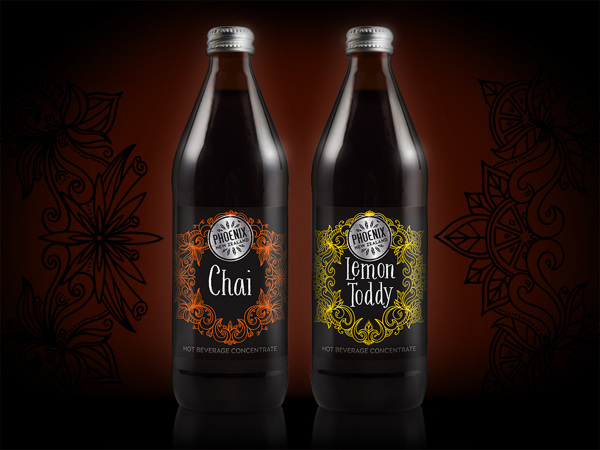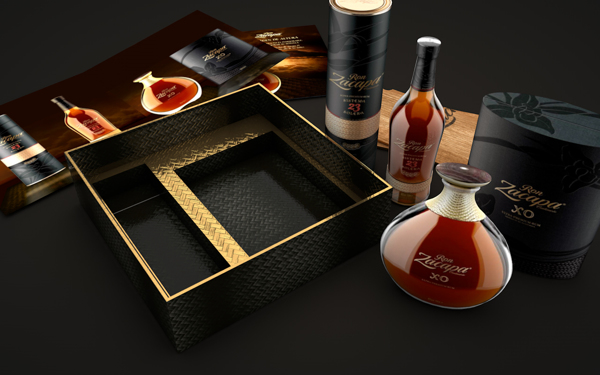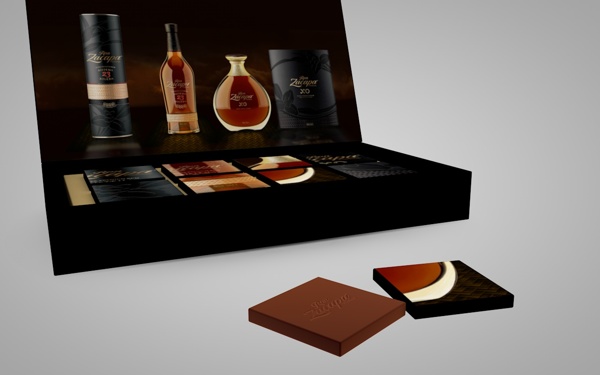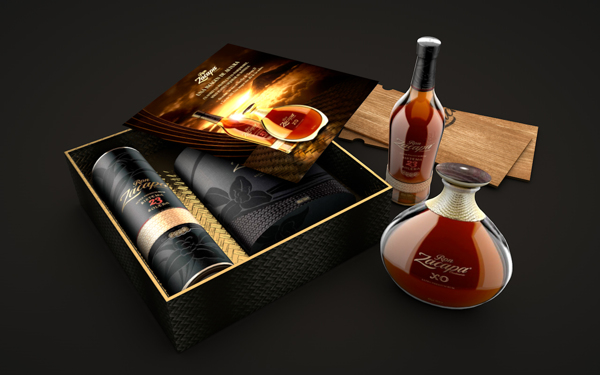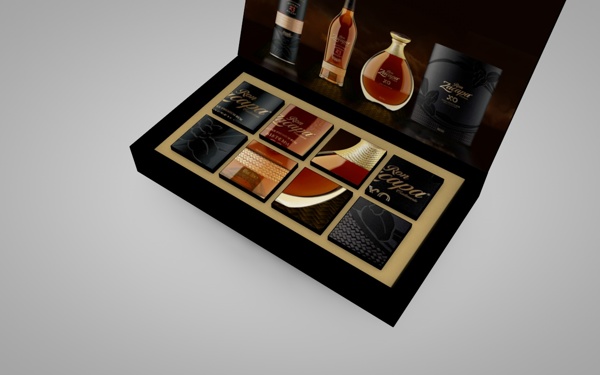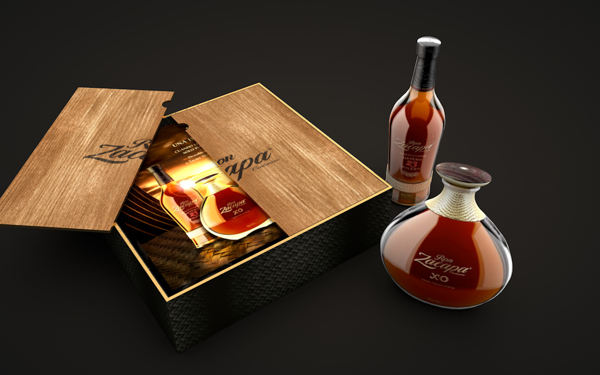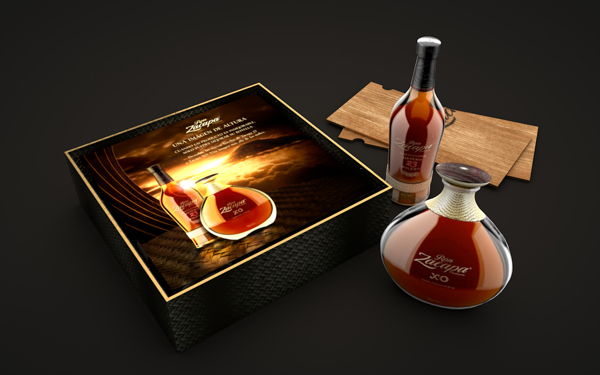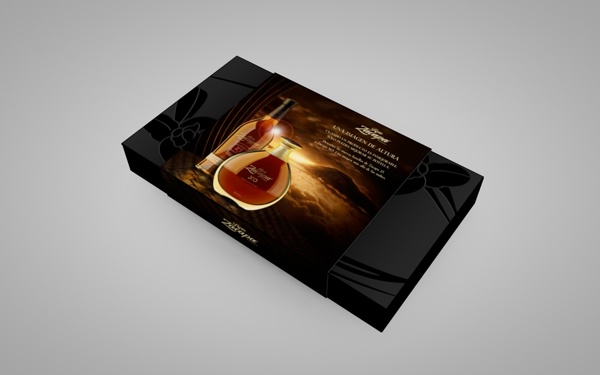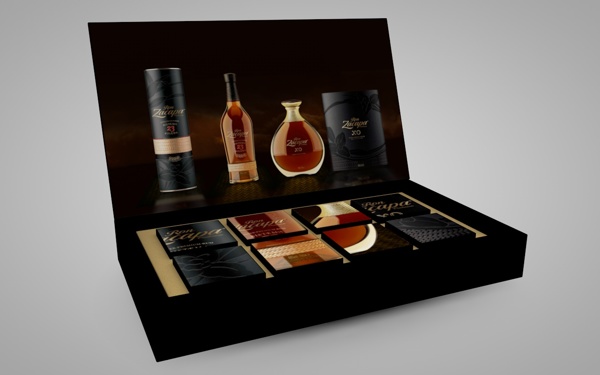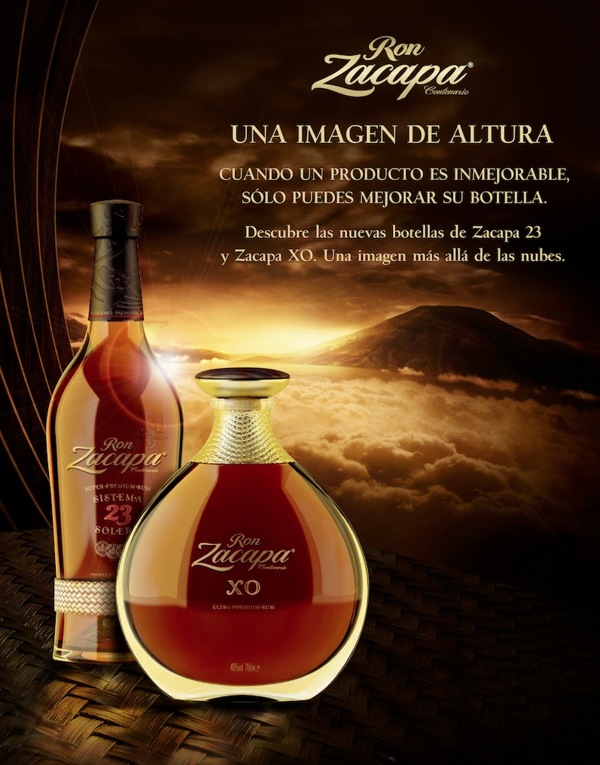 Chris Lomas | Advertising Drinks Photography
Credit: