Graphic Design
Emaar – Entisar Tower Campaign (Advertising, Art Direction) 2014
Today i share with you the Emaar – Entisar Tower Campaign (Advertising, Art Direction) 2014. This is the big idea for campaigning of any product or any company in the world. This is the best and creative post for the designers, art directors and advertising agencies.
Get inspire and enjoy.
Where you can work up a sweat then head down to the shops.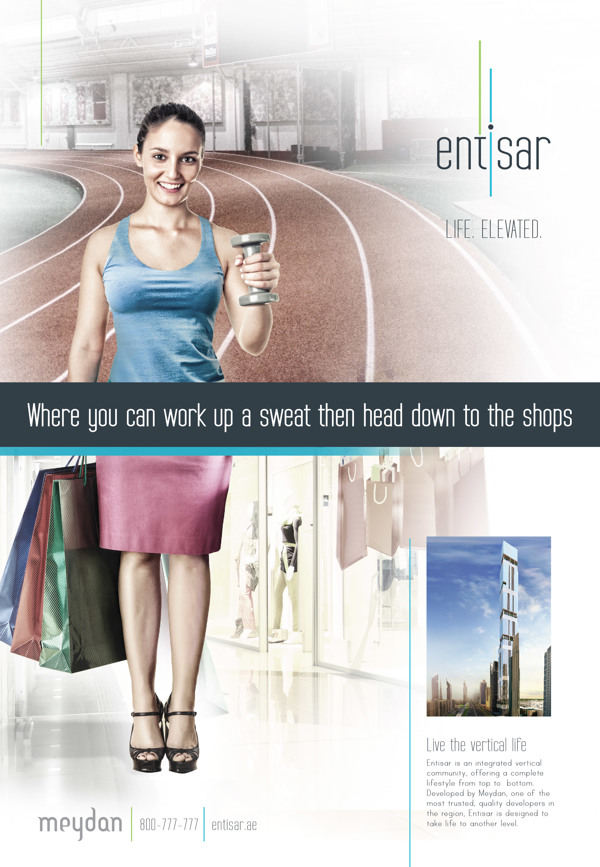 Where you can up your game then get down to business.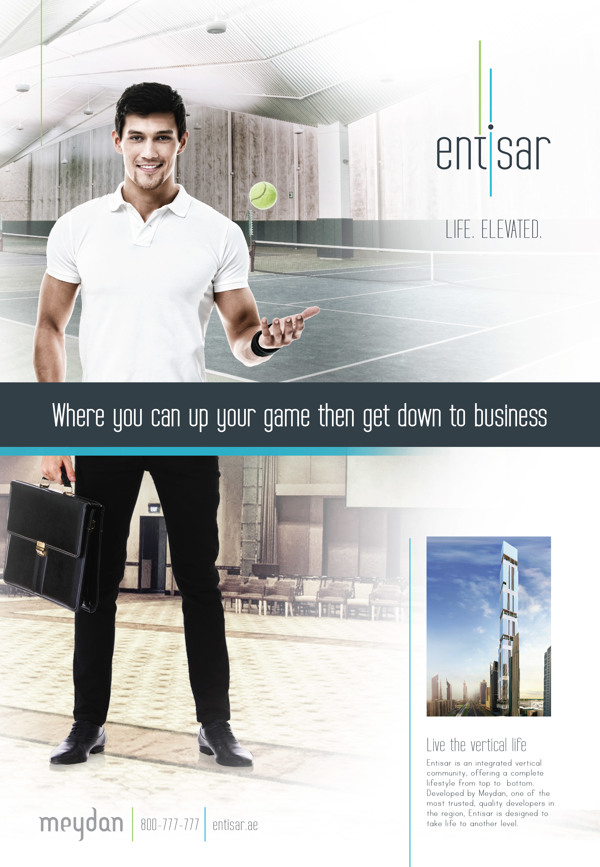 Where you can live it up and cool down at the pool.
PROJECT BY:
Mohamed Eltokhy (Behance)