We are living in the age of advancement. Every industry in the world in going to be innovate and advancement to their products and also brands. The creative and designing industry is one of them. There is a hustle and bustle in that industry and every industry wants to become more initiate and more professional as compare to others.
Corporate identity is the major part to represent their brands and identity. In designing filed we have no time to take digital prints to show the presentation for our customers. The best, professional and most innovative thing in the field of design to show the presentation of corporate identity for our customers is with the help of "MOCK-UP".
Mockup is the best ingredient to show the final presentation for our customer. Mockup is the best and fast way to finalize our designs from our customers. Mockup saves our time for this purpose.
Mockups are not only available for business cards designs but also available for flyers, logos, photorealitic magazines, brochures, mobiles, stamps, packaging, ui, icons and also available for many things, which are normally use in our professional design industry.
I share with you the free executive business card mockup psd for the purpose of give final presentation of business cards for your customers. These kind of mockups, save the time of designers.
Such kind of mockups are designed in Psd format. The functionality of work this mockup is that you just simply open the mockup file in Adobe Photoshop. Go to the design layer and simply open the smart layer and paste your desire result file of business card design.
This is the best and fast way to show the presentation of our business card design for our customers.
Free Executive Business Card Mockup Psd For Designers 2014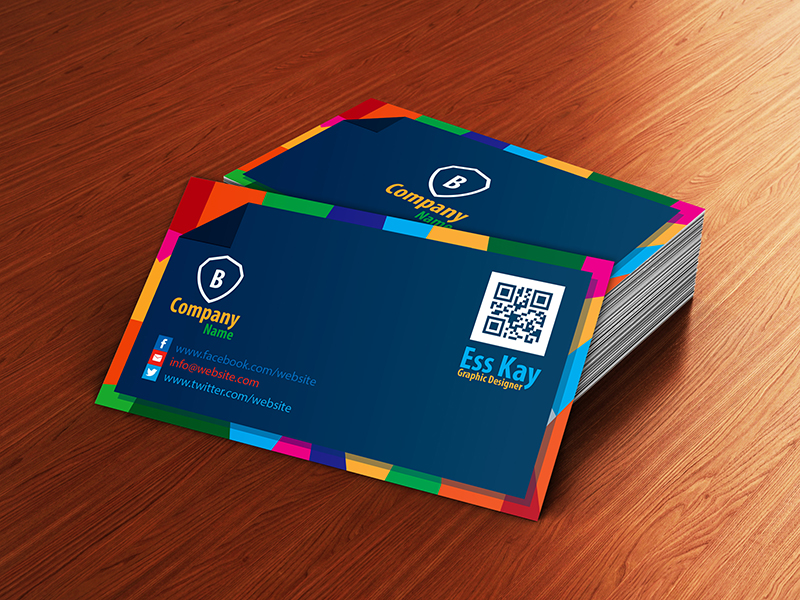 Format: Ai CS6 (Editable)
Mock-up  Size: 1400 x 1050 Pixel
File Size: 6,484.30 KB