Free Hand Logo Vectors (Eps)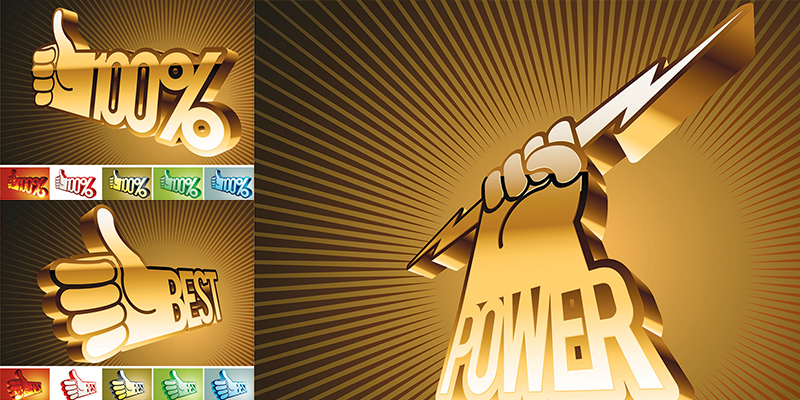 When we are happy or when we express ourself that we are ok or good, we thumbs up in front of our friends. When these elements, we use in our designs,our design become perfect.
Elements of design is very important in designs, because it increases the beauty of design. Specially when we got free elements, it become helpful.
Today i introduced to you the hand logo vectors. These vectors are free to use. U can make changes according to your design and requirement.
Feel free to download and enjoy.
Free Hand Logo Vectors Version:
Available Format: eps format (Editable)
License: Free for personal use only + (Link Back to these vectors)
[wpdm_file id=95]