Education is very important in our life, because it teach us how to stand in a battle field and professional life. Education grooms the human personality. Every person after passing out from their universities and every professional person, to enhance his professional experience always in a  needs to make some kind of excellent and elite resume  to represent  themselves in an other company, organization and professionals.
Resume contains the basic information, contact, education, professional experience of a person. A professional resume is the main key to express and get a professional job.
Today i introduce the elite and professional resume. There are the links, just click and enjoy.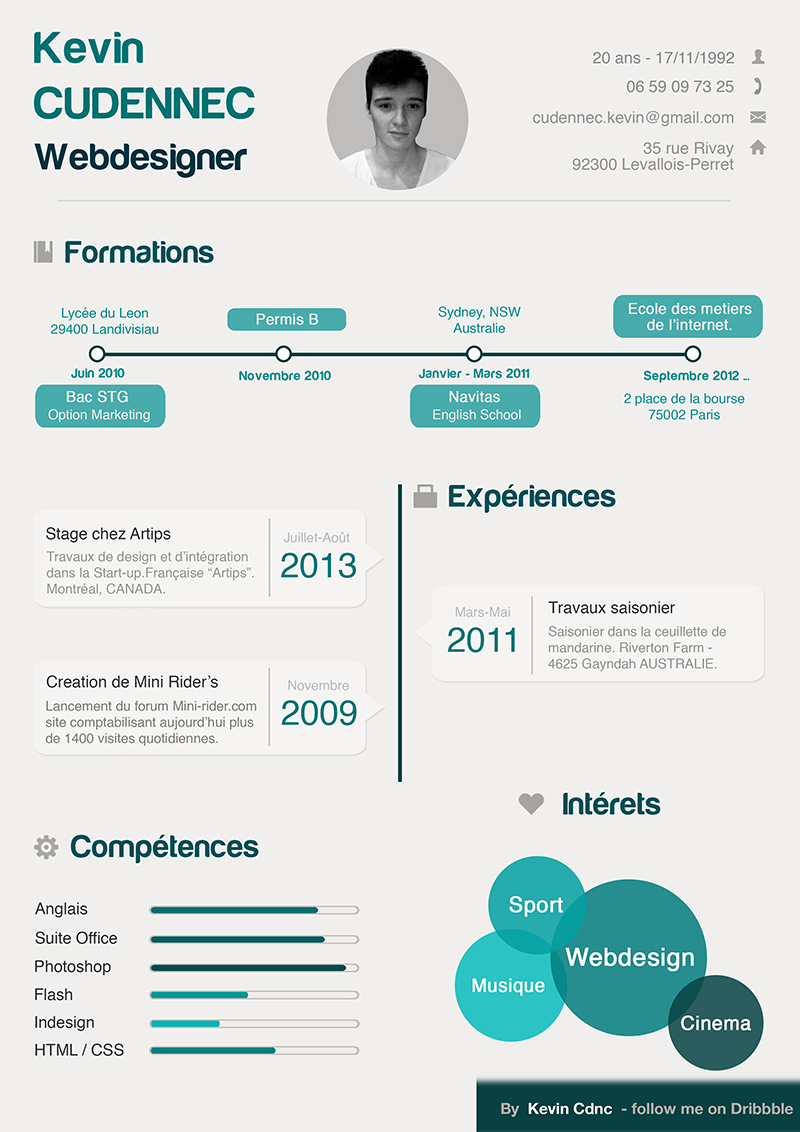 Resume Homepage: http://dribbble.com/shots/1091421-Infographic-resume-PSD
[wpdm_file id=76]
………………………………………………………………………………………………………………………………………………………………………………………..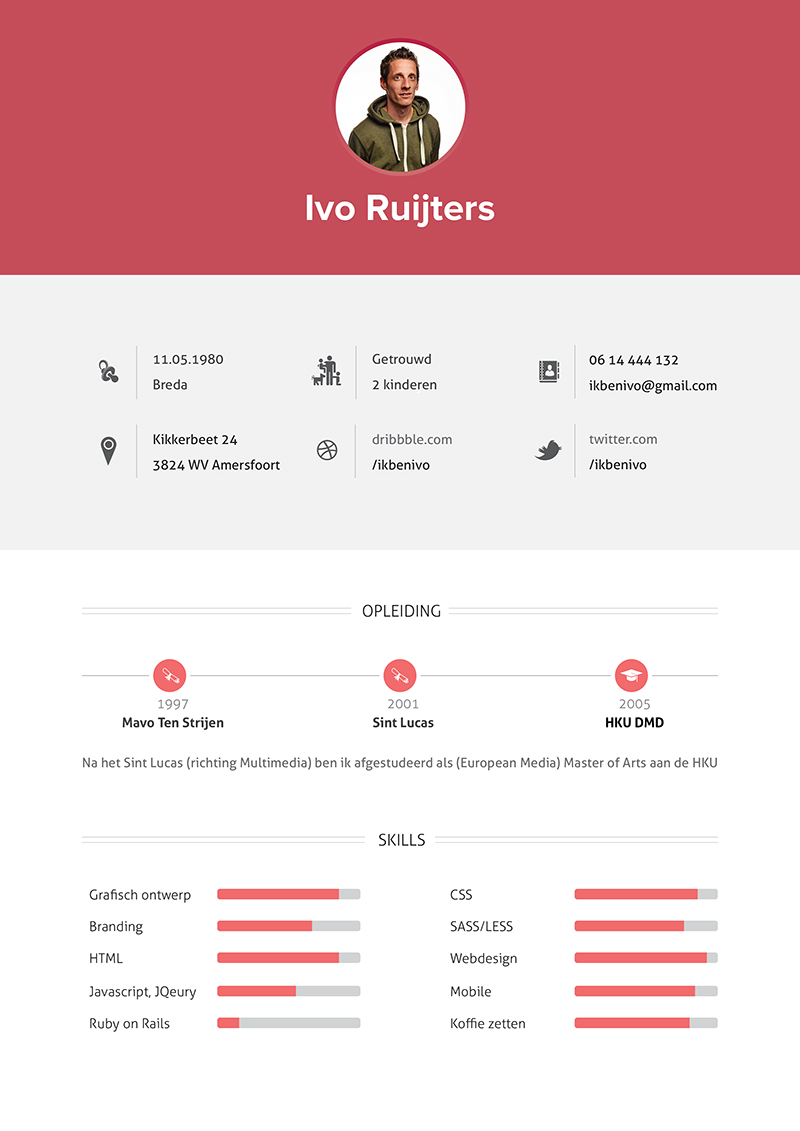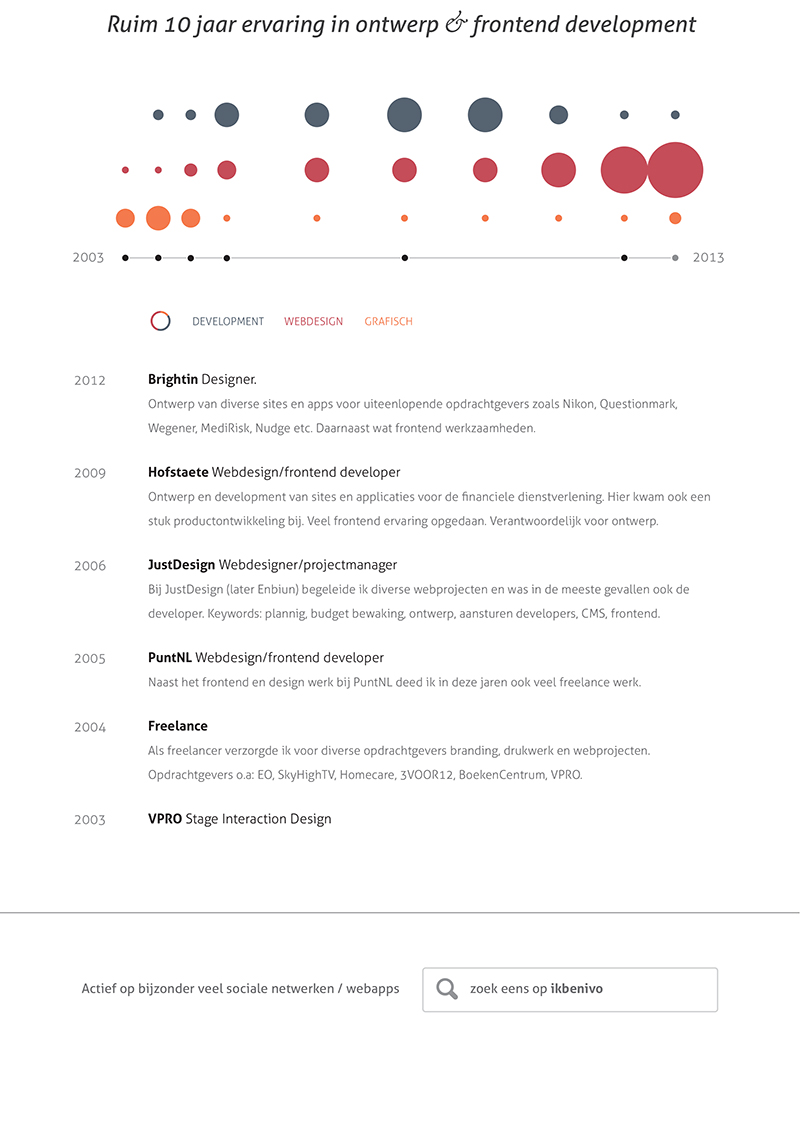 Resume Homepage: http://dribbble.com/shots/1118247-Updated-Resume
[wpdm_file id=77]