Graphic Designers Should Need To Know About The Logo Redesigns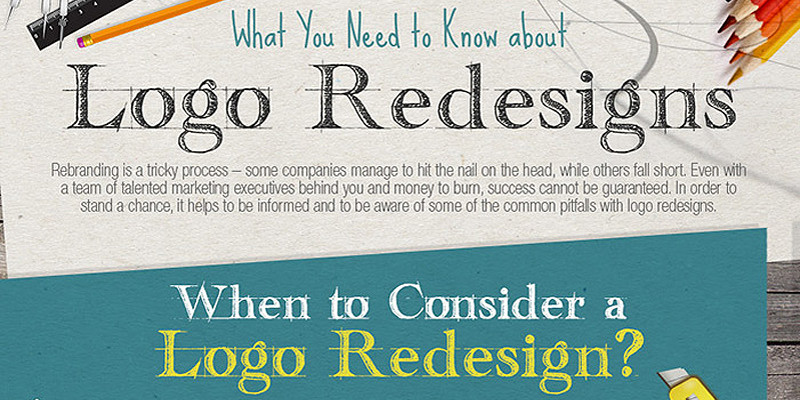 Logo is known as the identity of any company, organization or industry in the world. The logo design is not a simple at all, it requires many reasons, concepts and themes to design a new identical logo. Most of the famous companies in the world have very rare mistakes in their logos. The main thing in the log is called execution.
When we talk about the redesign logo is very tricky process for designer and advertising agencies. Some companies manage to hit the nail on the head, while others fall short. Even with a team talented marketing executives behind you and money to burn, success cannot be guaranteed. In order to stand a chance, it helps to be informed and to be aware of some of the common pitfalls with logo redesigns. This is the best article for the designer.
Credit: Designrfix
Graphic Designers Should Need To Know About The Logo Redesigns