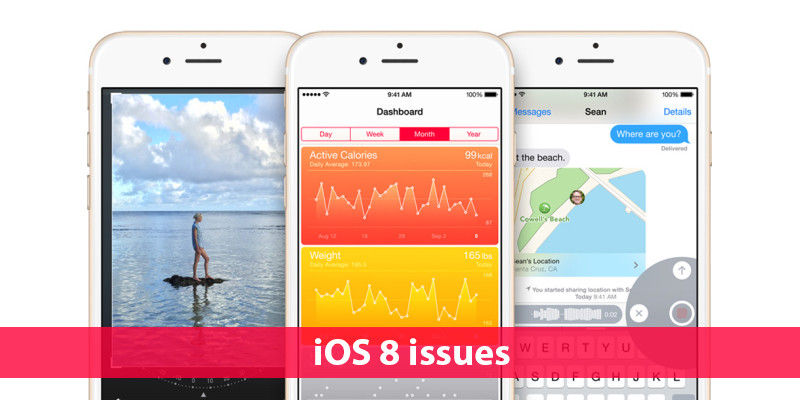 Today i share with you the tech news about the iOS 8 issues. After releasing the first iOS 8 in last past September, apple has launched some extremely important software updates.When the apple launched the first iOS 8, it is not so much compatible or not no much stable and not so much refined as compare the recent and latest version of iOS 8.1.2, which is truly refined and stable.
In these holidays, many people and professionals in the world, who have purchased or unwrapped the most professional & elite iOS devices, but they have faced some kind of major issues in these devices such as i Pads and i Phones.
Lets discuss the some of the major iOS 8 issues:
1: Connectivity of Wi-Fi:
The connectivity of wireless connection is going to slowing down, while using.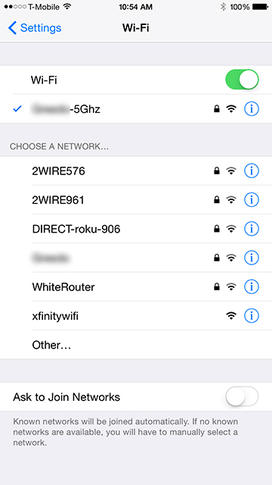 2: Battery Life:
The battery life is very short less than 24 hour.(sometime 10, 14 hours)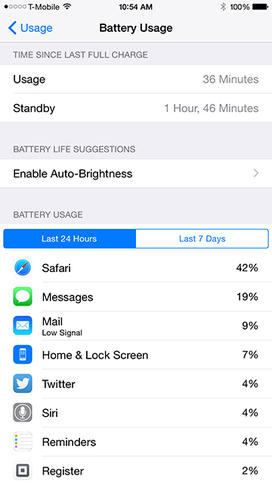 3: Safari Page loading issues:
Sometime safari loads the users pages or website very slow.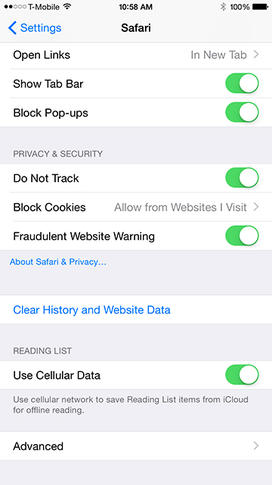 4: Low Volume:
Some time during phone calls, there is low volume through earpiece.

5: Updating issues:
Sometime the apps are not properly update or some time apps are going to stuck during downloading.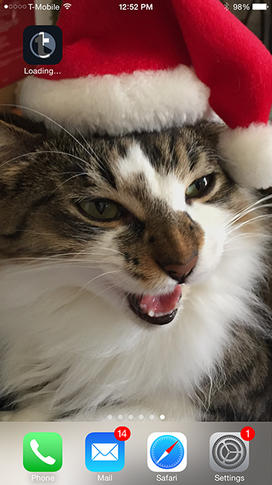 6: Calls issues:
Sometime there is no call in or out due to occur of some errors.