iPhone 6 Specs Leak Before Hours Ahead of Launch 2014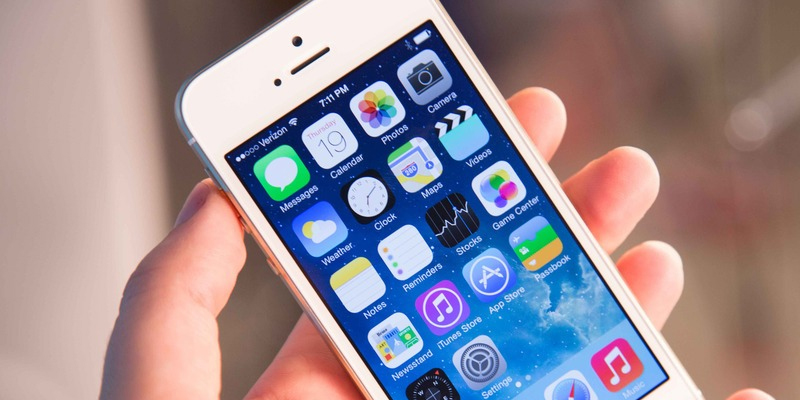 China Mobile, the largest mobile carrier in the world, has allegedly leaked specs related to the next-generation iPhone 6 ahead of Apple's launch event on Tuesday.
In the hours leading up to the big event, the carrier posted the specs for the smaller of the two versions expected to launch on its website, according to a TechRadar report. Apple is rumored to reveal the iPhone 6 in two sizes: a 4.7-inch model and a 5.6-inch model (possibly called the iPhone 6L) at the Flint Center near its Cupertino, California-based headquarters.
According to China Mobile, the 4.7-inch model will be waterproof, dust-proof and come with a 1,134 x 750 resolution display made of sapphire glass, a scratch-proof material. Other specs include an A8 chip with a quad-core CPU, an 8-megapixel back camera sensor and 2.1MP in the front. Color options include black, white and gold, the report suggests.
If the leaked specs are accurate, the 4.7-inch device will be available in 16, 32, 64, and 128GB of storage. Not surprisingly, both models will launch with iOS 8.
As for a release date, China Mobile said the smaller model will go on sale Sept. 19, while the 5.5-inch version won't be available until later on.