Logo Collection By Sergey Lobzenko For Inspiration
Today i share with you Logo Collection By Sergey Lobzenko On Behance For Inspiration. Every company in the world is known by their own name that shows the corporate identity of the company. In corporate identity logo is the main part to recognize the company in the professional life.
During the process to design a logo every designer or agency in the world try to know the company name meaning or what the idea behind the logo. These all homework helps the designers and artists to design a creative logo for corporate identity or communication design.
There are many kind of logos which we have seen in the market place or internet. Some of the logo are simple, some logos are pictorial, some logos are designed in typographic theme, even every logo of the company is designed according to the taste of the customers or according to their brands or some time logo is designed in a very creative way.
 Logo Collection By Sergey Lobzenko For Inspiration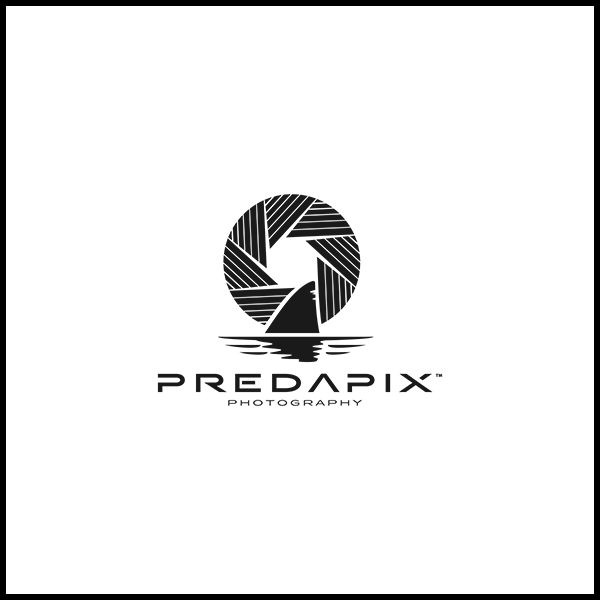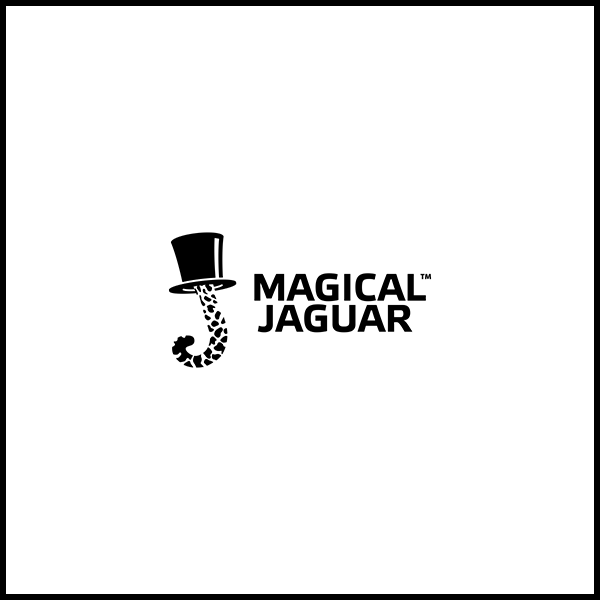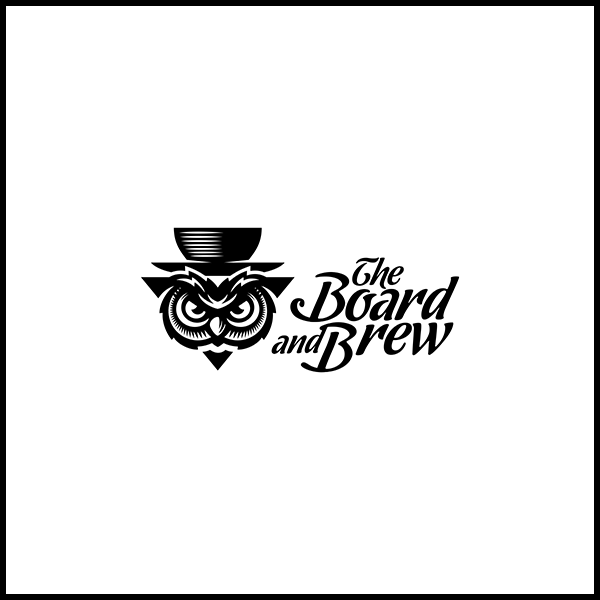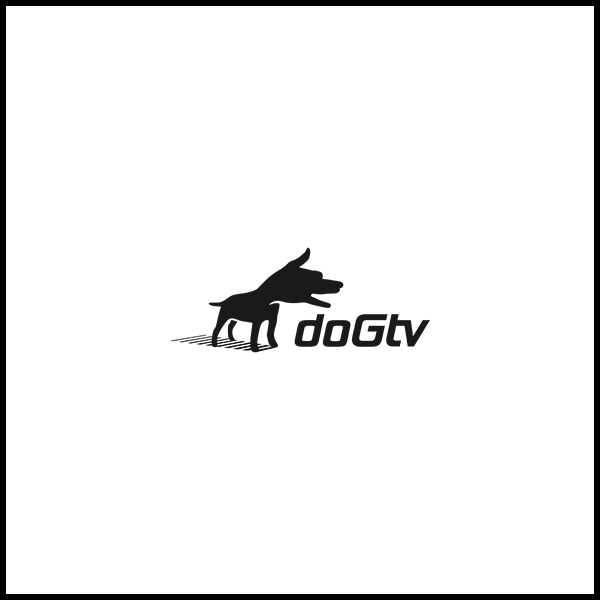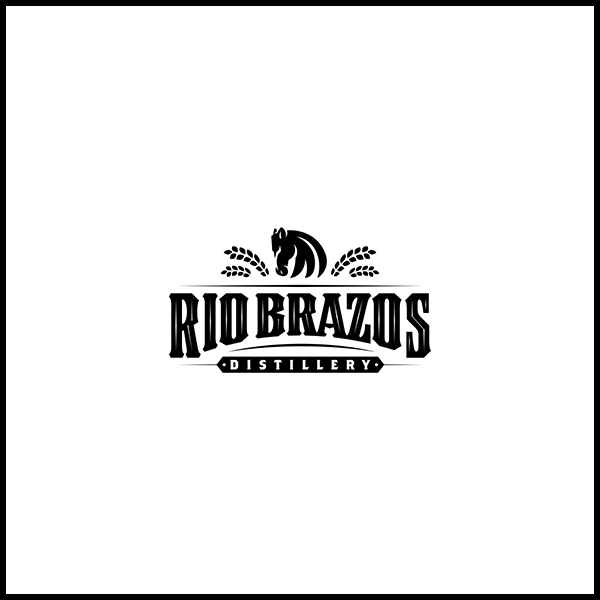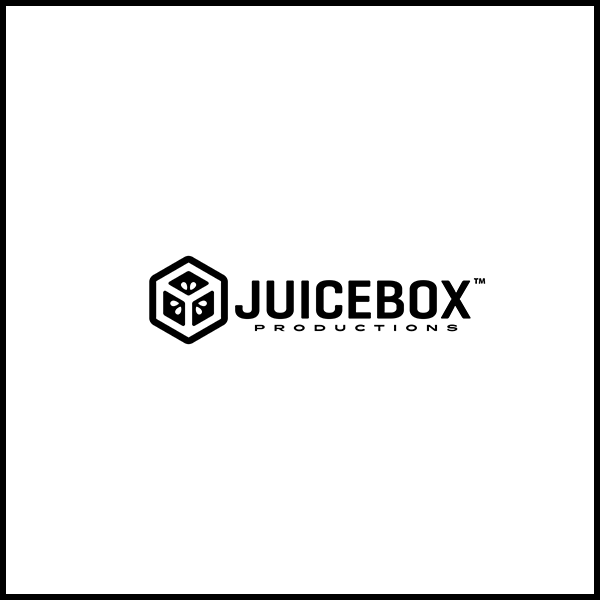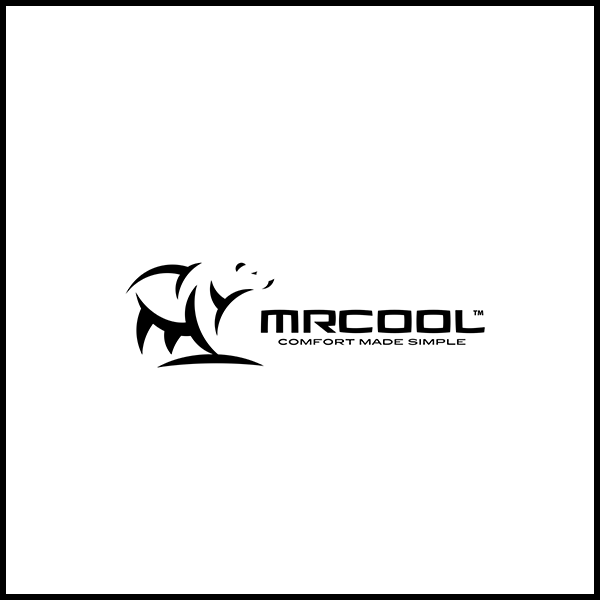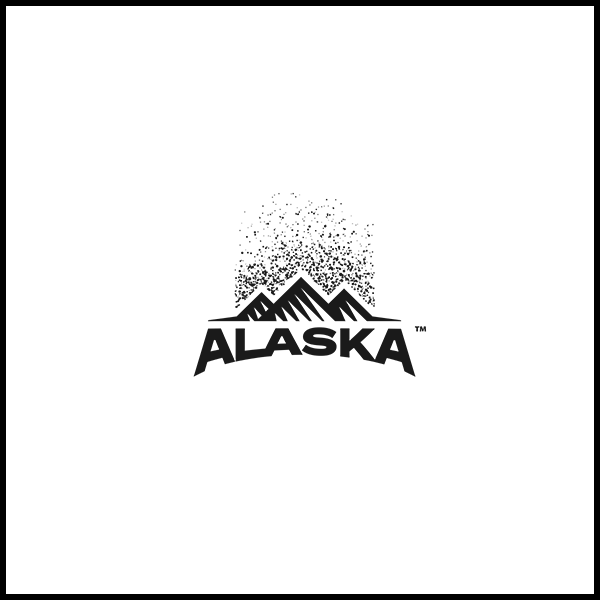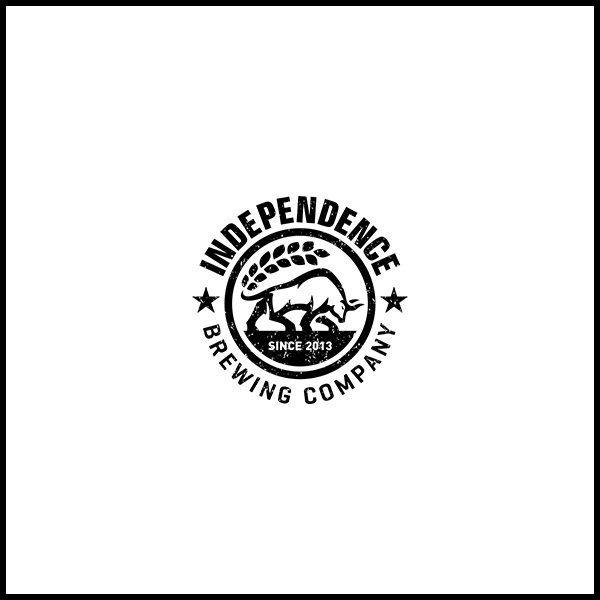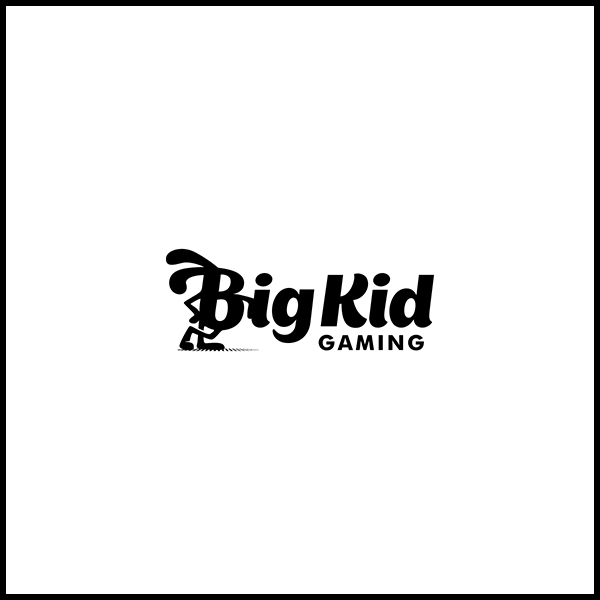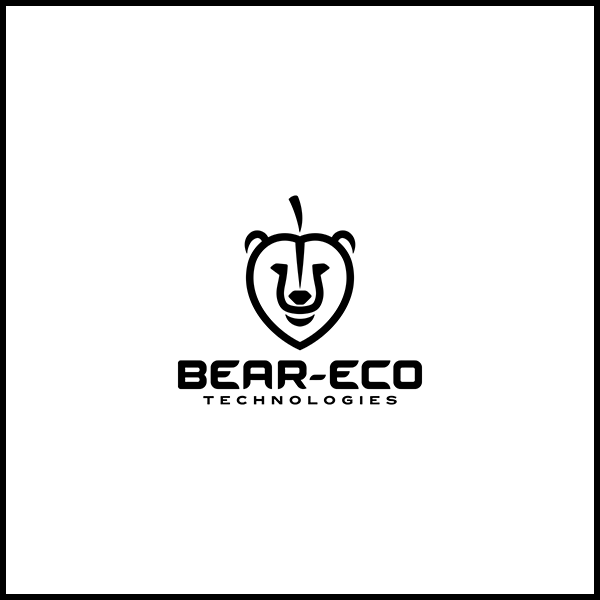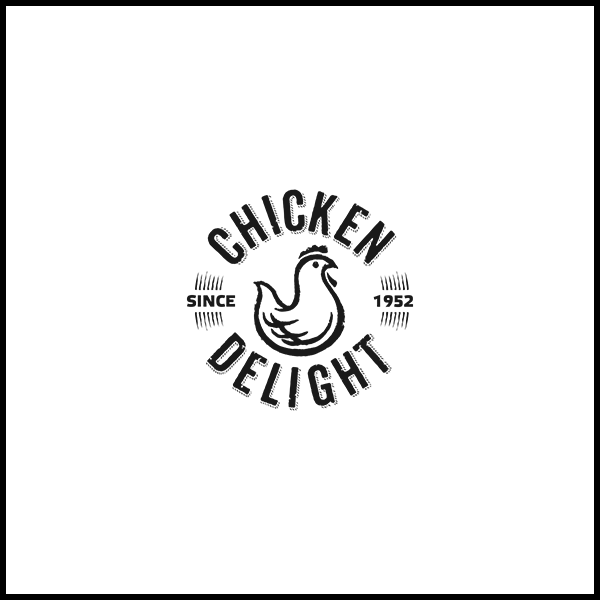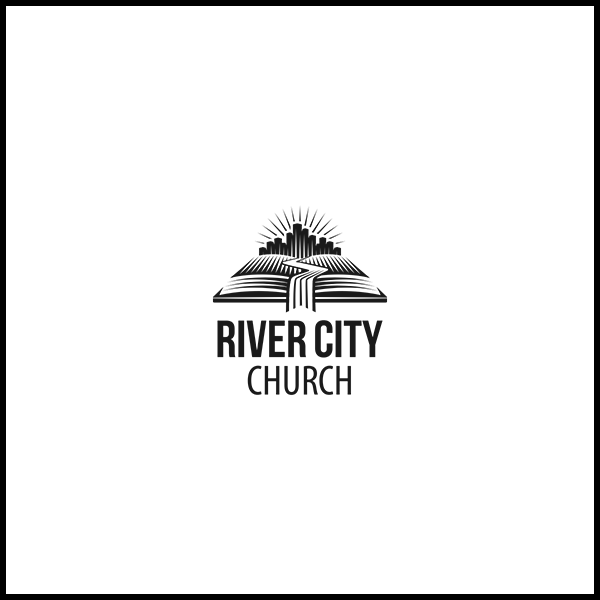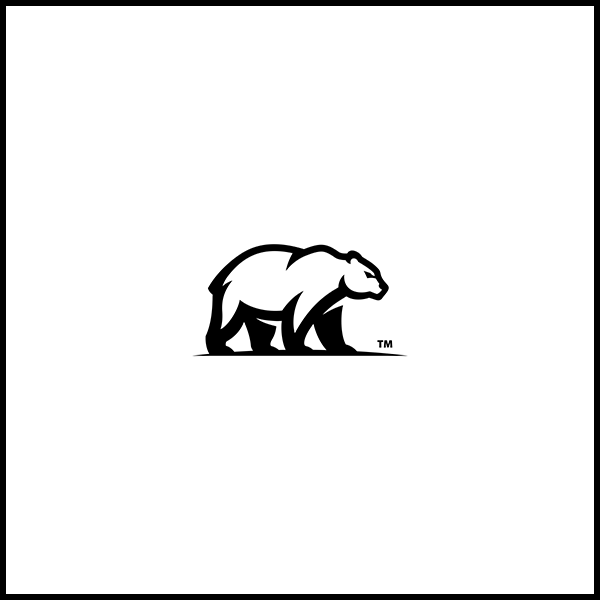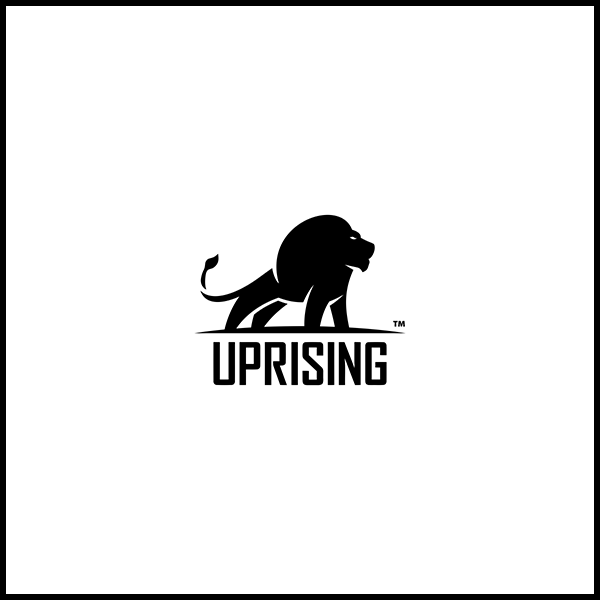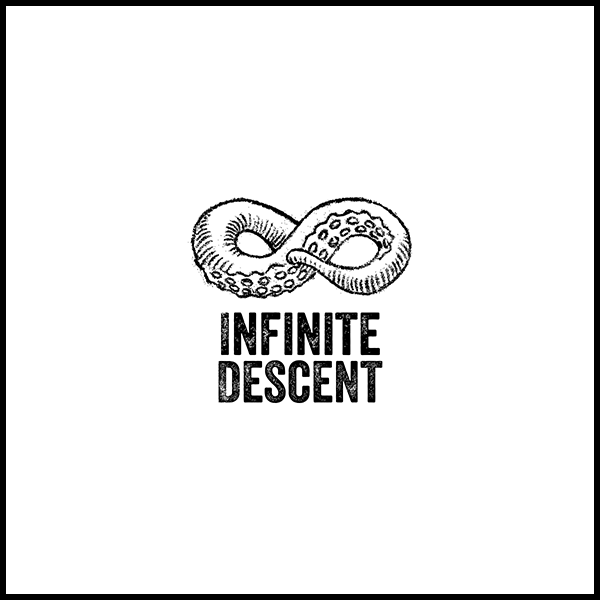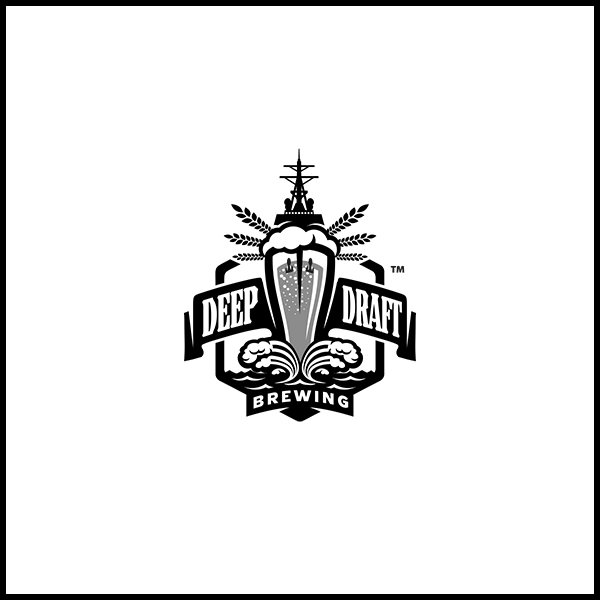 45 Top Logo Designs for Inspiration 2014
100+ Free Best Vintage Logos & Badges Collection For Graphic Designers 2014
310+ Creative Logos For Inspiration