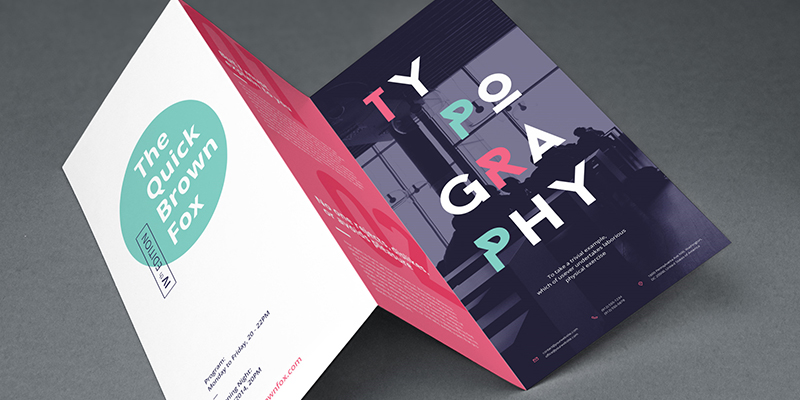 Brochures: Brochures are the main part for advertising and corporate identity for any company and organization in the world. Because it helps the target market to understand about the company goods and whats the company dealing for. Advertising agencies and designers, who have a creative ideas to design a brochure but after finalization of brochures they used to need some kind of excellent and elite mockups, which give a professional and unique look to their brochures, to make presentation for their clients. Because now a days people have no time to see through the designs completely, in shape of mockups, people get understand about the finalization and after printing shape of results.
Uiconstock is a unique and professional platform for mockups, icons, psds, vectors, backgrounds, ui and many more, for the designers, developers and webartists of the world, who are always in a need to get such kind of things in a single platform. Uiconstock is the best platform to helping the designers of all over the world. Today uiconstock introduced the excellent brochure mockup. Just follow the download link.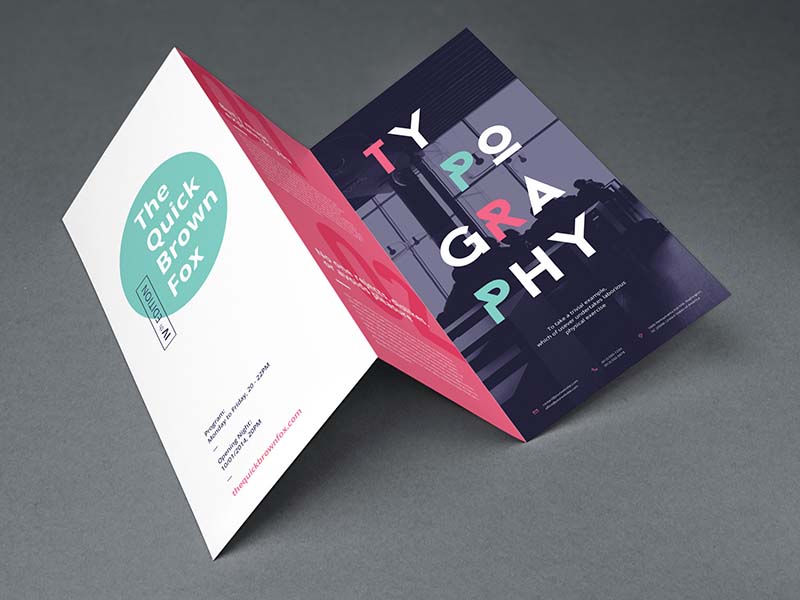 Visit Download Page: (Click Here)
……………………………………………………………………………………………………………………………………………………………………………………….
You may also like this:
http://uiconstock.com/free-photorealistic-magazine-mockup-psd/
http://uiconstock.com/15-best-logo-mock-ups/
http://uiconstock.com/shopping-bag-psd-mockup/
http://uiconstock.com/6-flat-creative-backgrounds-ai/
http://uiconstock.com/best-150-texture-vector-backgrounds-collection-2014/
http://uiconstock.com/50-free-vector-backgrounds-desktop-wallpapers/
http://uiconstock.com/50-icons-sets/