60+ Business Card Template Designs Collection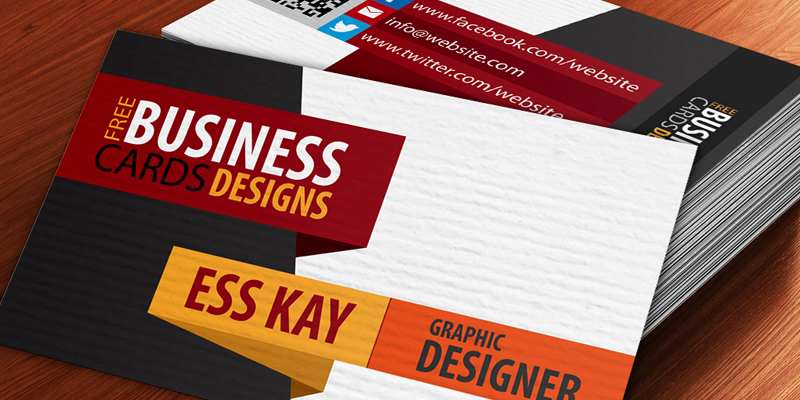 Business cards are the main ingredient in corporate identity. Without business cards corporate identity is incomplete. There are millions of business cards collection in the world, with millions of categories. Every business card design in the world is different with one another, because its designs depends on the company brands, style and requirement.
There is a collection of business cards designs template, which are very unique, professional and elegant. This collection has a different categories of themes of designs, some are creative, some are vintage style, some belong to construction company, some business cards designed according to the need of designers.
These business cards are designed in Ai format. Sometime we have no time to design a creative business card template, such kind of posts helps the designers to fulfill their needs.
Business Card Template Design For Engineering Company.

Format: Ai CS6 (Editable)
Mock-up  Size: 3.5 x 2 inches
Fonts: Available
File Size: 1,747.73 KB

Business Card Template Design For Corporate Identity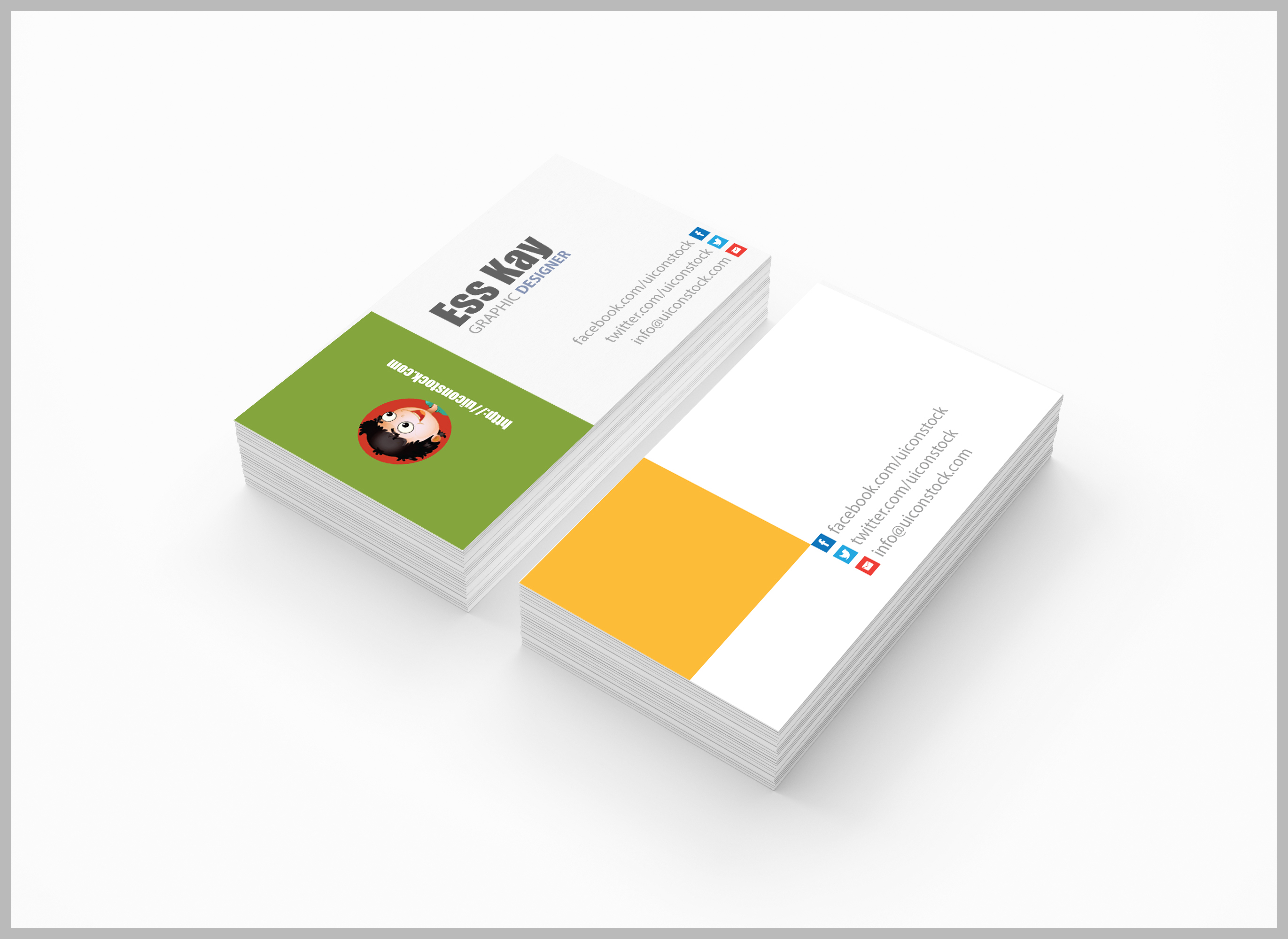 Free Business Card Designs For Graphic Designers 2014 Version:
Format: Ai CS6

Creative Business Card Template Design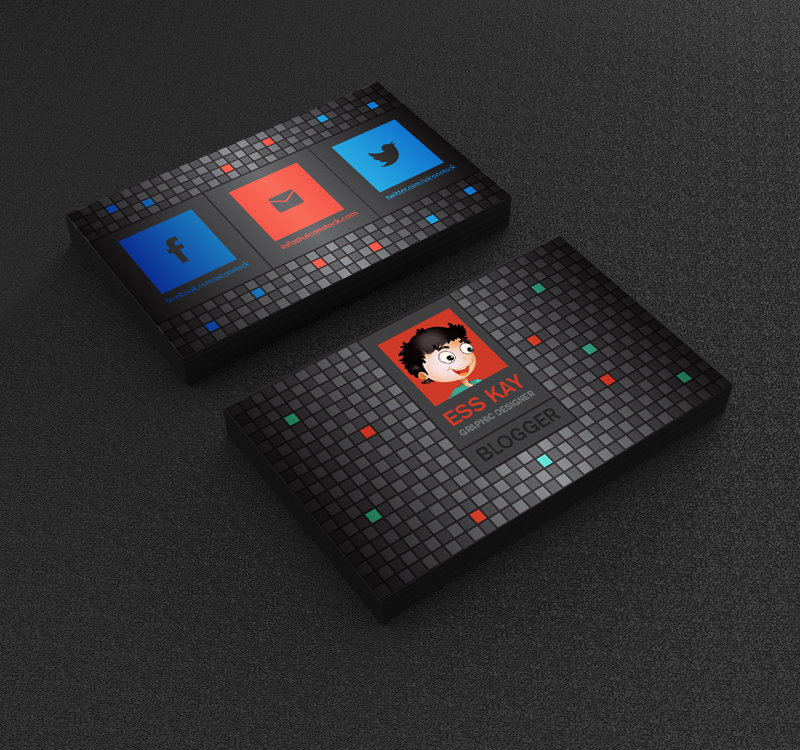 Business Card Template Design For Construction Company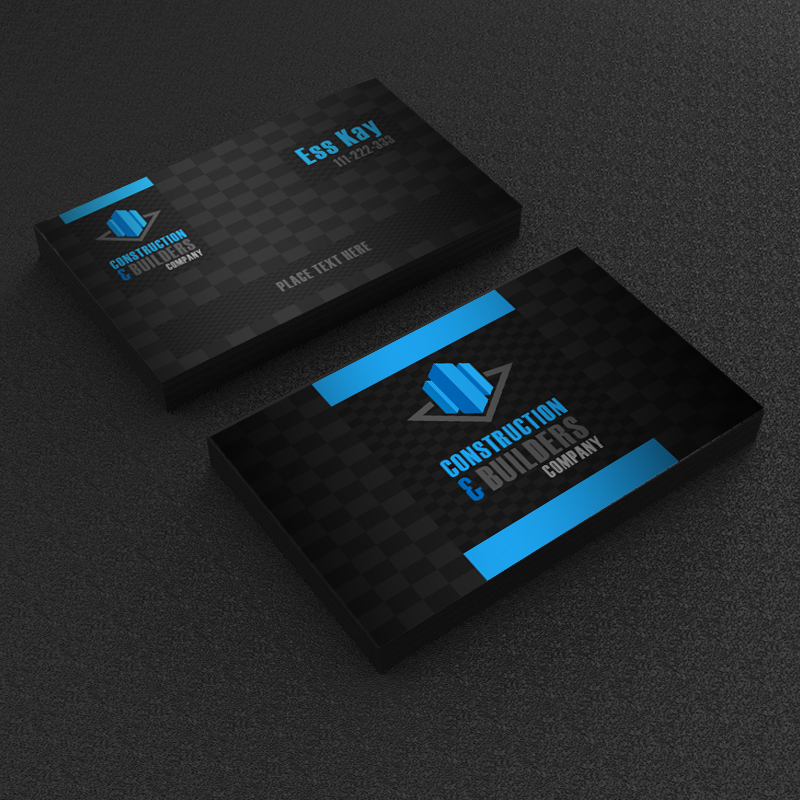 Free Business Card Design Template For Construction Company 2014 Version:
Format: Ai CS6 (Editable, Vector)
Font: Haettenschweiler (Available)
Business Card Size: 3.5×2 inches
File Size: 846.93 KB

Free Creative Business Card Template Design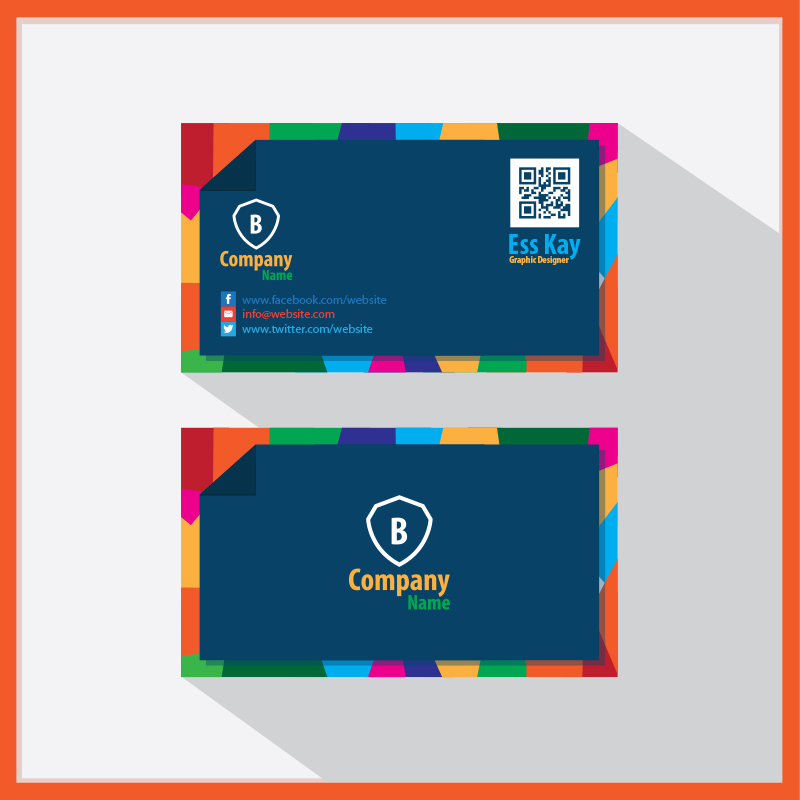 Free Creative Business Card Template Version:
Format: Ai CS6 (Editable, Vector)
Font: Myraid Pro (Available)
Business Card Size: 3.5×2 inches
File Size: 3,004.94 KB

Free Folded Business Card Template Design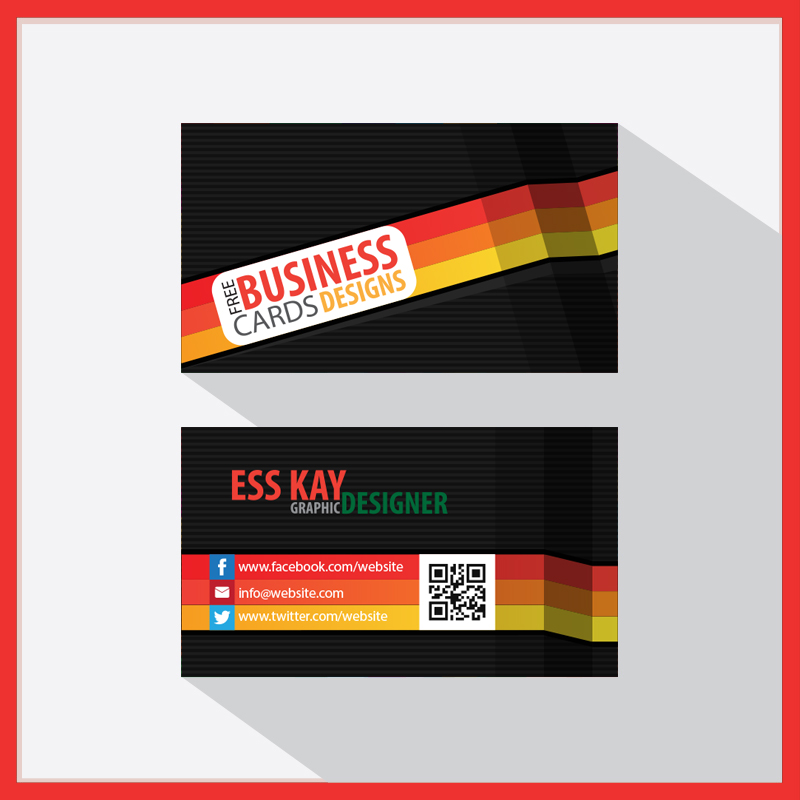 Format: Ai CS6 (Editable, Vector)
Mock-up  Size: 3.5 x 2 inches
File Size: 1,106.71 KB

Free Textured Creative Business Card Template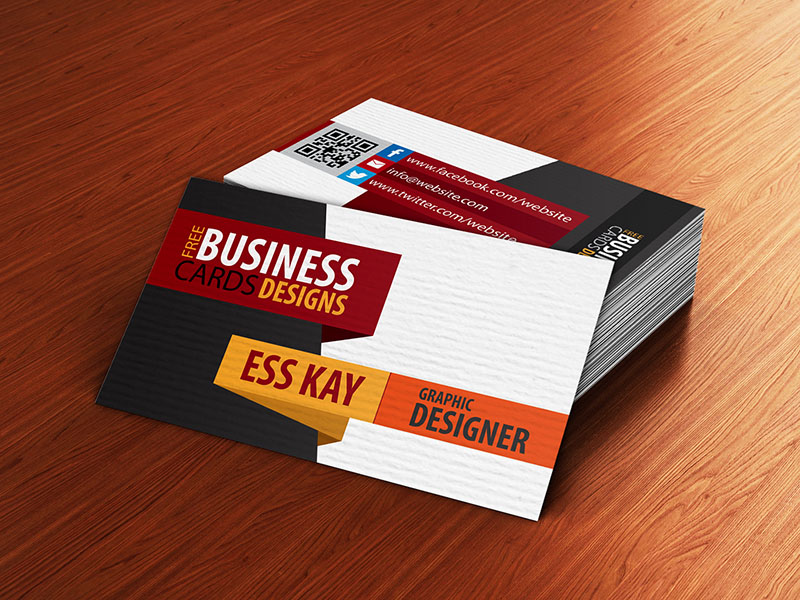 Format: Ai CS6 (Editable, Vector)
Mock-up  Size: 3.5 x 2 inches
File Size: 2.22 mb

Free Business Card Template Design For Fashion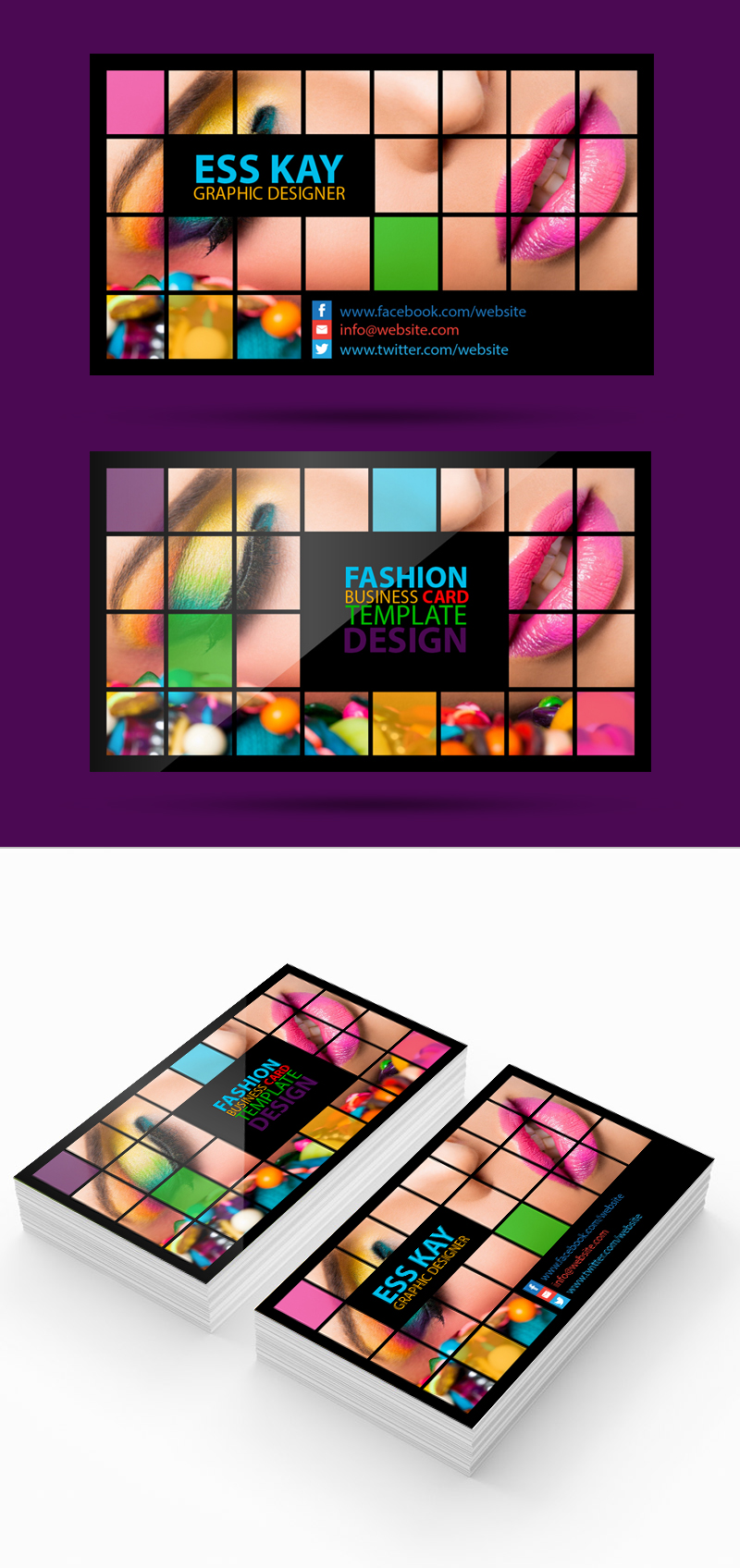 Free Fashion Business Card Template Design Version:
Format: Ai CS6 (Editable, Vector)
Font: Myriad Pro (Available)
Business Card Size: 3.5×2 inches
File Size: 5,928.79 KB

Free Vintage Business Card Template Design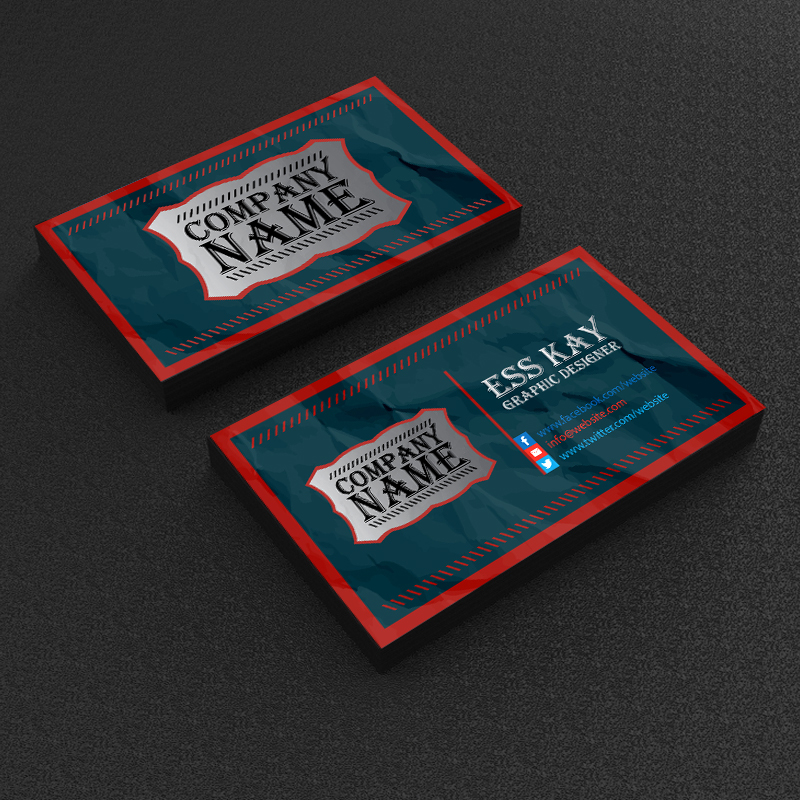 Free Vintage Business Card Template Design Version:
Format: Ai CS6 (Editable, Vector)
Font: Algerian (Available)
Business Card Size: 3.5×2 inches
File Size: 3,113.84 KB