Flat Business Card Design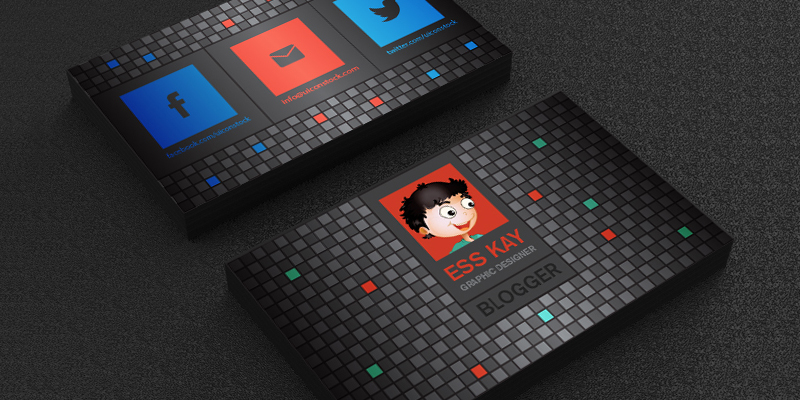 Business card called the whole identity or identity of knowledgeable person, to introduce himself within the skilled market place. Straightforward identity card is simply designed by any graphic designer however the necessary factor to style a identity card in an exceedingly artistic manner, as a result of it appears to be terribly artistic, substantive and skilled by everyone. A creative business card shows the ability and creativity of a designer, as a result of it increase the value of a graphic designer in an exceedingly market place and business life.
Every businessperson and professionals have their own temperament, and that they categorical and introduce themselves in society and market with business cards. Business cards are the most key and identity of any person within the world.
Toady uiconstock designed a nice, skilled and elite identity card for those folks, who are always in a need to find some kind of free business cards design. This free business card design is free. This file is accessible in Ai format (Editable). Everyone will modification it, according to their need. Name, address even each portion of identity card is editable.
Feel free to download & enjoy.
Flat Business Card Design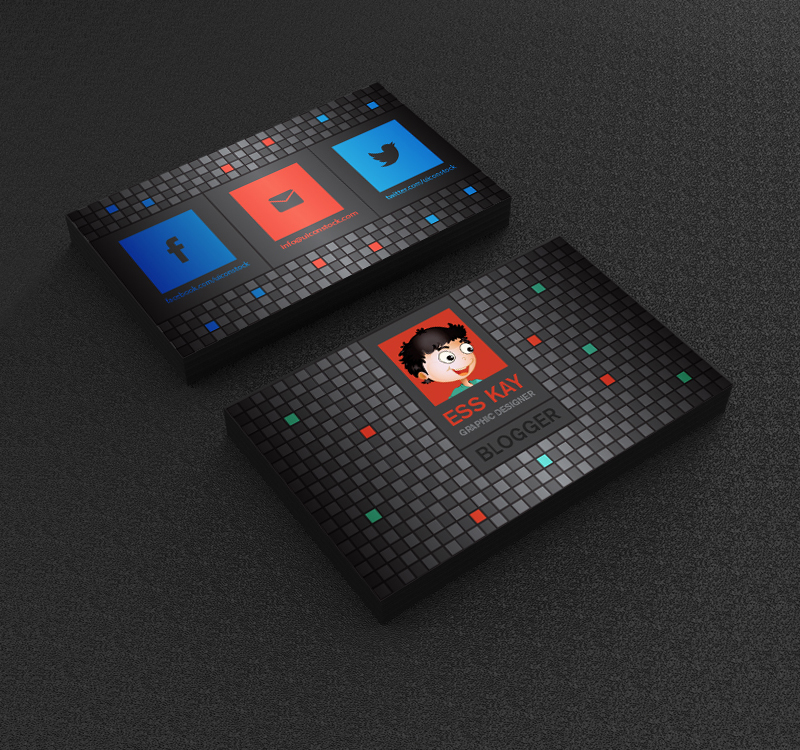 Free Flat Business Card Design Version:
Available Size: 3.5×2 inches
License: Free for personal use only + (Link Back to this Business Card Design)